Top 5 Advantages of Opting for Enclosed Transport for Your Luxury Car
When transporting your valuable luxury car, it is paramount to ensure its safety and keep it in the proper condition. Enclosed transport is one of the most secure and reliable options for transporting such high-end vehicles. Unlike open carriers that expose your car to the elements and potential road debris, enclosed transport offers a heightened level of protection and care.
This blog post offers five compelling reasons to choose enclosed transport for your luxury car. It ranges from safeguarding your investment to preserving its aesthetics. The enclosed shipping method is ideal for those who demand the utmost transportation excellence.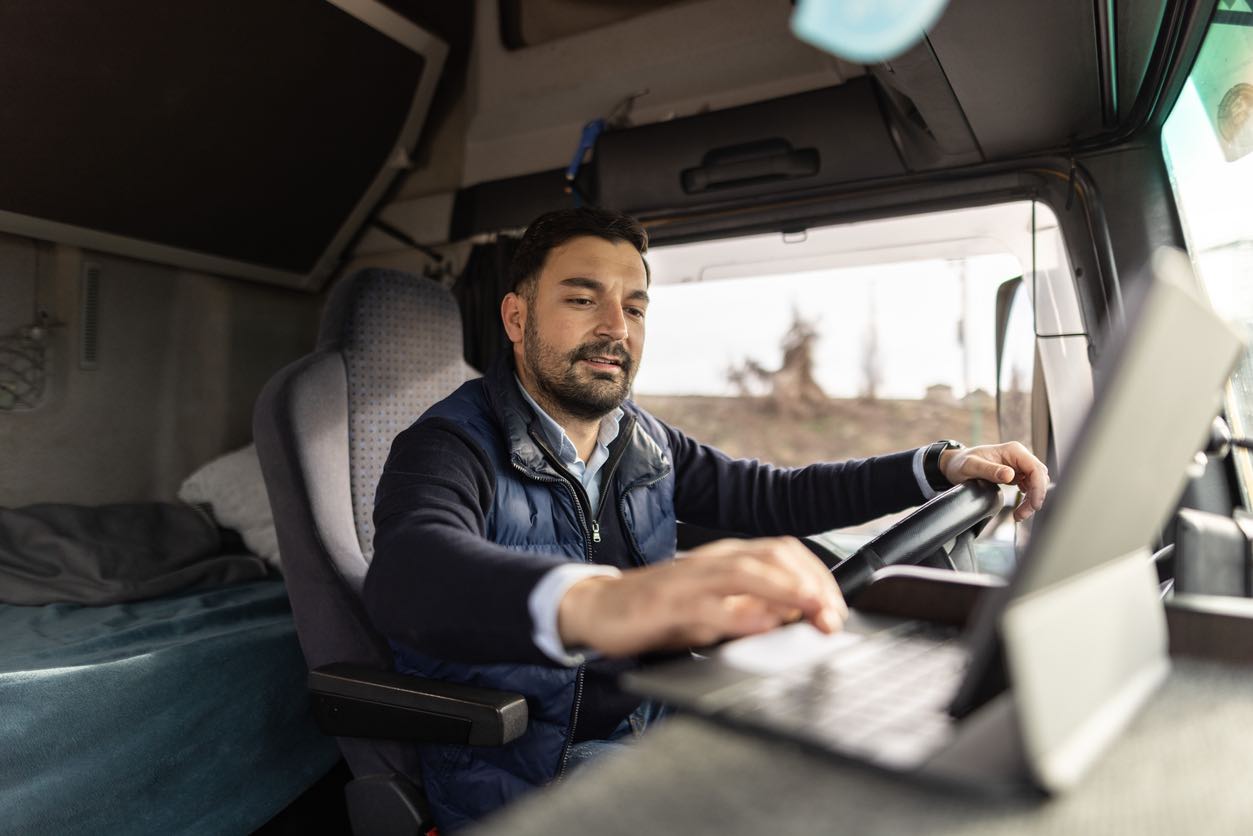 1. Protection from Environmental Elements
If you are shipping your vehicle into a region where the weather is not ideal, getting an enclosed shipping method should be your priority. Some harsh weather elements your car might be susceptible to include snowstorms, rainstorms, and dust storms. Sometimes the debris might scratch your vehicle if you use the open shipping method. Therefore, the enclosed shipping method keeps your car safe to get to the destination in the safe condition you expected to get it.
Does your vehicle have quality finishing, including waxing and detailing? With the enclosed shipping method, there will be no risk of your car getting hit by flying rocks. There will also be no risks of overhead oil dripping from the top, causing damage to your vehicle, thus damaging your paintwork. This shipping method keeps your car looking pristine and ensures you do not incur any other damages.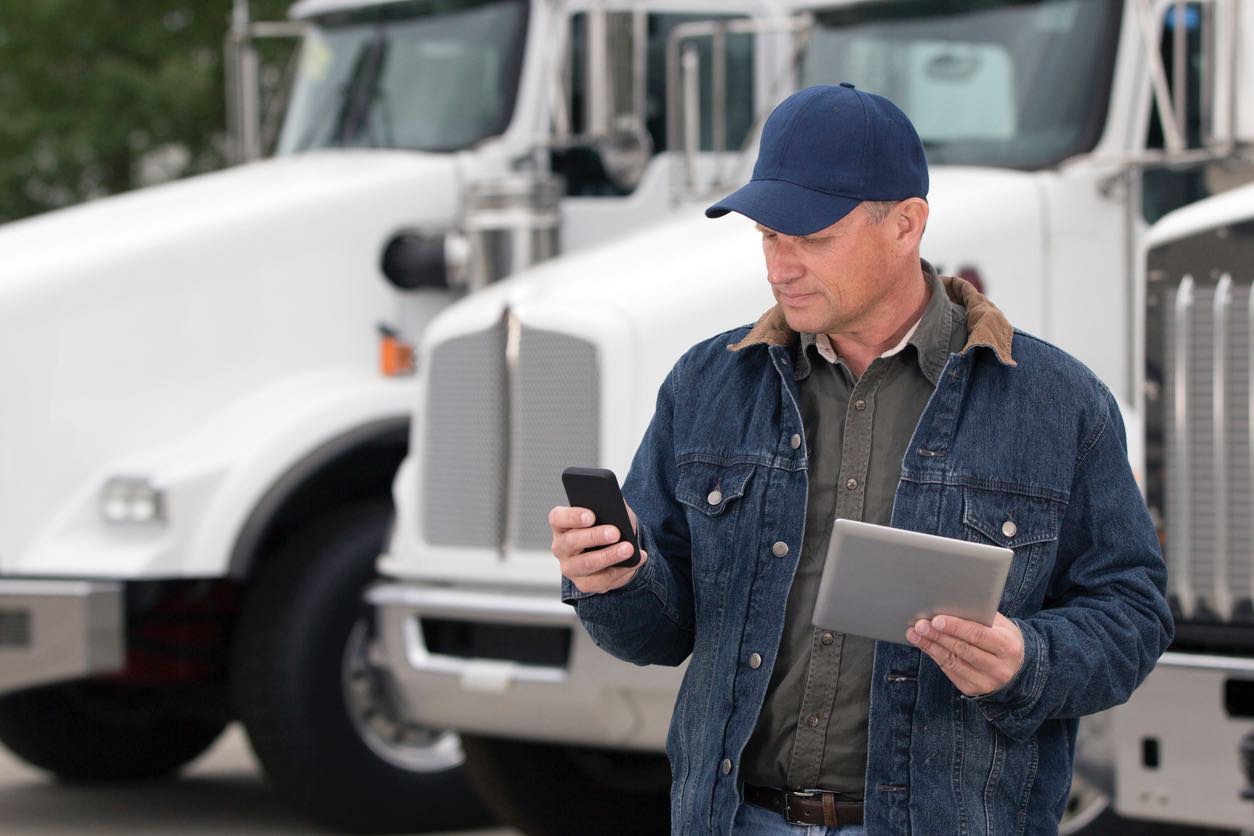 2. Privacy and Security
An enclosed carrier offers extra security that is not available in open shipping methods. Most trailers are small, cannot carry many vehicles at once, and have hydraulic lifts to lift the car for inspection and shipping. These features are not available in the open shipping method; thus, your vehicle does not have enough privacy during shipping.
For instance, a lift allows the carriers to lift your vehicle horizontally and provides safety for the cars during clearance. Enclosed shipping carriers also have drip pans for catching small spills and leaks during shipping. Finally, no one gets to see the type of luxurious vehicle you are shipping from one location to the next, protecting you from theft.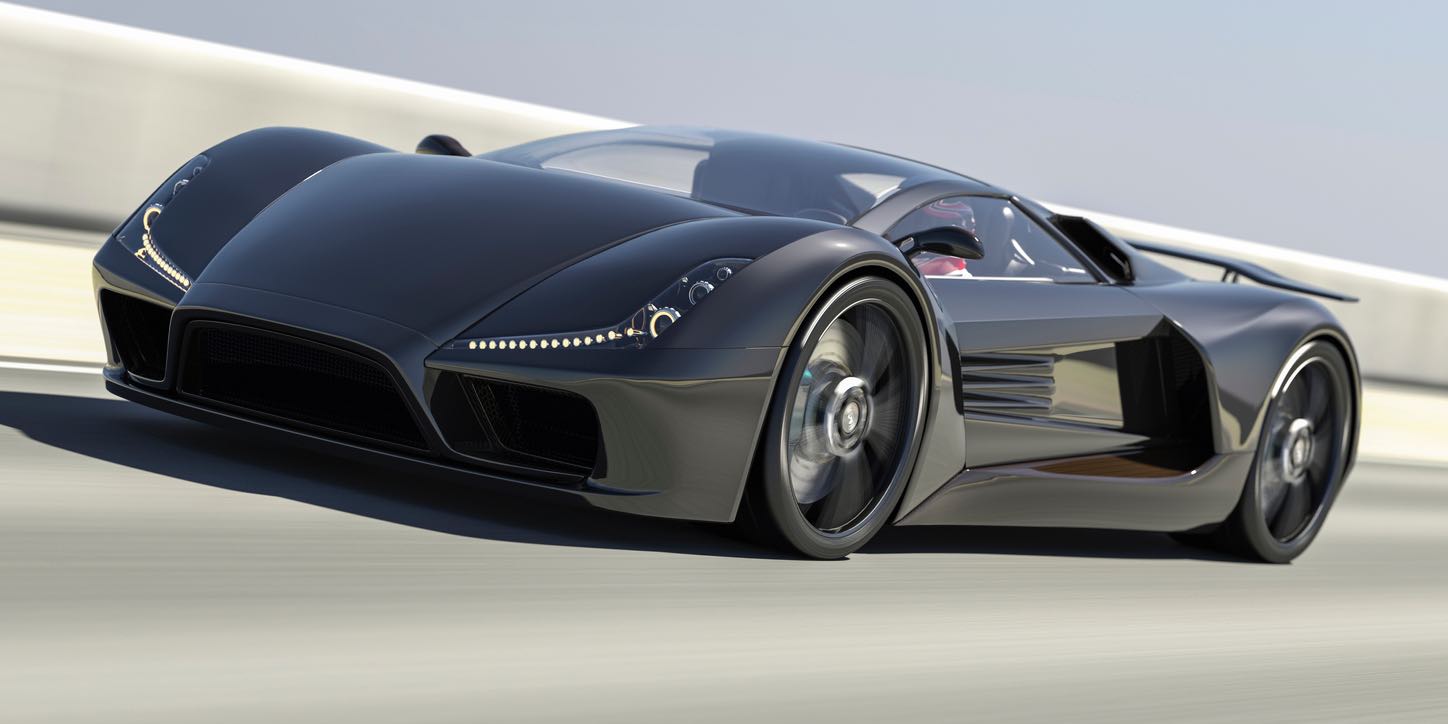 3. Professionalism
Drivers that most shipping companies hire have years of experience in shipping valuable vehicles in enclosed carriers. Shipping companies have taken the initiative of training such drivers on road safety and other comprehensive details about the automobile industry. With their expert knowledge and experience, these drivers bring heightened skill and care to the process, safeguarding vehicles from potential road hazards, adverse weather conditions, and other external elements.
The enclosed environment provides an extra layer of protection against dust, debris, and possible damage that could occur during open transport. Furthermore, professional drivers adhere to strict safety protocols and maintain constant communication, ensuring real-time updates on the vehicle's progress. Such personalized attention and meticulous approach provide peace of mind to vehicle owners, knowing that capable hands are handling their valuable assets throughout the journey.
4. While Shipping Sports and Race Cars
If you are a team owner in race car events that open across the country, such as NASCAR Cup Series or IndyCar, shipping your vehicles in an enclosed option is ideal. It is a perfect option for small teams participating in these series who cannot afford car haulers. Therefore, it becomes much more cost-effective.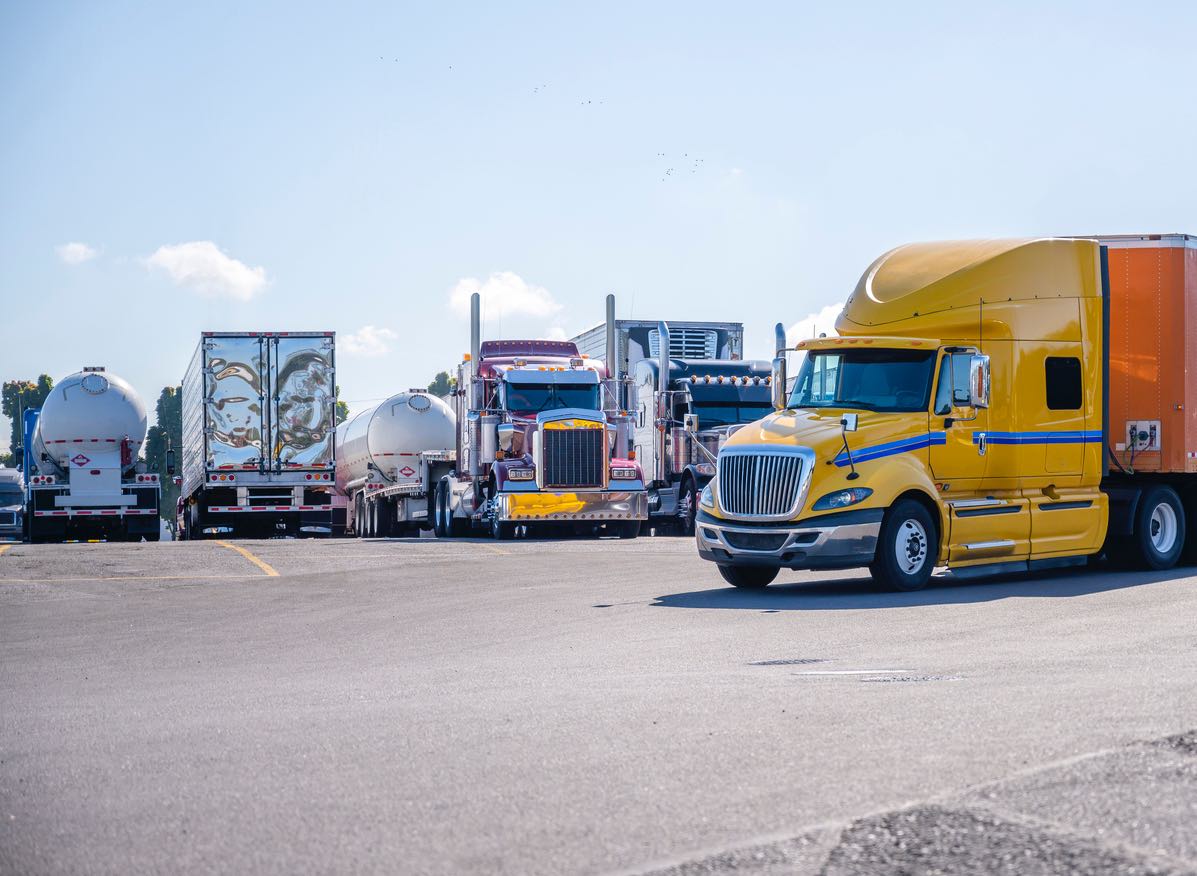 5. Preservation of Value
Luxury cars often hold significant value, both in terms of monetary investment and sentimental attachment. Choosing enclosed transport helps maintain your car's resale value by keeping it in top condition. A well-preserved vehicle, free from cosmetic and mechanical damage, can command a higher price if you decide to sell or trade it in the future.
Suitable Car Options for Enclosed Shipping Method
Race cars
Stock cars
Brand new cars
Customized and

collectible

/vintage cars

Luxurious

vehicles such as Ferrari, McLaren, Mercedes
Limousines
Off-road trucks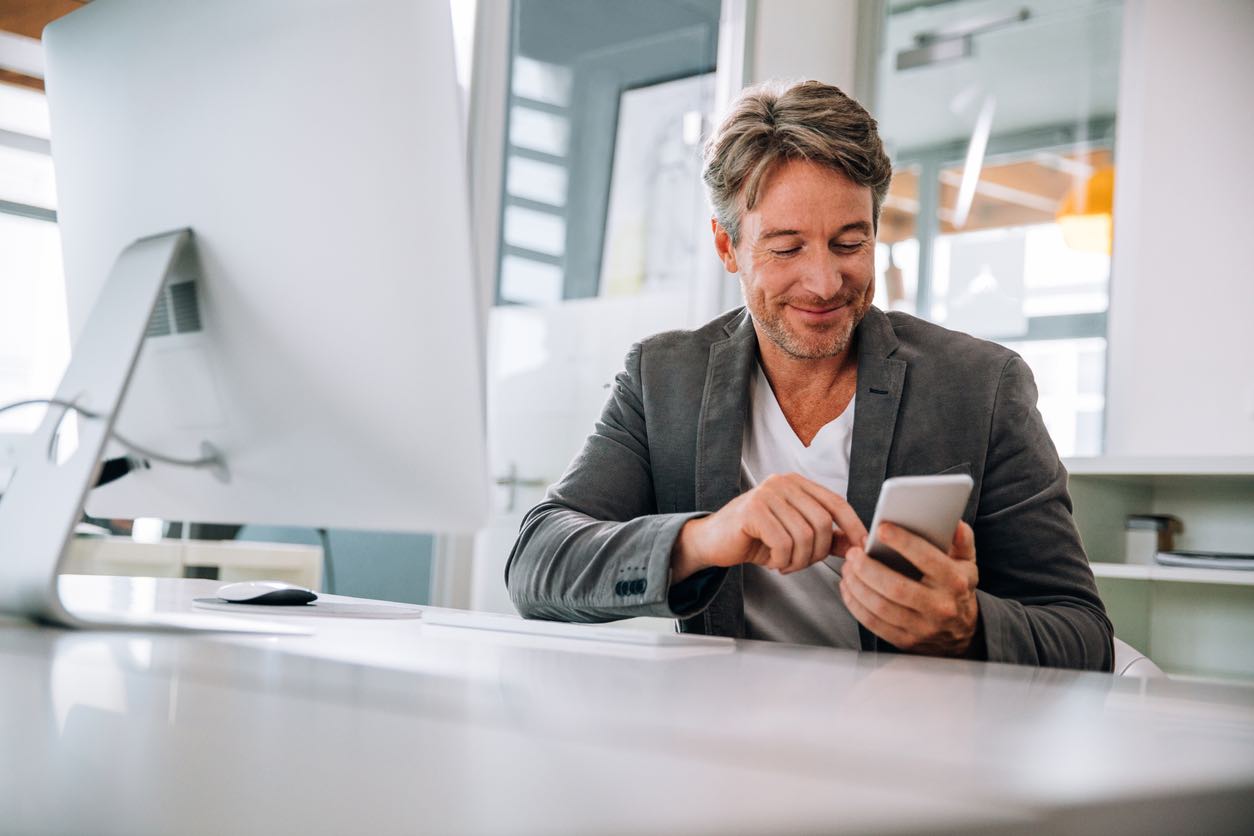 Conclusion
The enclosed shipping method is the best choice for luxurious and expensive vehicles. You will be happy and comfortable knowing that your car will get to you in excellent condition. It does not matter if you are shipping a race car, military vehicle, or any other luxurious vehicle. With this type of shipping, you get professional drivers, offer security and safety of your vehicles, and protect them from weather elements. We offer affordable enclosed shipping if you are looking for a reliable vehicle transport method. Get in touch, and you will never regret your decision.