A Professional's Guide to Shipping Your Car for a Short-term Work Contract
Are you a globetrotting professional ready to embark on an exciting temporary job assignment? While the thrill of new opportunities awaits you, one question lingers, how do you move your trusted four-wheeled companion? When moving across the country, car shipping requires careful planning and consideration. Luckily we've the ultimate guide to make your car's journey as seamless as your professional endeavors. Get ready to hit the road without leaving your trusted wheels behind! In this guide, we'll provide valuable insights and tips on shipping your car for a temporary job assignment, ensuring a smooth and hassle-free experience.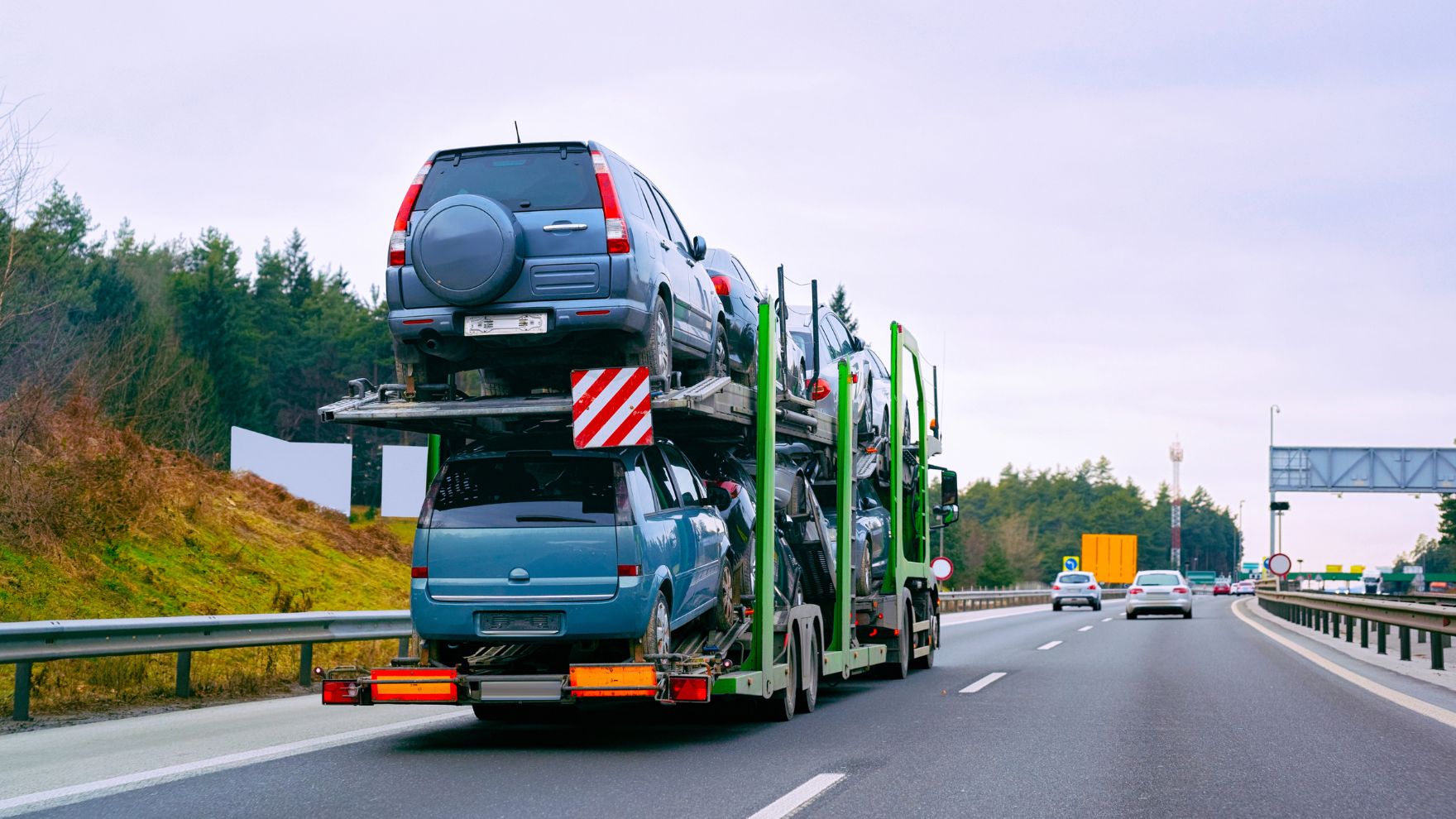 Look For a Reliable Auto Shipping Company
Begin by researching reputable auto shipping services specializing in transporting vehicles for temporary job assignments. Look for companies with a track record of reliable service, positive customer reviews, and competitive pricing. Compare the different shipping companies you come across and pick one suitable for your specific shipping needs.
Notably, most companies offer a fast shipping process to clients moving for a temporary job assignment. These companies understand that you might need your vehicle immediately after landing at your next destination. Therefore, find out the carrier's turnaround time to see if it matches your expectations.
Select the Ideal Shipping Method
Evaluate the available shipping methods to determine the most suitable one. There are two primary options: open transport and enclosed transport. Open transportation is more affordable but exposes your car to the elements. There are three types of open-car shipping methods, as indicated here:
Dually truck: A single car transports vehicles for a short distance.
Two-level multi-car carries: These are the most common and widespread types of vehicles you will ever encounter in the car shipping industry.
Single-level multi-car carrier: Such trucks are ideal for shipping luxurious vehicles when people need expedited services.
Enclosed transport offers extra protection but it is more expensive than open-car shipping. Looking at your budget ensures you do not go overboard or over-stretch your finances. Like open-air shipping, there are two main types of enclosed shipping transportation; two-car and multi-car enclosed trailers. Unlike multi-car enclosed trucks, the two- and one-car trailers are more expensive since they can accommodate rare, high-end and antique vehicles.
Therefore, understanding these two major shipping methods makes it easy to determine what shipping method best works for you. For instance, shipping a luxurious vehicle using open-car shipping might cost you more in the long run since it will get exposed to many weather elements and might get damaged along the way.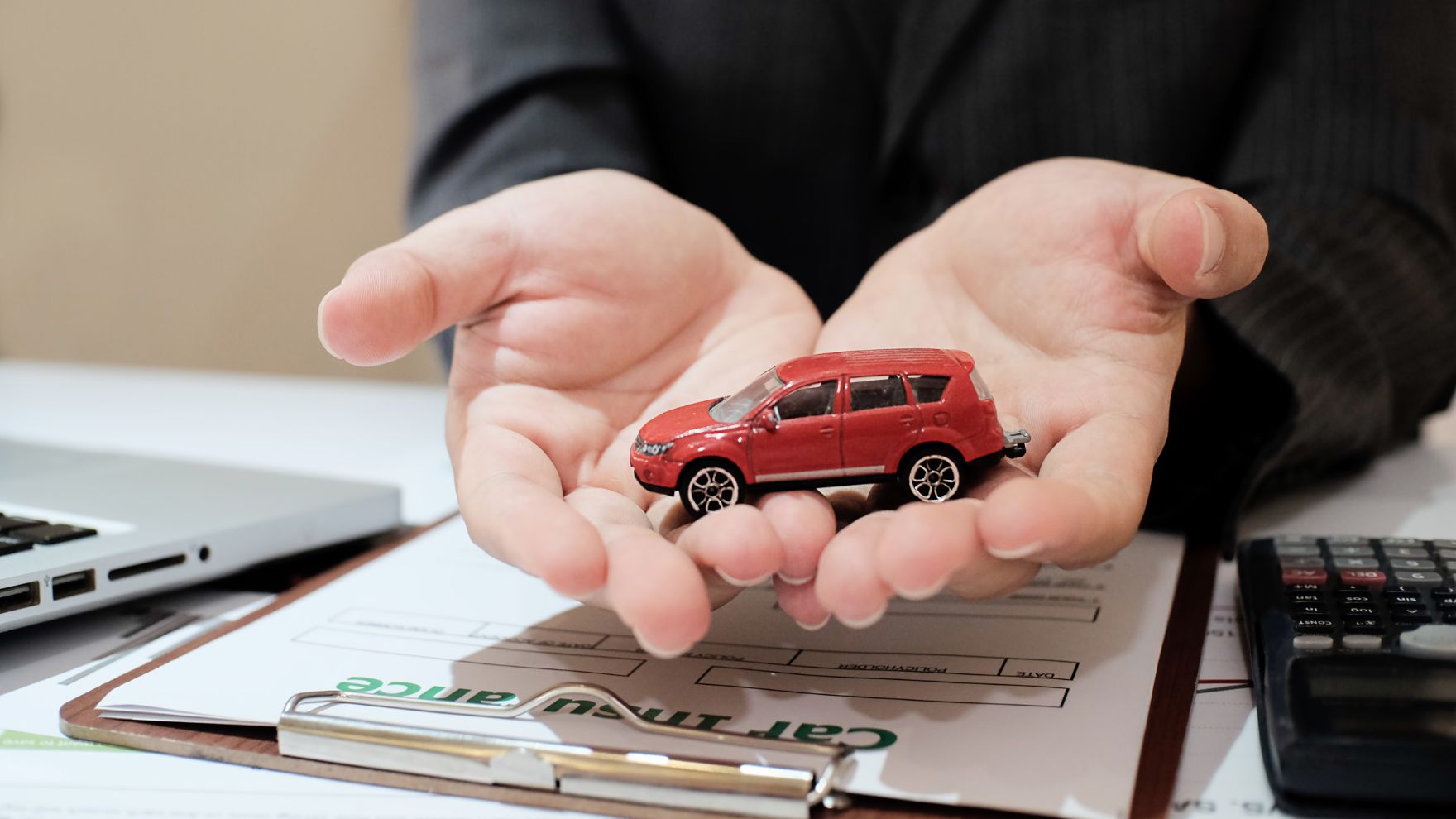 Get Multiple Quotes
Request quotes from different auto shipping companies to compare prices and services. Avoid working with a shipping company with extremely low prices, which may indicate subpar service or hidden fees. Your aim should be to balance affordability and quality to ensure your car arrives safely and on time. Here are ways through which getting multiple quotes is beneficial to you:
Knowing your negotiating power is easy since you will see how much each company within your area charges.
It is an ideal way to spot some things you can eliminate to reduce your shipping expenses.
It is the right method to understand the types of services available in the market, thus allowing you to pick an auto shipping company that meets your needs.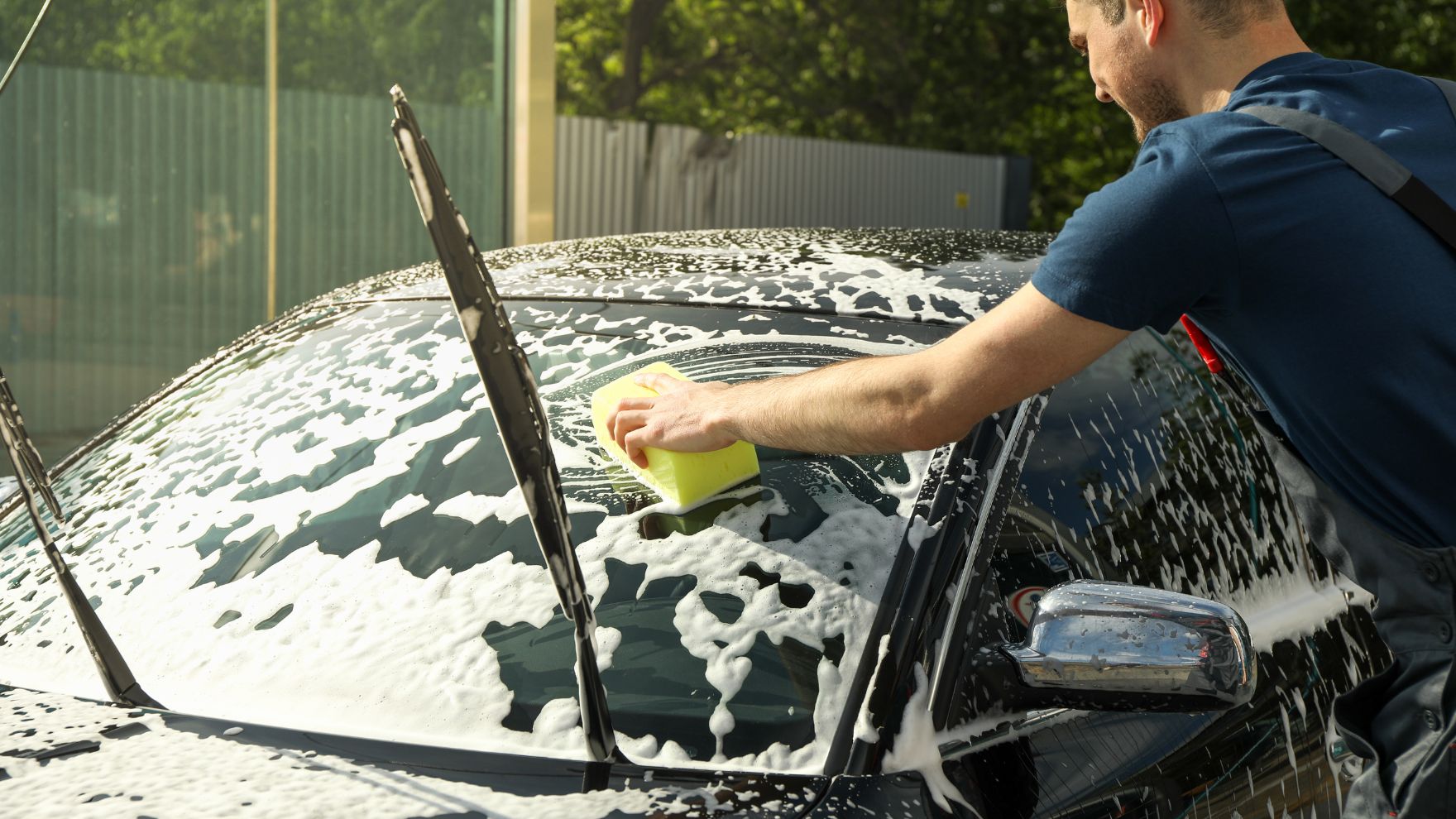 Prepare Your Vehicle before Shipping
Before shipping your car, take the necessary steps to prepare it for transport. Clean the interior and exterior thoroughly, remove personal belongings, and document any existing damage with photographs. Additionally, reduce the fuel level to around a quarter of the tank and ensure the tires are properly inflated. Finally, deactivate any toll tags or parking passes that may incur unnecessary charges during transport.
Schedule in Advance
The ideal way to secure your preferred shipping date and ensure timely delivery, schedule the transportation of your vehicle well in advance. Temporary job assignments often come with strict start dates, so it's essential to coordinate your car's arrival accordingly. A tight delivery schedule requires you to pay a premium price. Therefore, figure out ways to plan to ship your vehicle weeks before getting to your new job destination.
Confirm Delivery Details
Once your car reaches its destination, thoroughly inspect it for damage or issues before signing the final delivery paperwork. If there are any discrepancies, document them and notify the shipping company immediately. Most companies have a team ready to handle complaints to keep you calm and ensure everything is in the right condition before delivering the vehicle to your new location.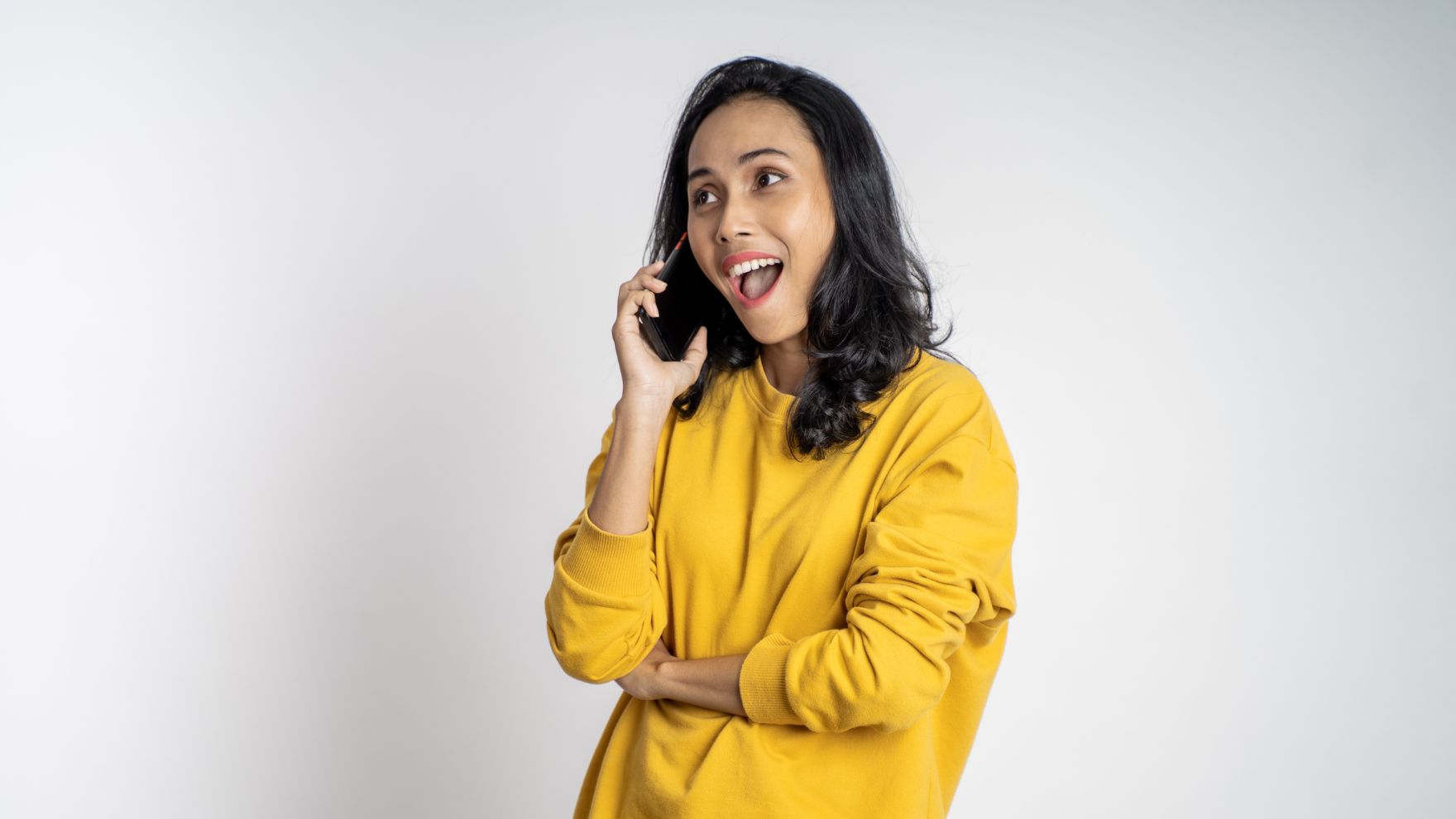 Conclusion
A temporary job assignment might confuse you, making it impossible to know where to start, especially regarding vehicle transportation. Locating an ideal auto shipping company allows you to plan your move without worrying about how the vehicle will reach its new destination. We will help you schedule the shipping in advance, give tips on preparing your vehicle for shipping, and respond to any queries regarding this process. It is not easy to ship your vehicle to a new destination quickly, but we make the process smooth for you. 
Trust Ship A Car, Inc. as your dependable partner every step of the way when it comes to temporary employment assignments that call for automobile transportation. Our knowledgeable crew has developed a specialty in smoothly exporting automobiles for short-term employment assignments, guaranteeing unshakable dependability and peace of mind throughout the whole procedure. Whether it's transporting automobiles, large machinery, or even tires, our skilled crew is committed to offering qualified advice catered to your unique requirements. To begin your hassle-free travel, get in touch with our company right now and speak with one of our passionate transport service professionals. You may focus on your temporary employment with comfort knowing that SAC is meticulously managing all of your transportation needs.  Call (866) 821-4555 right away to get started on a stress-free and easy automobile transportation journey.