What You Need to Know When you Need to Ship a Porsche
Porsche Panamera is a sleek, high-performance car made by the luxury brand. The exterior comes in a sport and a 4-door sedan design, and the interior has personalization features for your comfort. As you read, you will get to know what to do to deliver your Porsche in one piece to your desired destination.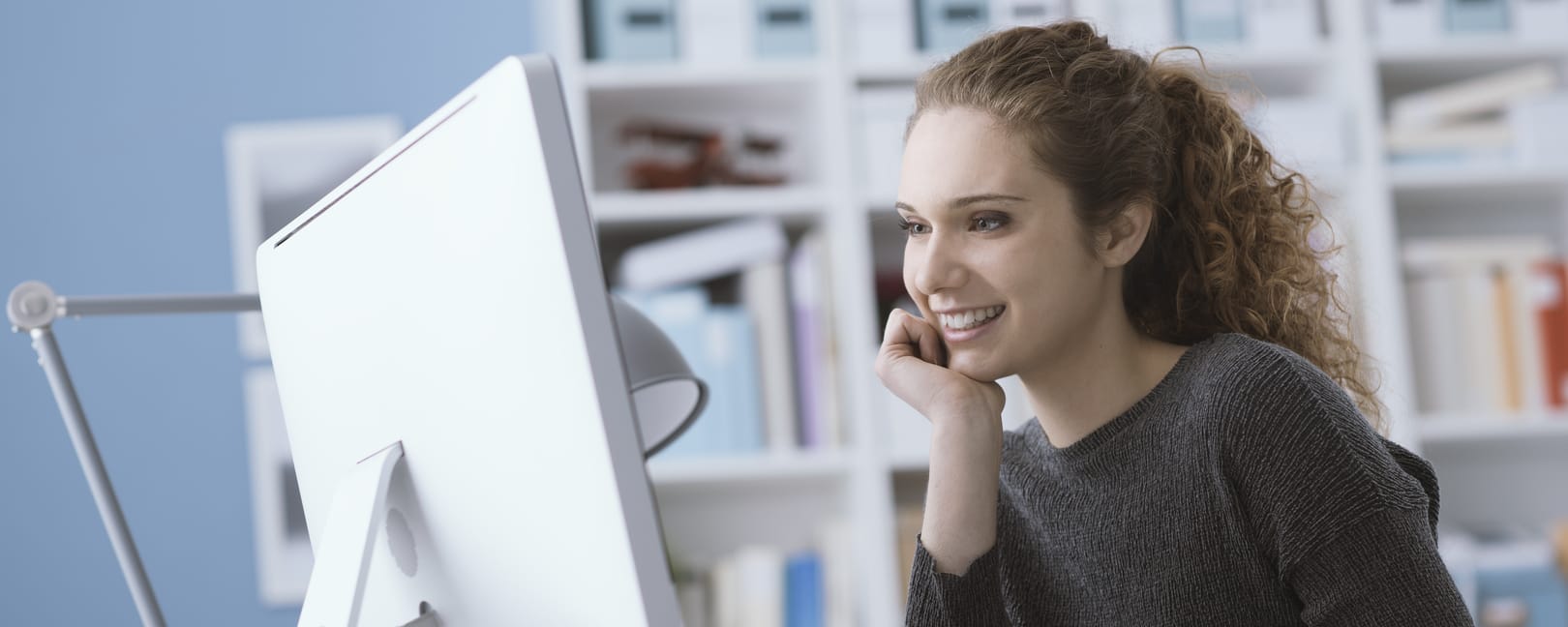 Research and Select a Shipping company
The first step in shipping a Porsche Panamera is to find a shipping company. Out of the pool of automatic car shippers online, you need to choose the company skewed in the transport of Porsche. Porsche Panamera has many innovative functions that must stay intact from the carriage point to the delivery point. Also, you should consider the reputation. Are they known for transporting vehicles in one piece? What are previous clients saying about their services? Are they fully licensed, insured, and bonded? Make a list based on experience and reputation, and you are ready for the next step.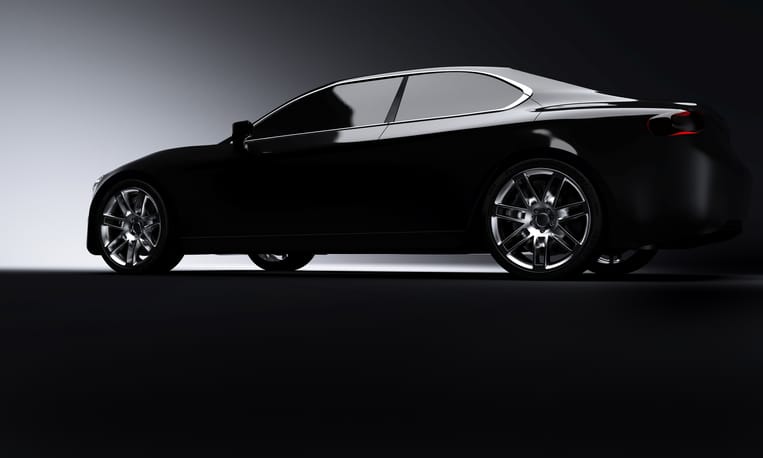 Compare Quotes
Draw up the shipping quotes for each company and compare them. Shipping quotes will inform you about the departure and arrival dates, shipping method, necessary documents, and overall costs. When comparing prices, you should consider your budget. Previously you would want to look for the company with the highest value, as you get the best deal at the highest price. However, companies with the lowest quotes may offer quality services too. So, in comparing costs, keep the first step in mind to make your choice. In addition, do not rely on quotes available on websites. With the frequent rate changes, ensure you confirm the costs with the company over the phone.
Shipping Method
Are you going for door-to-door, port-to-port, or a port to door shipping? You want to ship a Porsche Panamera, so you should consider an enclosed car shipping method. You can then decide whether to transport solely or ship with other vehicles. Open car shipping is less expensive but can expose your Porsche to damage by other materials transported with your car.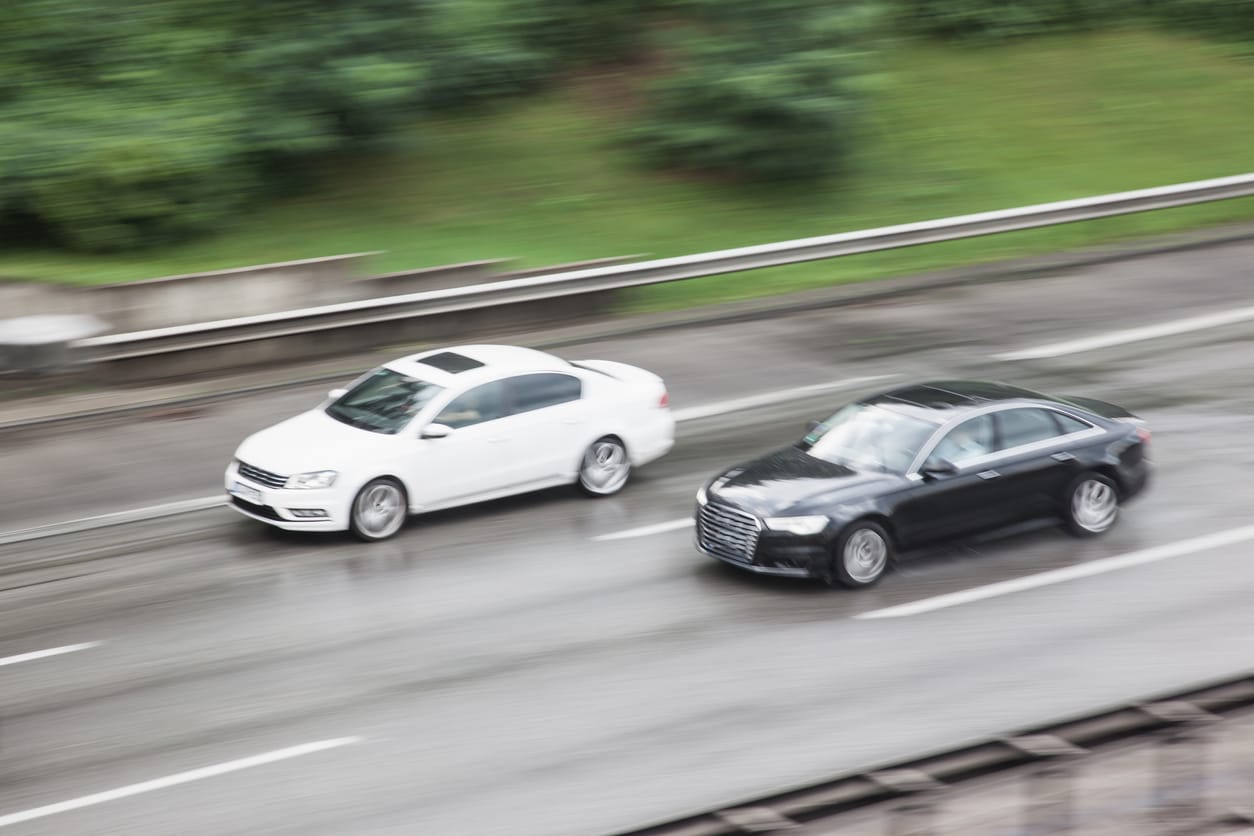 Consider the Season of the Year
Porsche users are known to buy and sell most between winter and summer. Shipping attains its peak during this period. And as such, shipping companies tend to increase their prices. This leaves you with the fall to ship at lower prices.
Communicate with the Shipping Company
Now that you have narrowed your research to one company, chat with a representative from the company. Details you will discuss include;
Pickup and Delivery Location.
Pickup and Delivery Dates.
Contact information of each person from the takeoff point to the delivery point.
Departure and Delivery Ports/Points.
Paperwork and Documentation.
Payment Options
Also, inquire about their insurance policy. Do they offer total insurance coverage? Although you may not need it, it is best to put your mind at rest.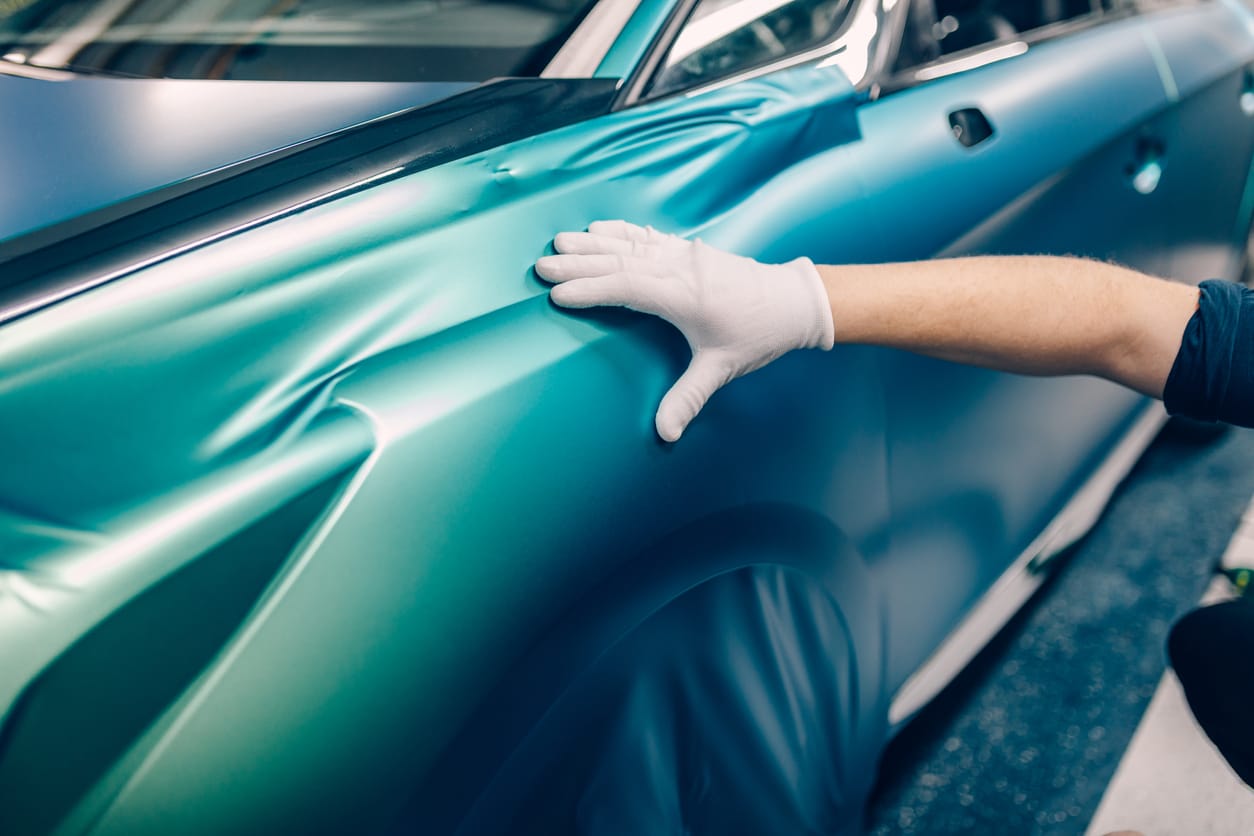 Prepare Your Porsche
If you are shipping your car off, then you need to make it ready for transport. Firstly, examine your Porsche. Check the gas tank and ensure it is not more than 1/8 filled. Check that there are no leaking fluids, faulty batteries, or deflated tires. Ensure that the car starts, like the steering, brakes, and wiper, are functioning correctly. Remove every valuable item. Then take your Porsche for servicing and washing.
You can expect a call from your transport driver as agreed. On the pickup date, the driver arrives and first conducts a condition report. He will ensure that your Porsche Panamera is intact and ready for shipping. Your driver then takes over and loads your Porsche onto the car hauling trailer.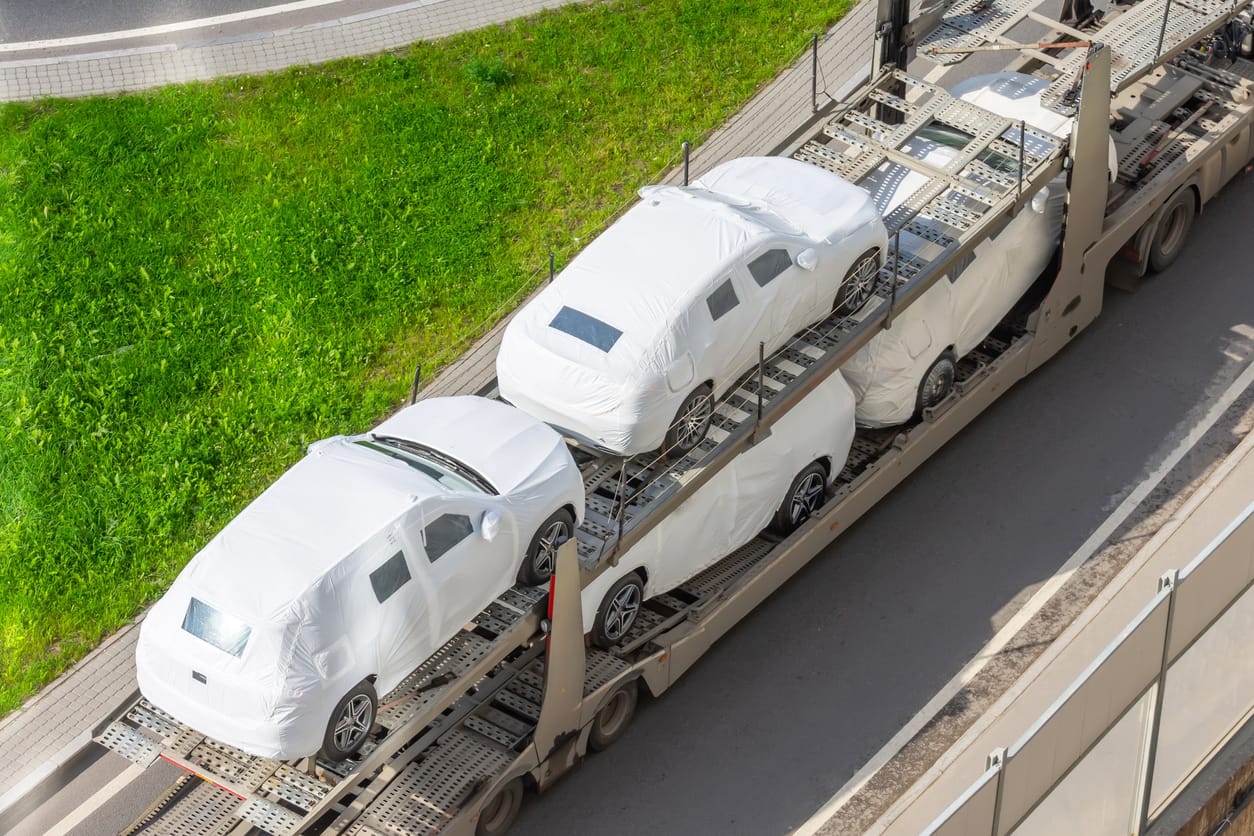 Receive Your Porsche
If you opt for the door-to-door method, the driver will inform you ahead of arrival. Upon arrival, you can inspect your Porsche. If it arrives in the condition it was sent, you have successfully completed a Porsche Panamera shipping process.
Conclusion
Shipping a Porsche Panamera requires delicate handling from negotiation to delivery. Your Porsche Panamera needs to be transported by experienced and qualified hands, and this is where we come in. In our years of shipping cars, especially the Porsche Panamera, we have done so with care and professionalism. When you ship with us, you will get the best experience.  Contact Ship A Car now to receive a free quote.