How to Ship a Motorcycle to Florida
Many people believe it's expensive to ship a motorbike to Florida, and it may rapidly become overwhelming if not properly handled. But it doesn't have to be that way; it's frequently easier than you think, there are professional businesses that can handle the entire process for you, and this article will tell you what you need to know.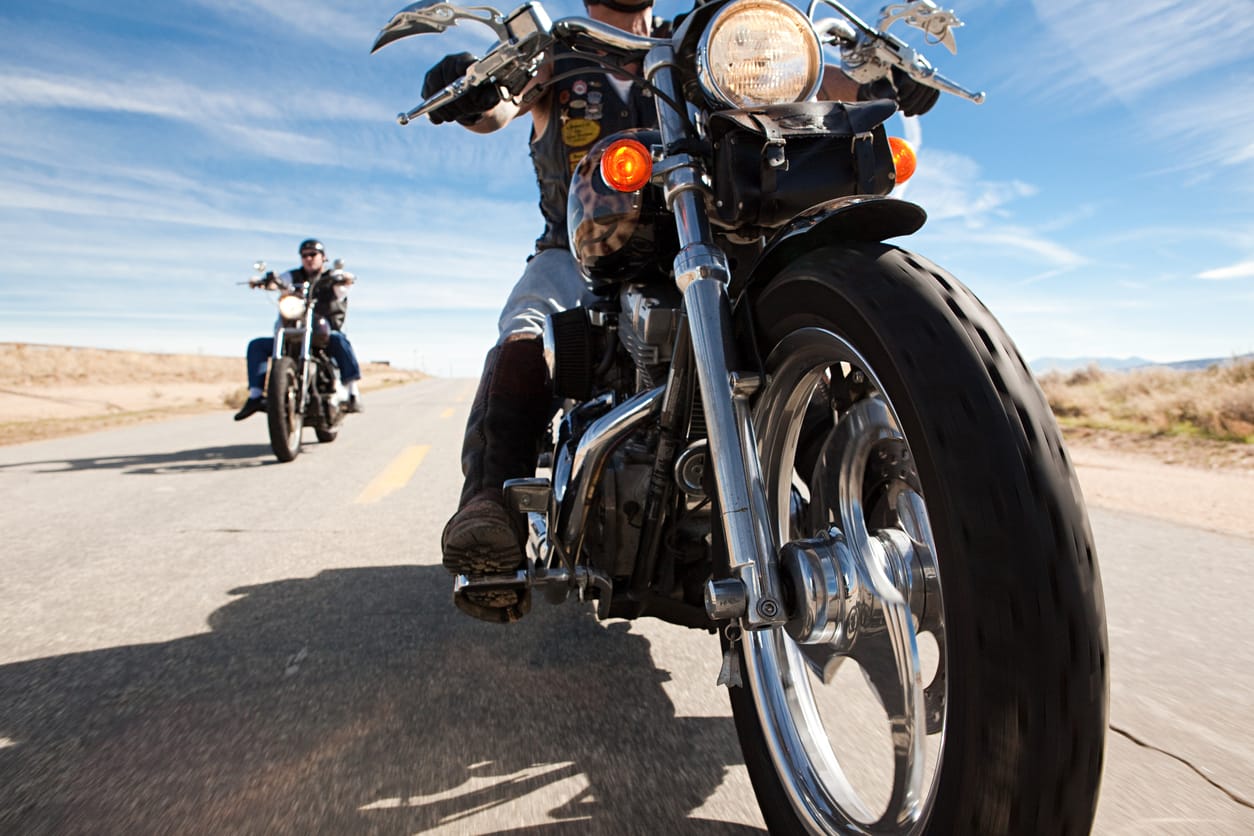 Why Transport Your Motorcycle to Florida?
Many bikers choose to settle down in Florida because of the pleasant year-round climate, the abundance of exciting tourist destinations, and the spectacular beauty of the wetlands. Shipping a bike to Florida has several advantages, below are a few:
Planning to take your bike to one of Florida's numerous motorcycle events? The Main Street Zephyrhills Bike Night known officially as Music & Motorcycles event offers live bands and a ride-in bike display with awards, and the Dream Ride Experience travels all the way from Florida to Connecticut for charity.
Opportunity to cruise throughout the beautiful state.
Miami to Mile Zero is a must-ride for every motorcyclist who has shipped their bike to the Sunshine State. You'll get to see a lot of amazing things on your trip through the Southern Everglades and Key Largo, and there are many fantastic places to eat along the way, especially if you're a seafood fan.
Any Floridian will tell you that the state is much more than its everglades, beaches, and sunshine. Ocala National Forest is home to some of Florida's most beautiful tropical woods, so plan a trip there if you're in the area. This 45-mile route from Palatka to Altoona will take you through the strange and fascinating Ocala marshes. It's a great opportunity to observe the area and enjoy the cool shade.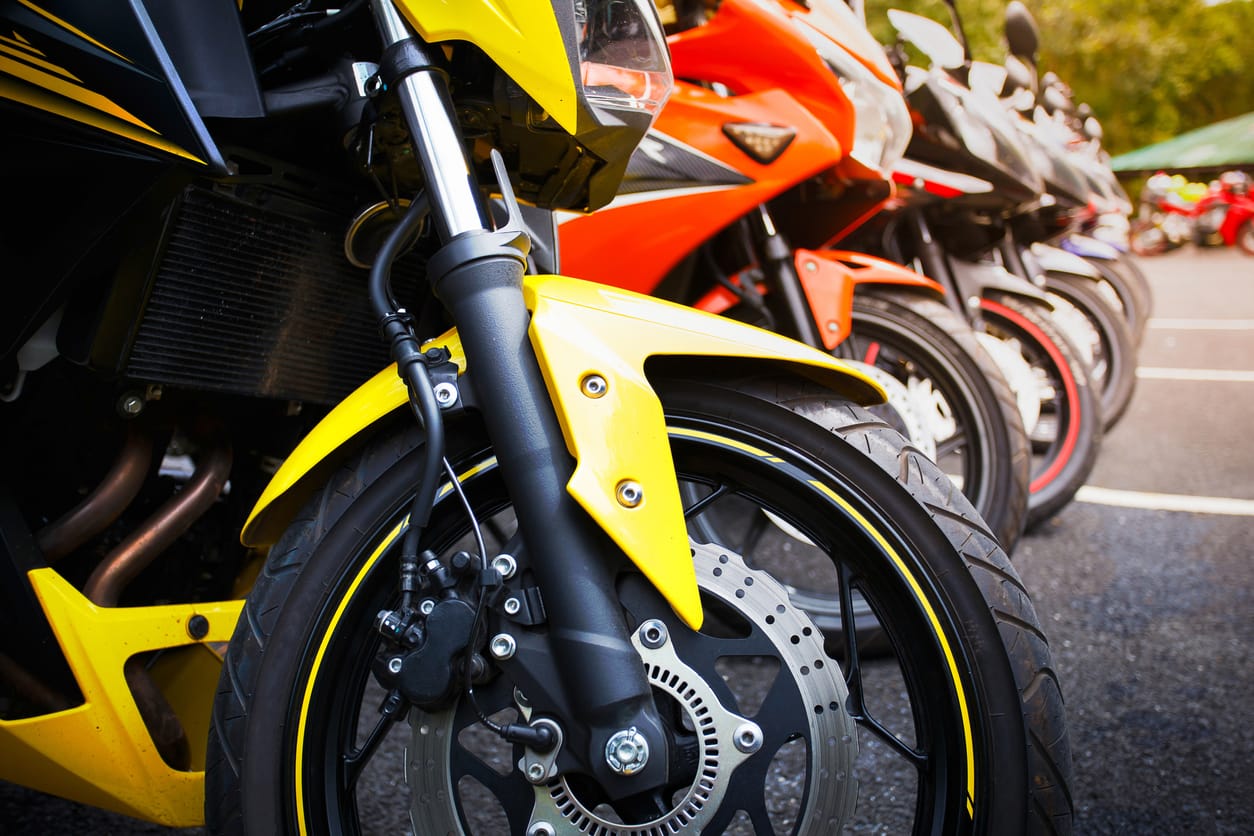 To ensure that my motorcycle / motorbike arrives in good condition in Florida, what need I do to get it ready for shipping?
Take out the trash, lock the steering column, remove and keep the keys safe, and make sure the tires are properly filled. Then, let our professional staff do the rest.
What Is The Cost Of Motorcycle Shipping To And From Florida?
There is only one way to find out for sure, and that is to use our calculator. Everything else is just conjecture. That being said, we can offer you a more exact estimate after we know your bike type, destination, and starting place. Of course, some considerations, such as whether you have an on-road or off-road vehicle, will influence the pricing. However, in general, it costs
Shipping your motorbike will cost between $400 and $800. 1,000 kilometers and the shorter shipments range from $180 to $300. Prices are subject to change based on season and truck availability.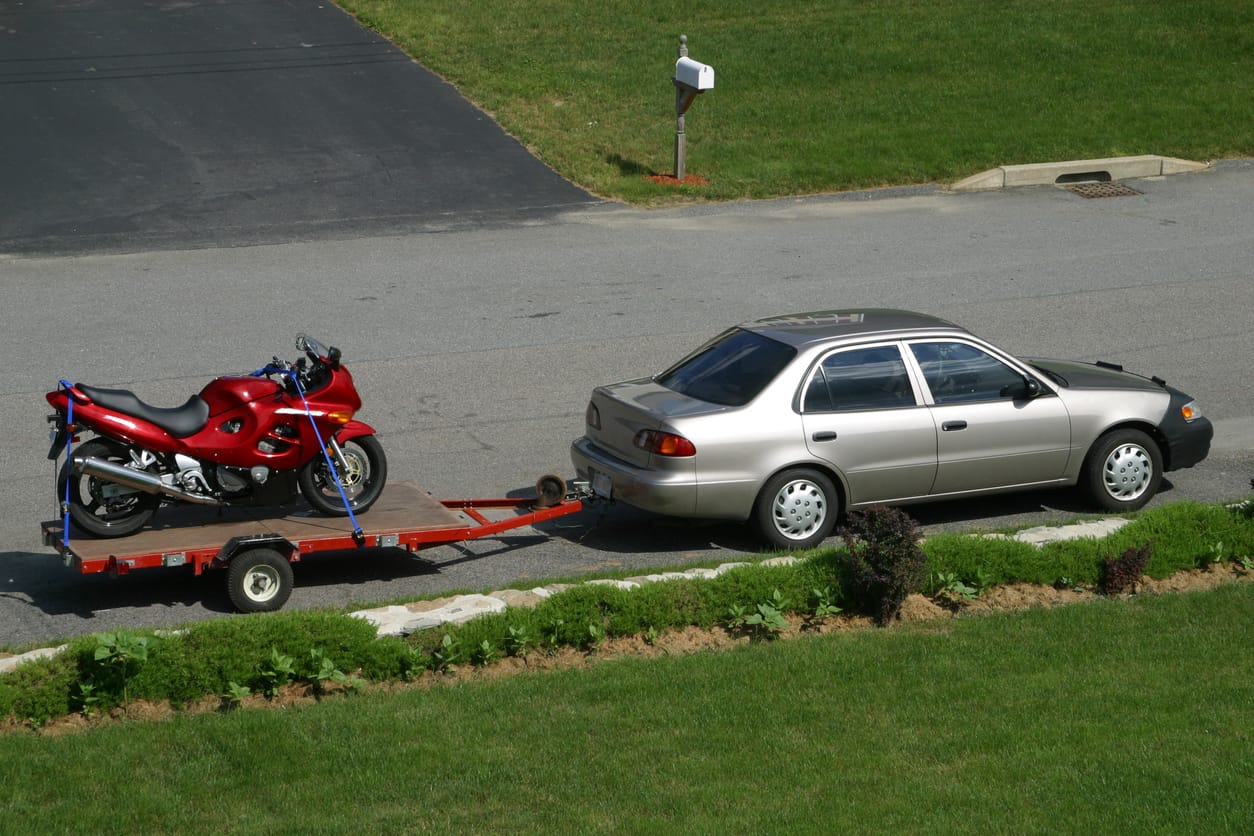 There Are Basically Two Ways to Transport a Motorcycle
Florida is only one of the 48 contiguous states that may be reached either by unpalletized or palletized shipping services.
1.     Motorcycle Transport on Pallets
If you need to send a custom motorbike, a vintage bike, or a classic bike, this is the way to go. The enclosed air ride trailers protect your bike from the elements while it is in transport, and its secure placement on the pallet within the truck prevents it from moving about. Transport times range from 7 to 14 days. This service includes online monitoring for your convenience.
2.     Transportation of Motorcycles without Palletization
It is available on the following routes: Florida Dallas Houston Florida Chicago New Jersey (and in the reverse direction, too).  Due to the more direct transportation routes, these moves have quicker in-transit durations but need more time to load. Your bike will not be tracked online, but it will be safely fastened to the truck's floor using eye bolts.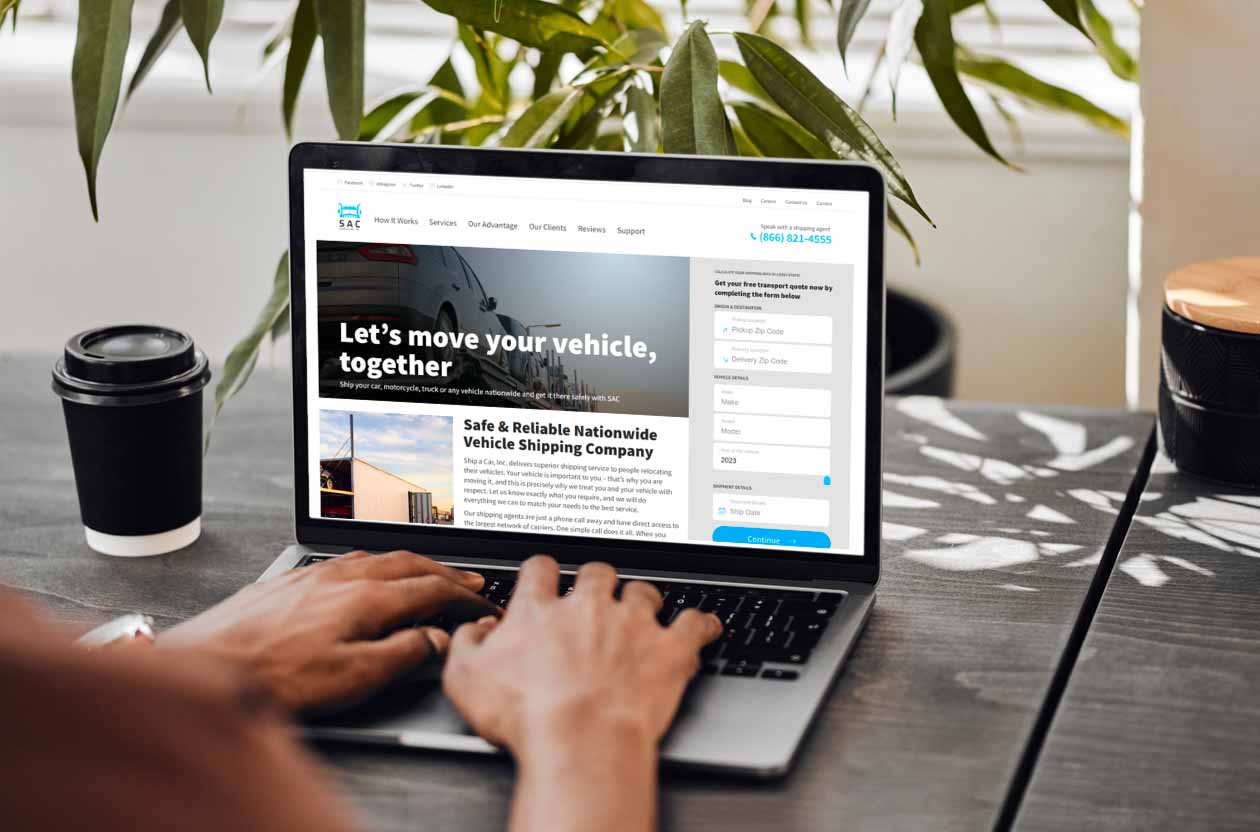 Use Only the Best Shipping Company
As a motorcycle shipping company, SAC can transport any make or model. We transport motorbikes of all types and sizes, including cruisers, sport and off-road bikes, normal motorcycles, and more of the most popular brands, such as Harley Davidson, BMW, and Yamaha.
Do you want to move your prized motorbike from California, Texas, Ohio, New York, or any other state to sunny Florida? If you're transporting a motorcycle across the country, you'll be relieved to hear that Ship A Car offers terminals in every state.
Find out How Much It Will Cost To Ship Your Motorcycle To Florida FOR FREE!
Use our calculator online to get an instant, no-obligation estimate for transporting your motorbike to Florida. Our drivers travel across Florida regularly, so we can easily pick up and deliver to any area including Tampa, Sarasota, Orlando, Miami, and Ft. Lauderdale. You can also reach us at (866) 821-4555.