Used Truck and Trailer Selling Tips
A few mistakes can leave you short while selling some of your used units. Selling your truck or trailer is a pretty simple process. In most states, all you need is proof of ownership, sign a bill of sale, and then a transfer ownership document. Besides searching for buyers online or holding onto trailers and trucks that are no longer in use, there are a few other tips that could come in handy. Take a look at some of our recommendations when selling trucks and trailers.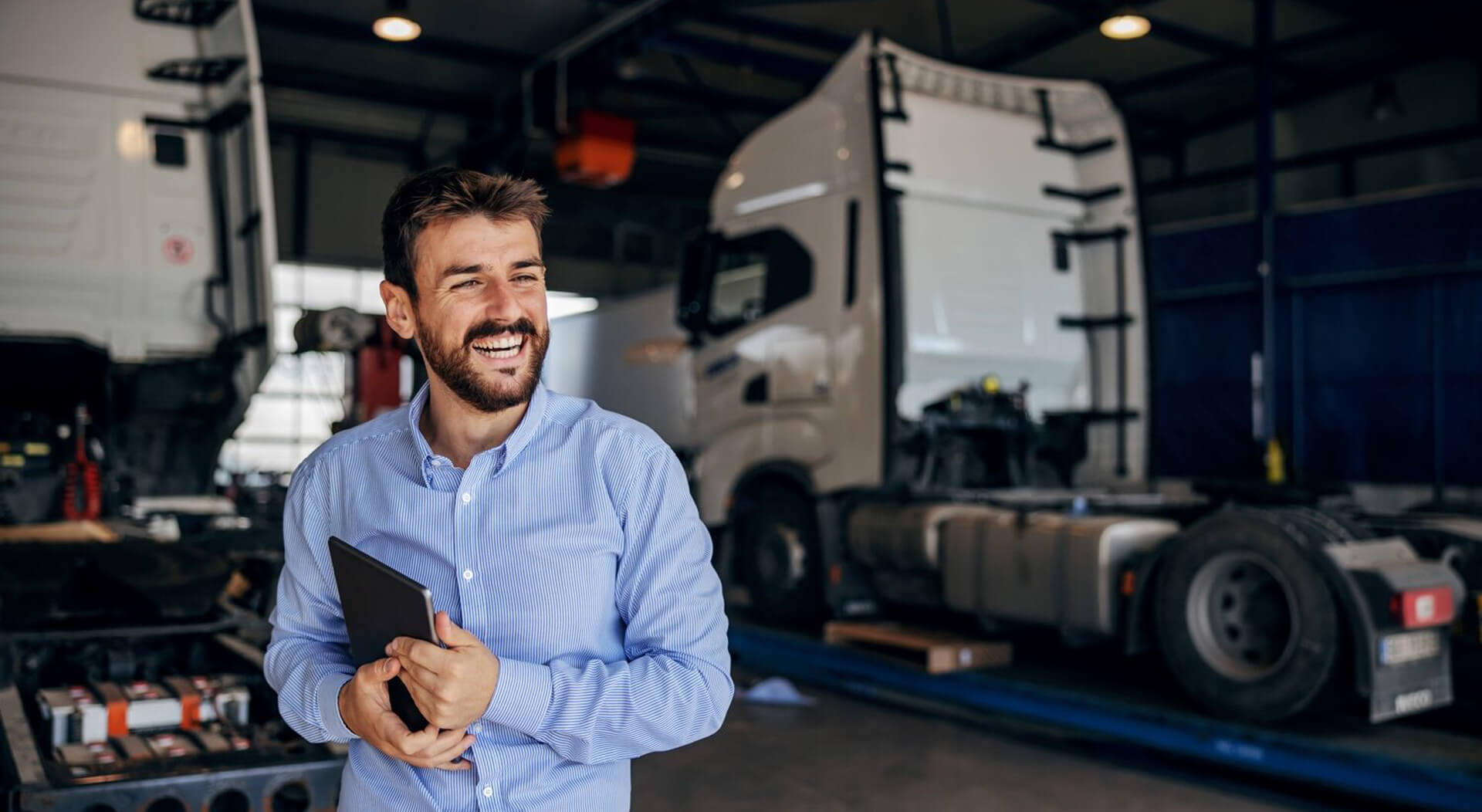 Before Selling
Unless you are a licensed dealer, you might find yourself in trouble if you do not follow the correct steps. These include:
Getting Your Truck or Trailer's Title
Only a licensed dealer can sell vehicles that are not in their name. So, look for the car's titles even if you have never driven the truck. If more than one person owns the vehicle, they must all sign the exact documents to avoid conflict. Check your local Department of Motor Vehicle (DMV) to know how to replace your vehicle's title if lost.
If you have an outstanding loan on the vehicle you are about to sell, it means there is a lien on your car, which, under most laws, makes it impossible to sell. Your title indicates the lien holder as the lender; therefore, repay the loan before selling your truck or trailer. Talk to your lien holder to understand how they can release the title to you. Failure to settle the loan makes it hard to sell the vehicle and move past this step.
When Selling
There are documents necessary during the sale, such as the odometer statement, bill of sale, and plate transfer. Each of these documents benefits the process and ensures you sell your used vehicle hassle-free.
The federal government requires each car owner to present an odometer statement indicating the miles traveled. If you at one point replace your odometer, reset it to zero, and wait 30 days before repairs, your mileage readings will be incorrect. On the other hand, if your trailer or truck mileage is over 99,999 miles, fill out an "in excess of mechanical limit document" before switching it to zero.
This document indicates the sale record. Although it is not a requirement after selling your truck directly to a specific individual or an auto shop, it is best to have one before starting the process. The document has the price paid, date of sale, odometer readings, and other things you might have agreed on with the buyer.
You can transfer it to another truck under your registration if you have a valid license plate. It is crucial since there is no reimbursement for unused licensed.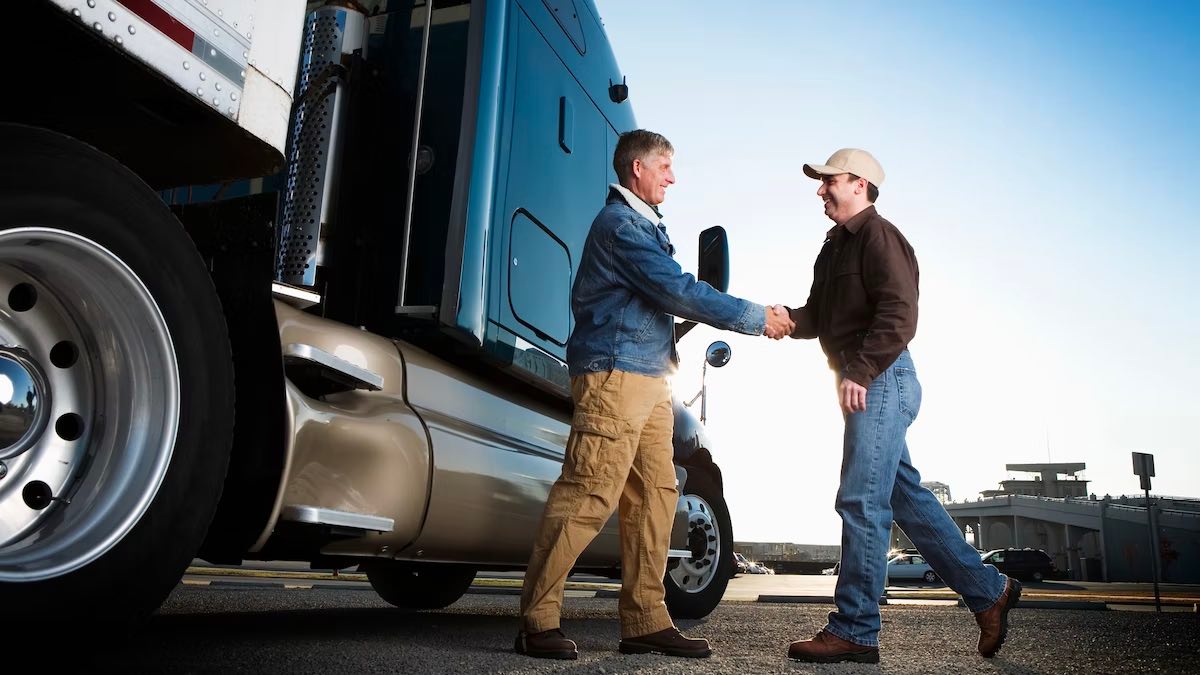 Be Choosy With Your Buyers
Marketing your trucks and trailers can be one of the hardest things to do. There will be a lot of inquiries that might not amount to anything, and having street customers online makes the filtering process easy. You will not compromise your rates with such customers since you know your truck's worth. With these buyers, be as transparent as possible regarding the state of the truck. Share detailed images with them, including the engine compartment, the interiors, and the undercarriage.
What About Selling To the Dealers?
Dealers never want to lose on deals. The best way to avoid losing deals with dealers is by understanding these things:
Stay Honest about the Car's Condition
Most dealers do not care how old the vehicle is because they are more than ready to buy it in its current condition. Trucks and trailers have a lot of salvageable parts; therefore, do not exaggerate their condition. Tell them about the truck's mechanical, brake, and other issues.
Each truck has unique features you should use to show off and attract the right features. Let them know how much load they can carry. Talking about the right features allows you to fetch the right amount for your truck.
Prepare Your Truck before Selling
Your truck or trailer needs to look good before the sale. Repair the car to incite potential buyers. It is crucial, especially if you are shipping your used truck or trailer to an overseas customer or someone in another state. During preparation, you will also know its current market value and see if you are overpricing or underpricing your vehicle. Finally, shipping the exact truck to an overseas client helps build long-lasting relationships that could open up future deals.
Conclusion
Before selling your used trailer or truck, there are a couple of steps to complete. Most buyers trust an honest person; therefore, share accurate details about your vehicle before the sale. Have proof of ownership, get a bill of sale, and plate transfer documents if necessary. Decide whether to sell to a specific individual within the United States or ship overseas. If you still need advice on how to ship, we are only a phone call away and can guide you on what state your truck or trailer should be in before shipping to any location across the globe. 
Contact Ship A Car today at (866) 821-4555 to have your truck and / or trailer shipped to your customer anywhere in the US.