How to Ship a Ford F-Series Truck
Do you need to ship your Ford Pickup Truck?  Ship A Car, Inc. ships all truck sizes locally and across the United States. We understand that your vehicle is important to you, and we strive to ensure we deliver it exactly where it needs to be on time.
All you need to do is to tell us where you need your Ford F-Series truck picked up and delivered to. We are a phone call away from hauling your truck to your doorstep in mint condition. Here's what you should do to transport a Ford F-Series truck to your desired destination.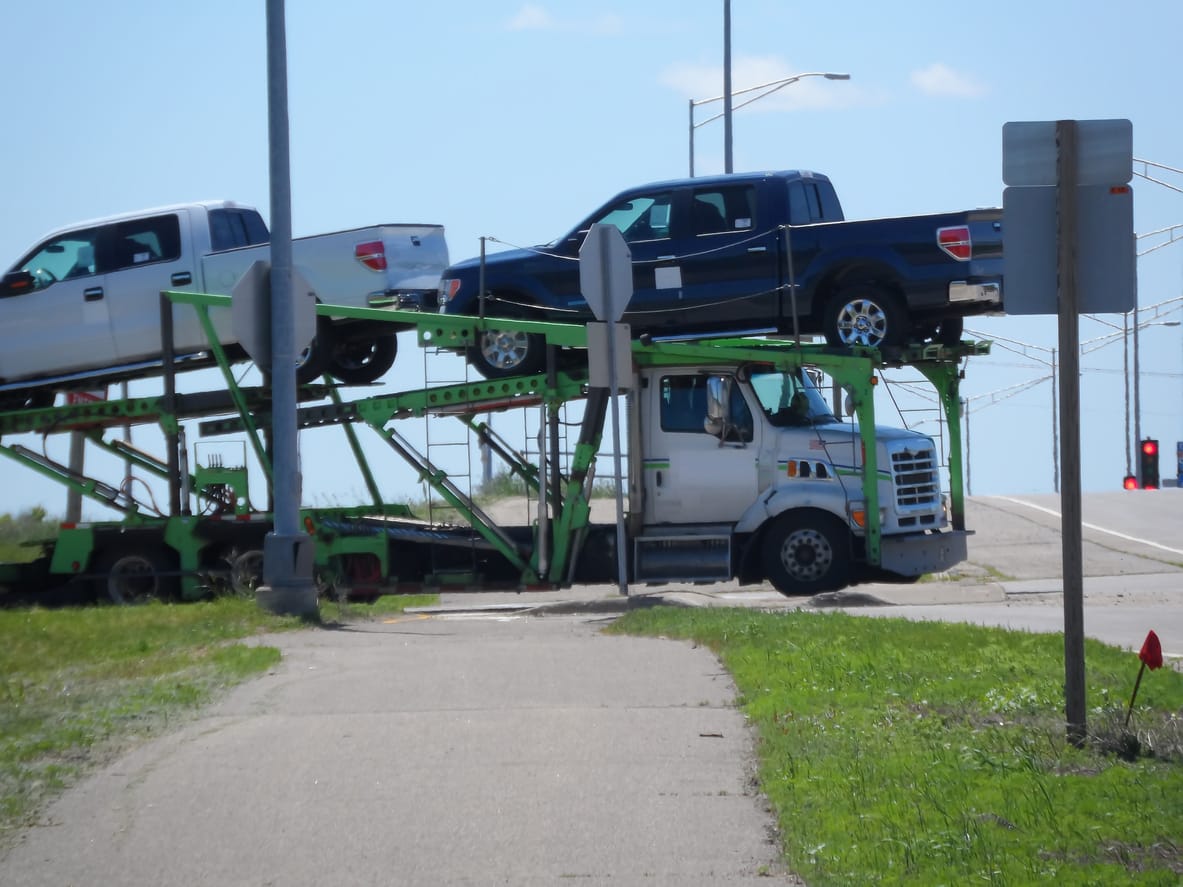 Smart Ways to Ship a Ford F-Series Truck
Moving your vehicle can be stressful and even more complicated if you move to a different state. Finding a reliable shipping company is also daunting, especially now that there are tons to choose from. We at SAC understand the complexity of moving your vehicle around. As a result, we often do our best to save you from the hassle. The following tips should help you ship your truck.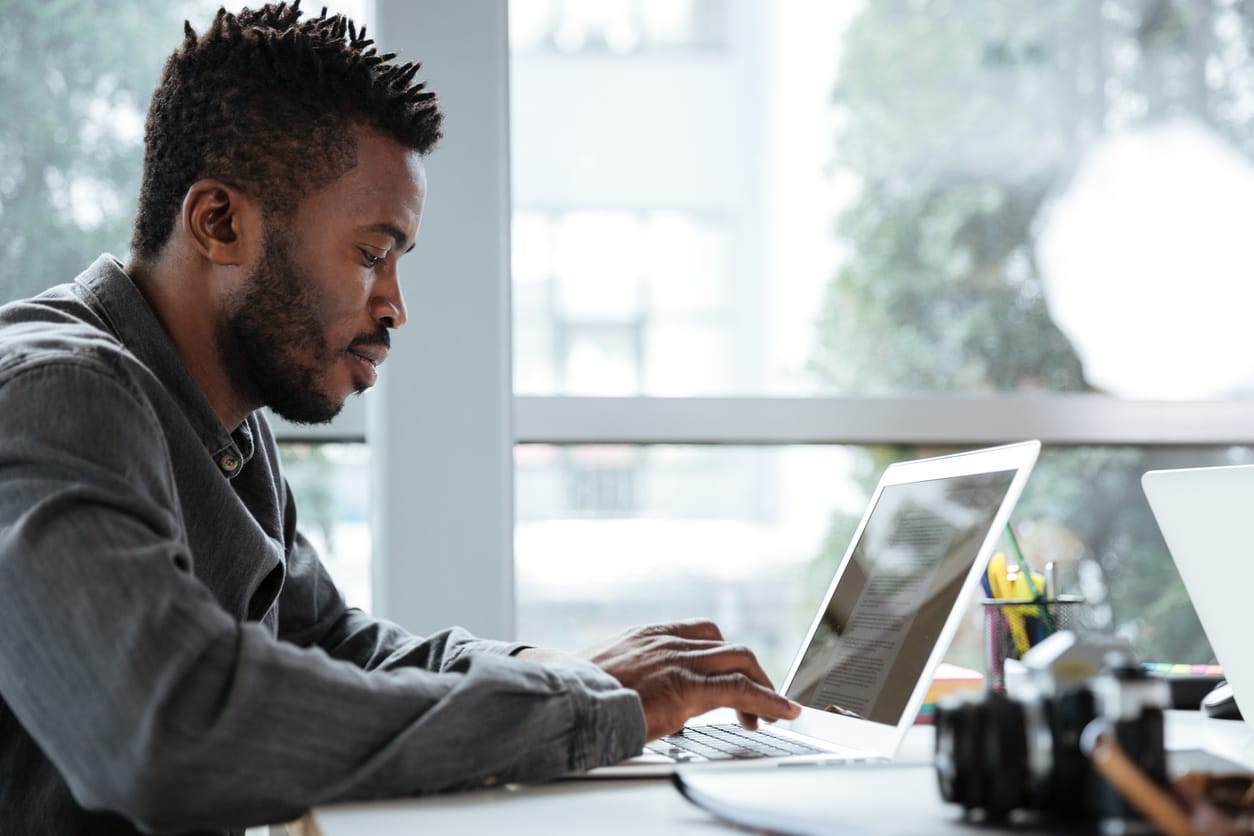 Hire a Car Shipping Company
It would have been easier to ship your Ford F-Series truck if you had a reputable auto transport company in mind. Usually, finding a reliable shipping company demands that you compare options to find the best. You may have to shop around, comparing quotes and checking online reviews to determine whether a specific company is right for you. Plus, you need to consider the company's shipping services. Some companies limit their hauling services to particular vehicles.
Do your due diligence to ascertain that the shipping company you want to choose ticks the following boxes:
Must be insured and licensed for interstate shipping. You can confirm licensure by visiting the Federal Motor Carrier Safety Administration's site and checking the shipping company's U.S. DOT number.
The company has good online reviews.
The company has good BBB ratings.
We at Ship A Car are licensed and boast of the 5-star reviews we've received from our esteemed clients. Get started with our shipping services today and haul your Ford F-Series baby to your ideal destination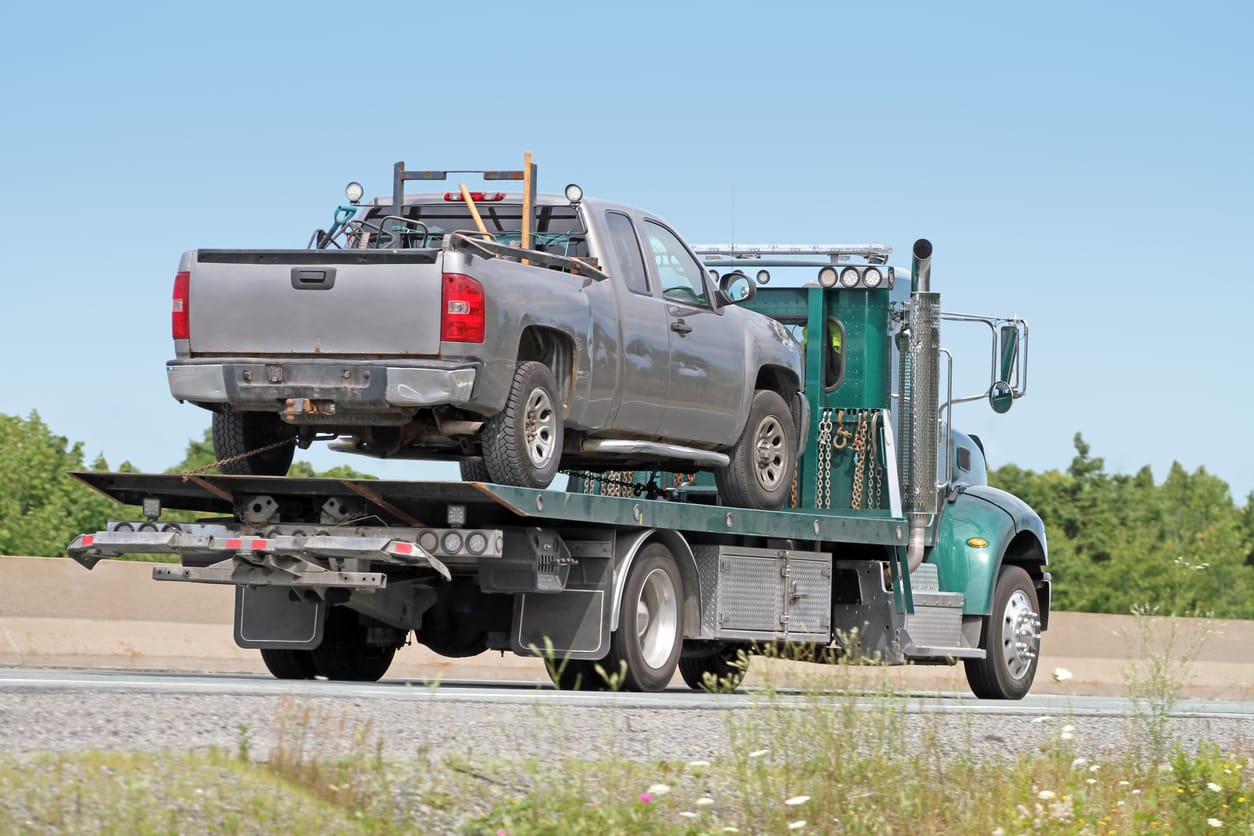 Get Your Quotation
Once you identify a shipping company, you should get your quotation to determine how much it will cost to move your truck. Our free vehicle shipping calculator will give you a rough estimate of the cost of moving your truck. You only need to specify your pickup and delivery location, the equipment details, and how you want to ship the truck. We will handle the rest to ensure your vehicle is delivered in good condition.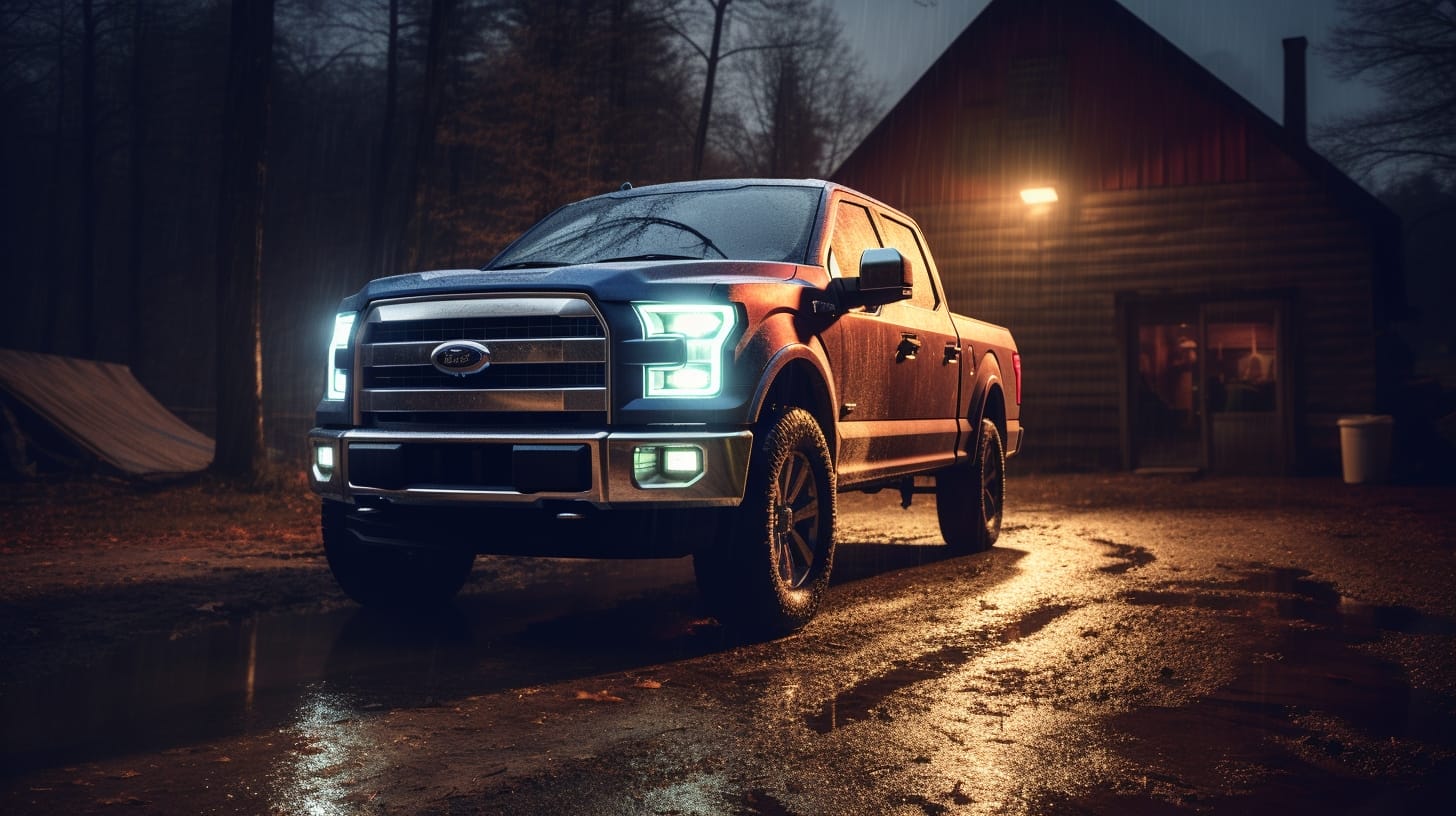 Book Your Shipment Reservation
After getting your quote and agreeing to the transport terms, you can book your Ford F-Series truck transport. You don't have to pay anything until your vehicle is dispatched. However, it's essential to sign a contract that reserves your transportation.
Vehicle Consigned to a Carrier
The truck will then be dispatched to a trustworthy carrier handling vehicle pickup and delivery. You don't have to stress over choosing a specific carrier since we at SAC partner with reputable carriers you can trust to deliver. Depending on your budget, route, and timeframe, we will dispatch the truck to the best carrier. We aim to ensure you don't break the bank as we deliver your truck to a specific location.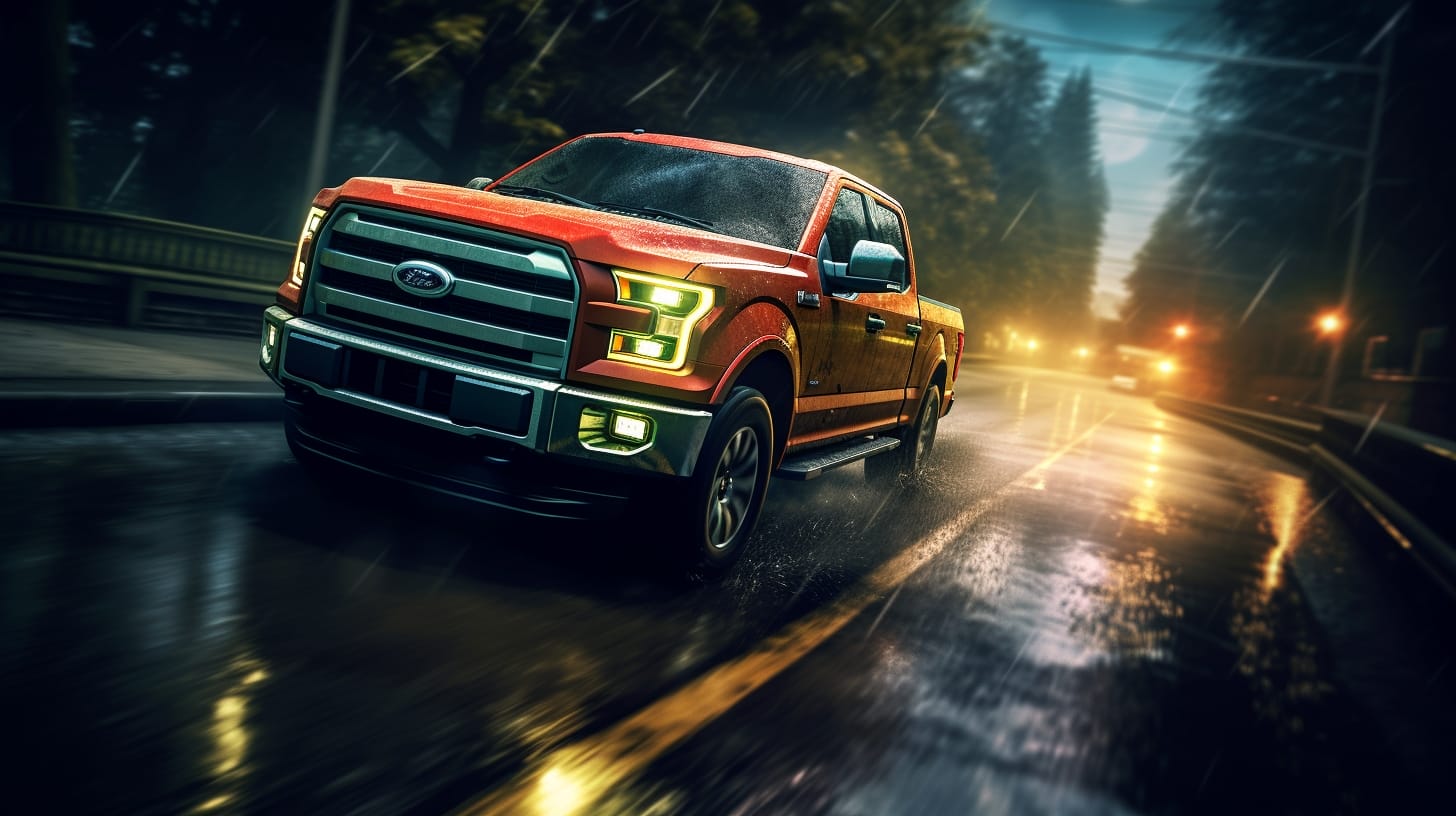 Wait for Your Truck to Be Delivered
To this point, you've done your part, and you only need to wait for the delivery of your truck. During delivery, inspect your vehicle in the presence of your trucker and sign a Bill of Landing. After the final inspection to confirm everything is in good condition, you can make the final payment, and your trucker will hand over your vehicle's keys.
Sounds simple, right? Well, that's what we at Ship A Car do. We are there to walk you through each step of shipping your Ford F-Series truck. Apart from sending your truck safely, our goal is to free you from the worry and stress of shipping your vehicle. Give us a call today! Alternatively, you can get your free quote and plan to ship your truck right away.