Customer Reviews and Their Value in the Car Transport Sector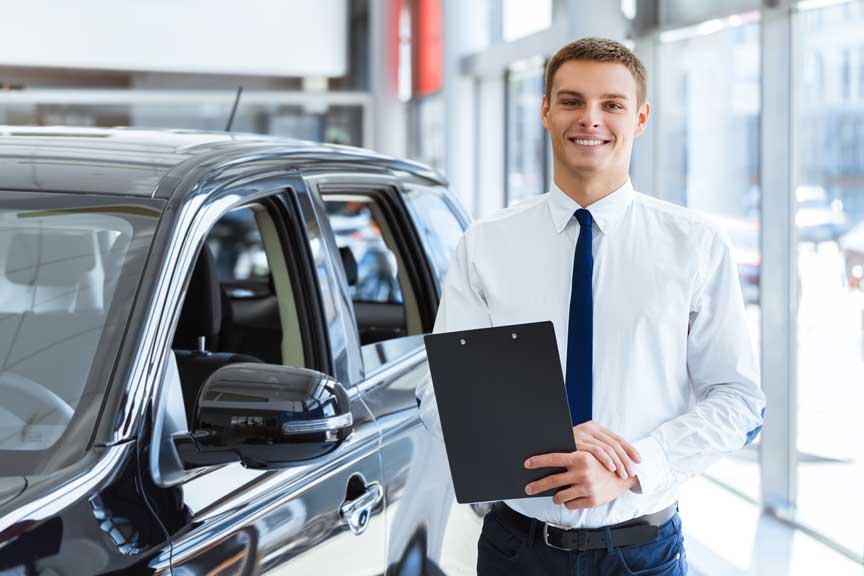 The Reason for Reviews in the Auto Transport Industry
Car shipping has never been easier than it is now, due to the availability of numerous shipping companies. The large number of auto shippers has also made the process of selecting a shipping company very difficult. This is where reviews come into play. Continue reading to learn why they are important and how they affect the auto transport industry.
What are Reviews?
Reviews are feedback left by customers after receiving a product or service from a company, and in this case, it is usually after having their car shipped. The review left by a particular customer could be positive or negative, depending on the experience they had with the company.
Positive reviews help to build a decent image of the company among the public and show that they are capable and reliable to handle the cars you leave in their care. Negative reviews, on the other hand, could cause damage to the auto transport company and even cause it to lose current or potential customers.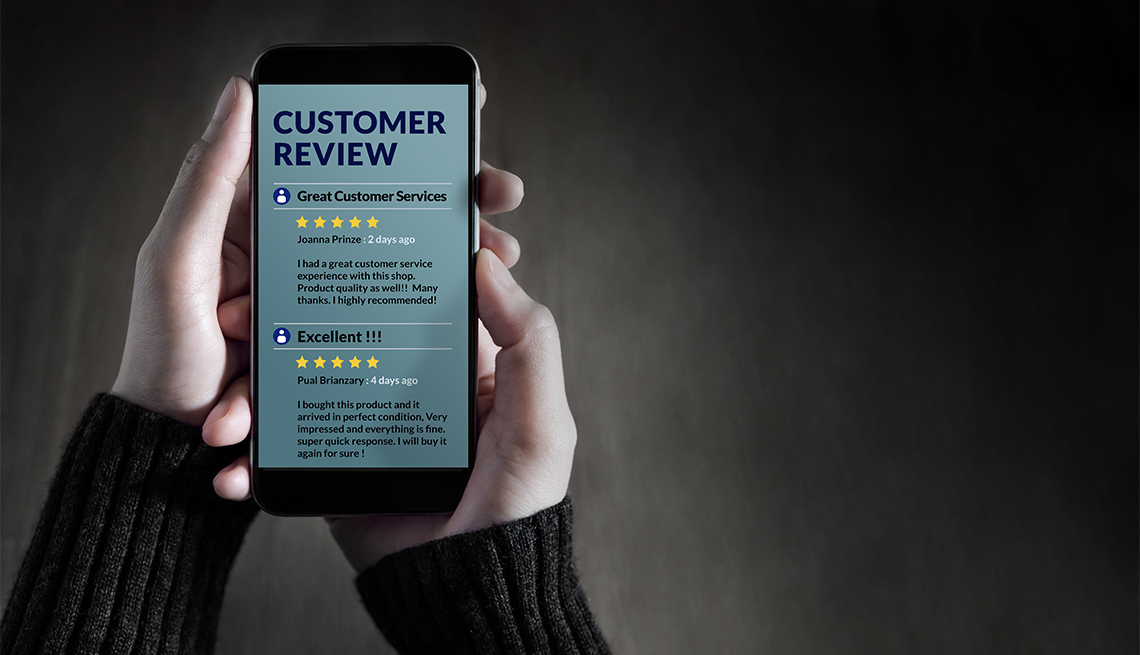 Fake Reviews and How to Spot Them
As pointed out above, the effects of reviews could be highly beneficial or destructive to a company in the auto transport industry. It is no surprise that some companies would go to great lengths to get reviews, even going as far as paying writers to fill their sites with fake reviews.
These fake reviews could cause unsuspecting people looking to ship their cars to go through a lot of hassle from hiring an unreliable company. Some customers may even have their cars suffer damages due to the poor services offered by some of these companies. All this can be avoided if you have the ability to spot these fake reviews. We have listed a few tips for you below:
They often have poor punctuation, along with poor spelling and grammar.
If the dates of the reviews are closely packed, then it is probably a sign that the reviews were forged.
Fake reviews also contain lots of unnecessary praise for the company, over simple mundane tasks.
Negative reviews could also be made by competitors. They usually contain irrelevant hatred and downplaying of the company's services.
These tips are quite hard to notice, so your best bet is to only read reviews on trustworthy sites like the BBB, Google Business, and Consumer Reviews.
The Importance of Writing Reviews
Think back to a time when you experienced a mishap after hiring the wrong shipping company; it could have been avoided if you had seen a review about the company's services beforehand.
Research shows that the first step first-time shippers take is to do research on the available shipping companies. This involves reading articles and reviews. Leaving a review describing your encounter can help other people out there make better decisions when hiring reliable shipping companies.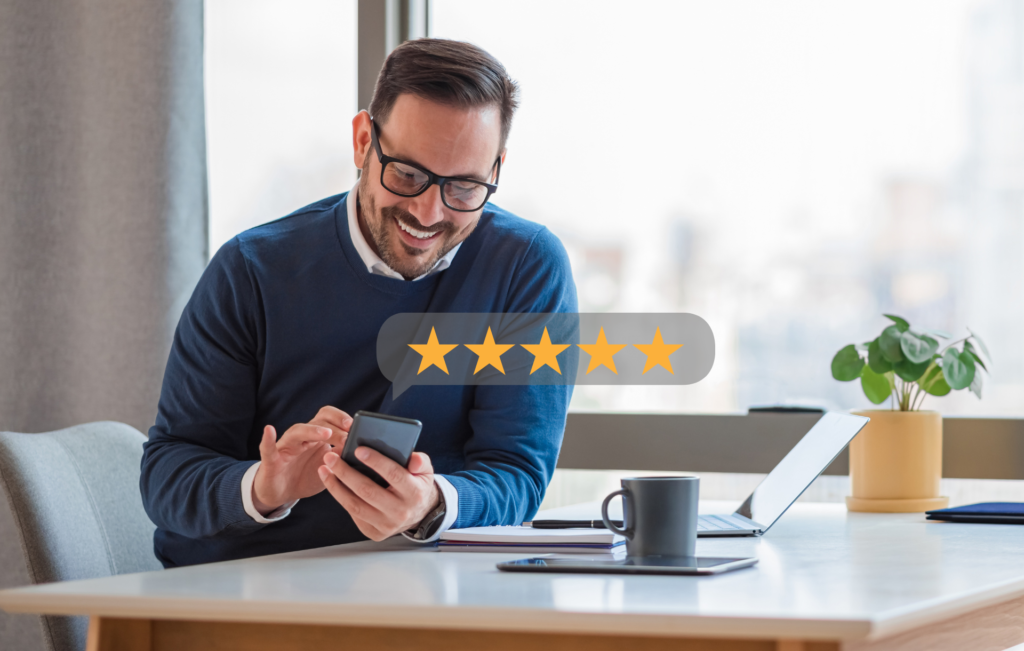 The Importance of Review Sites and Organizations
The auto transport industry is not as strictly regulated and monitored as other industries. This makes it very easy for lots of sketchy and scam companies to pop up and fill their sites with fake reviews. Every month, thousands of customers suffer financial losses from hiring the wrong shipping companies to ship their cars.
The Better Business Bureau
Several organizations, like the Better Business Bureau, or BBB for short, have stepped up to the task of ensuring that only authentic reviews made by verified customers are added to their sites. Other than gathering reviews, the organization also helps to disseminate basic information like their address and contact information, which helps to certify the genuineness of these companies.
The Better Business Bureau is a nonprofit organization that helps to resolve complaints and other issues made by customers. They also rank companies based on several factors, like their complaint history, number of issues resolved, type of business, years of experience, and all forms of government action against the company, like the revoking of a license or permit.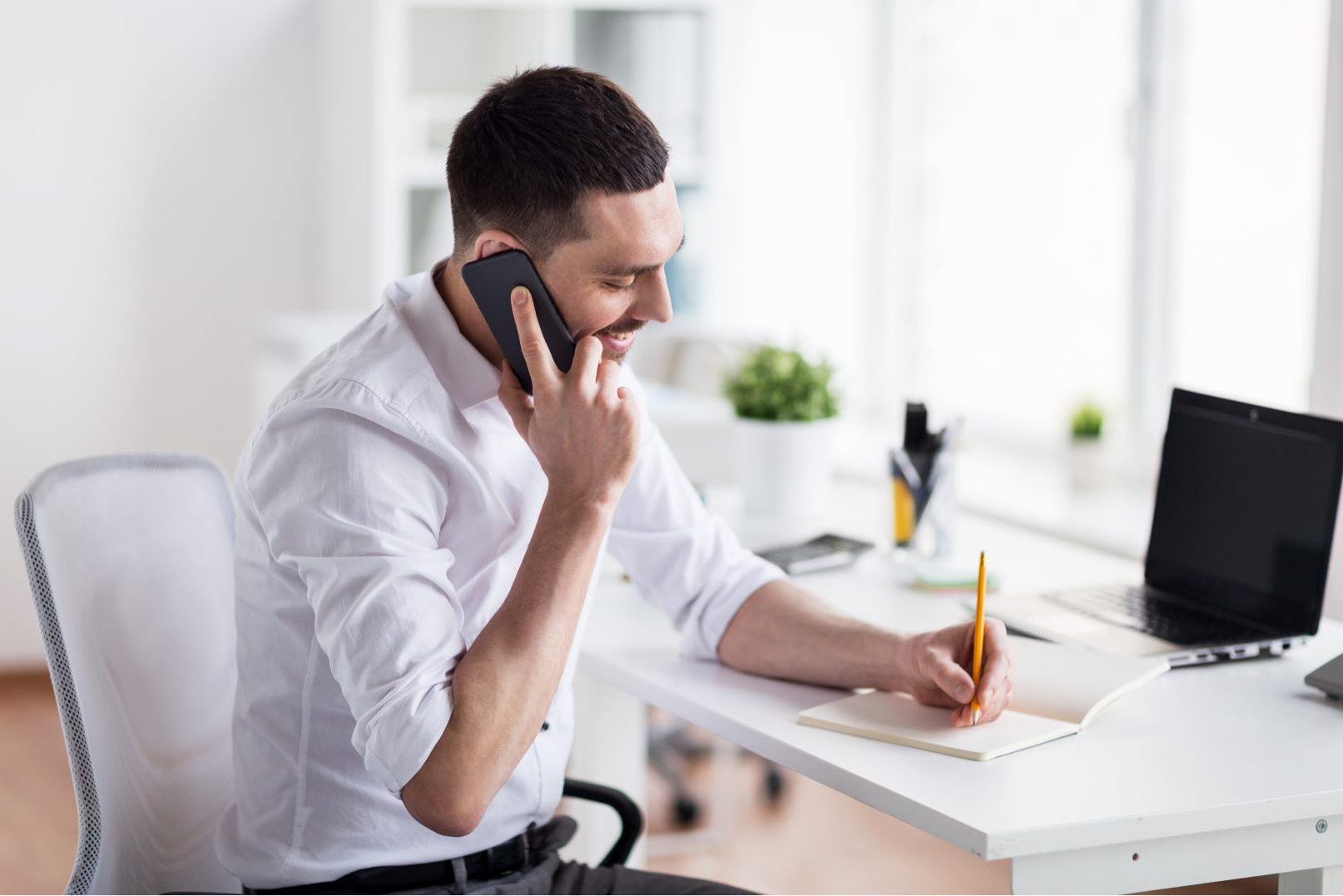 Conclusion
Reviews may not be the most interesting thing to read, but in an industry that thrives on customer feedback and evaluation, reviews mean a lot. Whether it is a positive or negative review, it can save people from the stress of going through the same hassle you did with a particular company.
When looking for qualified auto-shippers with great track records, take a look at Ship A Car, Inc., where we let our reviews speak for us. Contact Ship A Car, Inc. at (866) 821-4555 today and learn about the services we offer. Also, don't forget to give us 5-star feedback after enjoying our services.
FAQs
What are the top sites to read reviews of the auto transport company?
Sites like Google Business, Consumer Reviews, and BBB contain authentic feedback and reviews from verified customers pertaining to services received from the auto transport industry.
How can I spot a fake car shipping review?
Fake car shipping reviews often name generic cars and locations. They could also contain lots of spelling errors and bad grammar. Overall, the best way to avoid fake reviews is to visit trusted sites like BBB and Google Business.