It's Easy to Transport a BMW X5
The BMW X5 is a luxurious midsize SUV in production since 1999. It is one of BMW's most popular models and has been praised for its combination of luxury, performance, and utility. Therefore, shipping it can be daunting, especially if it is your first time. You are never prepared to ship your car, no matter how much research you have conducted.
Shipping your BMW X5 requires careful consideration of various factors, including the shipping method, the company you choose, and the documentation required. In this guide, we'll take a closer look at how to ship a BMW X5, providing valuable insights and tips to make the process smoother and hassle-free.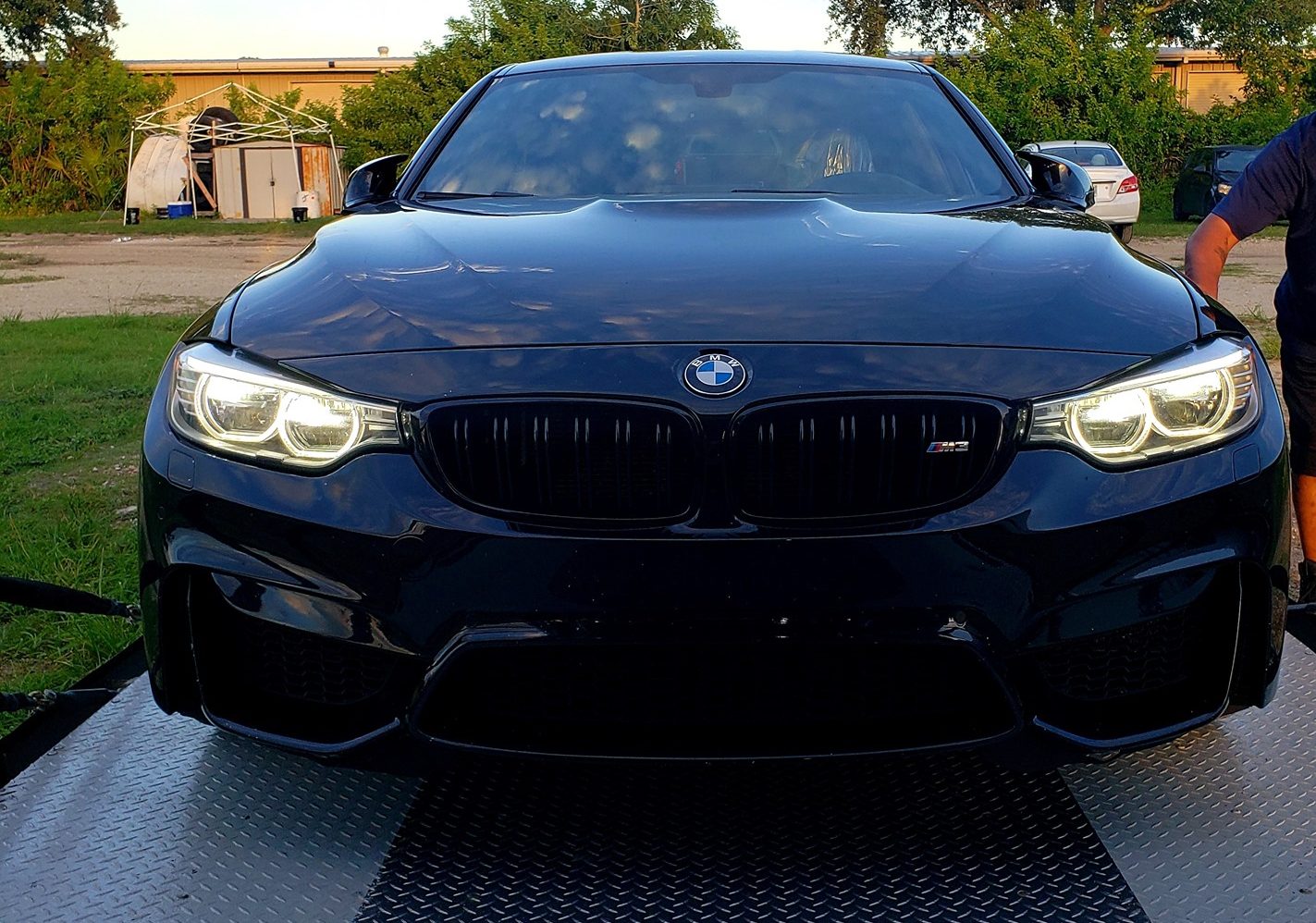 Shipping Domestically
Shipping a BMW X5 within the United States can be a smooth and safe transport of your vehicle. Here are some tips to consider:
Choose the right shipping method: Open and enclosed trailers are two common transport methods. An open trailer is less expensive but exposes your vehicle to the elements and potential damage. An enclosed trailer is more expensive but offers better protection from the elements.
Plan and be flexible: Schedule the shipping in advance to avoid last-minute hassles. Also, be flexible with the pick-up and delivery dates as unforeseen circumstances may arise, leading to delays.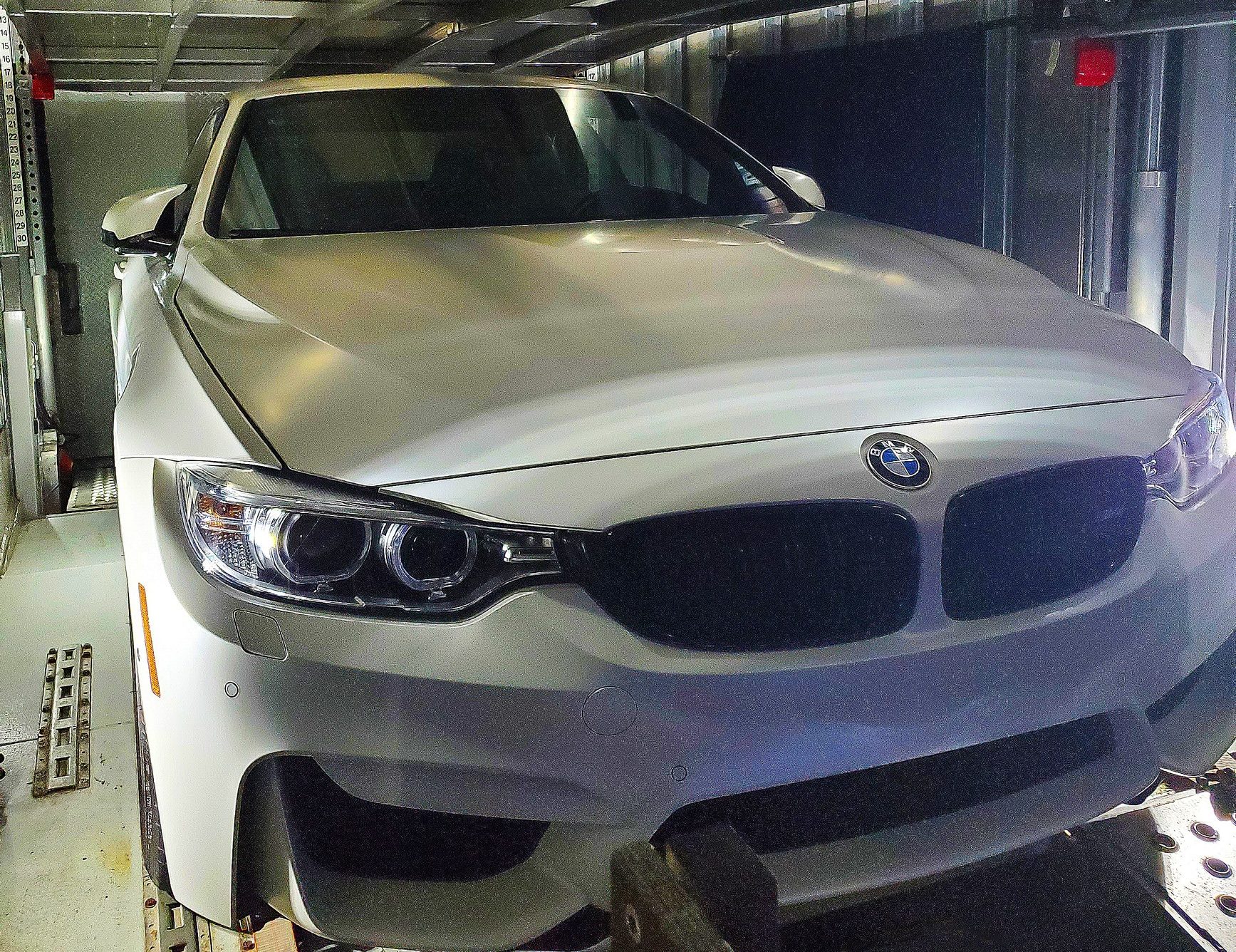 Shipping Internationally
Shipping a BMW X5 outside the United States can be complex. However, there are a couple of steps to ensure everything goes as expected:
Research the laws and regulations of the destination country: Each country has its own set of regulations governing the importation of vehicles. Failure to follow the rules might result in costly delays or even vehicle impounding.
Find a reputable international auto shipping company: Choosing a company with experience in shipping vehicles overseas is essential. They will be familiar with the regulations and procedures necessary to successfully transport the BMW X5 to its destination.
Once you find the ideal shipping company, the BMW X5 will be loaded onto a transport carrier, which can be either a container or a roll-on, roll-off (RoRo) vessel. If shipping via container, the car will be secured within the container and then loaded onto the vessel. If shipping via RoRo vessel, the BMW X5 will be driven onto the vessel and secured in place.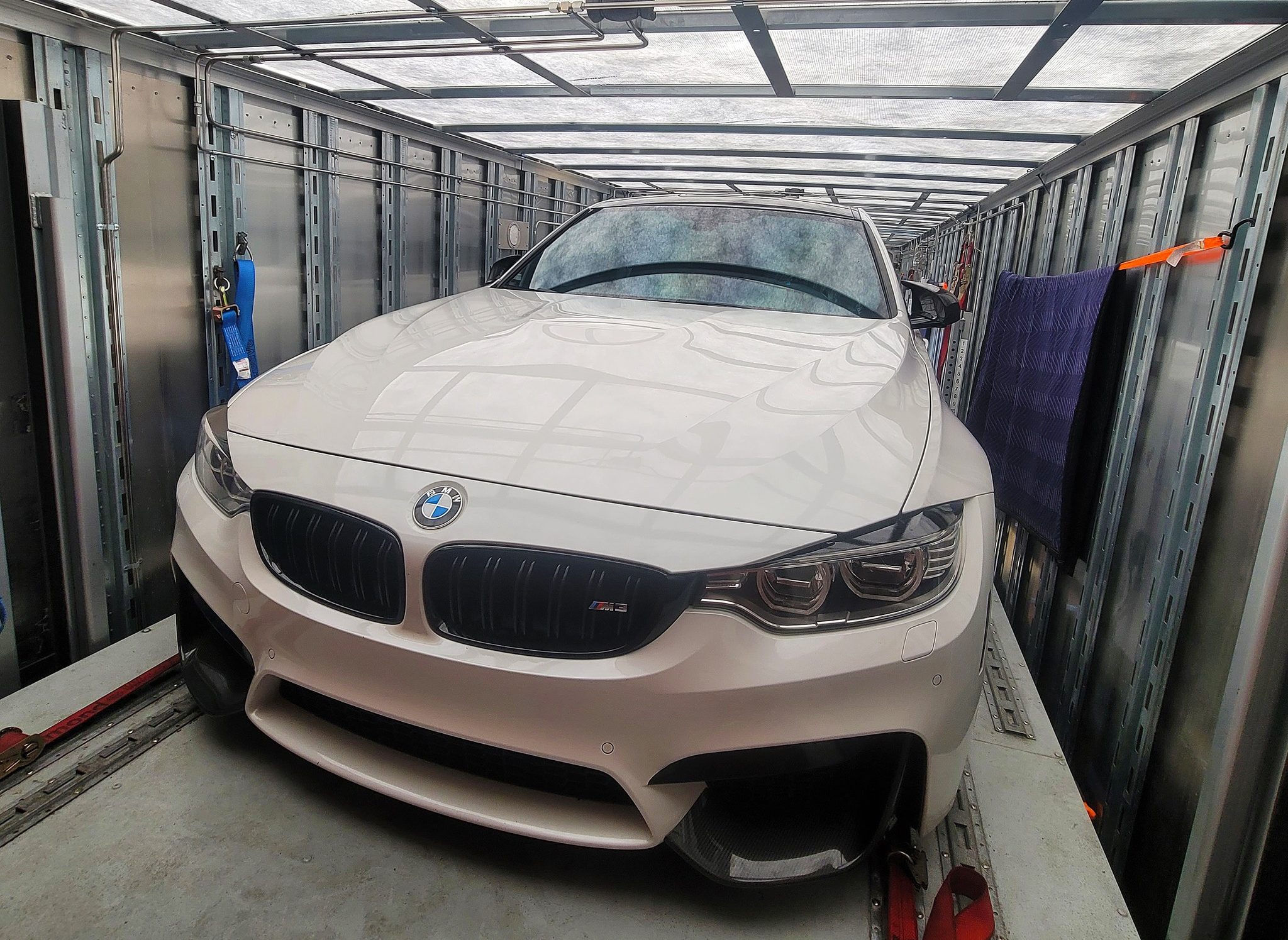 Prepare the vehicle for transport: This includes cleaning the interior and exterior, removing personal belongings from the car, and ensuring the gas tank is less than a quarter full to reduce the fire risk during transport. Preparing a BMW X5 before shipping can offer several benefits, including protection, compliance, cost-effectiveness, and convenience. It is worth considering these factors when planning to ship a car internationally.
Once the BMW X5 has arrived at its destination, it must go through customs clearance before it can be released to the owner. This process can take several days or even weeks, depending on the destination country and the completeness of the paperwork.
Conclusion
Shipping a BMW X5 requires careful planning, preparation, and attention to detail. It is important to research reputable shipping companies and obtain multiple quotes to ensure the best price and service, whether you are shipping locally or internationally. Before shipping, the car should be thoroughly cleaned and inspected for any pre-existing damage. Additionally, all personal items should be removed from the vehicle, and any necessary paperwork should be completed. By following these steps, shipping a BMW X5 can be a smooth and successful process.
If you are ready to transport your X5, give Ship A Car, Inc. a call to set up your transport.
FAQs
How Long Does it Take to Ship a BMW X5?
The time it takes for a BMW vehicle to be in transit can vary depending on several factors. It ranges from the distance between the shipping company and the final destination, the mode of transportation used, customs procedures, and other logistical considerations.
Typically, BMW vehicles in transit by sea take a few weeks or a few months to arrive at their destination port. Vehicles shipped by air can arrive much faster, usually within a few days. Once the vehicle arrives at the destination port, it may need to undergo further processing, such as customs clearance and vehicle preparation, which can add additional time to the transit process.  Vehicles transported over the road in the US take anywhere from 2 – 10 days, depending on the total miles from pickup to drop off.
Do Vehicles Get Damaged in Shipping?
Cars can get damaged during shipping, but it's not common. While most shipping companies take measures to ensure the safety of their vehicles, accidents can happen. The risk of damage to a car during shipping can be minimized by choosing a reputable and experienced shipping company that uses appropriate methods to transport the vehicle. Inspecting the car carefully before and after shipping is also essential to ensure any damage is noted and addressed promptly.  You can also elect to purchase additional protection for your transport.  Make sure to speak with a transport coordinator to find out your additional insurance options.