Things to Consider Before Shipping a Lexus RX
When shipping a luxury vehicle such as the Lexus RX, you need to carry out steps that will ensure you and your car receive a reliable shipping experience. We at Ship A Car, inc. have highlighted these steps in this article and can guarantee that following them will greatly improve your car shipping experience. But before we dive in, let's talk a bit more about the Lexus RX.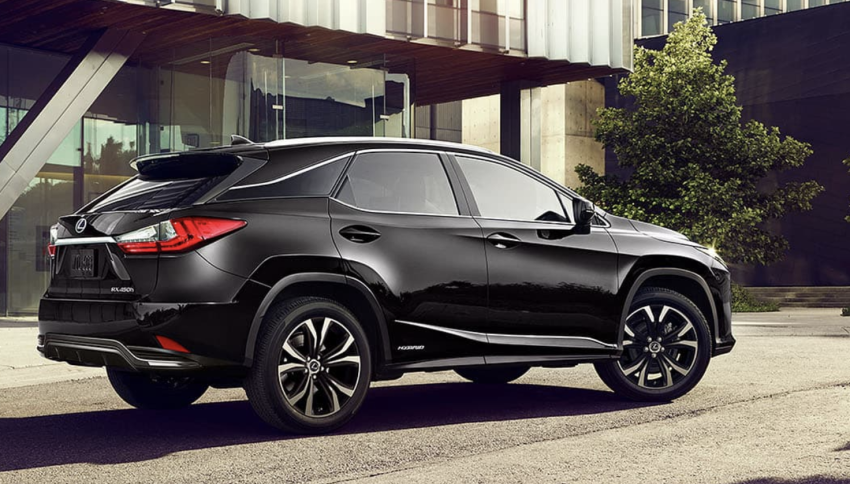 The Lexus RX
This crossover SUV is sold by Lexus, which is the luxury division of the Japanese Automaker, Toyota. Lexus vehicles are renowned for their top-tier attributes of design, comfort, and performance, and the Lexus RX does not lack in this department. The Lexus RX is a mid-sized vehicle known for providing its owners with luxury and comfort.
The Best Way to Ship a Lexus RX
The process of shipping your Lexus should be safe, stress-free, and secure, and the best way to meet these requirements is to engage the services of a reliable and experienced shipping company. Let's discuss a full-proof way to choose the right shipping company, as well as improve the overall experience with shipping your car.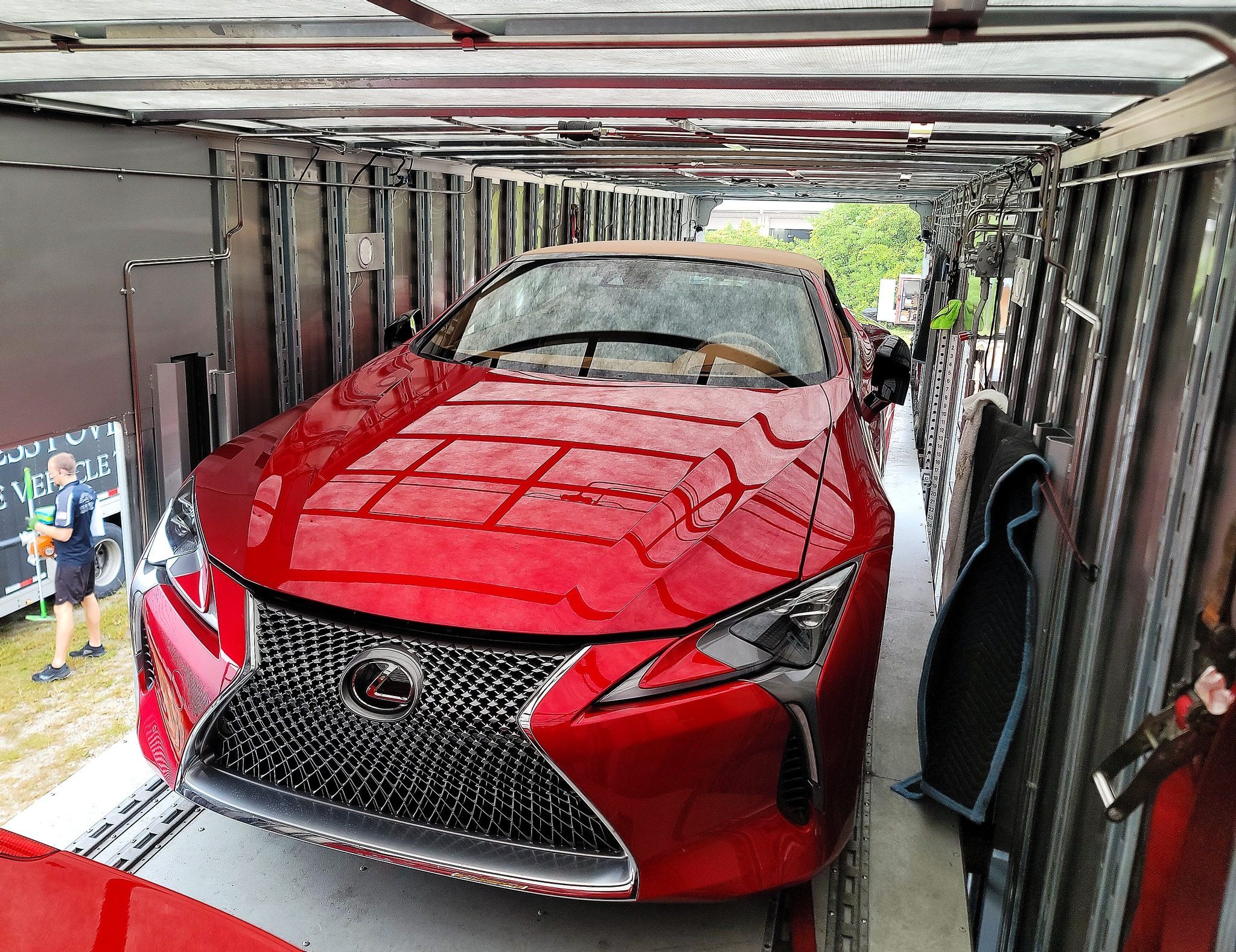 Conduct Basic Research
The first step to shipping a Lexus RX, as well as any other vehicle, is to do some basic research, this allows you to make a good decision of the shipping company and shipping option.
A good place to start with your research is to ask friends and colleagues which shipping companies they use and what shipping tips they have. The next step is to go online, read reviews, and browse through the company's website to know more about the quality of the services they offer.
Making Necessary Arrangements
After choosing a shipping company, the next step is contacting the shipping company and making the necessary arrangements. These arrangements can range from shipping and delivery dates and locations to insurance and other shipping options.
Making arrangements early allows the shipping company to have enough time to arrange for the shipping of your vehicle. It also reduces the chances of mishaps and accidents due to rushed or inadequate preparation.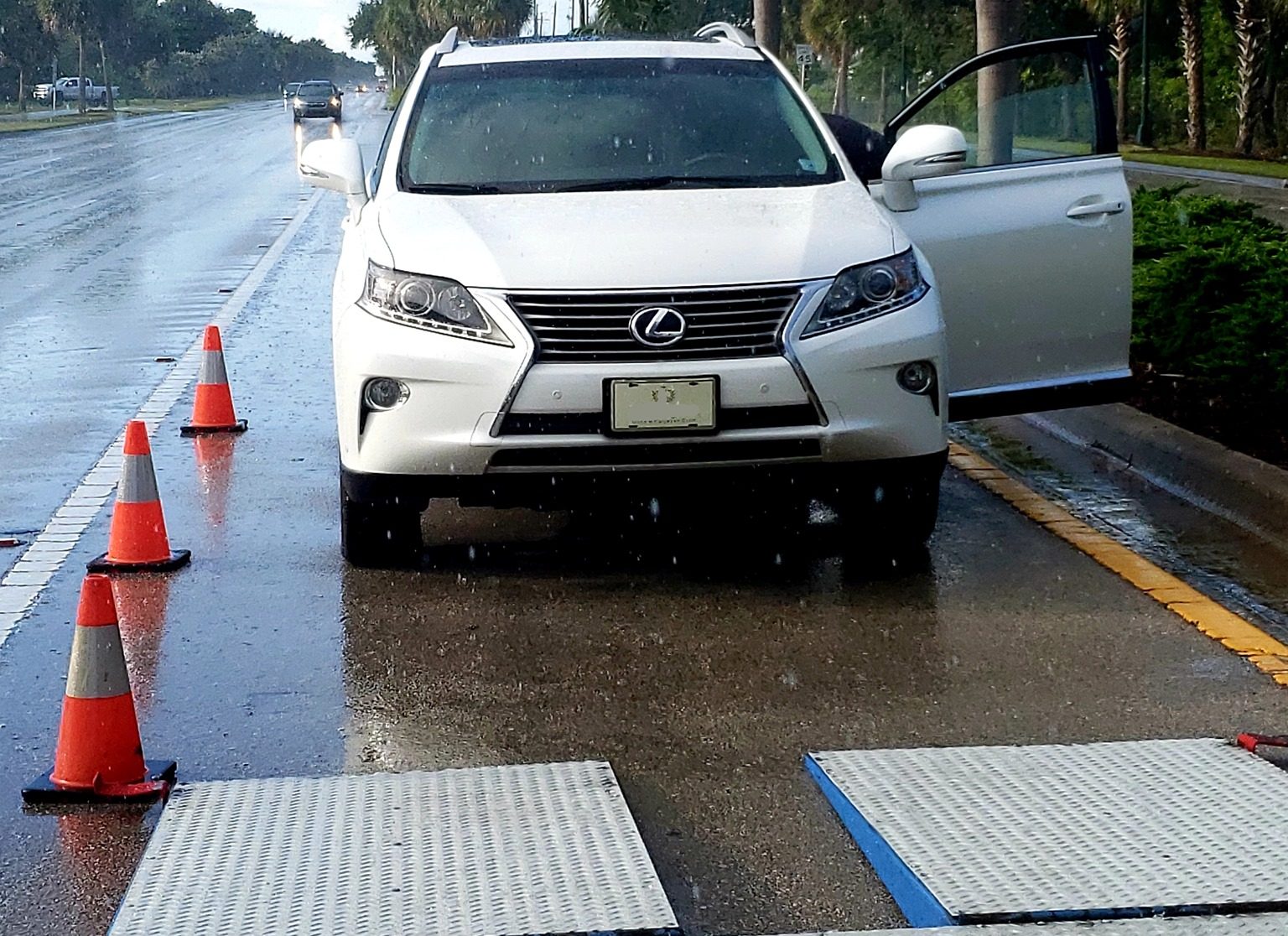 Use the Right Shipping Method
For an exotic car like the Lexus RX, safety is a priority during shipping. And no carrier ensures safety like enclosed carriers; they protect your car from external factors such as road debris, bad weather, vandalism, or theft.
Enclosed carriers are more expensive than open-air carriers are, but they are necessary, as damages to parts of your Lexus RX could cost even more to fix or replace.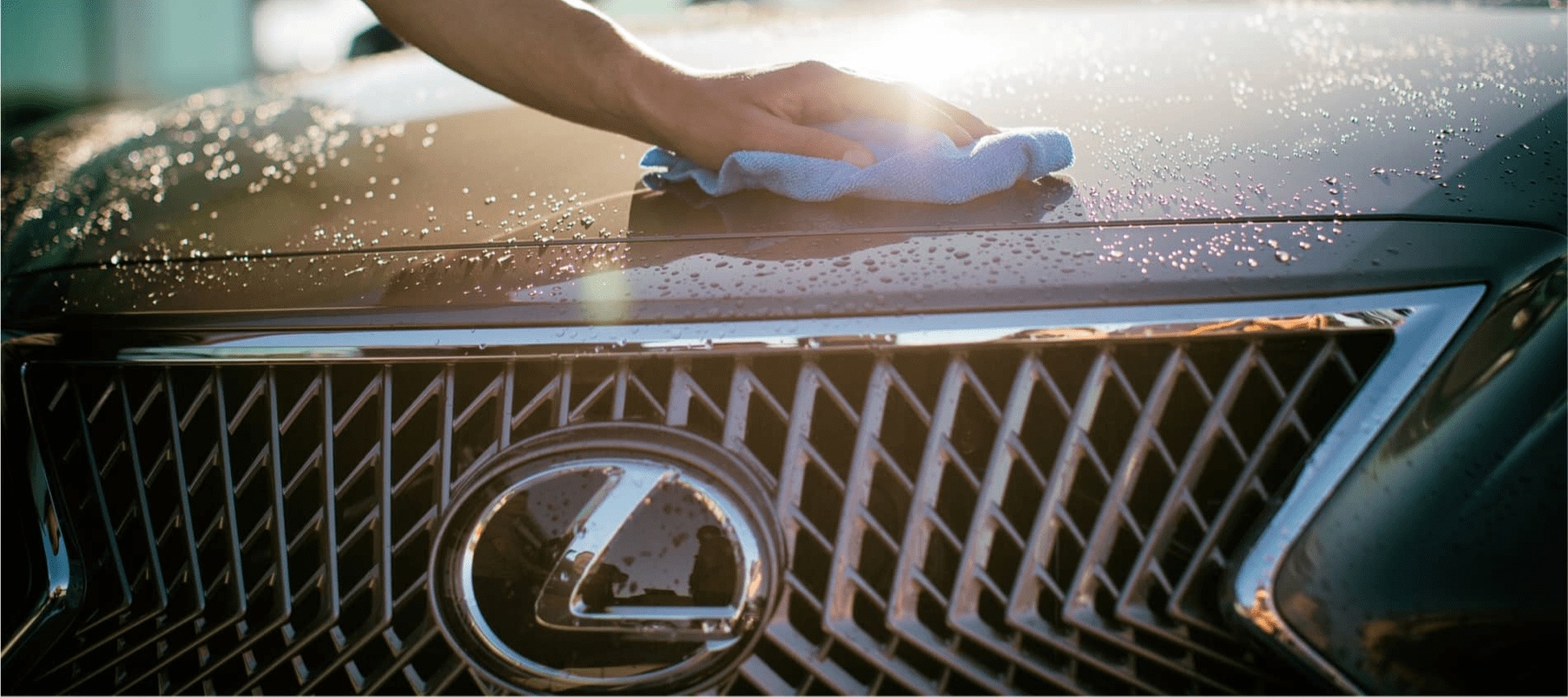 Prepare your Car for Shipping
Before handing your vehicle over to the shipping company, you need to prepare it for the journey. The first step is to clear the vehicle of all personal items, not only does this reduce the overall weight of the car, it also prevents these items from being stolen.
Your car also needs to be inspected for existing damages and serviced to ensure full functionality. Doing this makes it easier to identify damages that might have occurred to your vehicle transit.
Conclusion
Rather than go through the stress of shipping your Lexus RX, you could save time and cost, as well as ensure the safety of your vehicle during transit by hiring a reliable and experienced shipping company.
At Ship A Car, Inc., we have experience offering top-tier shipping services that ensure your car is given the attention and luxury it deserves. Call us today at (866) 821-4555 to make further inquiries or get a calculated shipping estimate.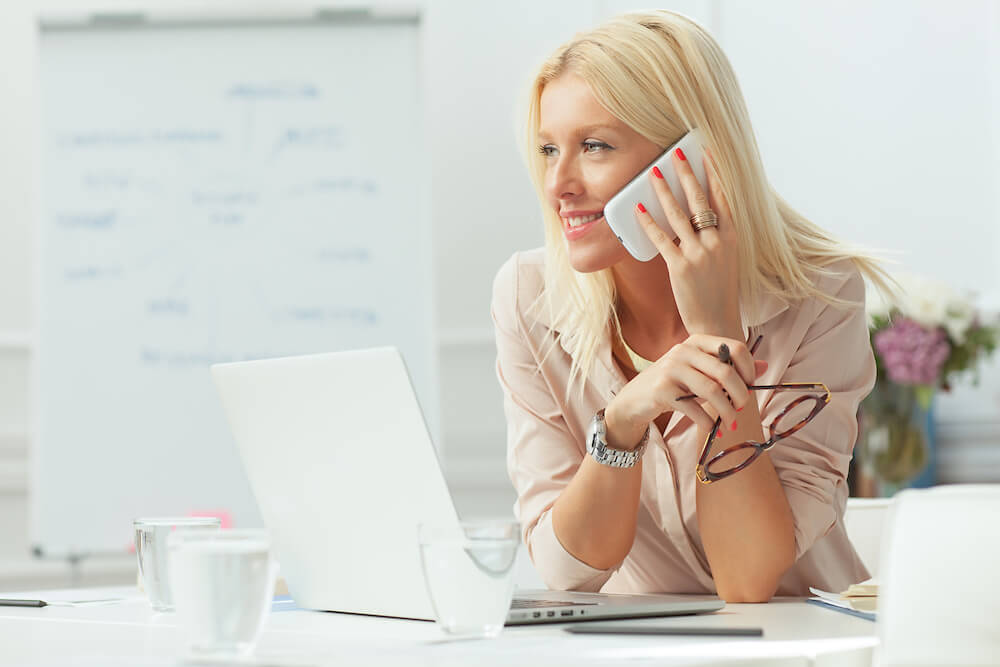 FAQs
Does the Lexus RX have any special shipping requirements?
The Lexus RX is mid-sized, this means it will take up more space in a carrier, and may not fit in some slots. Any other special requirements like licenses and permits would be processed by the company you ship it with.
How much does it take to ship a Lexus RX?
The cost of shipping a Lexus RX depends on various factors like the distance, shipping method, and time of the year. Shipping companies usually have an automated response for generating shipping estimates based on these factors, but if you need a more specific response, you may need to contact the company directly.