How to Inspect Your Car when it's Delivered by the Transport Company
Are you relocating to a new location, or are you simply shipping your car to go on an adventure on another continent? Whatever the case, you require auto shipping, and we hope you have chosen a dependable carrier.
Car shipping is inevitable as long as people migrate from one point to another and do not intend to leave their cars behind. It becomes foreseeable when the distance is long. Having your car in the new destination has many advantages; you do not need to worry about moving from one point to another, and even taking their wards to schools, picnics, events, and training becomes easy.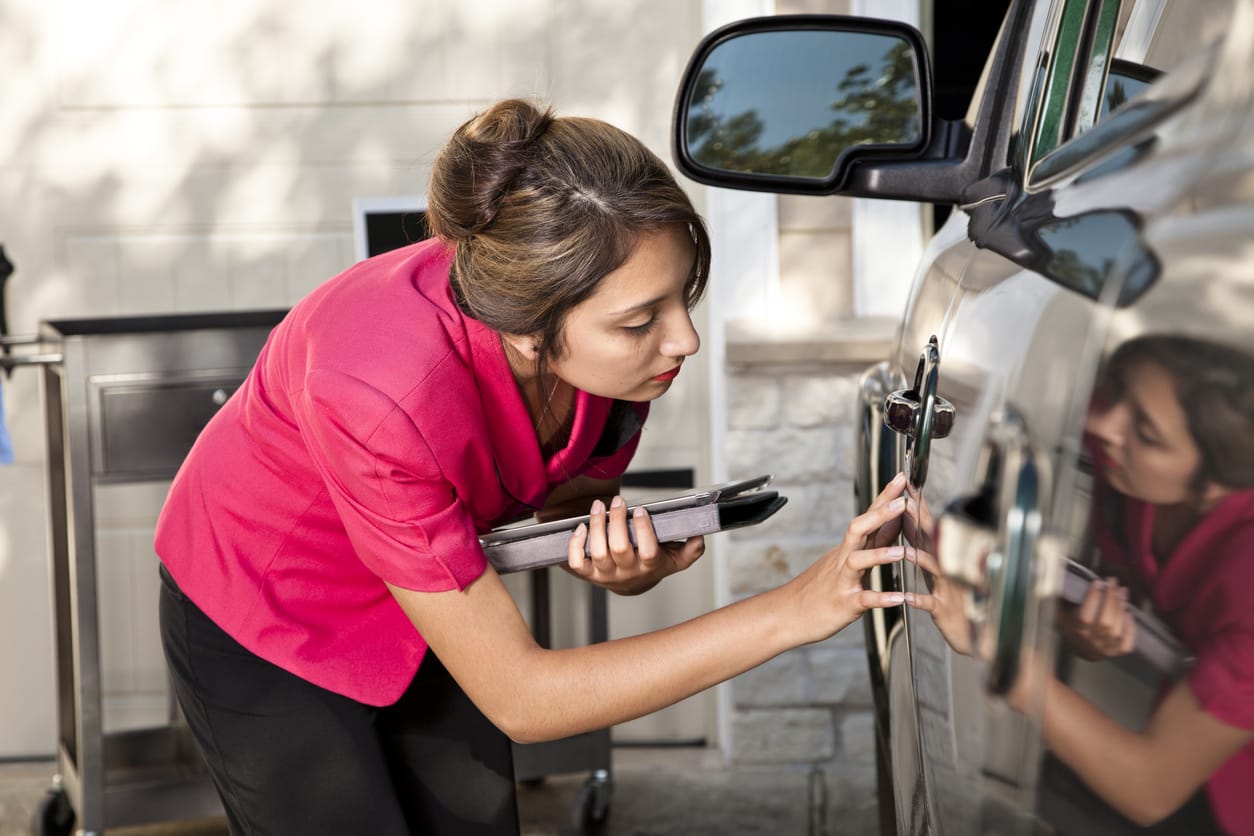 The car shipping process could be easy or it may come with much stress depending on the choice the car owner makes. Apart from the stress, it will consume precious time, take longer, stop the car owner from concentrating on more essential adventures and take a lot of energy and resources. Therefore, the best way to handle shipping your car is to hire a professional. By hiring a professional, you can concentrate on the more important task, take good care of your family, and buy time to arrive at your destination on time. In a nutshell, you can sleep while your car is in transit because it is handled by a professional.
Things to do Before and After Shipping
Car inspection before shipping is essential. By hiring a professional to ship your car, you have to be sure of the condition of the car by checking the interior and exterior parts to be sure nothing is wrong with any of the components prior to shipping. Inspection is the first thing to do before signing the bill of lading.
Next is that you should document everything properly. Do not do anything at impulse; go through your paperwork well and adequately document the paperwork with your auto carrier. Writing your paperwork is a challenging procedure. It requires a painstaking approach because it involves a valued and vital item like a car; you must take time and do it well.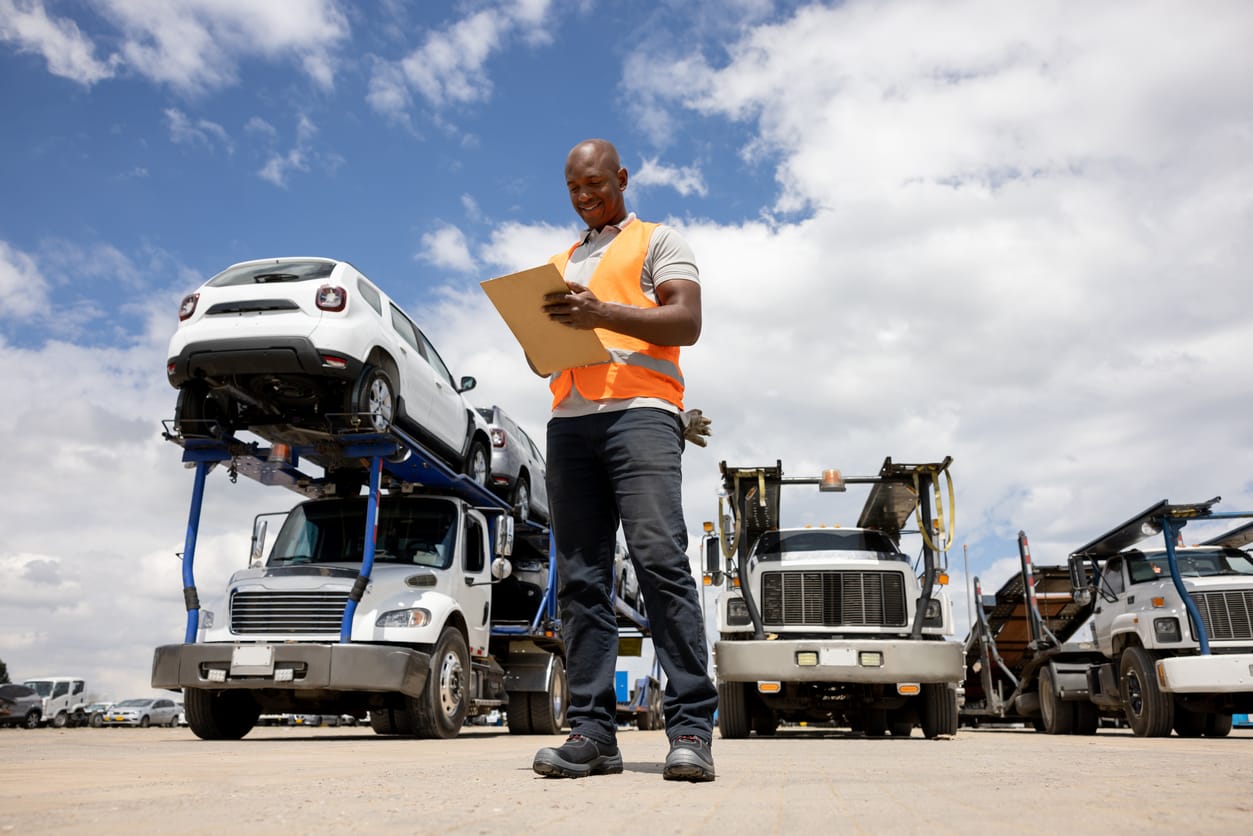 After that, you may arrange for an automobile transfer. Choose the day and time that will suit both you and the company. When the team arrives, you will thoroughly inspect your vehicle to ensure it is in good enough condition to transfer. Of course, you already know this, so you should take time while preparing a car for travel. A shipping car company like Ship A Car Inc. has strict rules on what is and is not allowed. We will go through the paperwork properly before shipping your car.
Before shipping, you are also to take pictures of necessary parts of the car; both interior, and exterior. Take the images and keep them until your car arrives at the agreed date and destination. Taking the picture before shipping will help you document the vehicle's actual condition before it is transported. Then, in case of any new scratch or dent appears after the transportation, you will know how it came to be.
You are advised to declutter the car to remove any unwanted debris inside the vehicle before it is shipped. Also, reduce the fuel inside the car to the barest minimum level to reduce the vehicle's excess weight.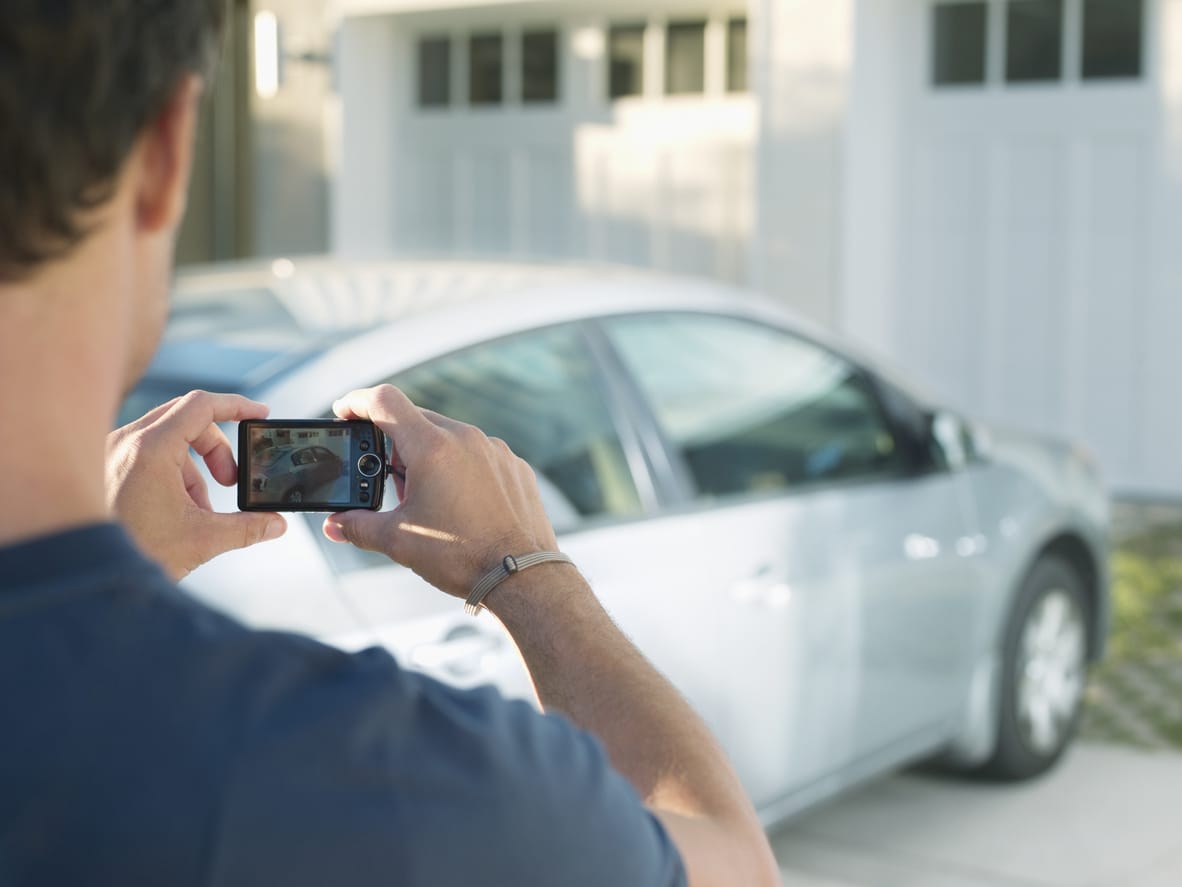 After the car has been shipped, before you claim your car for the carrier company, check well to ensure your vehicle is staying the same as it was before shipping. Also, ensure you drive the vehicle before the carrier company leaves to be sure the car is in working condition.
In case of any damage, you can file a claim. In doing this, you will need to provide all the necessary documents and pictures of the car before it is shipped.
Conclusion
To avoid unnecessary damage to your car in shipping, why not hire a professional like Ship A Car Inc.? At Ship A Car Inc., we will handle your shipping procedures professionally. Our staff receive adequate training and have been equipped with every necessary skill to take your car from where you are to where you want it to be without a scratch on your vehicle.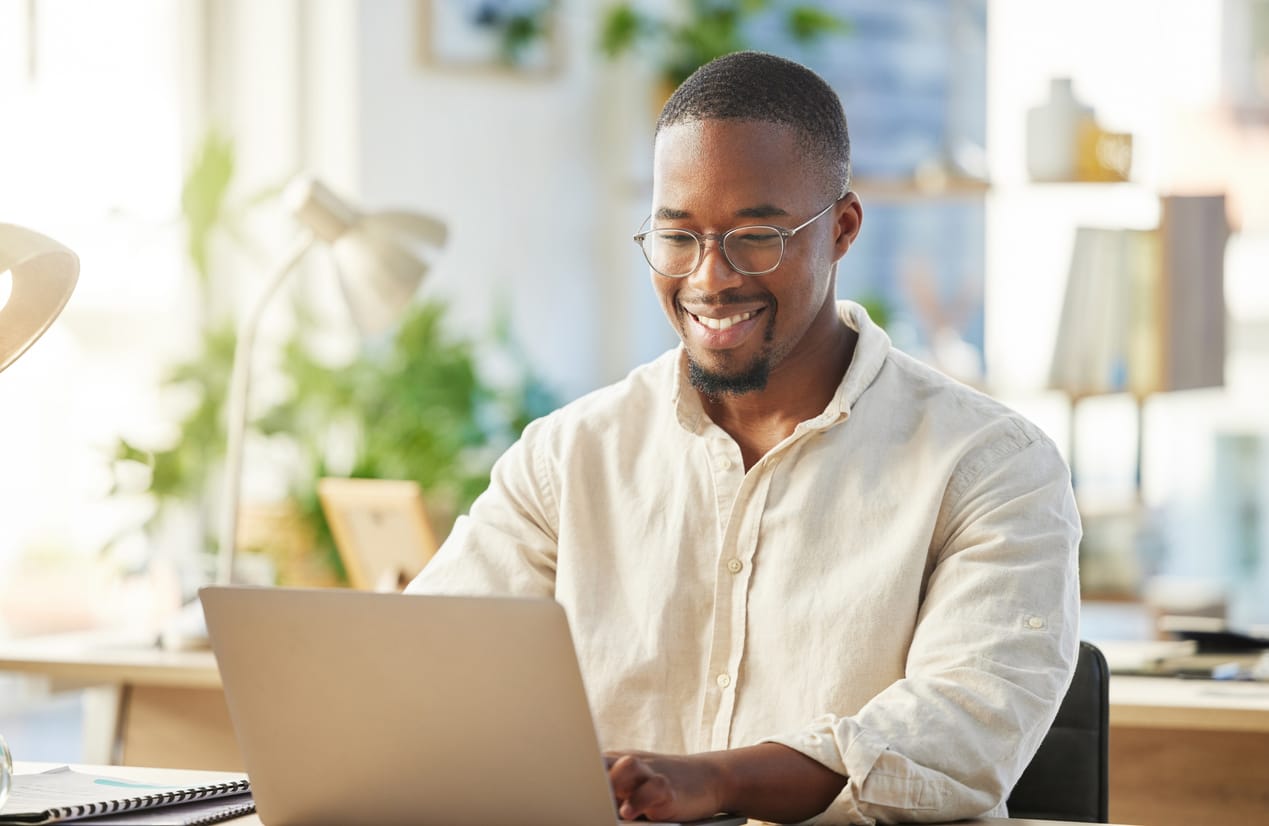 We also invest in project-specific equipment to ensure that all our employees work in safe circumstances and that the cargo arrives safely and on schedule. You can rest assured that your shipment will arrive securely and in good shape because it will be delivered in a vehicle of some type and will not be handled without adequate care. To get started, call our transport coordinators toll-free at (866) 821-4555
At Ship A Car Inc., we aim to ship your car at the most affordable rate within the shortest expected timeframe. Our team of price analysts not only factors in the supply and demand and diesel fuel prices but also offers discounts on high-traffic transport routes and seasonal backhaul routes. So call us now to chat with one of our agents to obtain our most affordable discounted shipping price.