America's Best Cross-Country Road Trips
Have you ever dreamt of taking a road trip across the United States? Does the idea of driving along the cliff overlooking the pacific excite you? Taking a road trip across the country is a trip everyone should consider taking at least once in their lifetime, not twice. There are a lot of places to visit, and each state offers unique places and things to see, giving you a thrill of a lifetime. Going on a road trip is an ideal way to bond with friends and family and create unforgettable memories you will cherish forever. This article will explore ten amazing road trips, excellent stops you should consider along the way, and how to ship your vehicle back after the trip.
The Historic Route 66
The road was established in 1926, making it one of the first national highways in the country for cars. It runs east to west, Illinois to California, passing across eight states. This classic route is ideal for anyone longing for a nostalgic and romantic experience. Although the road was decommissioned in 1985, the road culture persists today thanks to the maps dedicated to keeping the route alive.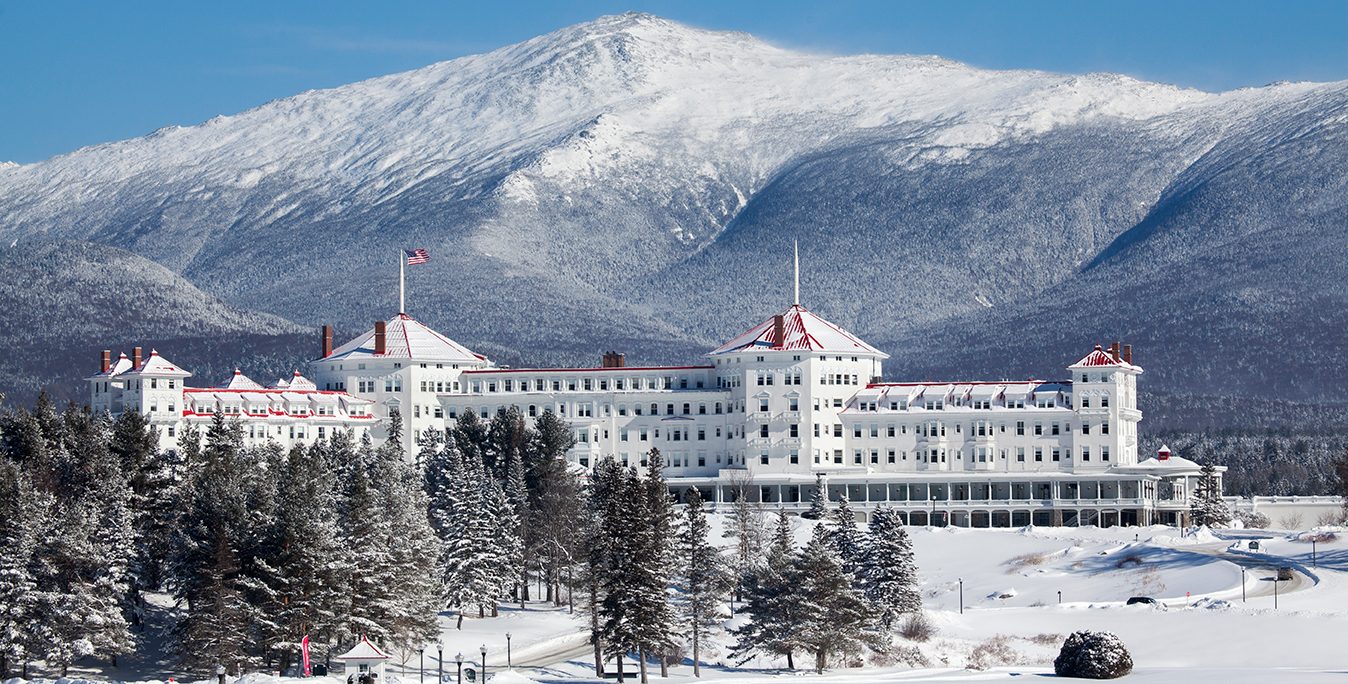 White Mountains, New Hampshire
The roads in this region lead to scenic views of gorges, rocky rivers, and fantastic hiking trails. You will need a few days to cover this trip and enjoy skiing in the local resorts or hiking through the incredible Lost River Gorge. This road trip comes in handy thanks to its rock-capped mountains and pristine forests.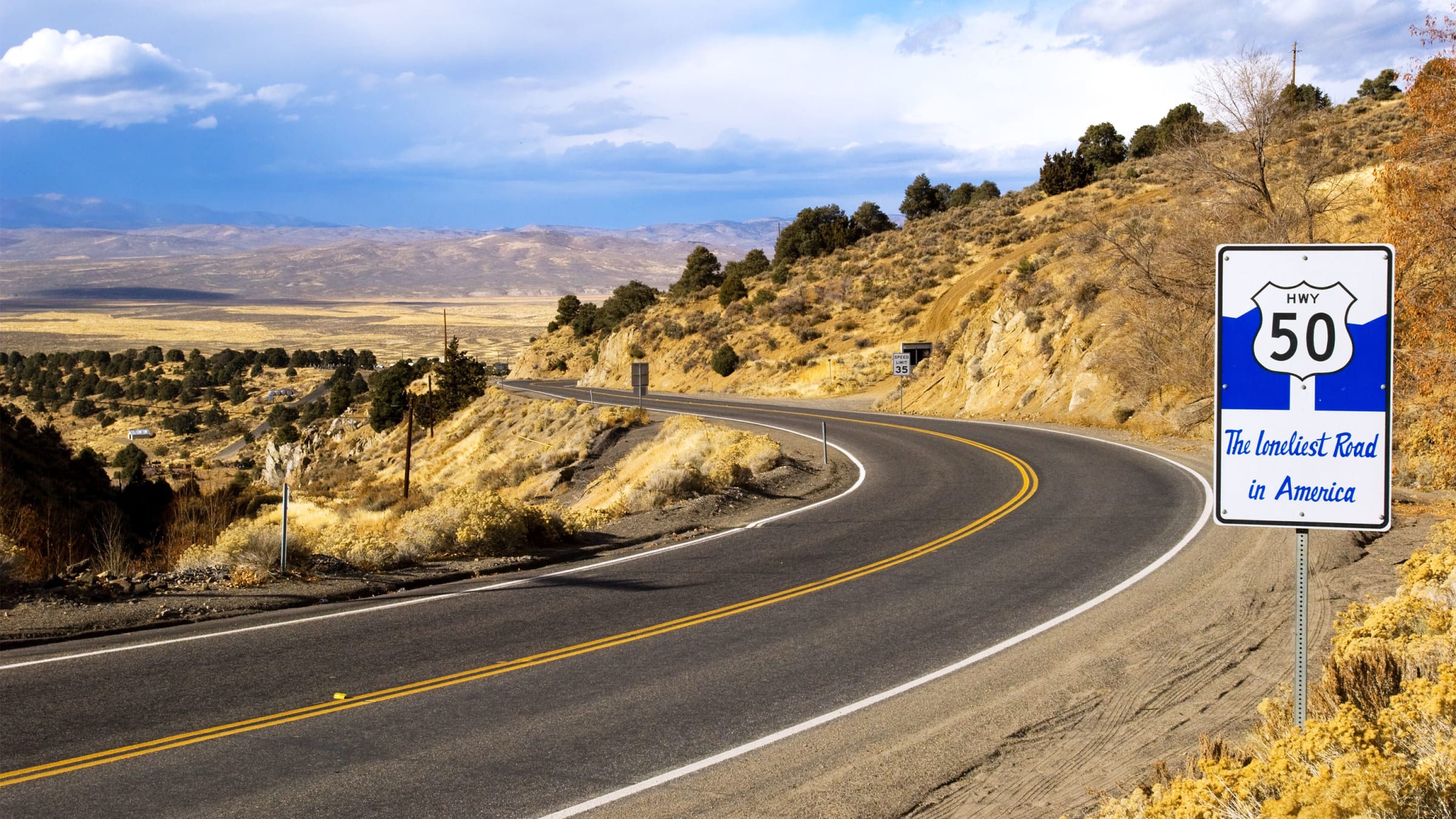 The Loneliest Road
The road passes through 11 states, ideal for museum lovers and those willing to explore the arid wilderness and amazing lakes such as Lake Tahoe. It is one of the deepest and biggest lakes in the U.S, making it a must-visit place should you consider taking this route. The road provides incredible scenes, miles and miles of blue sky, sage bush, and a repetitive landscape of water towers.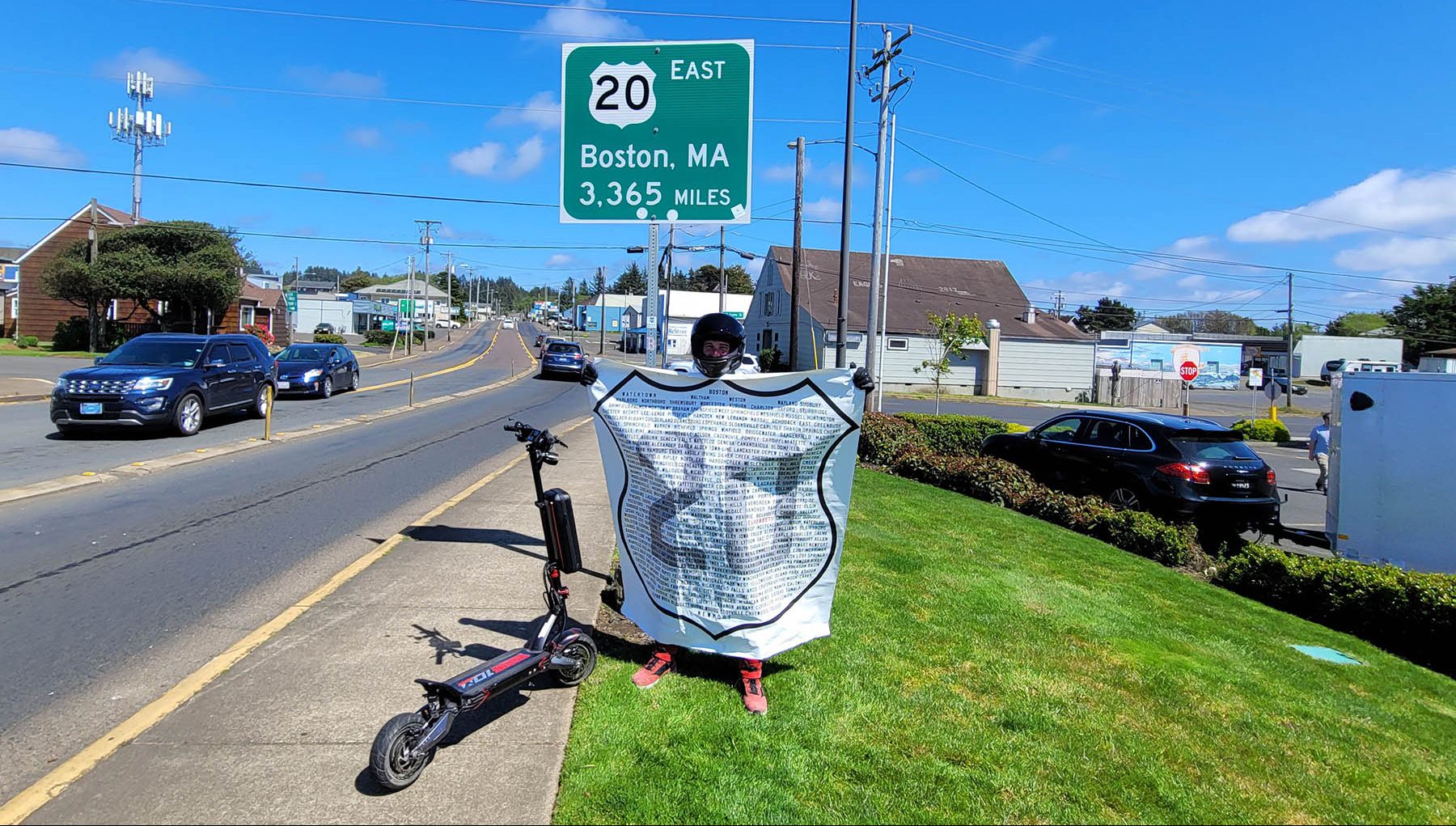 US-20 Route
Although this is one of the longest routes in the United States, it also offers some contrasting sounds and sights. The road has fantastic beaches, small and modern cities, lakes, mountains, and rivers. It is an ideal road if you desire long drives and incredible sights. Should you set aside about 4 hours a day, you will cover all 3,365 miles within 21 days.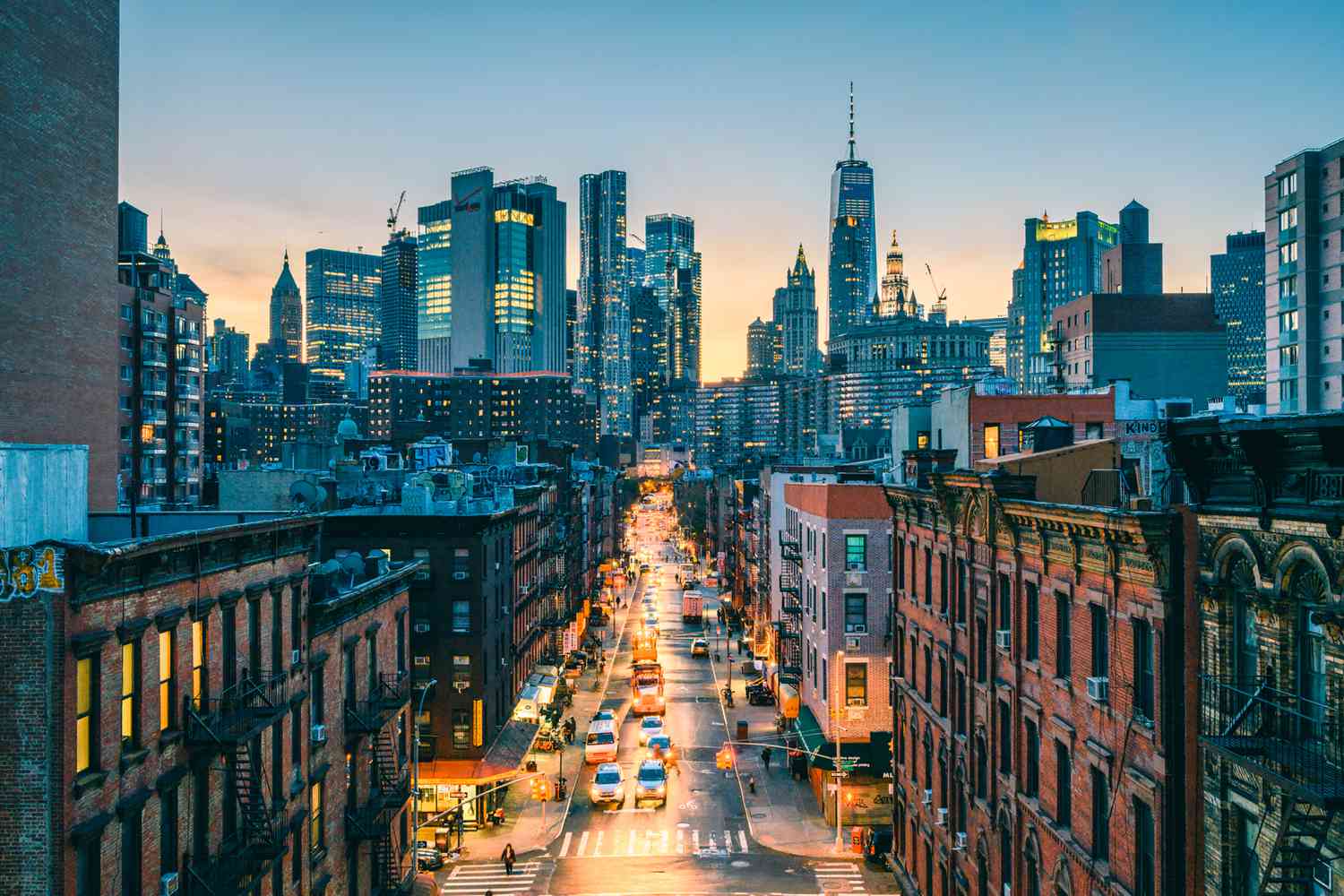 New York
There is no better stopover if you plan a trip across the U.S than stop by New York. The city, which first served as the United States' first capital during the American Revolution, has terrific parks and phenomenal restaurants. You are spoiled for choice due to the many museums and other incredible natural sites, giving you many places to explore during your road trip.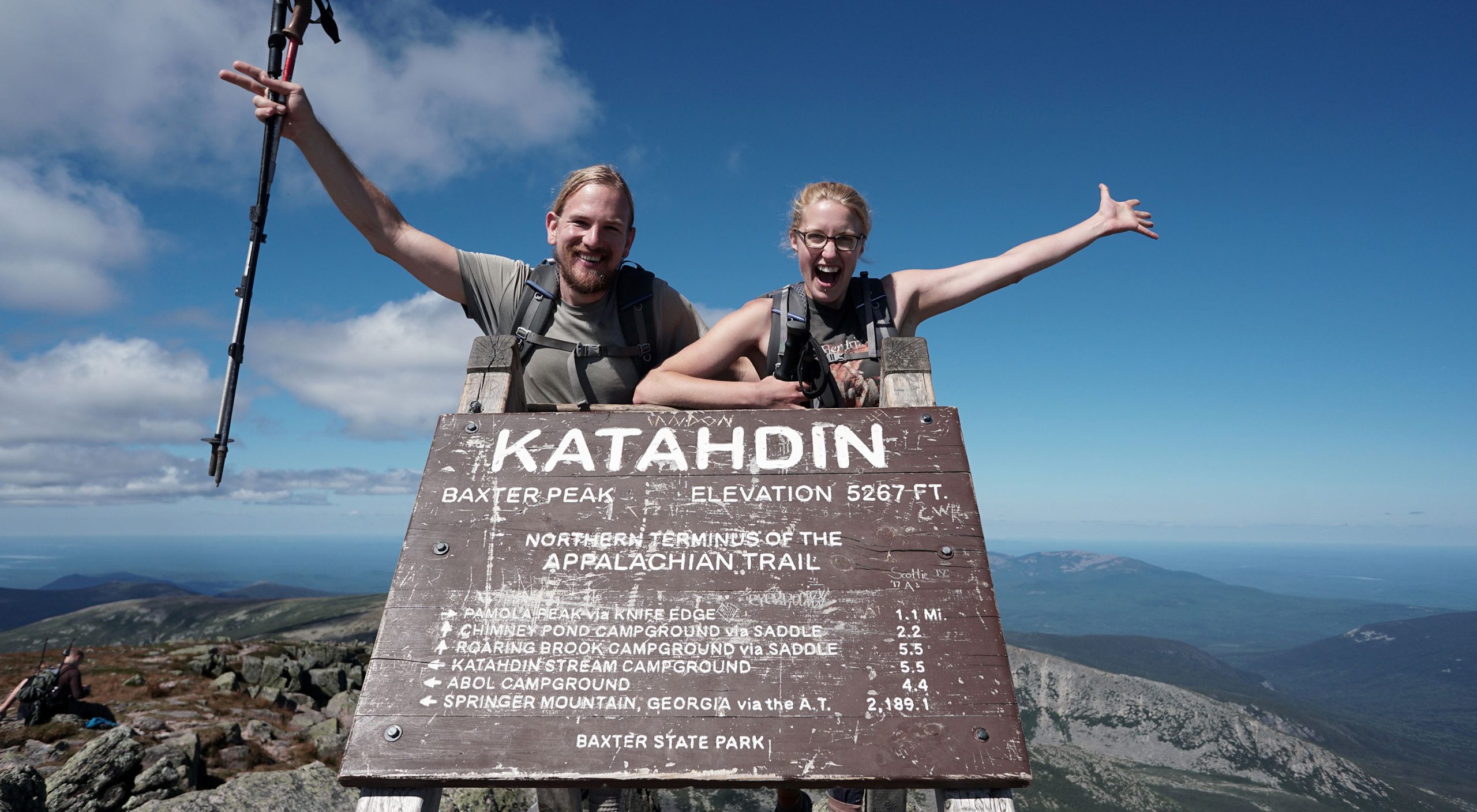 The Appalachian Trail
Are you looking for continuous natural beauty and scenic roads with a parallel pedestrian route? The Appalachian Trail offers a fantastic drive and an ideal hiking trail. There are many scenic roads to explore during this trip, including Delaware Water Gap, Hudson Highlands State Park, and more.
US-101 Route to California State Route 1
It is a major north-south state highway that runs along the majority of the Pacific coastline in California. You should take this road if you are looking for breathtaking ocean sunsets, salty air, and sunny weather. Some of the notable things you will see along the way include; Hood Canal, Lake Crescent in Clallam County, and Olympic National Park.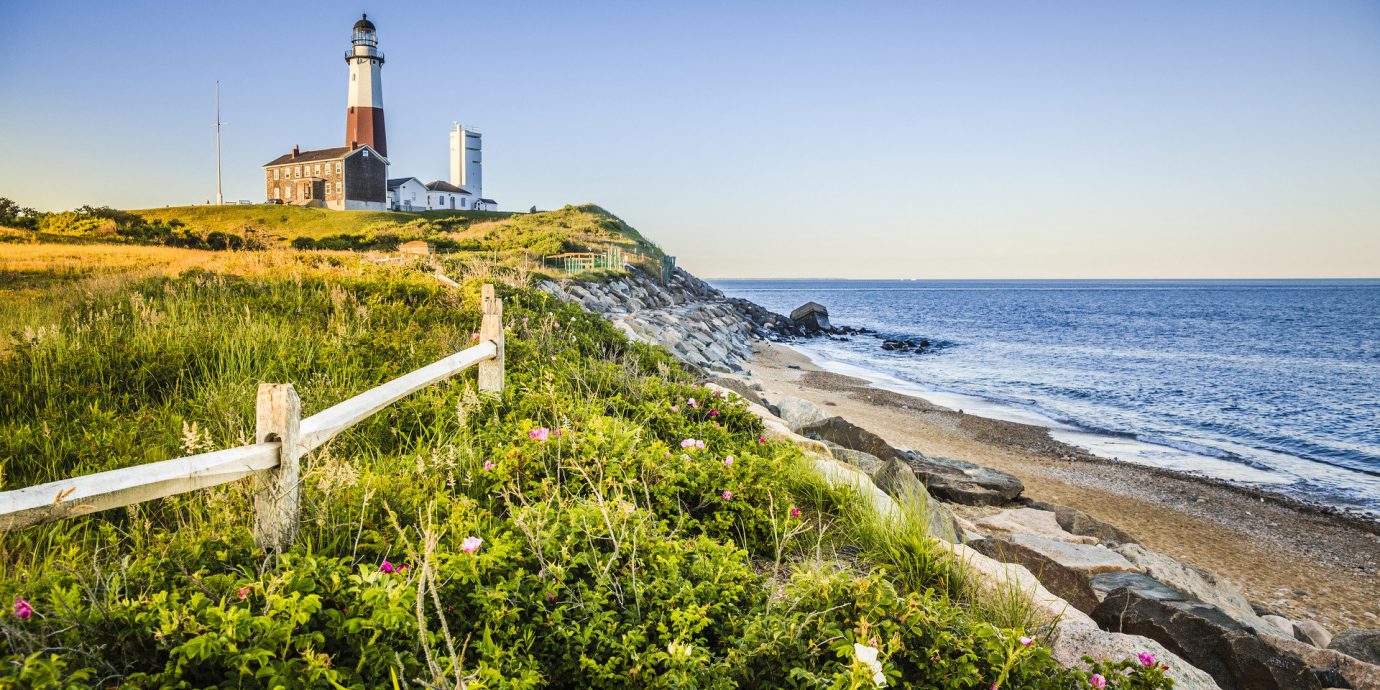 The Atlantic Coast
It is one of the longest North-to-South interstate roads that run parallel to the Pacific Ocean. Taking a trio on this road takes you through historic towns, forests, and past amazing beaches. You might want to stop at excellent stops such as mystic in Connecticut or Old Orchard Beach in Maine.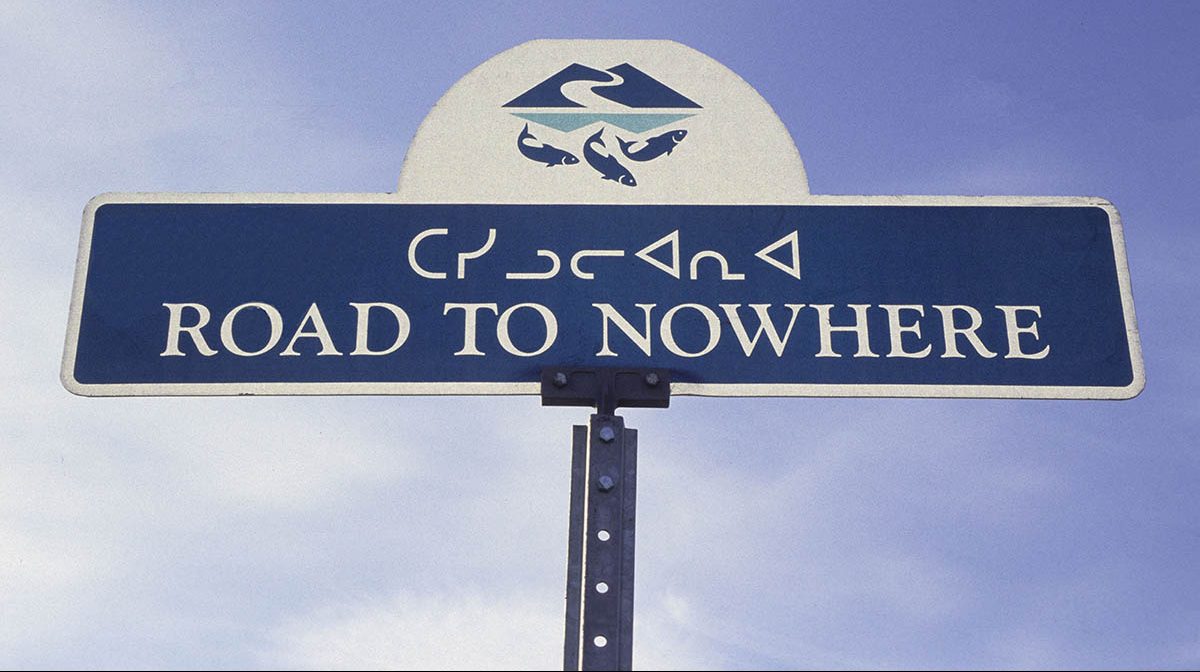 The Road to Nowhere
U.S. 83 road navigates through some of the most challenging but scenic landscapes in the United States. Besides taking you through western Nebraska and Kansas, it will also take you through the phenomenon sections in the rural areas and small towns winding in the Missouri river. Through this journey, you will come across the sitting Bull memorial in South Dakota.
Border to Border
The road starts in the heart of the rocky mountains of Jasper National Park on the Canadian border and ends in the Sonora desert. Despite all the different international jurisdictions, you will experience one of the best scenic landscapes with Might Mountains, raging rivers and deserts. This road gives you an unmatched tour and a great adventure to remember for a lifetime.
Shipping Your Vehicle after the Road Trip
Whether you are planning a road trip within the United States or abroad, you might not want to drive back your car. Therefore, you should have a car shipping company that you can contact to get the vehicle delivered back to you. Most companies offer favorable rates whether you want your vehicle transported from the airport to a particular terminal location. Sending your vehicle across international waters or in different states should be done by a team that understands the process and can have it delivered to you intact.
If you're looking to have your vehicle shipped to the starting point of your road trip or back home when you've completed your road trip, give our Ship A Car transport agents a call at (866) 821-4555 for your free vehicle shipping quote.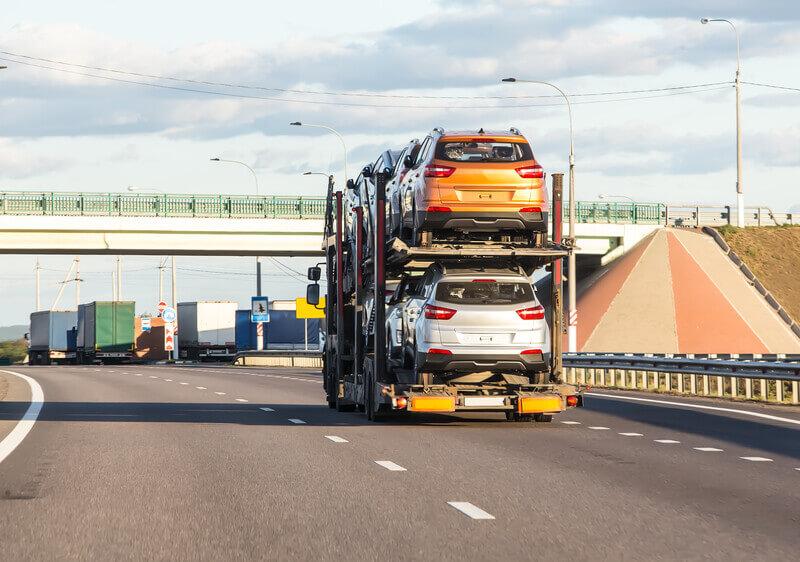 Conclusion
Road trips are fun, and above are some of the routes you might consider visiting if you have been dreaming about your first U.S trip. There are incredible sights along the way, and each route shows you some of the unique places you didn't know existed. If you decide to try other activities during the trip or want to fly back home, have a car shipping company you can count on to ship back your car.