Honda Accord Car Shipping Made Easy
The need to ship a car across the country arises occasionally. For example, you might be moving for a new job or have bought a car online from a private seller or dealership. Perhaps you want to ship a car to a family member. Even though long-distance auto shipping can be expensive, it is often justified compared to driving a car home and flying to pick it up.
If you need to ship your Honda Accord across the country, there are many methods available and car-specific factors that will affect the cost. Booking a good car shipping company is the most important step if you want to make sure that your car is delivered in its best condition, and this is where Ship A Car comes in.
Honda is renowned for creating cutting-edge, premium automobiles. Allow Ship A Car to help you ship your Honda Accord safely to your desired location. Ship A Car is a leading shipping company for auto transport, we transport a range of automobiles for clients across the country. Keep reading to learn more.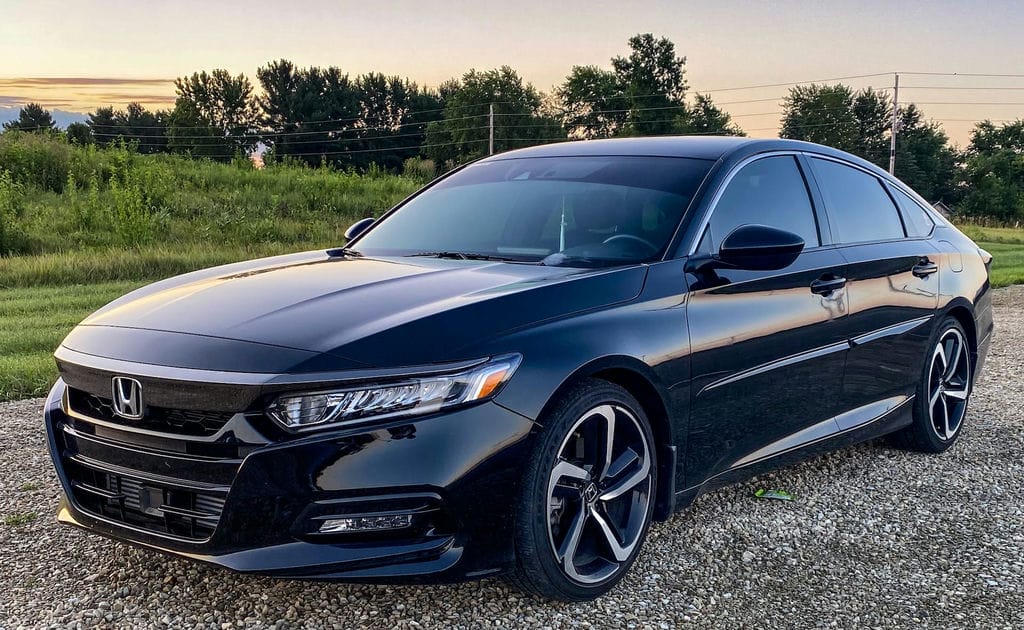 Honda Accord Specifications
Honda is celebrated for building premium automobiles that are dependable and fuel-efficient. Their most well-known models are the Honda Civic, Accord, and CR-V. Honda Accord is an expensive and large vehicle, and it needs to be shipped with utmost attention and care.
The vehicle is a 4-door sedan that falls under the mid-size vehicle category. It also only has a front engine and front-wheel drive configuration. Honda Accord is in its tenth generation currently, and the reason it has been on the market for close to 45 years is due to its enormous global success.
Safest Way to Transport Your Honda Accord
Using enclosed auto transport is the most secure way to move your Honda Accord. For instance, there are two choices for enclosed vehicle shipping for your Honda Accord:
Soft-Sided Enclosed Auto Transport – The thick canvas that covers the carrier shields your Honda Accord from wind-borne debris, rain, sleet, snow, and other weather conditions.
Enclosed Hard-Sided Carriers – It protects your Honda Accord in the unlikely event that it is exposed to potential damage.
Why opt for hard sides rather than soft ones? First, transports with hard sides provide more protection. The hard-sided hauler now offers the best security and safety on the road, thanks to its nearly impenetrable shell. Climate control is another feature of hard-sided trailers that shields your priceless vehicle from external elements.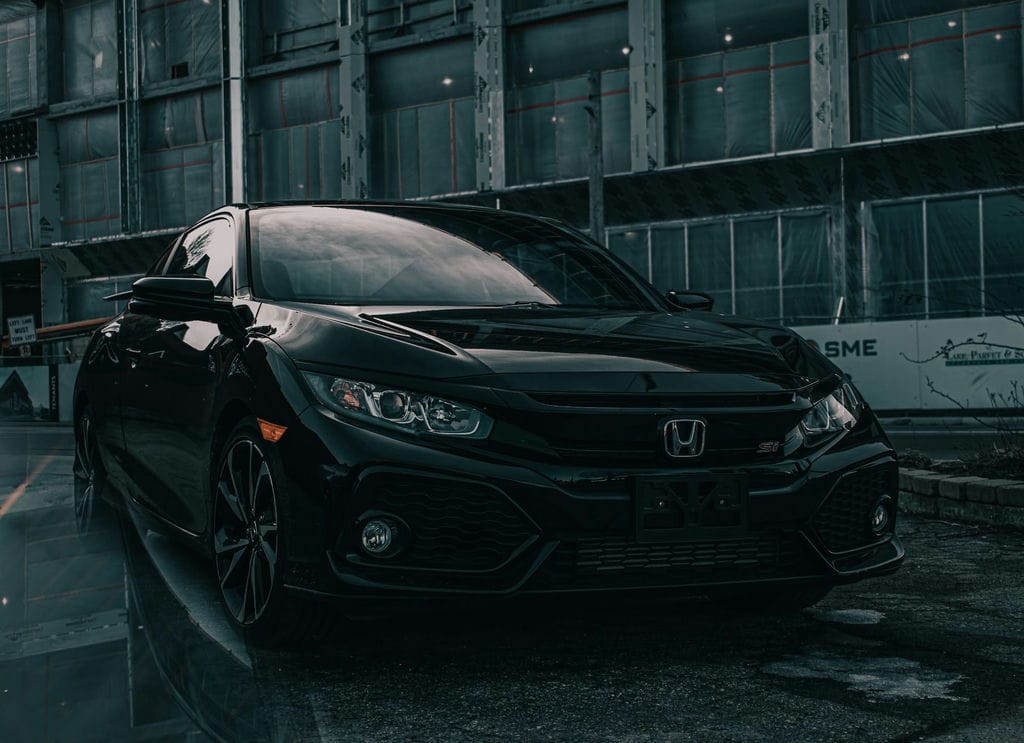 Things to do When You Ship Your Honda Accord
Here are some things to consider when preparing to ship your Honda Accord.
Submitting Your Honda Accord Information
To start, you should request quotes from several shipping companies and look for a reliable one. The following details are typically required when requesting a quote:
Year, Make, and Model of the Vehicle.
Drop-off and pickup locations.
Dates of pickup and delivery.
Requested transport service category (open carrier or enclosed carrier).
Car's operational status (drivable or not drivable).
The shipping company's best estimate regarding your total cost will likely be included in your Honda shipping quote.
Get Your Honda Accord Ready
You must remove everything from your car to get it ready. As a result, your Accord's weight will be reduced. Additionally, you are advised to leave your car with no more than a quarter tank of gas.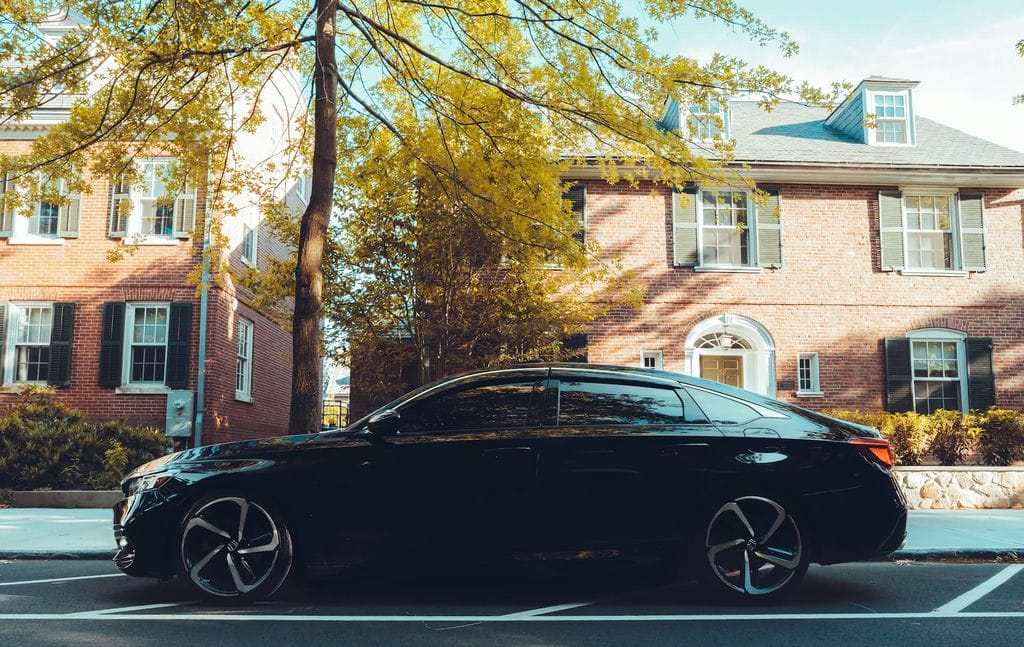 Drop Your Honda at Pickup Location
Your car should be brought to the pickup location (or, in the case of door-to-door shipping, the driver will come to you). You and the driver will check the car for damage before loading it onto the transporter. After that, you will sign a document (bill of lading) noting any prior damage.
Wait Patiently for Delivery
Shipping companies usually stay in touch regularly throughout the auto shipping process. Some offer GPS tracking but not many, while others might send you text updates on how your car is doing.
You must check the vehicle once more for damage after delivery. After that, you'll sign a cargo bill and, if necessary, give your driver any outstanding payments.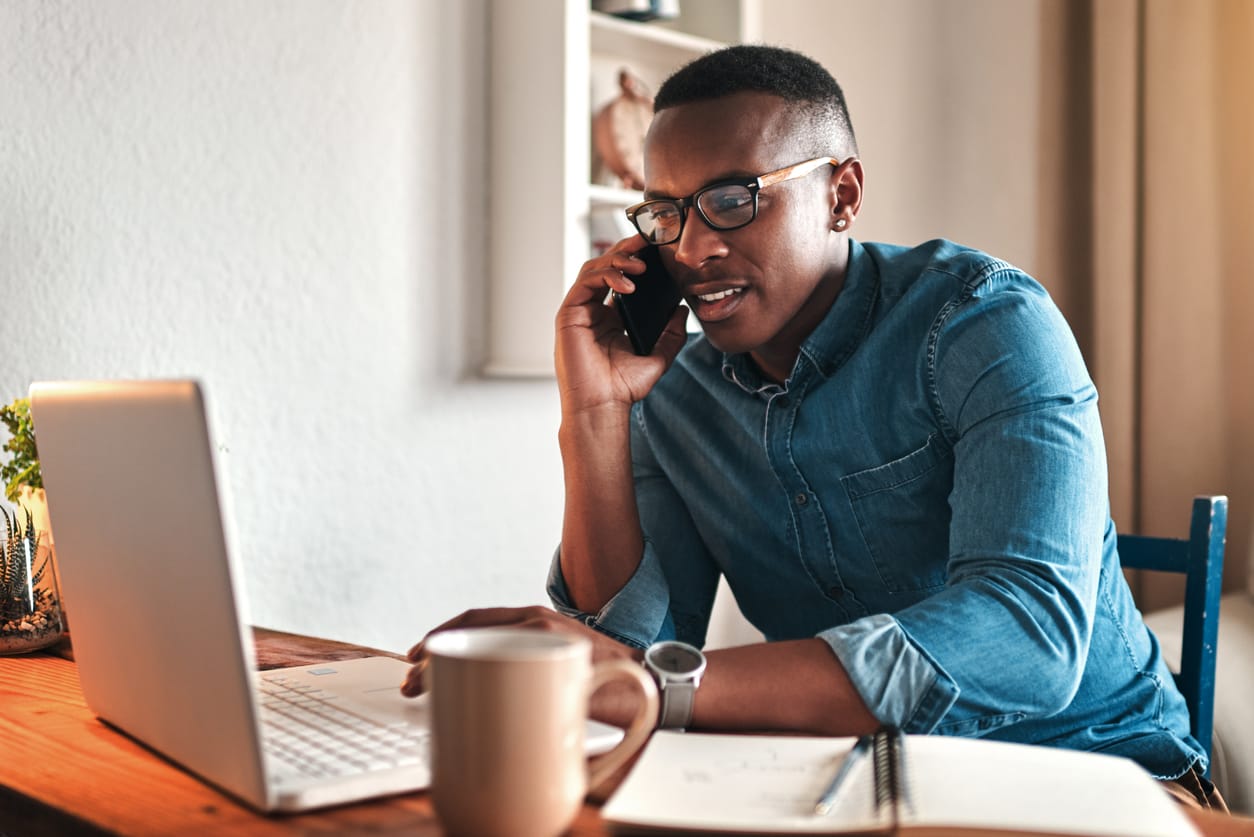 Conclusion
It doesn't matter if you're moving across the country, from Alaska to Hawaii, Michigan to Florida, or anywhere else. The auto transport professionals at Ship A Car will go above and beyond for you as they do for every client.
If you want to ship your Honda Accord, you can easily get a quote from our online vehicle shipping cost calculator. You can even call us at (866) 821-4555 and schedule your Honda Accord pickup and delivery.