Online Auto Shopping:  CarMax, Carvana, or Vroom
Before the advent of the internet, buying and selling cars was a hassle. Comparing options was even more frustrating because it had to be done manually. But the online car marketplace has revolutionized things, and buying or selling a car is now easier than ever.
If you're thinking of buying, selling, or going for a trade-in for your vehicle, you may have considered working with CarMax, Carvana, or Vroom. These are automotive shopping websites where you can buy used cars. You can also trade in your car and get a better one from any of the platforms.
Here's a quick overview of these car marketplaces, their pros and cons, and which platform is worth turning to.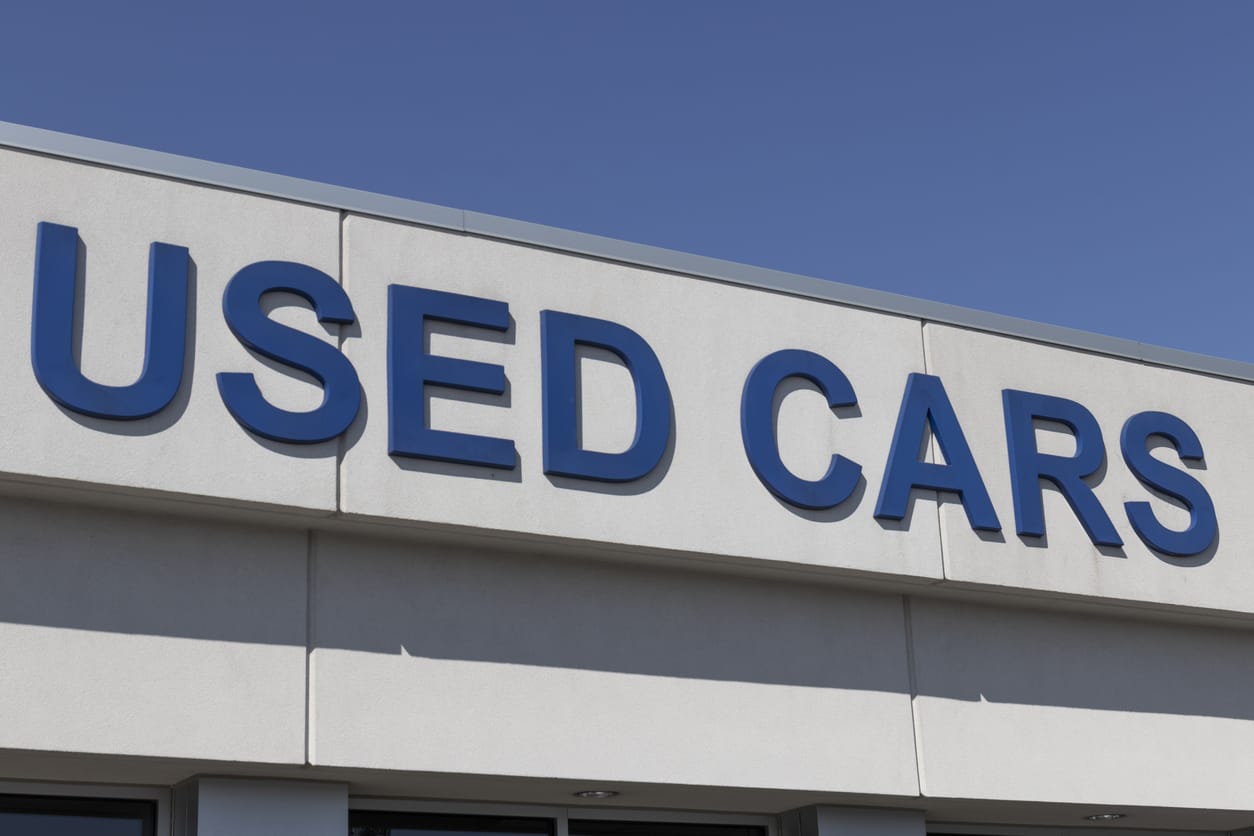 CarMax: How Do They Work?
If you've watched CarMax's TV commercials, you have an idea of what to expect from them. They strive to ensure their customers waste no time negotiating prices when buying and selling cars. Moreover, clients are treated most professionally. The only issue with CarMax is that its prices are slightly higher than its usual rivals, Carvana and Vroom.
CarMax operates in 238 locations across the country. This means you stand a better chance to drive your dream car from one of its dealers in the U.S.
One exciting aspect of CarMax is that it offers multiple ways to shop for your car. You can choose from the various financing options they offer, sell your vehicle, or even trade in your old car for a new one.
Every used car purchased at CarMax comes with the following:
A 4000-mile/90-day limited warranty
Love your car guarantee
Free car history report
At least two keys or fob
Pros
No haggling
Have high-quality vehicles on their lots
Diverse nationwide network
Vehicles within 250 miles can be shipped for free
Financing options available
Competitive warranty options
Cons
Trade-in offers are relatively low – it's better to sell your car privately
Transfer fees aren't included in the sales price
Higher prices than its competitors since it has more physical locations and overhead costs
No follow-ups from sales associates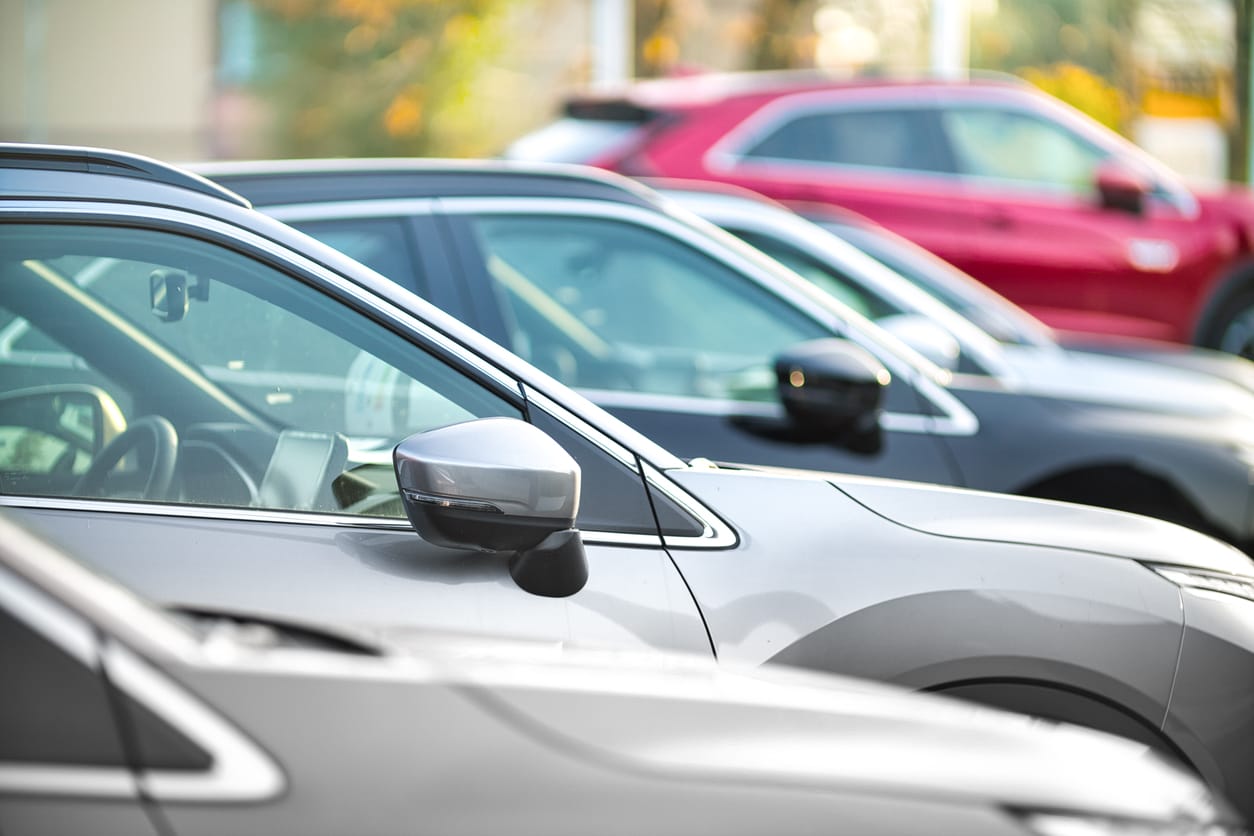 Carvana: How Do They Work?
Carvana is an online car marketplace. Like CarMax, you can shop for your car without visiting its physical locations. Carvana's unique selling point is the way they sell their cars out of vending machines. It might sound unusual, but this is one of the reasons why the online marketplace is popular today.
With Carvana, you can inspect a car virtually. This allows you to make informed buying decisions without going to the physical location to buy one or compare options. The car retailer allows you to buy, sell, or trade in your car. It also offers various financing options to ensure you can drive away with a car you like stress-free.
While most people will want to inspect their cars when buying, doing this via the internet can be daunting. However, Carvana goes the extra mile to offer virtual tours and inspections. Each car listed for sale has a 360-degree view. The best part is that Carvana doesn't hide any issues with the car. Besides making any dents visible, the retailer advertises them to its clients. You can check any problems with the car under the alert section.
As for the delivery of your new car, if you don't live near the retailer's physical location, delivery is outsourced to a reliable shipping company.
Pros
They offer a massive car selection
Each car comes with a history report
7-day return policy – no questions asked
Cars go through a 150-point inspection
100-day warranty
The buying experience is fully online
Cons
No chance to test drive a vehicle upon delivery
Car prices might be slightly higher
Lower offers for car sellers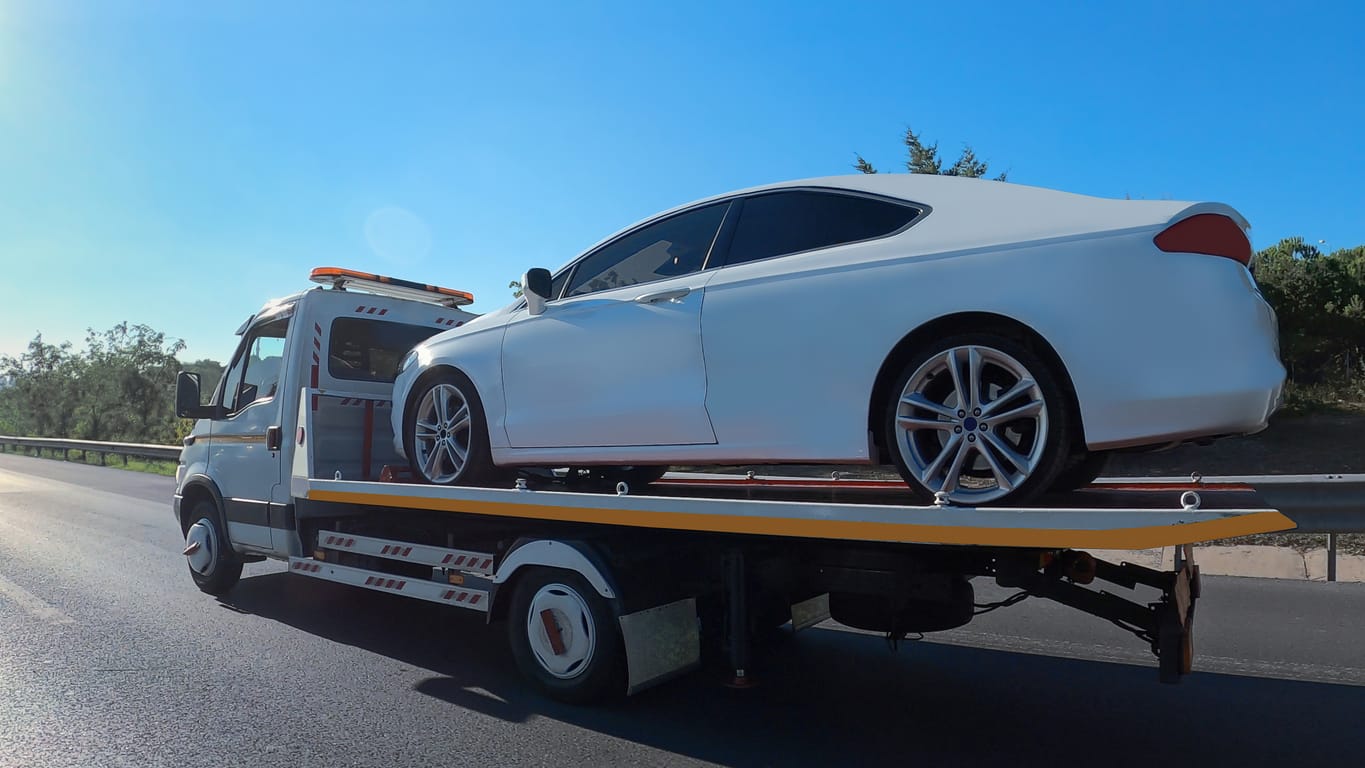 Vroom: How Do They Work?
Vroom works like CarMax and Carvana, but it's a smaller company. You can buy and sell a car from their online platform. Apart from showcasing its physical vehicles online, Vroom buys used cars and picks them for free. Buyers can also take advantage of their financing options to ensure they drive home their dream cars.
Vehicles sold at Vroom have low mileage and have passed mechanical, safety, and cosmetic inspections. The online retailer accepts trade-ins; the good news is that it picks your car at no cost.
Pros
Vroom buys cars from sellers and picks them for free
You can test-drive a vehicle for up to 250 miles after buying, and you can return it within that period
Everything can be completed online. Your vehicle will be delivered/picked up from your doorstep
Cons
Trade-in offers are low
You can only test drive a car after buying it
Selling offers are typically lower than a private sale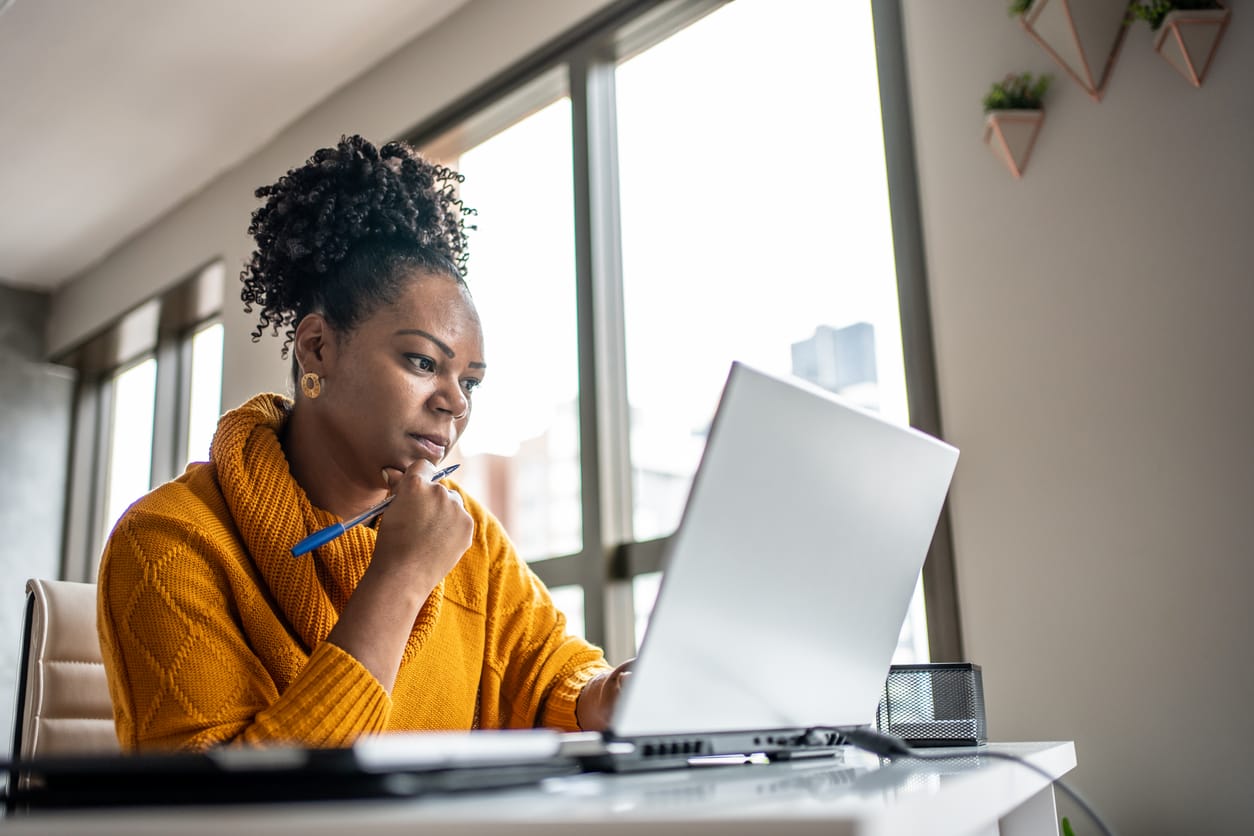 Final Verdict
CarMax and Carvana are the better options here if you're looking for good offers and an amazing shopping experience. However, if you really want to test drive your car before buying it, CarMax is the right option. It offers a simpler way to buy or sell your car. Plus, they have several financing options you can turn to, not to mention their remarkable online shopping experience.
Contact Ship A Car, Inc. for a real time no obligation quote to ship your car from an automotive shopping website to your front door.