Saving Money & Time on Car Shipping is one of the Advantages of Multi-car Transport
The process is faster when transporting more than one car because there are fewer stops between deliveries. Multi-car shipping is also cheaper because cars going to the same places are put together and sent at the same time. Because of this, companies that ship cars are happy to give some of their best prices to people and businesses that need to ship multiple cars simultaneously or to and from the same places. Also, when we at Ship a Car, Inc. ship more than one at a time, the truck driver takes the shortest path to save gas.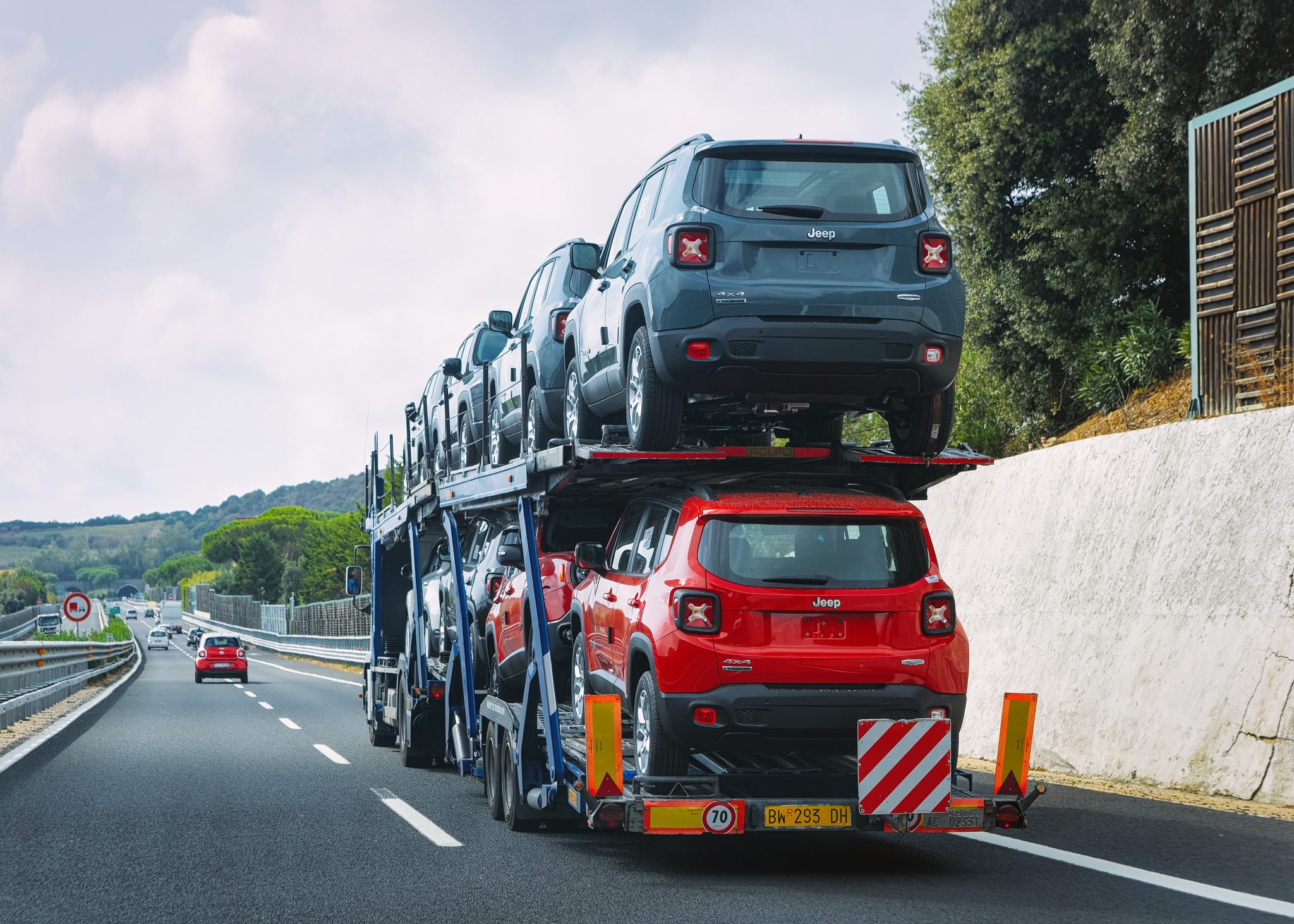 Save on Shipping Costs
Yes, you can save money if you ship more than one vehicle using the same company, but only if you don't ship each car separately. It won't suddenly be cheaper to ship two cars than just one. You'll still pay close to full price for each car, but you'll save a little if you book both with the same shipper.
And this is good for car transporters because they can fill their trucks faster, which is what they want. When two cars come from and go to the same place, it makes sense that they will cost less because the person moving them has less work to do. Why go to eight different places to get eight cars when you could get four of those cars in one place? Most of the time, the price increases with more cars you ship at once.
Vehicles Arrive at the Same Time
Most of the time, when you ship more than one car, they will all arrive simultaneously. There are times when this may not be possible, though. For example, you have more cars to ship than a single van can hold. Or, at the last minute, you added another car to your load. If you're worried about getting all of your cars at the same time, talk to your auto transport service. Depending on your situation, they may be able to guarantee this delivery choice.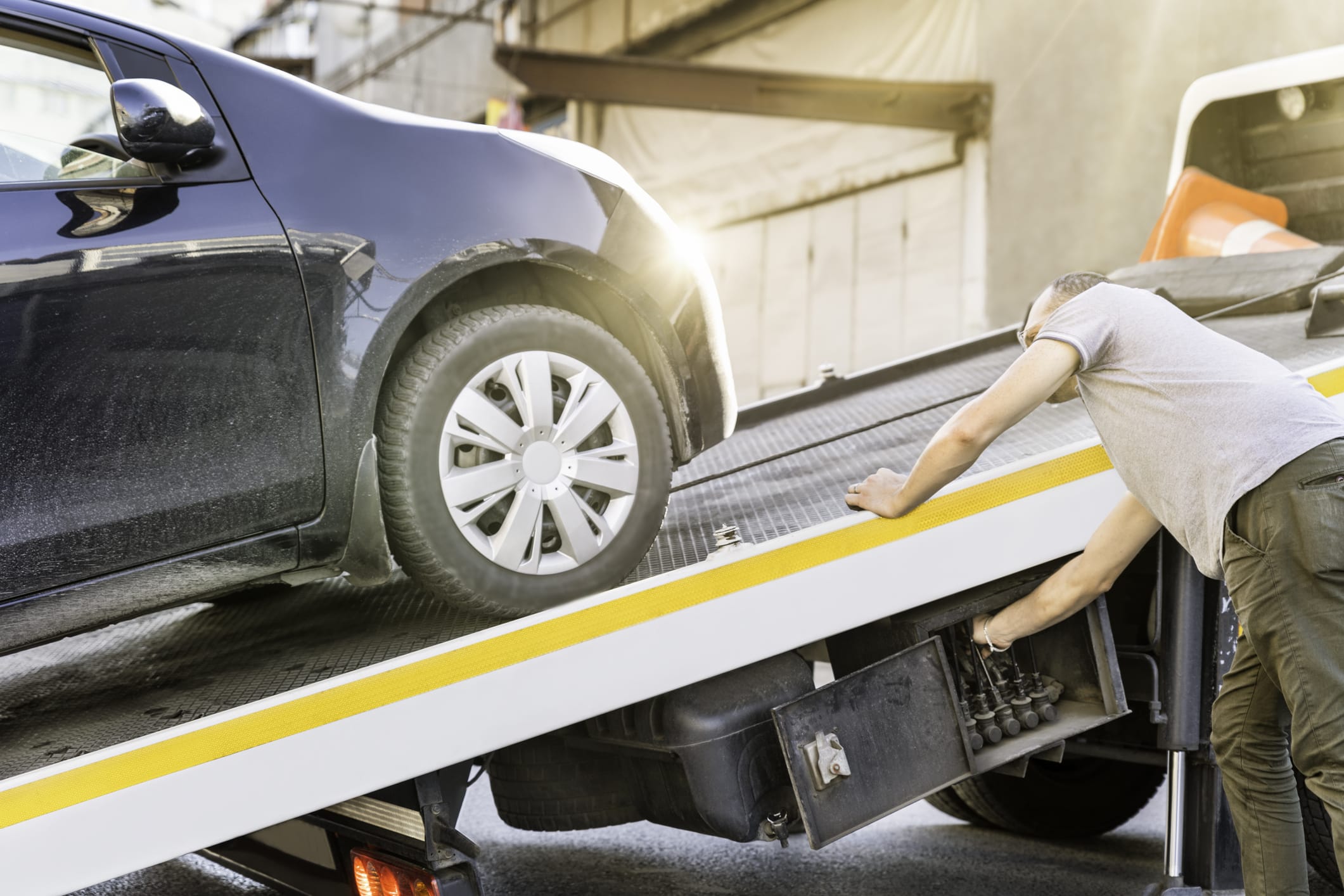 Multi-Car Transport is Safe
Transporting more than one car is safe and secure. When we ship your car, there will be enough room between each one. Also, when you want to move more than one car from one place to another, we can help you find the best way to ship them. 
We only work with the most reliable car carriers, and their experienced and well-trained drivers are very careful when moving your cars from one place to another. So, whether you're a car dealer, a business, or an individual, you can get the best auto transport services.
Door-to-Door Shipping Option
Door-to-door car shipping is an easy and handy way to ship a car, especially if you need to ship more than one. It would be hard to figure out how to get more than one car to an auto transport center. The good news is that you can avoid this problem with door-to-door shipping.
With this shipping choice, the driver will come to a convenient spot to pick up your vehicle. You can pick a place like your home or place of work. From there, the driver will put all your cars onto the trailer and hit the road.
Conclusion
At Ship a Car, Inc., we do our best to go above and beyond what you expect from the auto shipping business. Our expert staff will keep you informed, keep you safe, and give you an exact estimate of when your vehicle(s) will arrive. We will get your car to you on time, even if it's raining or cold outside. We talk to the driver of the multi-car carriers often until they reach their destinations.
With Ship a Car, Inc., you get the best service for moving more than one car at an affordable price. We'll take the best possible care of your car during auto shipping. Call us today to get a free custom quote on multi-car transport.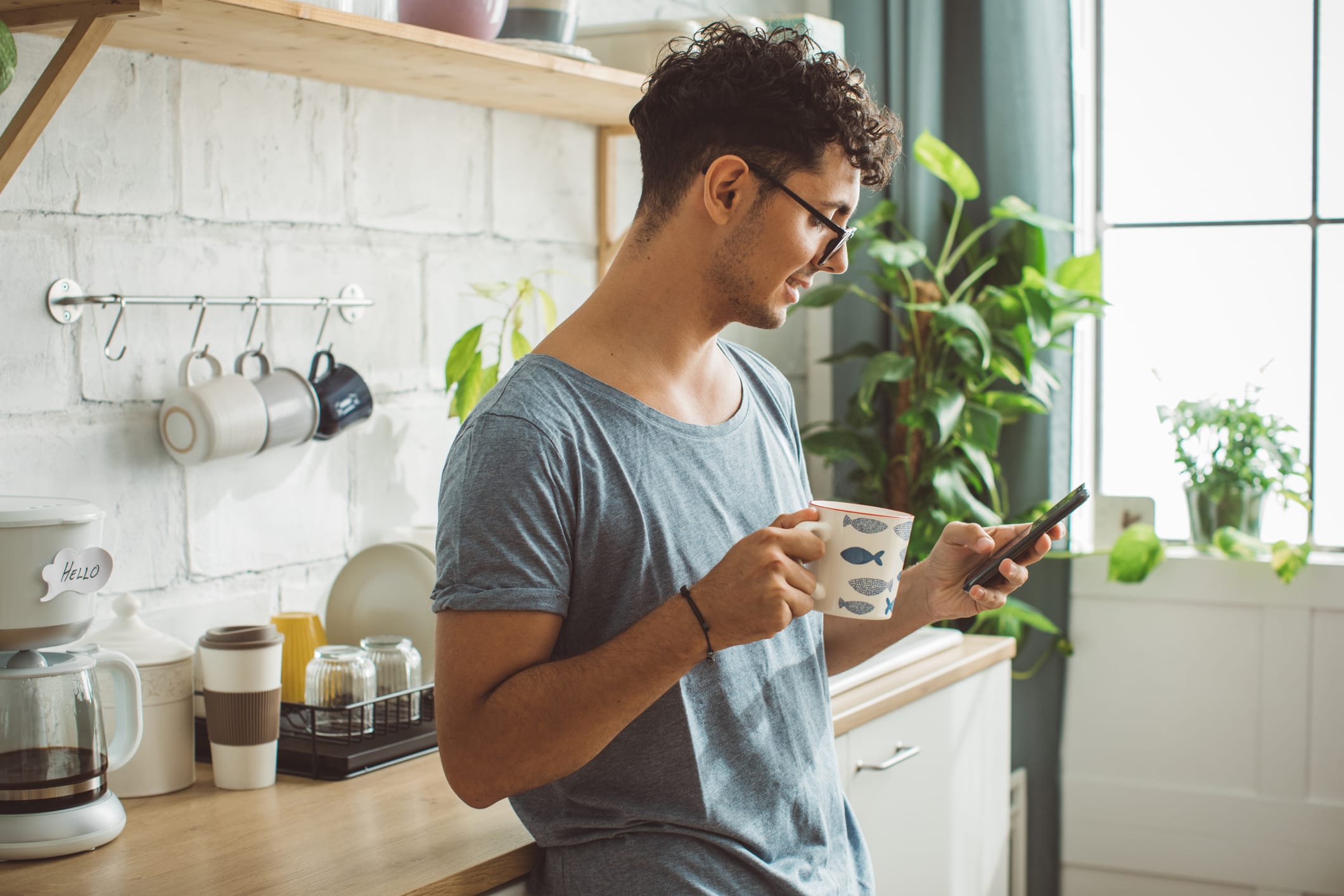 FAQs
What is Multi-Car Transport?
Multi-car transport is a service that lets you ship more than one car at once, usually for the same owner. The service is provided by trucks with trailers that can carry up to ten cars at once. Depending on the trailer, the cars can either be covered or not. Multiple-vehicle transport has a lot of benefits for people, businesses, and car collectors who want to ship more than one at a time.  
Is Multi-Car Transport Better Than Single Car Transport?
If you want to ship multiple cars, it's almost always better to ship them all at once rather than one at a time. First, this choice will save you money because many companies that ship cars will give you a discount if you ship more than one car.
This option will also save you time because you won't have to worry about setting up various pickup and drop-off times. Lastly, this choice is more efficient because, as long as all of your cars are on the same trailer, they will usually arrive at the same time.