What You Should Know Before Moving an Acura TLX
About The Acura TLX
Acura is the luxury division of Honda, the Japanese automobile manufacturer, and serves as a competition to the Lexus, by Toyota and Nissan.
The Acura TLX is an entry-level sedan that has been produced and sold by Acura since 2014. The stylish car is the successor to both the TL and TSX models by Acura. Ever since the RLX series, Acura's flagship series, was discontinued, the Acura TLX became the flagship model in Acura's lineup.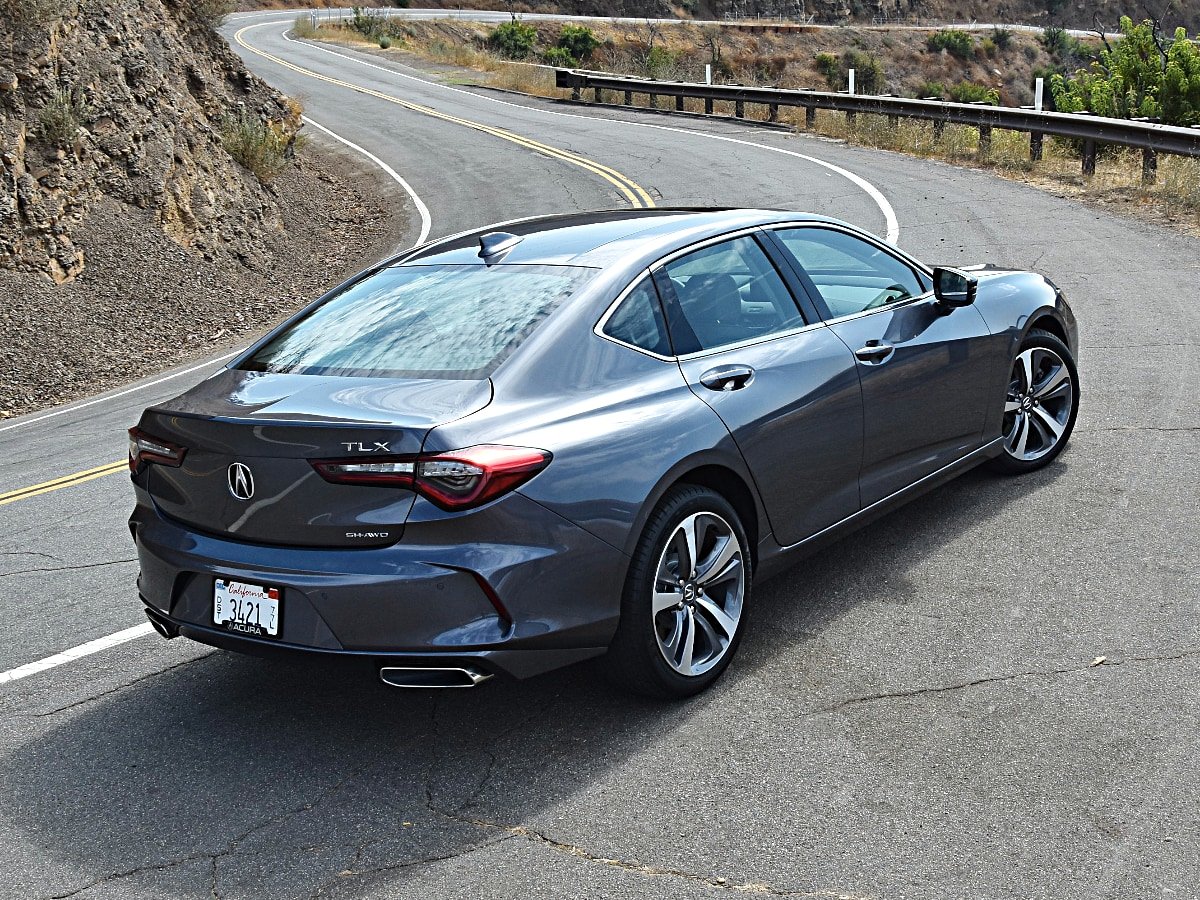 Choosing a Shipping Method for Your Acura TLX
Although the Acura TLX is only an entry-level vehicle in the automobile industry, it boasts of top-notch features that can only be found in the high-end vehicles of other brands. The car has notable safety features like lane-keeping assistance and adaptive cruise control.
When selecting a shipping method for the Acura TLX, it is best to choose a method that can ensure the same level of safety that the car provides, hence a good option is to engage the services of a reliable shipping company.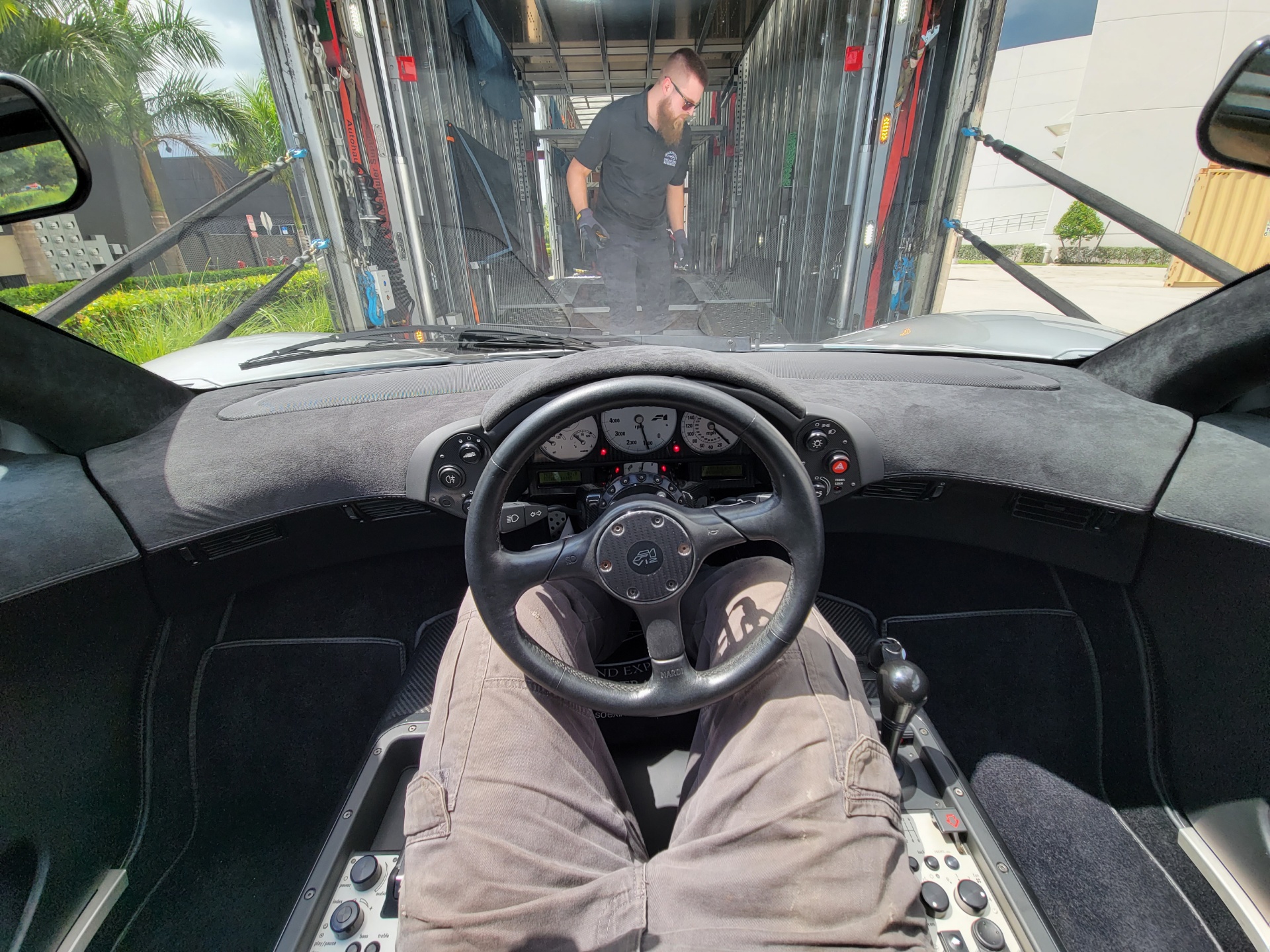 Why You Should Hire a Shipping Company
Driving your car personally can be stressful and time-consuming; it also exposes your car to damage and increases the readings on the odometer. This makes it harder to sell the vehicle or get warranty services in the future.
Shipping companies on the other hand are fully equipped with state-of-the-art resources, and together with their team of experts, they are able to give you a stress-free, safe, and efficient shipping experience.
How to Have the Best Experience when Shipping Your Acura TLX
There are certain things that need to be done before handing your car over to your shipping company; these steps aid the shipping process by reducing the risk of implications and easing the stress of shipping for you and the shipping company.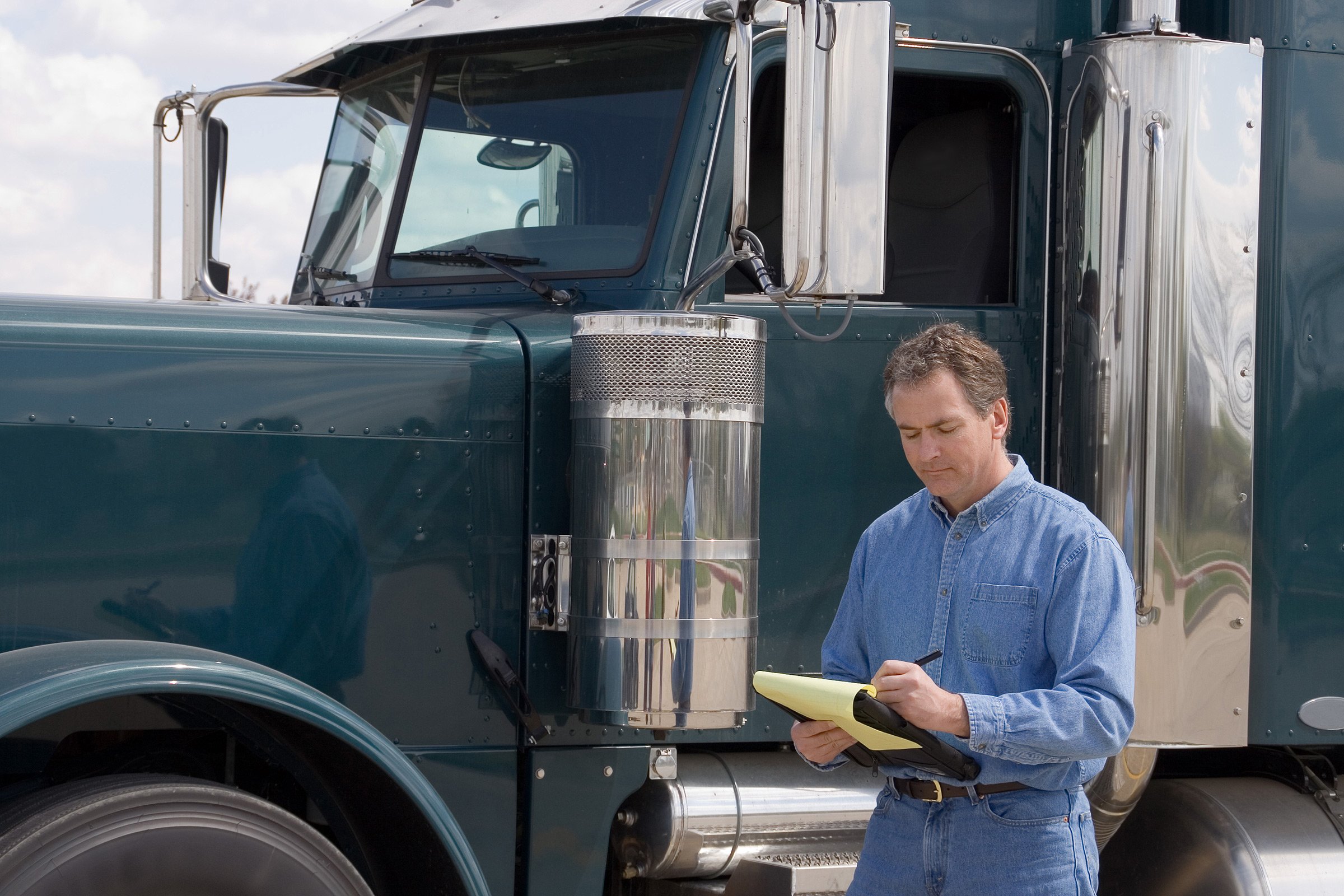 Do Your Research
There are many shipping methods and companies you can use in shipping your Acura TLX, and doing proper research allows you to make a more informed decision on which shipping method best meets your requirements.
Use the Right Shipping Carrier
The Acura TLX is a luxury car that deserves luxury treatment; a good option is to use an enclosed carrier, which ensures safety and protection from road debris, bad weather, and vandalization.
Service and Inspect Your Car
Before handing your car over to the shipping company, servicing is required to ensure the internal systems are working properly. You also need to inspect the car from different angles to take note of the initial condition.
Taking note of the initial condition of your Acura TLX allows you to easily identify any damages that might have occurred to the body of your vehicle or its internal components.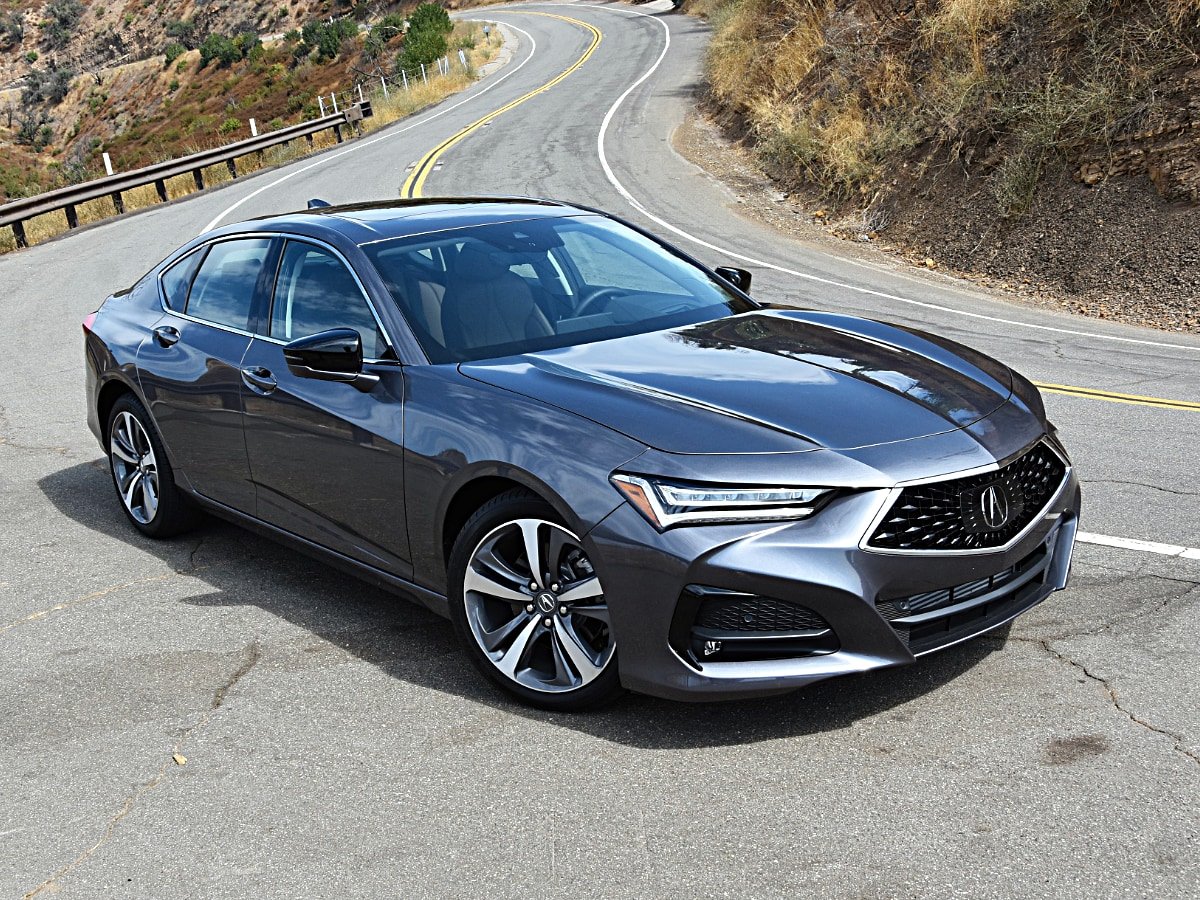 Prepare Your Car for Shipping
In order to reduce the occurrence of complications while shipping your vehicle, shipping companies would usually request that you prepare your car for the journey.
Clear the vehicle of all personal items and accessories
Disconnect the battery and any other electrical systems
Reduce the fuel tank to about one-fourth of the maximum capacity
Remove all external attachments and fold the side mirrors
The required preparations may vary depending on the shipping company you choose, so it is best to inquire from your shipping company before proceeding.
Request for Proper Insurance Coverage
Fixing damages to an Acura TLX can be quite expensive; this is why most shipping companies offer insurance services that help to cover any damage caused by the shipping company while transporting your car.
The basic insurance plans may not offer a lot of coverage, so you might need to opt for their premium plans or request supplementary insurance from your personal insurance company.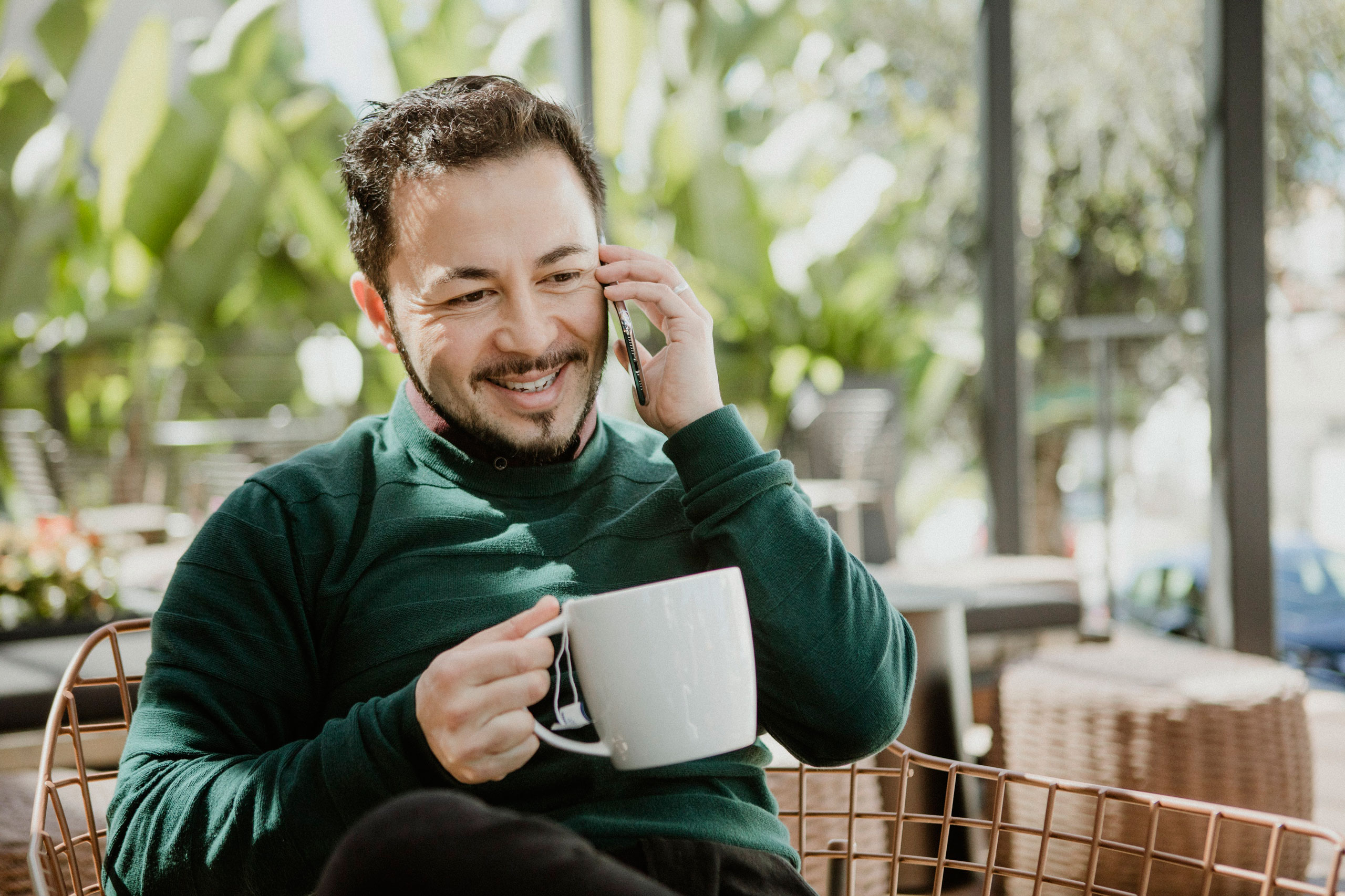 Conclusion
Purchasing an Acura does not come cheap; therefore you should be ready to engage the services of a good shipping company. Here at Ship A Car, Inc. we are heavy on safety and efficiency, and are ready to give you the best possible shipping experience. Call us at (866) 821-4555 to get started and obtain a free instant quote for your Acura TLX.
FAQs
How Much Does It Cost to Ship an Acura TLX?
The cost of shipping an Acura TLX depends on several factors, like the shipping company, shipping method and distance to be covered. You can get an instant quote from shipping companies by simply filling out an online form or talking with an expert.
What Is the Best Method for Shipping an Acura TLX?
The best method for shipping an Acura TLX, like other exotic cars, is to make use of an enclosed carrier. Although it is more expensive, it offers safety and protection for your vehicle while it is being transported.