The Need to Know Basics of How to Ship a Dump Truck
Smaller dump trucks are often delivered on a conventional flatbed truck, while larger dump trucks will require a lowboy. Both are flatbeds, which can typically only transport one piece of heavy equipment at a time.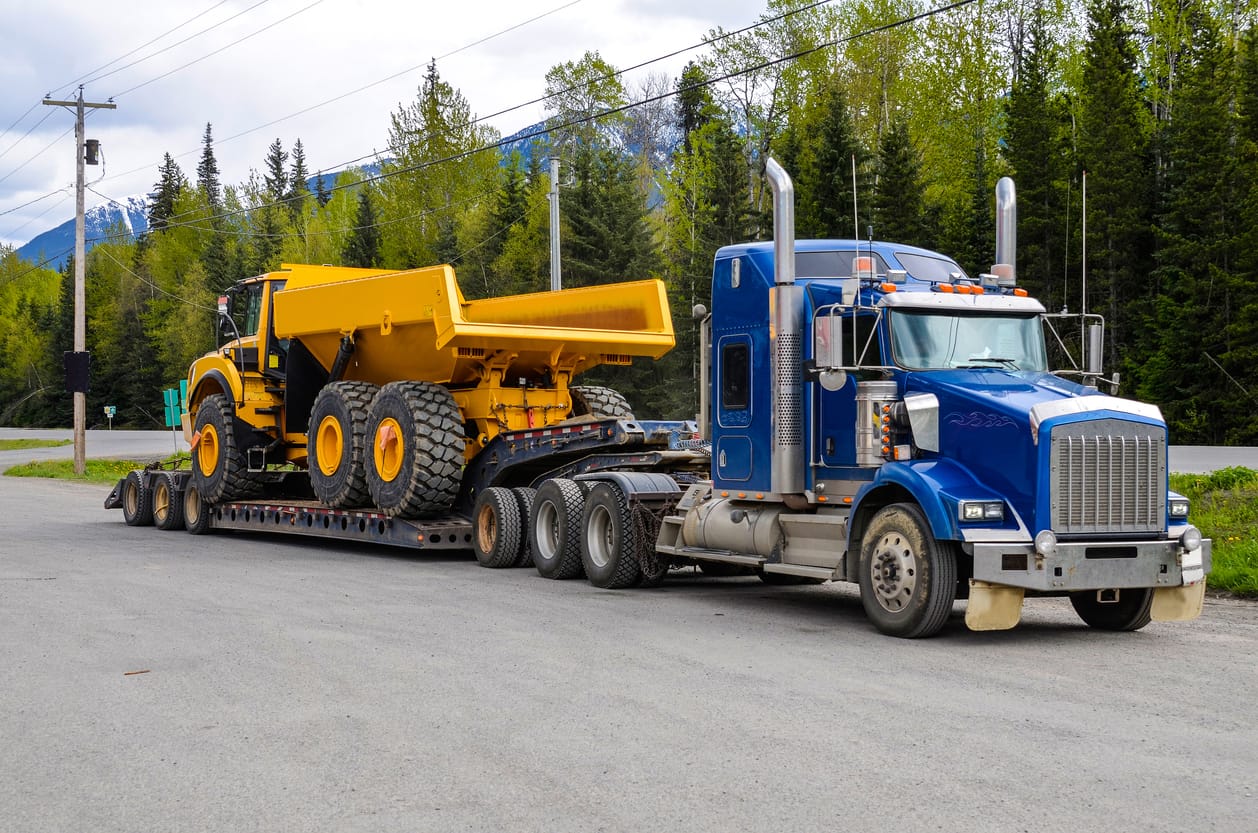 Factors to Consider When Shipping a Dump Truck
Dump trucks come in a variety of sizes, from personal use types to the ones used on large construction sites. Shipping one necessitates understanding and knowing precisely what your type of dump truck is about, so you must be aware of your size when receiving a quotation to transport a dump truck.
Not Designed for Long Distance Travel
Dump trucks are often self-propelled because they are meant to travel along the road. However, long-distance travel is not their forte, and you may be hesitant to put so many miles and engine hours on your equipment.
Understand the Material Type
The materials dictate the type of material chosen to construct a dump truck it will be handling. Aluminum is utilized for durability if they are rough. If not, steel will suffice.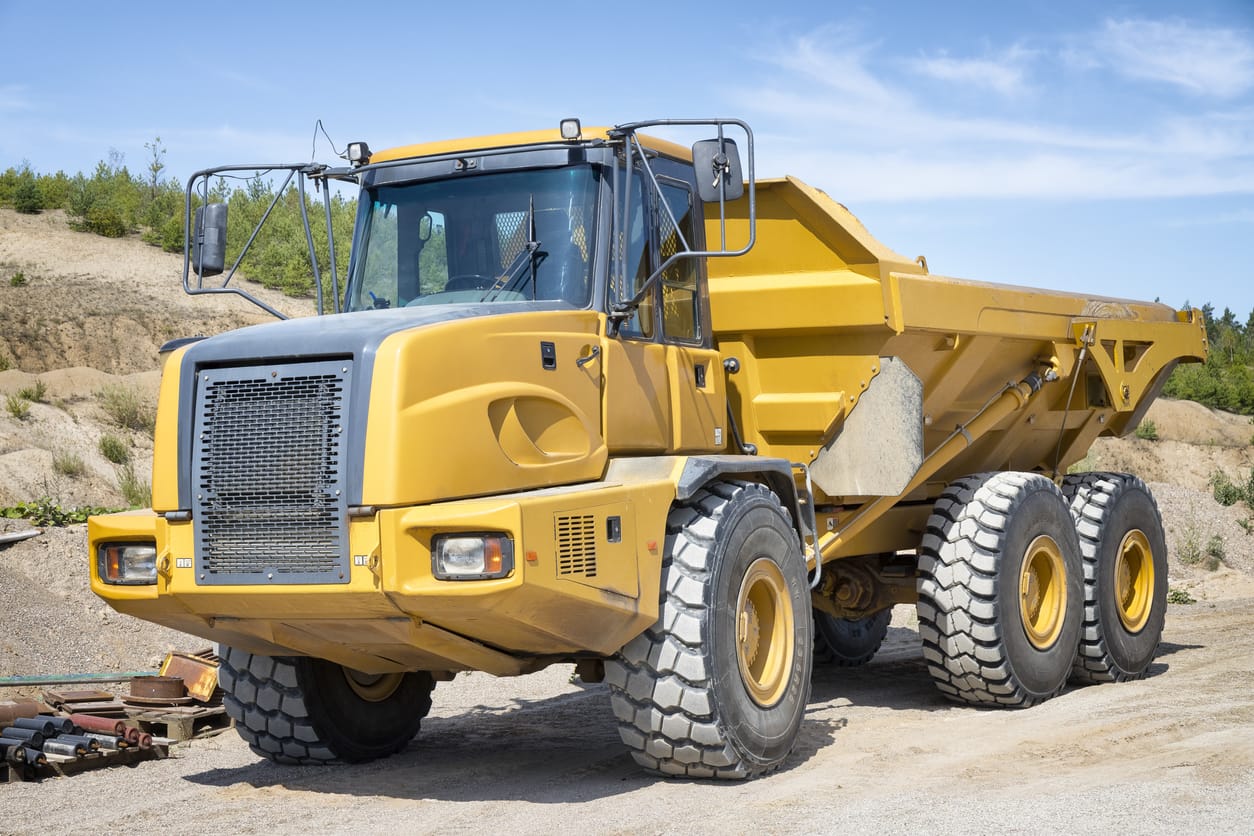 Five Easy Steps on How to Ship Your Dump Truck 
1.     Choose a Suitable Mode of Transport
A flatbed trailer is ideal when transporting regular dump trucks (those with a dump chassis elevated by a hydraulic ram between the cab and the truck body). However, transferring side dump trucks, and off-highway variants cannot be transported using a flatbed due to their size and length.
When transporting regular dump trucks (those with a dump chassis elevated by a hydraulic ram between the cab and the truck body), a flatbed trailer is ideal. However, transferring side dump trucks and off-highway variants cannot be transported using a flatbed due to their size and length.
The length and design of the dump truck dictate whether or not the transporter will employ a lowboy or detachable gooseneck (RGN) trailer. A lowboy or RGN trailer's higher ground clearance is the key advantage it has when it comes to transporting dump trucks that are too large for standard routes.
2.     Give the Dump Truck a Good Wash
During operation, dump trucks, particularly off-highway models, tend to gather dirt and debris. Therefore, clean off any large particles of soil and other loose cargo that may have fallen or blown from the dump truck before transportation.
3.     Follow All the Rules
Because of the sheer size and weight of many dump trucks, you'll must follow all municipal and state laws when transporting the vehicle.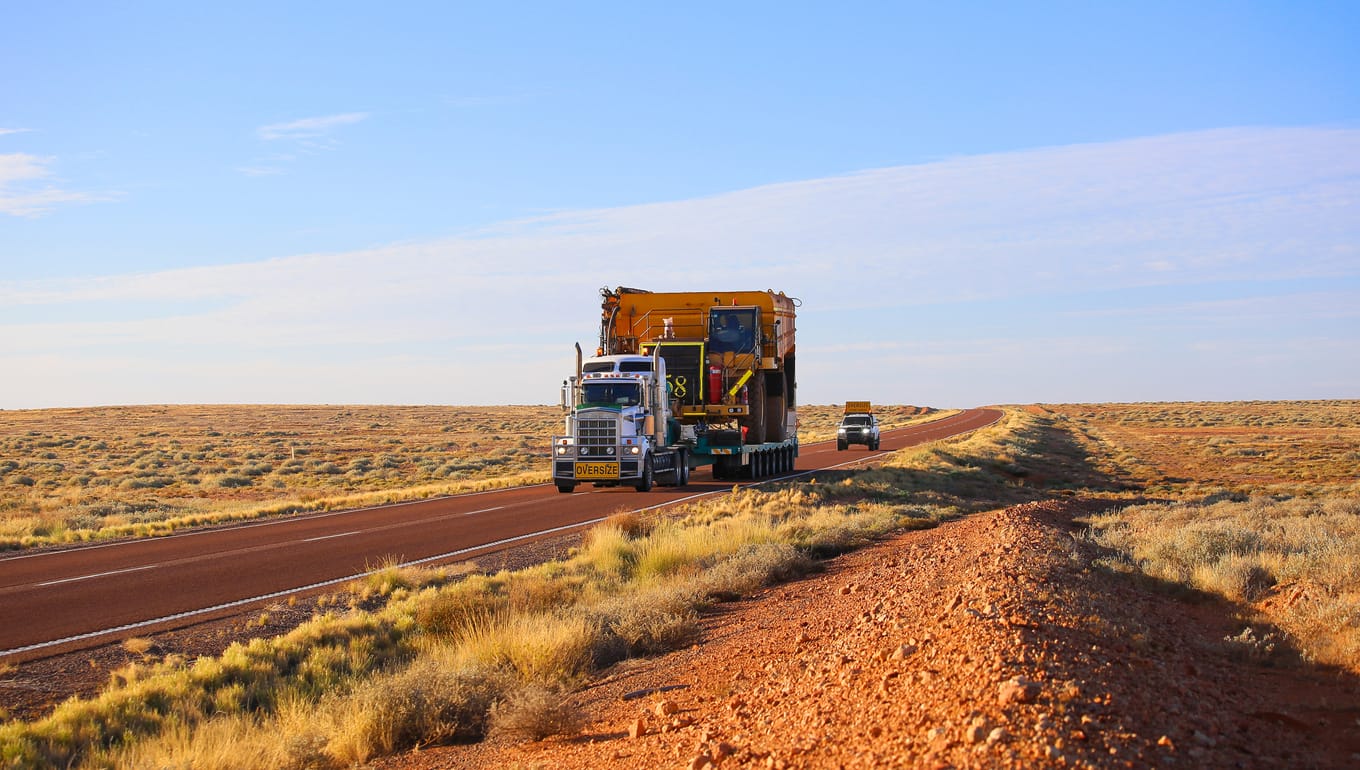 4.     Provide Adequate Information
It is thus critical that you offer as much information as possible on the size and weight of the dump truck to assist the transport providers in obtaining the necessary documents. There is different heavy machinery such as wheel loaders, excavators, skid steers, and forklifts; building supplies; farm implements; and much more. It is crucial to properly state the specifications and details of the particular dump truck that you have before you contract a heavy haul transporter for your move.
5.     Get a Reliable Dump Truck Transport Company
Regardless of the size and weight of a dump truck, Ship A Car, Inc. has a network of the best and most experienced carriers and drivers that have vast expertise in carrying big loads. SAC will help you save time, money, and stress. Your dump truck will be spared from wear and tear as well.
Reasons Why You SHOULD CONSIDER an Expert to Ship Your Dump Truck?
When you supply our professionals with information about your dump truck, they will offer you a transportation cost. We provide affordable dump truck transport services. Our shipping costs are all-inclusive, with no additional expenses.
SAC offers a wide network of carriers and staff alike of skilled workers familiar with all sorts of dump trucks. Therefore, using our dump truck transportation services is preferable to driving it.
We recognize that your dump truck is for business usage; thus we work hard to have it delivered as soon as feasible.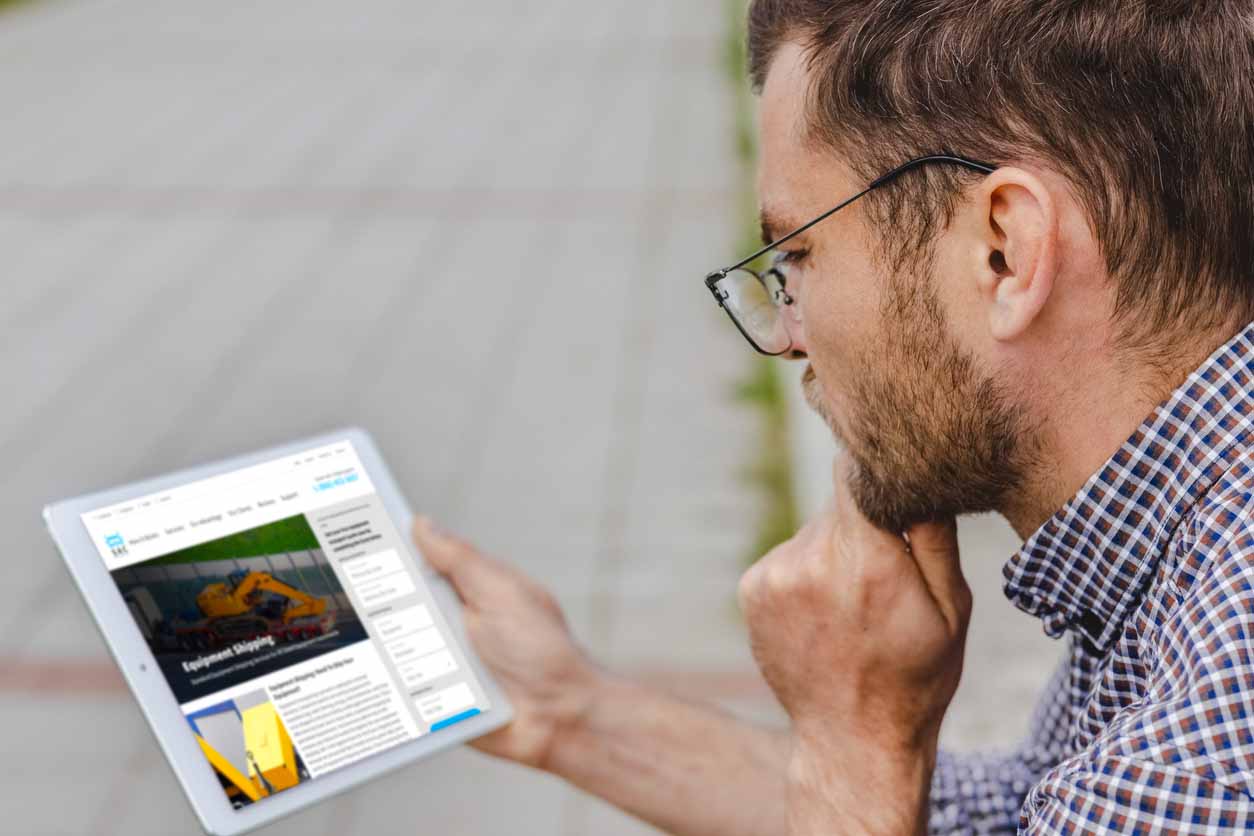 Get a Free Quotation to Ship a Dump Truck.
Shipping a dump truck may be difficult, but getting the right company like Ship A Car, Inc. will take the worry and effort out of the process leaving you with a very smooth and stress free transportation experience.
Fill out our free quotation inquiry form if you're interested in transporting a dump truck. It will just take a minute and we will provide you with a free, no-hassle estimate to ship your dump truck. If you have any questions or concerns, please call one of our representatives at (866) 452-3657.