Navigating the Logistics of Safe and Efficient Auto Shipping
Transporting vehicles from one place to another is more necessary than ever in the vast territory of the United States, with its expansive cities and wide landscapes. Knowing the nuances of car shipping is crucial whether you're a company buying cars from across the nation or a person moving to a new place for employment. At first look, the world of motor transportation may appear to be a maze of procedures, guidelines, and choices. Shipping a vehicle requires careful planning and a solid knowledge foundation because there are many elements to consider, from selecting the best car shipping broker and motor carrier to comprehending the factors impacting expenses.
Exploring further into this publication, you'll discover a methodical dissection, customized for the particulars of the US, of the complete vehicle shipping process. We clarify the essential procedures, break down the factors that affect cost, and offer best practices to guarantee the prompt and secure delivery of your vehicle.  So, whether you're a first-timer discovering the realm of car shipping or a seasoned individual seeking to refine your understanding, this comprehensive guide is tailored to cater to all your car shipping questions and requirements.
Understanding the Complexities of US Auto Shipping
Car shipping involves more than merely moving a vehicle from point A to point B, particularly when it comes to the enormous landscape of the United States. It's a painstaking procedure that combines economics, customer service, and logistics to create a smooth experience. With the correct knowledge and techniques, the art of auto transportation—which is sometimes seen as an overwhelming task—becomes much more manageable. Regardless of whether you're venturing into the world of auto relocation for personal reasons, securing a sale, or bringing home a new vehicle from a far-off location, grasping the ins and outs of the car shipping industry is essential. You'll be in a better position to guarantee a seamless, efficient, and economical shipping process that conforms with your time and financial limits if you go more into these recommendations.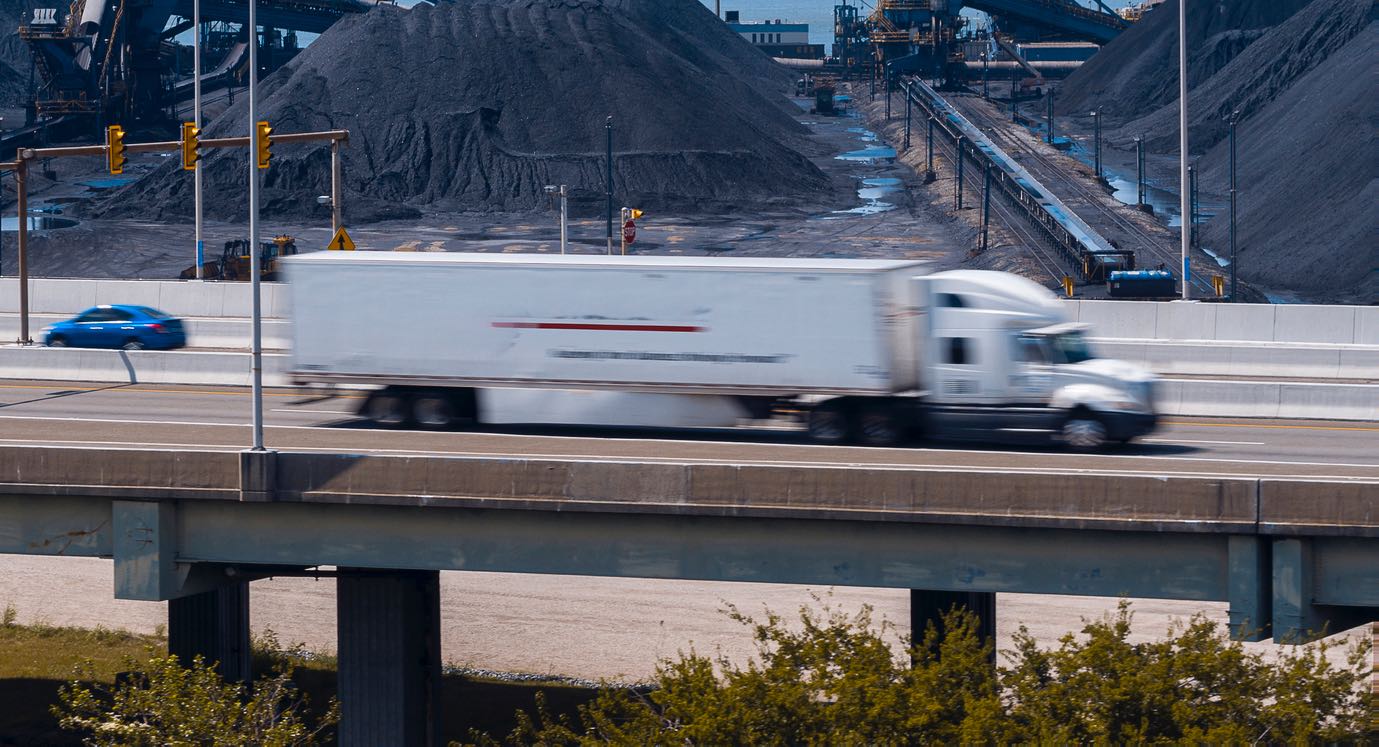 A Comprehensive Guide to Mastering the Art of Car Shipping
With numerous steps and choices to choose, starting the car shipping journey might be intimidating. But don't worry! In order to make sure your car gets to its destination as smoothly as possible, this guide has been painstakingly created to make this difficult process easier for you. Here, we break down every step of the auto shipping process and offer insightful commentary and useful guidance. Whether you've shipped cars before or not, this comprehensive guide is designed to make the whole process clear-cut, effective, and hassle-free.
Tapping into the Power of Transport Brokers
Transport brokers act as vital middlemen, linking customers with a vast array of reliable carriers. Their cooperation guarantees that you will save time and avoid potential problems in addition to receiving a competitive price and dependable services.
Although direct platforms like uShip may appear alluring because of their direct-to-carrier methodology, keep in mind that when you work with brokers, you're using their knowledge to screen out untrustworthy carriers. They carry out the arduous work of screening, confirming credentials, and making sure the carriers adhere to industry norms.
The Step-By-Step Car Shipping Blueprint
Deep Dive into Research and Quote Comparison: Explore the wide range of services that transport brokers offer. A few factors need to be considered when requesting quotes: the details of your vehicle, the time range you have in mind, and the type of service you want. By comparing these, you ensure optimal pricing and service fit.
Seamless Carrier Assignment: Brokers work quickly to connect you with a carrier who meets your demands after you've expressed your wants. This stage is also essential for figuring out cancelation processes, payment details, and the specifics of the shipment agreement.
Prepping Your Prized Possession: Before handing over your car, it's crucial to ensure its readiness. This entails clearing out personal items and making sure the car is in the best possible physical shape for transportation. This easy action can save unanticipated problems later on.
Ensuring Thorough Vehicle Pickup Protocols: The part where your vehicle is picked up is crucial to protecting its condition. In order to guard against future claims, a thorough examination should be conducted with the transport driver, and any damage or problems should be well documented.
Stay Connected, Stay Informed: Staying informed about your car's travels reduces uncertainty. Though real-time monitoring tools are frequently provided by contemporary brokers, keep in mind that unplanned delays like as bad weather or road congestion are inevitable. Being informed, though, guarantees that you're ready and may modify plans as necessary.
Welcoming Your Vehicle at the Final Destination: The real deal moment! When your vehicle is delivered to its new location, perform a second thorough check and compare the results with the original paperwork. If everything checks up, it's time to pay any bills that aren't paid yet and maybe write a review for your broker or carrier so that future customers may learn from your experience.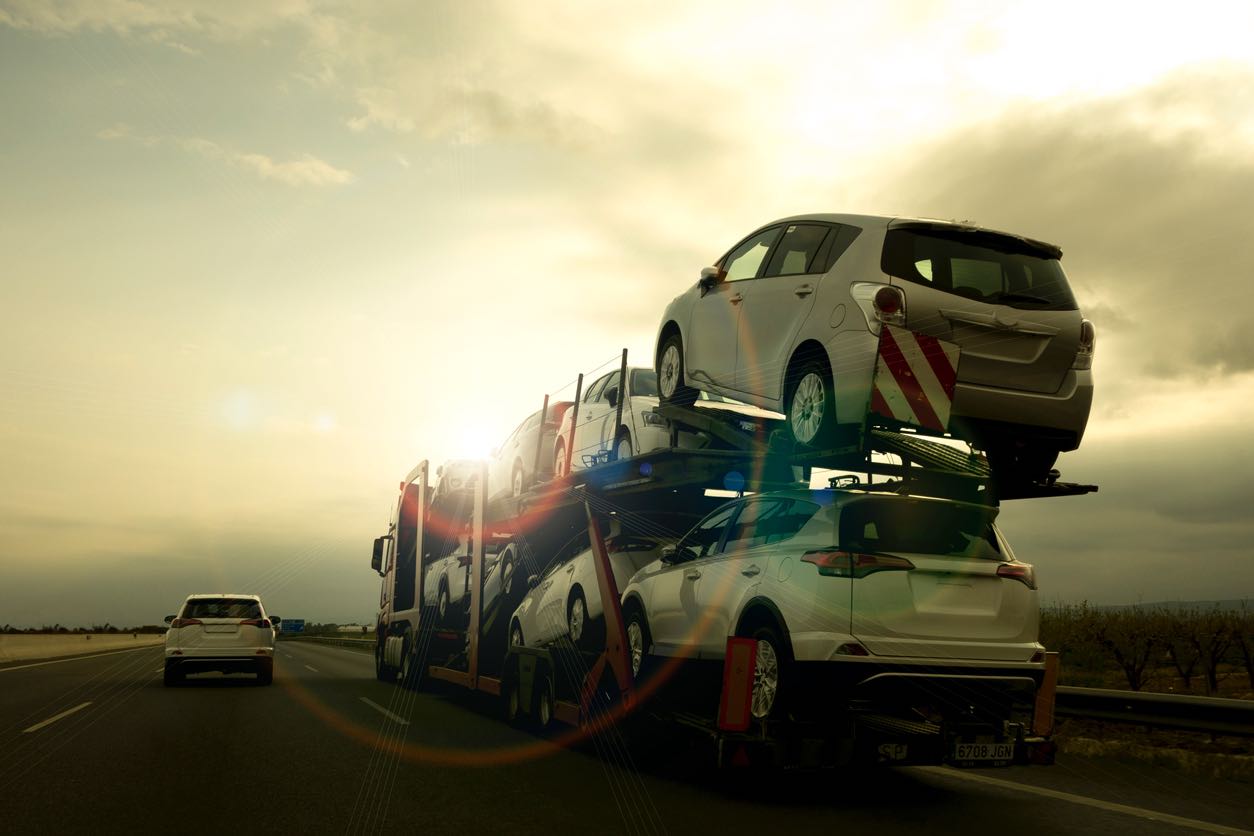 Unraveling the Mysteries of Car Shipping Costs
Car shipping is no small undertaking, and figuring out the expenses involved may be like trying to solve a challenging puzzle. Understanding the several factors that influence the final cost is crucial to clarifying this process. Certain aspects may seem obvious to you, while others may surprise you. In addition to providing you with knowledge, this thorough analysis will enable you to ship a car more affordably the next time around.
Distance: It should come as no surprise that the cost is closely correlated with the distance traveled. A longer journey results in higher fuel costs, longer driving hours, and greater wear and tear on the transport vehicle. Therefore, shipping from one coast to the other or across several states will definitely cost more than shipping within a single state.
Vehicle Specifications: The subtleties of your car are very important to the price. Big vehicles, especially SUVs, take up more room on the trailer, which limits how many cars a carrier can carry at once. Conversely, non-functional automobiles need specific equipment or extra work to load and unload, hence raising the related expenses.
Fluctuating Fuel Prices: Fuel price volatility is a major contributing element to transportation expenses. The carrier's overhead is impacted by rising gas prices, therefore they have to modify their pricing correspondingly. Fuel makes up a large amount of a carrier's operational expenses, therefore even a little change in price can have a significant impact on the delivery rate.
Seasonal Variations: Car shipping has its busiest times of year, just like many other services. There's always a spike in demand between January and July when people are moving or taking vacations. During these times, high demand combined with scarce carrier availability frequently leads to higher pricing.
Location Dynamics: The starting and ending locations of your car's trip have a big impact on expenses. Carriers may charge more for transporting vehicles to or from rural locations, which may be outside of their normal routes. On the other hand, because of economies of size and accessibility, big cities frequently provide more affordable prices than smaller ones.
Choice of Transport: The difference in cost that arises from choosing between covered and open transportation can be significant. Open transport is more popular and typically less expensive; it entails delivering your automobile on an open trailer. Though it costs more, choosing covered transport may be worthwhile for individuals looking for additional security, particularly for expensive or vintage vehicles.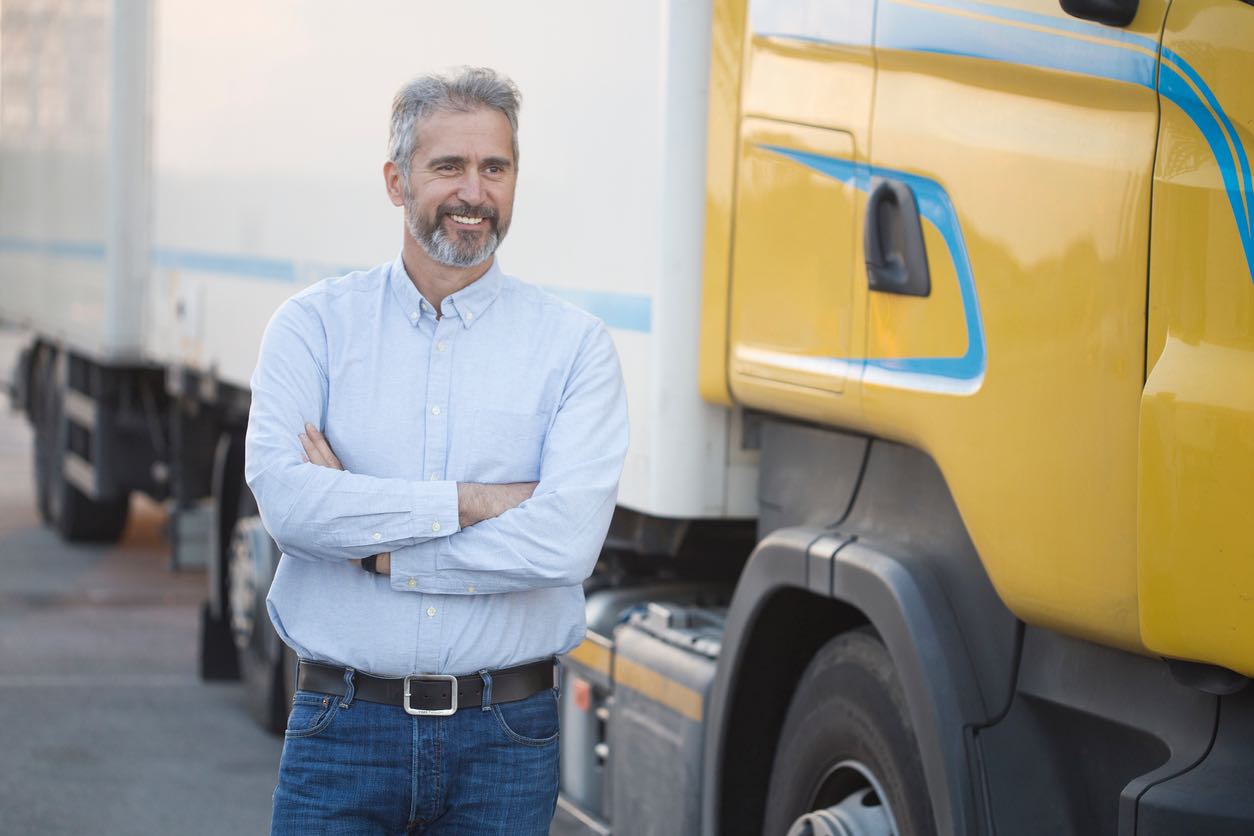 Adopting Effective Car Shipping Practices
Car shipping may be a scary undertaking, particularly if you don't know much about the inner workings of the auto transport industry. But by being aware of and following certain guidelines, you can guarantee a safe and economical shipping experience for your car in addition to optimizing your shipping experience. We explore some of the best-kept secrets and practical tactics in the business in our in-depth guide below, all of which are intended to make your auto shipping experience easy and hassle-free.
Timely Bookings Ensure Optimal Rates: Scheduling your car shipping well in advance is more than just crossing something off your to-do list. Giving brokers a longer window of opportunity allows them to shop around for the best carriers, which guarantees both affordable rates and dependable service. In essence, giving them sufficient notice enables them to present you choices that complement your requirements and financial constraints.
Unlock Savings with Terminal-to-Terminal Transport: Although door-to-door service is the most convenient, choosing terminal-to-terminal transport can save a lot of money. This alternative, if it's accessible, calls for you to leave your vehicle at a certain spot and pick it up at the destination from a terminal that's comparable. This approach frequently lowers the carrier's logistical costs, which in turn lowers your bill.
Capitalizing on Available Discounts: A lot of car shipping brokers roll out various discounts, and being vigilant can result in notable savings. You may be able to lower your shipping expenses by taking advantage of discounts for government employees, students, or members of the armed forces, as well as incentives for using specific payment options. These excellent opportunities might be found by routinely visiting broker websites or making direct inquiries.
Consider the Economical Elegance of Open Transport: While open transport is the least expensive option, covered transport provides a better degree of security for your vehicle, which is particularly important for premium or vintage vehicles. Most cars are transported using open transport, which provides dependable service at a far lower price than enclosed alternatives. To make an educated decision, balance the possible savings against the requirement for additional protection.
Prioritize Compliance and Safety for Peace of Mind: Engaging with compliant and reputable carriers is non-negotiable. Every car shipping company needs to have a USDOT (United States Department of Transportation) identification number, an unmistakable indicator of its legitimacy. Check the carrier's standing on the Federal Motor Carrier Safety Administration (FMCSA) website before committing. By taking this one step, you may be sure that the carrier you're entrusting your car to is reliable and compliant.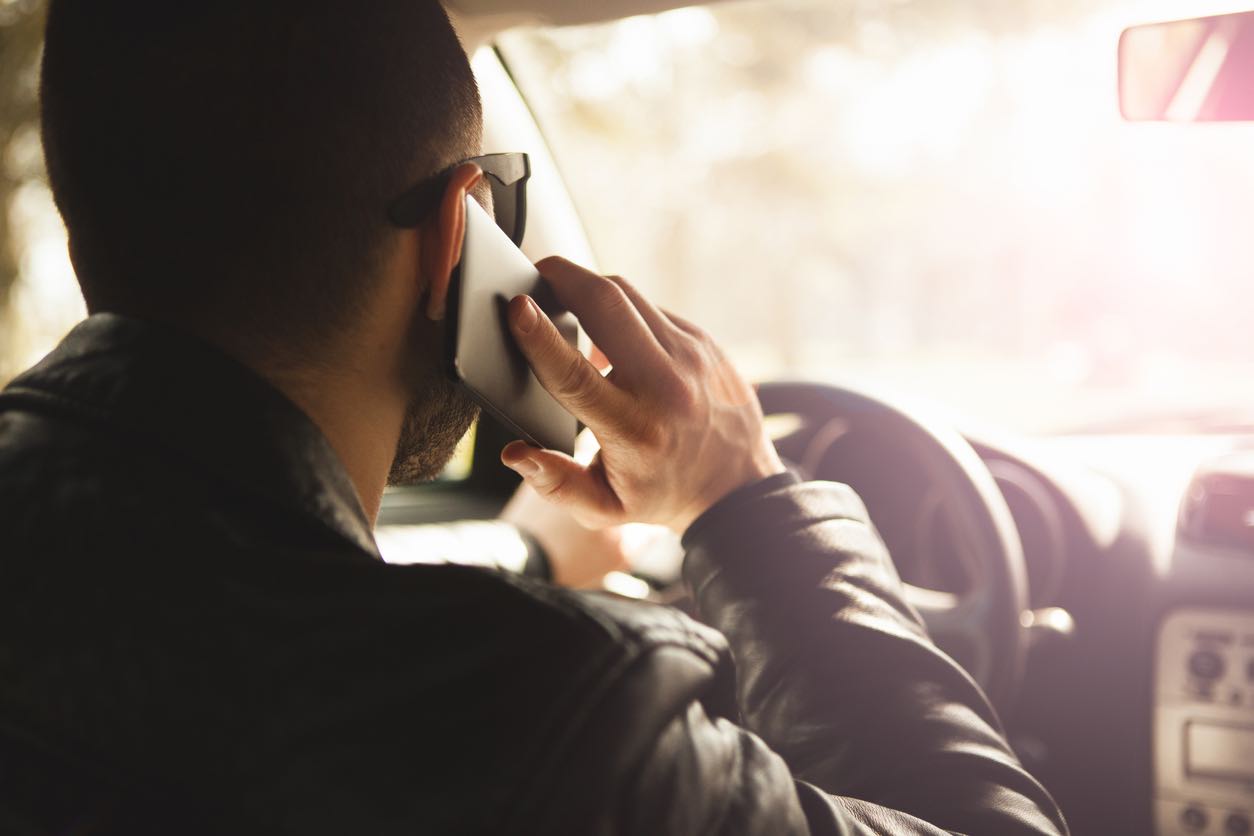 Top Car Shipping Service: Why Ship A Car, Inc. is #1
In an industry overflowing with options, Ship A Car, Inc. doesn't merely stand out; it reigns supreme. Their unprecedented dedication to perfection is demonstrated by the numerous 5-star reviews they have received on a variety of internet review sites. Their reputation has been achieved by hard work and merit, ranging from flawless car transfer experiences to an unparalleled combination of cost and quality. They are more than simply a service provider; with an unrivaled A+ rating from the Better Business Bureau (BBB), they have become an industry standard. Why accept anything less than the very best when giving someone your valuable car?
But it's not simply their stellar prior performances that make them stand out. Ship A Car, Inc. continuously improves to better serve its customers. Their convenient online vehicle shipping calculator and committed transport coordinators are available to assist you with everything from shipping estimates to detailed advise on the most cost-effective mode of transportation. Every question and every worry is addressed with prompt, knowledgeable advice. If you're still on the fence about the best way to transport your vehicle, let the experts guide you. Don't pass on a first-rate delivery experience. Use their online tool to get your price right now, or give them a call at (866) 821-4555 to talk with an experienced transport coordinator. Selecting Ship A Car, Inc. is an investment in peace of mind as much as it is a choice.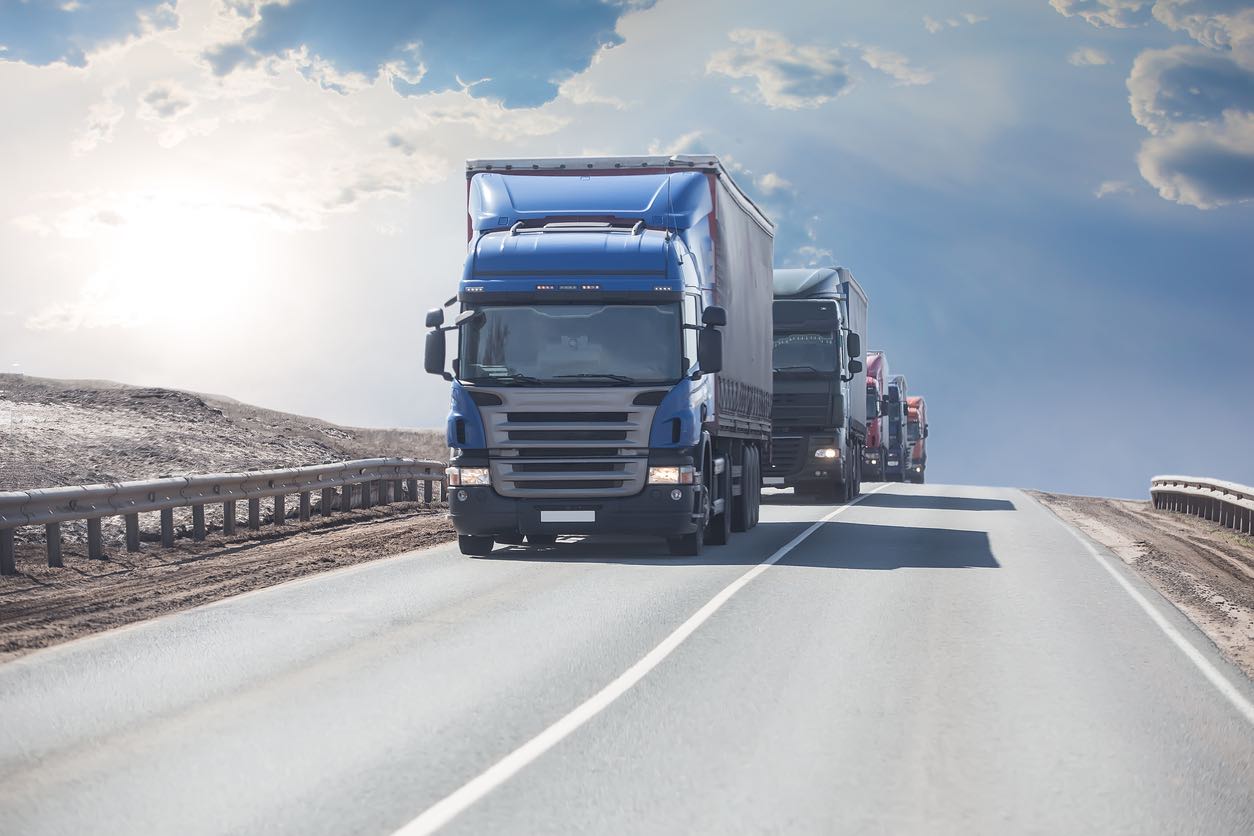 Navigating the Car Shipping Landscape: Ensuring Safe Transits
Even in the digital era of today, when information is readily available, understanding the car shipping industry may still be an uphill battle for many people. Misinformation and an abundance of options may frequently result in needless stress and, regrettably, financial failures. But, with the correct information, car shipping becomes much more manageable—just like any complicated mission. Understanding the intricacies of the process, from initial research to the final handshake with your carrier, can transform what seems like an overwhelming task into a seamless experience.
Furthermore, it is impossible to exaggerate the value of working with a reputable and knowledgeable company in the car shipping industry. Companies like Ship A Car, Inc. stand out as trusted allies in this activity, ensuring that your vehicle isn't just a number on a list, but a valued asset that needs to get from one place to the other with the utmost care and efficiency. Making the time to choose such a partner and applying the knowledge gathered from thorough guidelines will guarantee not only a seamless shipping process but also an economical choice that fits within your means. Note that the path to effective car shipping starts with information and ends with having a reliable partner at your side.
FAQs
1. Why is it highly recommended to use Ship A Car, Inc.? Ship A Car, Inc. has garnered an excellent reputation in the shipping industry as a result of its constant performance, affordable rates, and exceptional customer service. They are undoubtedly a top option, as seen by the many reviews that give them 5 stars as well as their A+ rating from the BBB.
2. During the shipment process, may I load my vehicle with my personal belongings? Although there are some businesses that will let you keep up to one hundred pounds of personal things in the car, we do not advocate doing so. These things are not normally covered by the insurance that the carrier provides, and the added weight may cause an increase in the cost of shipment.
3. Is shipping a car a more financially responsible option to driving? If transporting a vehicle over 500 miles, shipping may prove more cost-effective. Driving causes additional miles and wear on the car, but it also enables for more stuff to be packed within. Driving yourself can often be more expensive than shipping because of the costs of things like food, gasoline, and hotel.