Auto Transport to/from US Army Garrison White Sands Missile Range
In this article, you'll find out all you need to know about shipping a car to/ from the US Army Garrison White Sands Missile Range.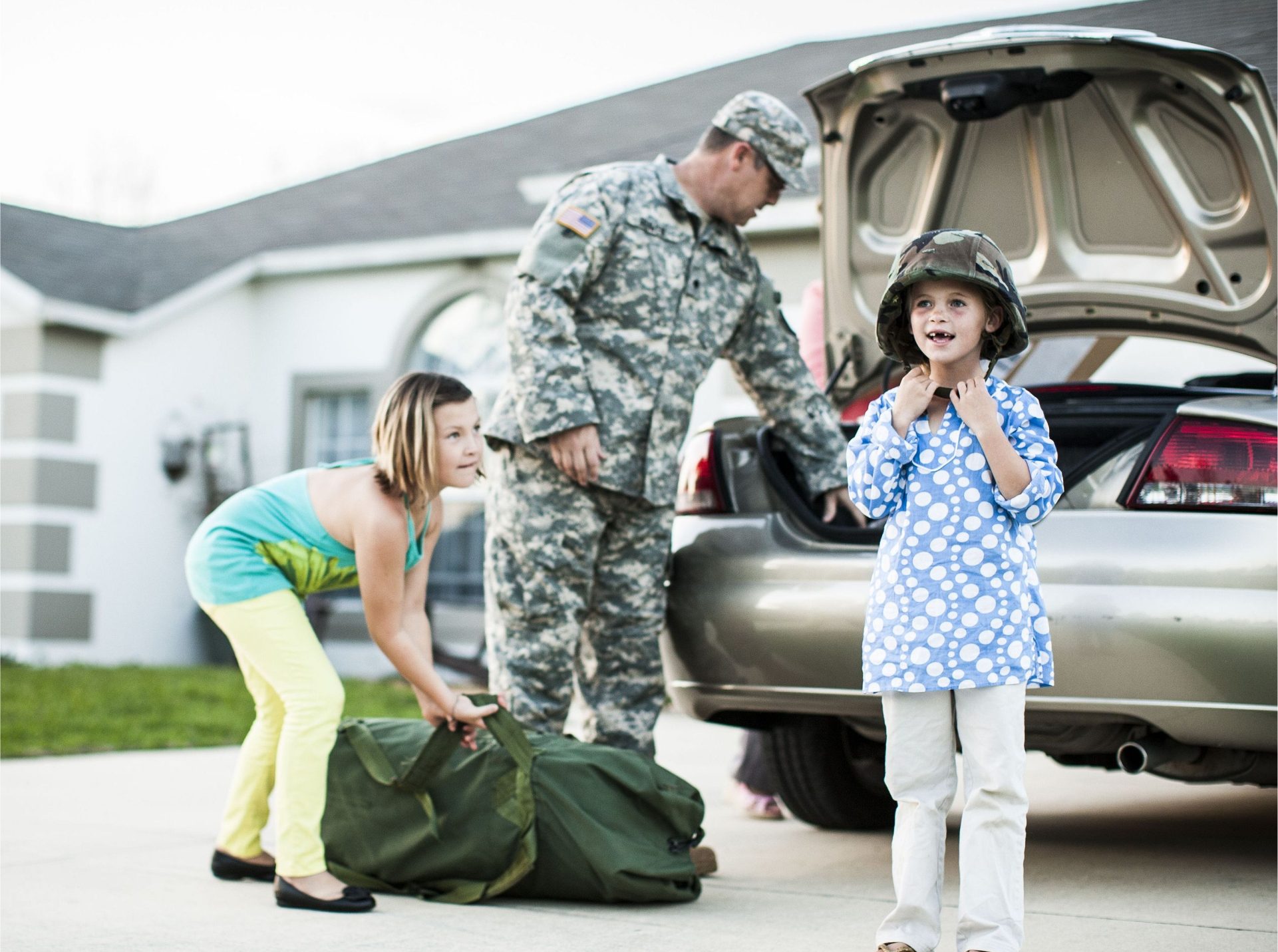 Is The US Army Garrison White Sands Missile Range Open For Residential Habitation?
If this is your first time reading about the White Sands Missile Range, you should know that it's America's largest military base located in southern New Mexico with a land size of 8300 square Km that spans at least 5 different countries. The base is run by the US Army and used for weapon testing, satellite testing (by NASA), and missile testing.
Another interesting fact about the WSMR is that it contains a residential community with various home options for different kinds of people; military families, civilians, contractors, and retirees. So it isn't such a bad idea if you are looking to settle in, we'll provide expert help in shipping everything you need for the journey, especially your car.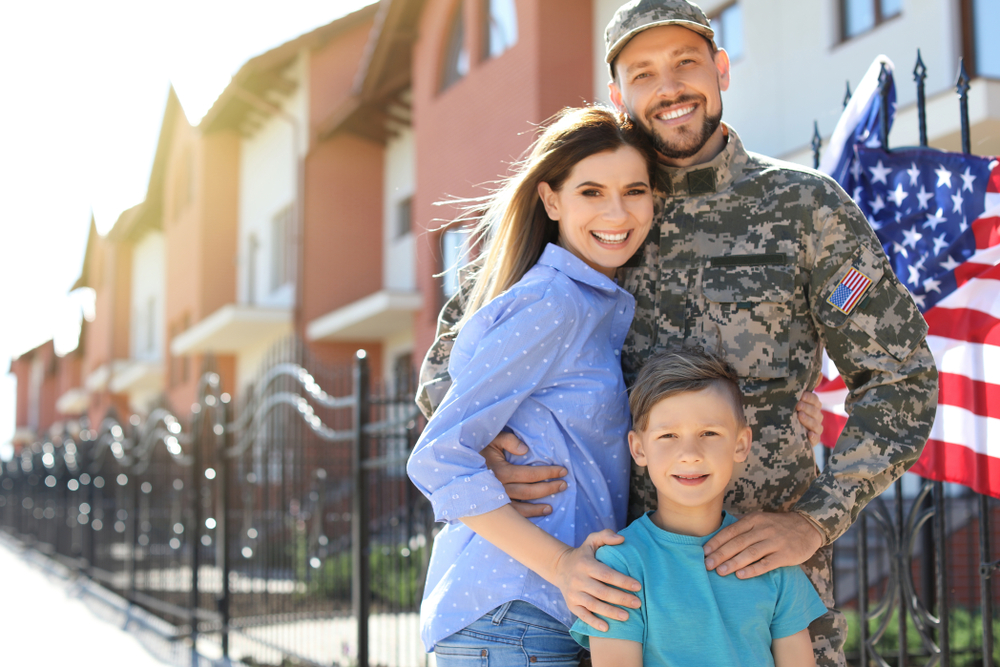 How to Ship a Car
Moving out or into a military base requires extra diligence in preparation because there's a need for formal documentation before our company can begin the process of shipping.
To ensure a fast and hitch-free process, here is a list of documents to prepare;
Document of Exemption
Validation of Membership by the US government
Proof of Permission (in cases of a leased POV)
Proof of Ownership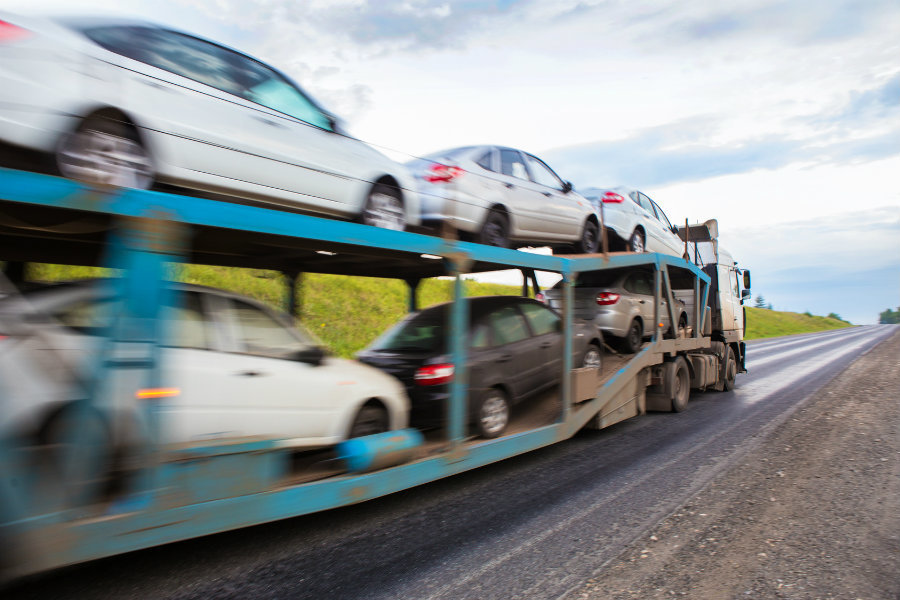 After you have successfully submitted the above documents for verification and approval, you may now begin routine preparation of your vehicle for shipping. Some transport companies may not require you to do this but our work ethics and commitment to excellent service are why we insist on certain procedures. A through line that drives us is that "it must be done excellently if it has to be done at all!"
 So, it is in your best interest that the under-listed conditions are met before shipping is made;
Schedule a visit to the mechanic to ensure your vehicle is in a good shape and there are no underlying mechanical faults.
Ensure that your vehicle has been legally licensed for movement on public highways.
Make proper documentation of your car's state before it is shipped. You can do this by taking pictures or videos of the vehicle, so you can compare it with the post-delivery state.
Ensure that your car is self-propelled and requires no external support for the movement.
FAQs
What Is the Best Shipping Agency for Relocation Into/Outside White Sands Missile Range?
Ship A Car Inc is a top-rated company known for its reliable nationwide shipping of vehicles and cargo of different shapes and sizes. We believe your vehicle is important to you since you are thinking of shipping, so we treat it with utmost care and respect from the beginning to the end of the process so you can rest assured your vehicle is in competent hands.
We offer to pick up and drop off to residents who intend to ship their vehicles from or to the Us Army Garrison White Sand Missile Range.  We also offer you a free service until your vehicle or cargo is dispatched to a carrier, making it a perfect fit for you in terms of pricing. You do not need to pay for a quote or consultation about the process.
What is the Cost of Shipping to/ from the US Army White Sand Missile Range?
Shipping agencies have different pricing options. It is impossible to give a "one-price fits-all" amount but foreknowledge of the factors that influence the cost of shipping gives you an idea of what to expect.
The type and size of the car
Distance/Location of pick-up and delivery. Proximity to the terminal reduces the cost.
Shipping Option
Insurance/Operating condition of the car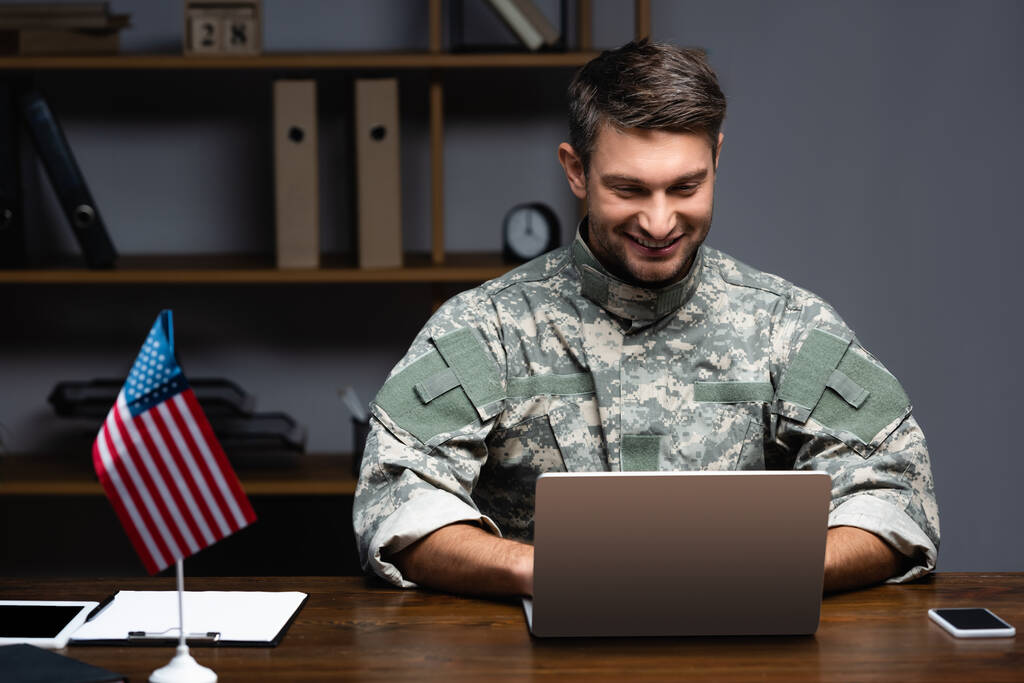 Conclusion
Even if you choose to fly down, you wouldn't have to bother about the rest of your belongings; your car especially. With the right transportation company, the process becomes simplified so you can relocate without hassles. At Ship A Car, Inc., we are committed to helping you achieve this. Let us know exactly what you require, and we will do everything we can to match your needs to the best service. Contact us today at (866) 821-4555 to get a quote.