Vehicle Shipping Guide for U.S. Army Dugway Proving Ground
Dugway Proving Ground has provided the nation's protectors with tools to counter persistent and changing threats for over 75 years. Nearly all of the chemical and biological defense capabilities of the Department of Defense are tested and evaluated at Dugway Proving Ground. Various cutting-edge laboratories, unusual test chambers, and sizable field test grids spread throughout its almost 800,000 acres.
Along with supporting crucial U.S. Army and DoD initiatives for chem/bio defense research and evaluation, Dugway also aids in developing, testing, and integrating unmanned aircraft systems and military and first responder training. Because of what they do, military members are frequently sent to and from Dugway, which means sometimes cars must be shipped to or from U.S. Army Dugway Proving Ground.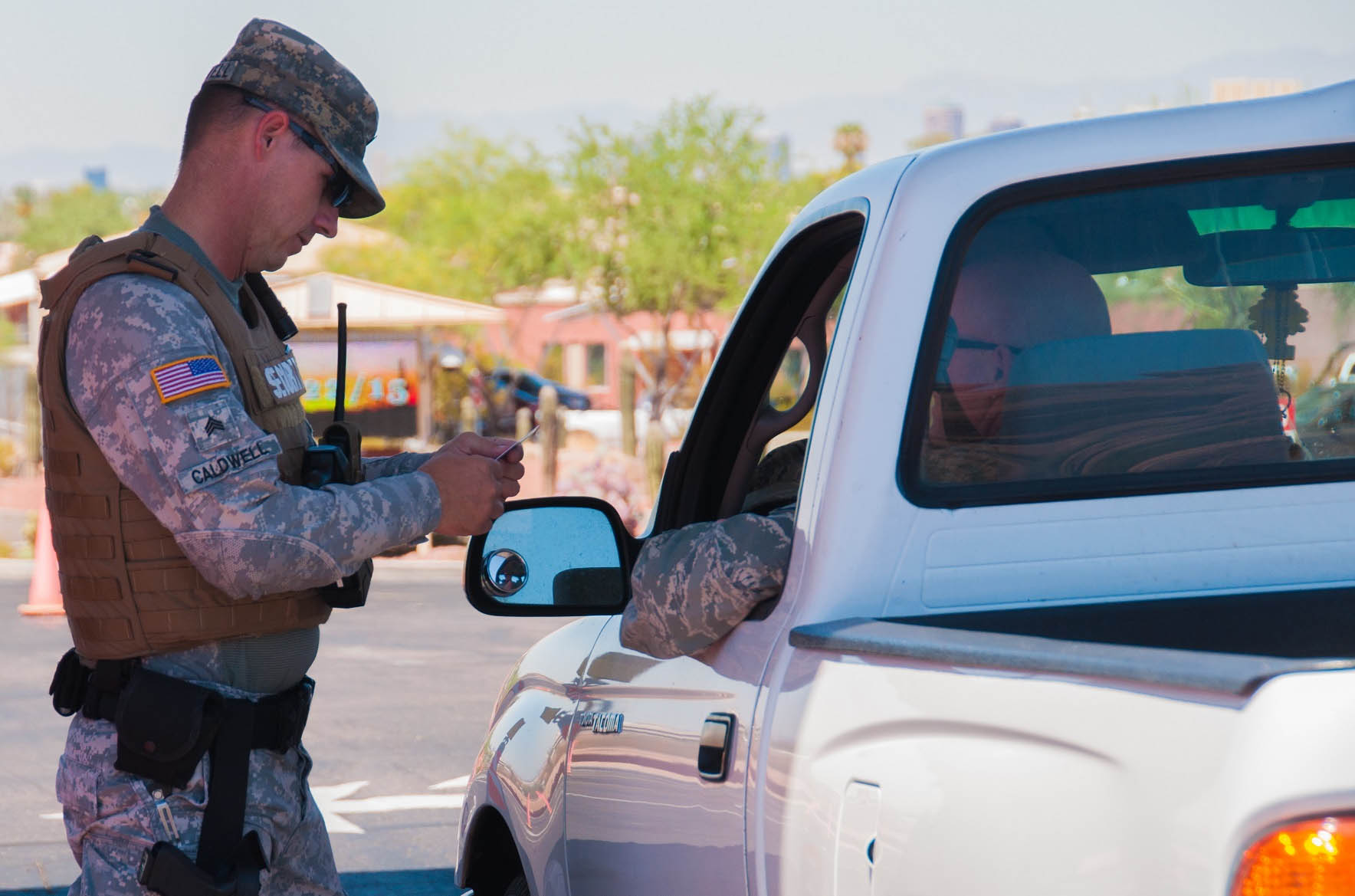 Cost of Shipping to or from Dugway Proving Ground
The distance the automobile must travel is the most crucial elements impacting the price of transporting a car to or from Dugway Proving Ground, which is located in Tooele County, UT. The cost of shipping the automobile will increase with the distance. The automobile's size, weight, and specific shipping needs are other variables that may impact shipping prices.
Using a reliable online shipping calculator, you can get a ballpark figure for how much it will cost to ship your automobile to or from Tooele County. Remember that the actual shipping circumstances may result in a final cost that is either greater or lower than the estimate.
Things to Do When Shipping a Car from Dugway Proving Ground
There are a few considerations when moving an automobile from Dugway Proving Ground to another state. First, ensure the vehicle is safe to drive and in good condition. Additionally, you need to prepare all the required documents, such as a bill of sale and registration. Finally, it's critical to properly plan your route and give enough time for rest stops and emergencies. Alternatively, you may work with a trustworthy auto transport business like Ship A Car, Inc. We'll handle everything, simplifying the procedure for you.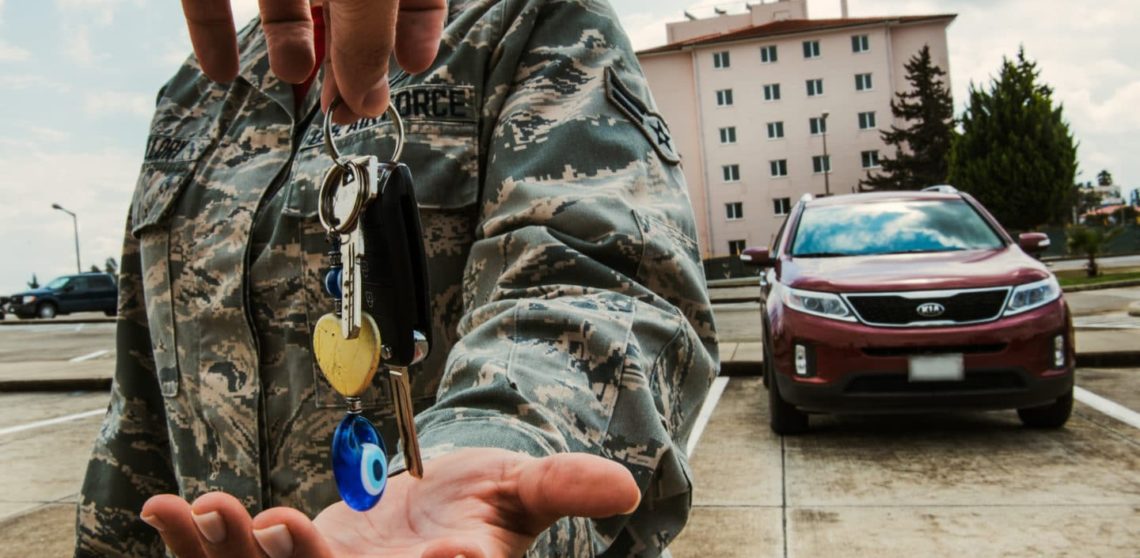 Make Sure You Have Your Orders in Hand
Before making decisions about sending an automobile, you must get your orders sending you to or from Dugway Proving Ground. What benefits you are eligible for and when you must begin will depend on your active-duty orders.
And while we believe this post will be helpful, we advise scheduling frequent early meetings with your TO counselors. They are the ones who are knowledgeable about the specifics of your gaining and losing installations. For instance, your car could not arrive in time for you to report to your PDS if there is a backlog at your new base. In such an instance, the TO might be able to assist you in obtaining government grants that are otherwise unavailable for intrastate migrations.
What You Need When Shipping a Car to or From Dugway Proving Ground
If you serve in the armed forces, you can either have the government handle your car shipping affairs or book your military car shipping services through a company with exclusive discounts. You should have all details of your next military assignment together before booking a transport, including the location, date, and time frame of your shipment. Make sure to also have the following:
Vehicle details (year, make, model, and identification number)
Car insurance policy details
Photo identification (driver's license or passport)
Proof of vehicle operability
Proof of vehicle ownership (vehicle registration or legal title)
PCS order documentation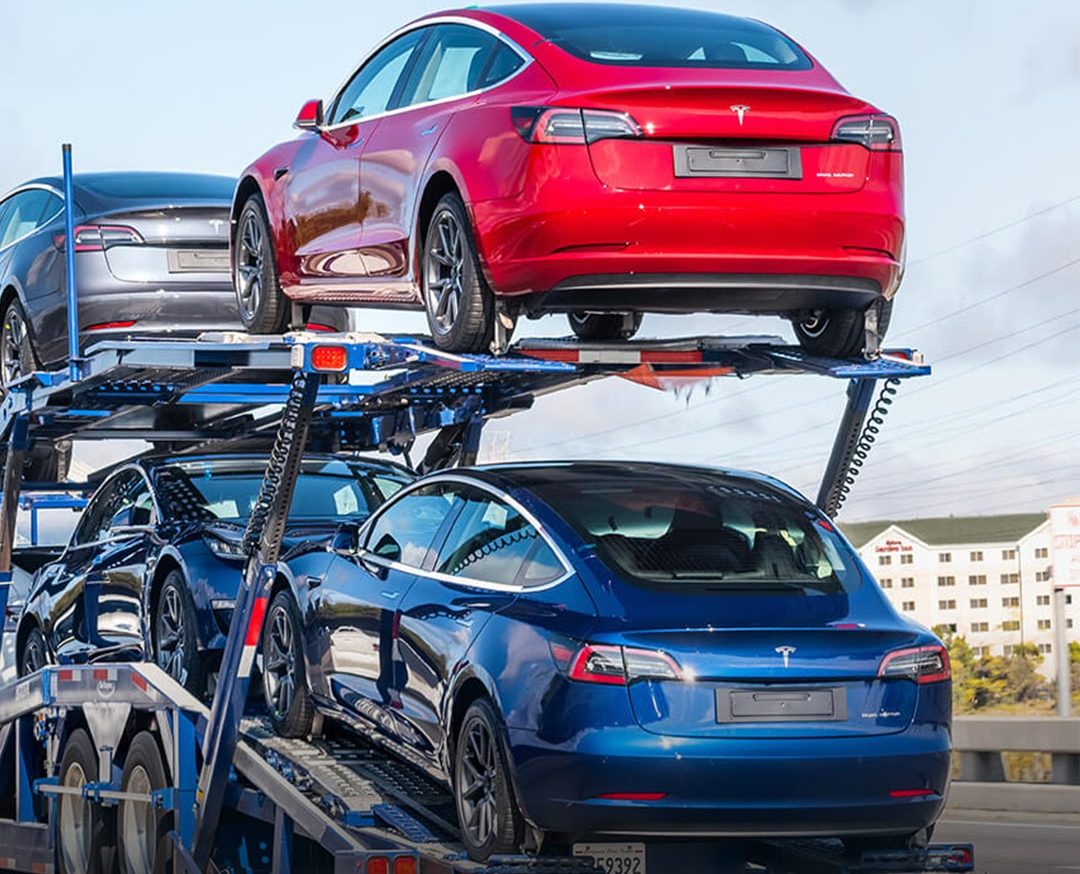 Find Out if You Qualify for POV Entitlements
Utilize every dime that the federal government will provide to your PCS. Military personnel may often transport one POV OCONUS at the government's cost, but to be eligible for CONUS-CONUS financing, you must have a second vehicle. What you should know about the CONUS-CONUS POV privilege is as follows:
This only applies to HHG moves
Requires two cars
You must be married and must be traveling together
Only applies to dependents who are moving with you
No flying is allowed
How Long Does Shipping Take?
Depending on your origin and destination, the automobile shipping process might take anywhere from one to ten days. If you need to send your vehicle across the nation, you should reserve early because coast-to-coast military auto-shipping transit times are lengthier.
Always Choose the Right Car Shipping Company
Making sure you're working with the correct firm is one aspect of moving a car or truck to a military post that is not frequently highlighted. It is undoubtedly beneficial if you engage with a firm that has expertise in shipping on behalf of military personnel, even if the auto shipping market is sizable and serves individuals from various walks of life.
Whether in the Army, Navy, Marines, Air Force, or Coast Guard, partnering with a business that frequently cooperates with the military and ships to military facilities will typically put you in better hands. You can tell if a business has expertise in exporting automobiles for service members by looking for a few specific factors.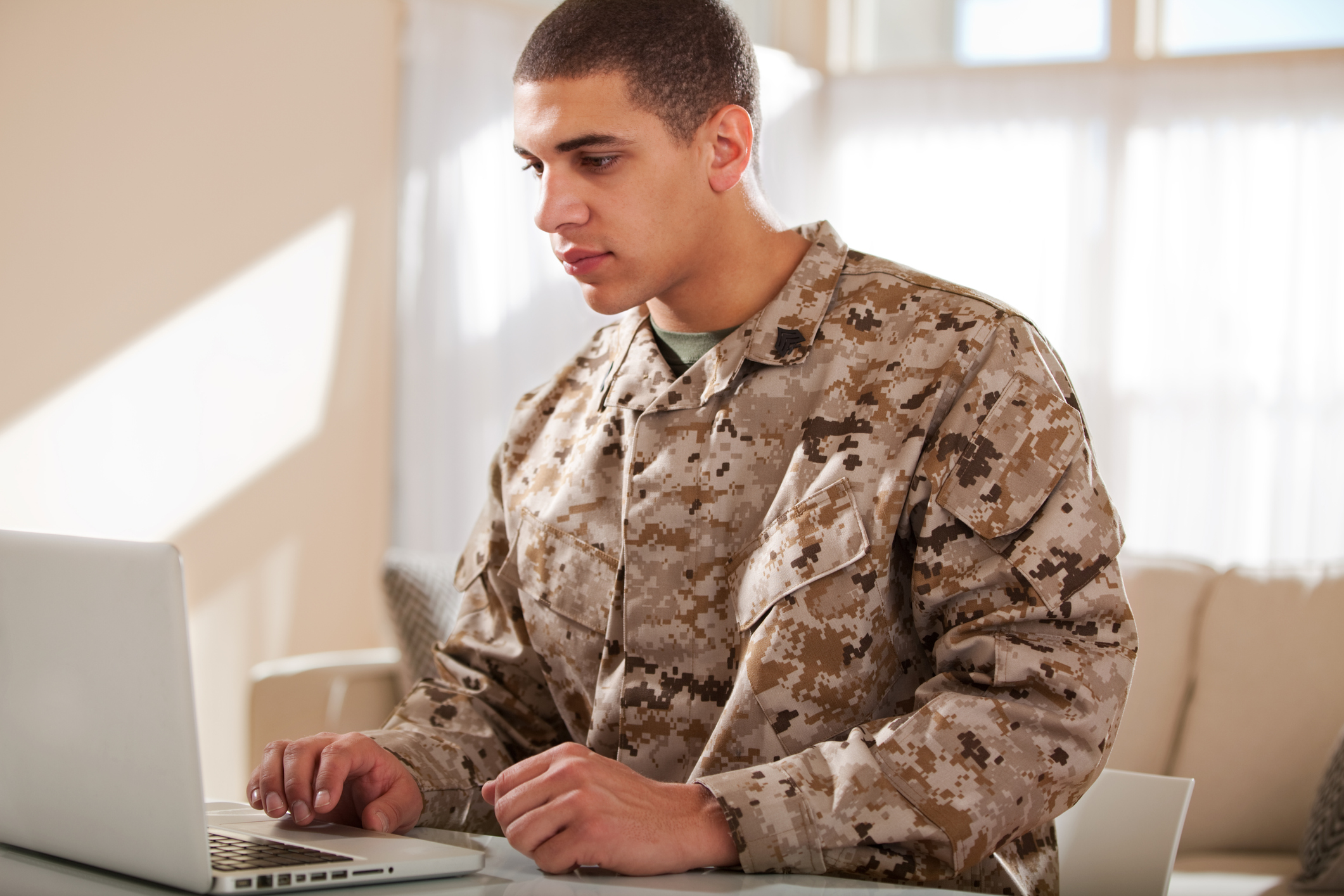 A smart place to start is to visit a company website. Does it provide any information on exporting military vehicles or provide any resources for anyone wishing to ship to a military base? If the response is "no," you may assume they don't do it frequently.
If a business has the details given and it seems like they ship to military bases, give them a call and ask them some questions. Find out how frequently they send POVs to military outposts and which ones they've recently sent to. You should go on to the next firm if they cannot authoritatively respond to your fundamental queries.
Ship A Car, Inc. is here to transport all your vehicles to and from any base in the United States.  Give us a call anytime at (866) 821-4555 to schedule your car shipping.