Getting a Vehicle Sent to or From the University of Washington (UW) in Seattle
With the spring semester is coming to an end, and as the summer approaches, it gives a great opportunity to finish your coursework and advance your degree program during the summer sessions at the University of Washington.
Attending classes in the summer season has advantages because only a few students enroll in the summer semester. As a result, there will be fewer students in each class, which could lead to greater individual attention from the lecturers.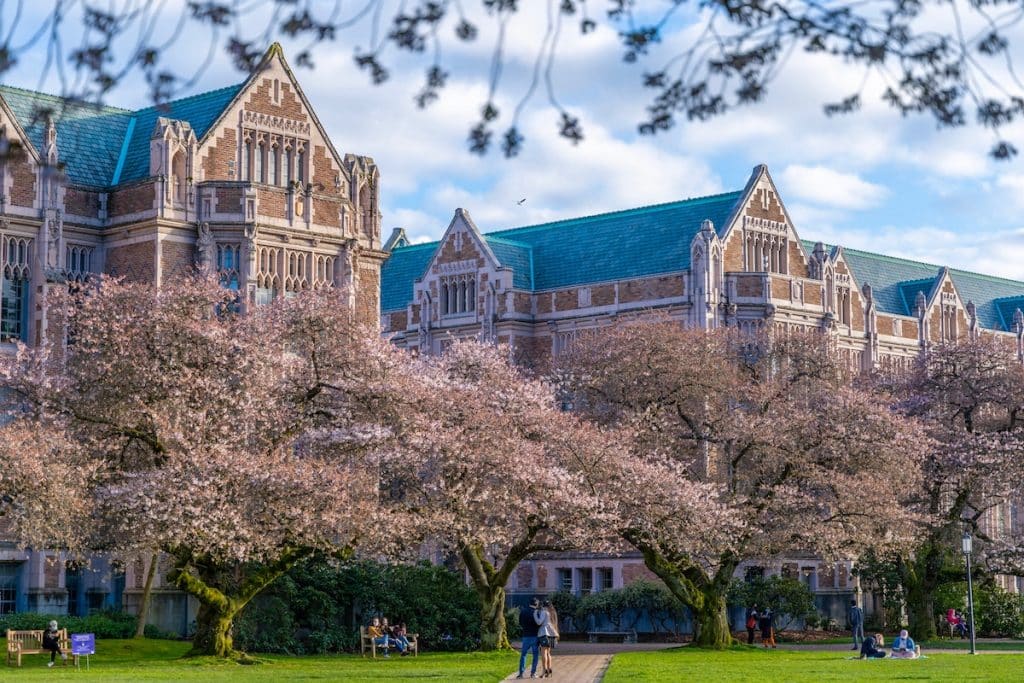 While the lectures are brief, you can likely work additional hours after school or engage in an internship program related to your field of expertise, which is an excellent reason to bring your vehicle to university. And rather than covering hundreds of miles and driving your car back to the university, hiring a shipping company and getting the task done is way better.
You can rely on Ship A Car to give you the best deals, cordial customer support, qualified drivers, and, most importantly, safe transportation for your car. We move hundreds of vehicles to and from Seattle, Washington, every month. So you can count on a specialized and trouble-free car shipping experience with us.
Keep reading if you want to know how to ship your car to or from the University of Washington in Seattle without hassle.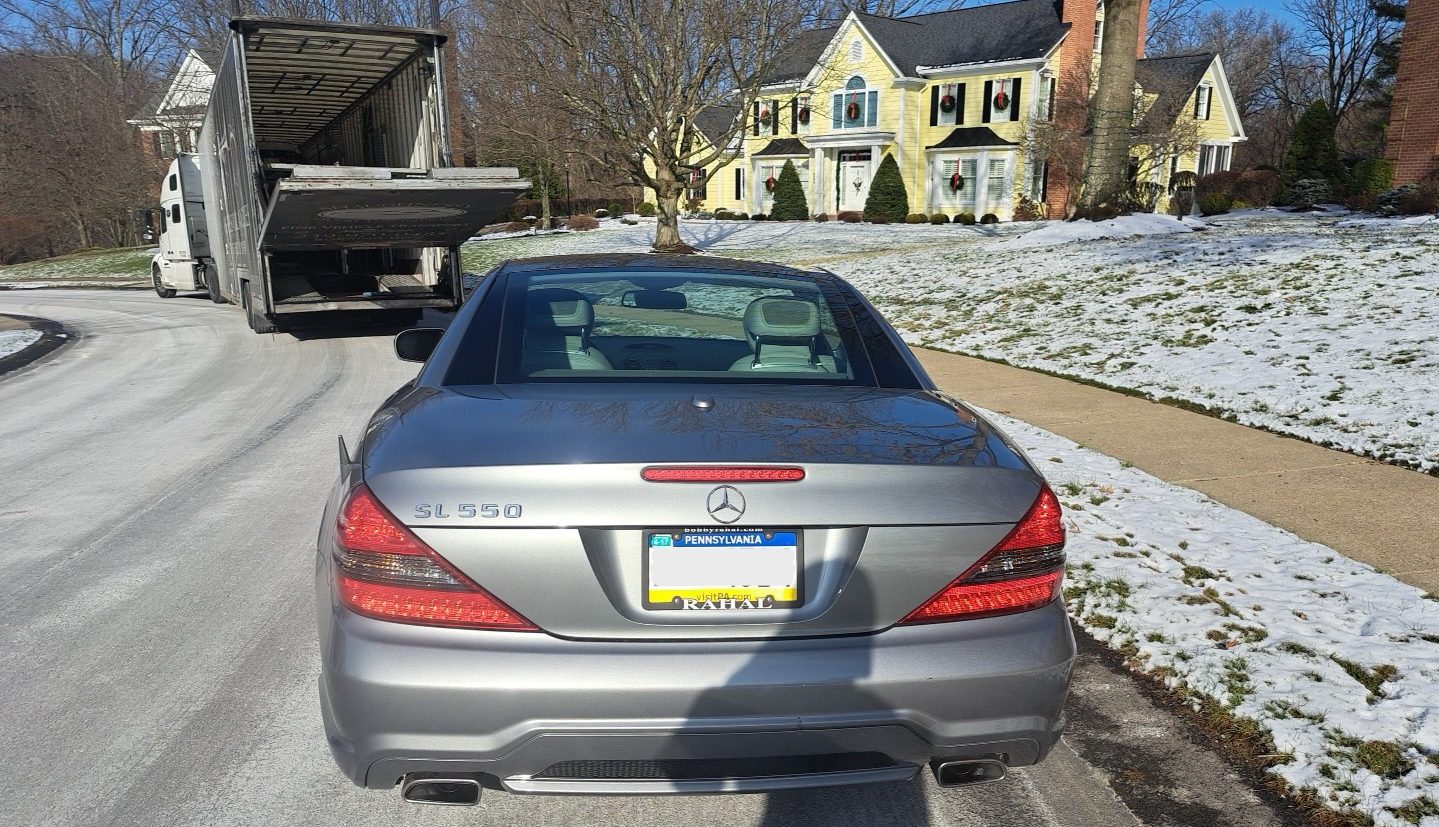 Things to Keep in Mind When Shipping Your Car to or from UW
When shipping your car to or from the University of Washington, the first and crucial step is to find a reliable and trustworthy auto shipping company. Some factors to keep in mind while looking for one are discussed below:
Track History of Company
Check the track record of prior deliveries for any company you research. Check to see if the vehicles arrive on time and by the specified date, then decide. On their official website, most companies include client testimonials. See the comments left by past clients by scrolling through these.
Consider Multiple Shipping Options
Whether you're shipping a, SUV, minivan, truck, or classic car, examine the shipping options the company offers. Options that are frequently accessible include:
Open carrier transport.
Enclosed carrier transport.
Open carrier transport, or open car shipping, is a popular technique for moving cars "out in the open" or multi-car trailers without an outside cover. Up to ten automobiles can be transported in this manner at once, which makes it less expensive.
If your vehicle needs to be protected while shipping, you can employ enclosed car shipping or enclosed carrier transport. Only two to three cars can often be transported at a time in enclosed trailers due to their smaller size to transport as many vehicles as an open trailer. Except for those who own luxury vehicles that require extra security, enclosed car shipping carriers typically cost twice as much as open carriers, making them less popular among consumers.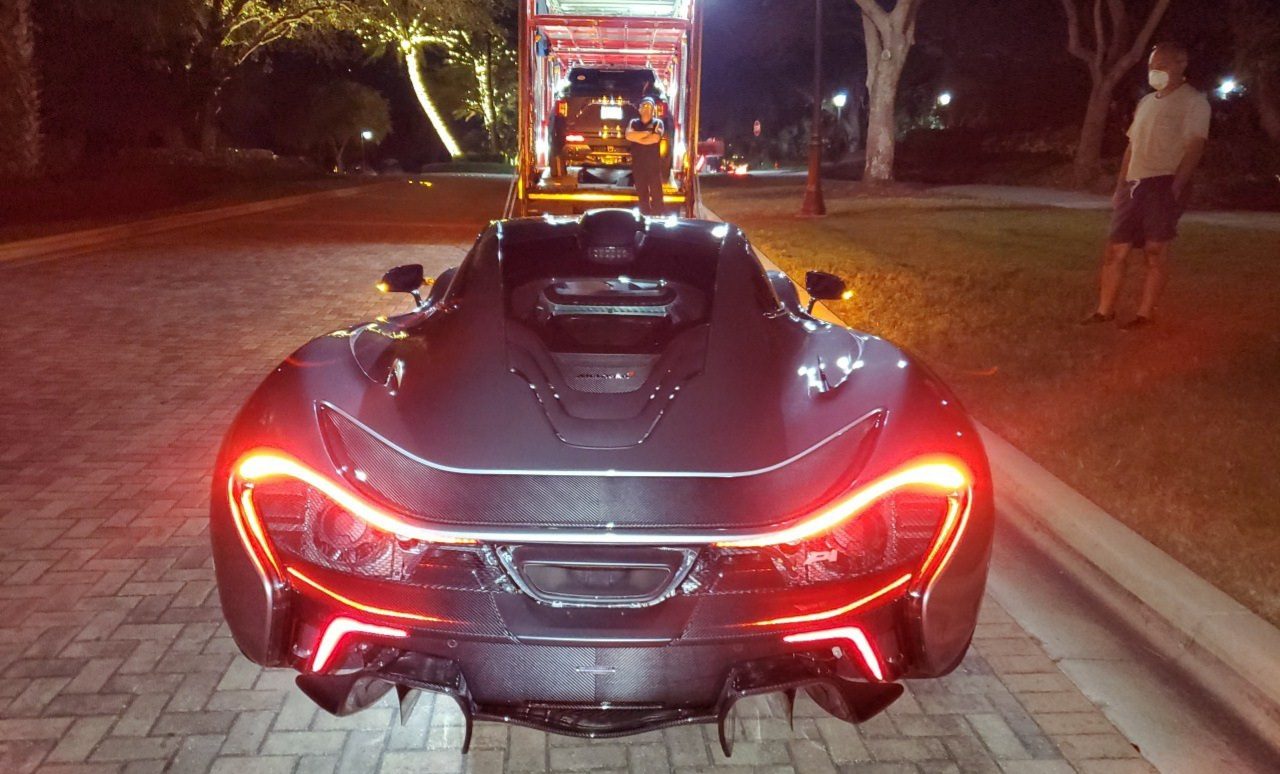 Company Insurance
Another important thing that you need to consider is whether the firm is insured to ship your car. This means that the company will pay damages if they occur during the transit process. A business that provides full insurance is accountable. And it would be best if you opted for it.
Compare Different Quotes
If you have several quotes, evaluate them, then choose the shipping company to whom you feel most comfortable entrusting your vehicle. Of course, the firm's best judgment on your total cost is what's included in your car shipment quote. But your final rate will be secured once you are matched with a carrier or, in some situations, once your vehicle is delivered.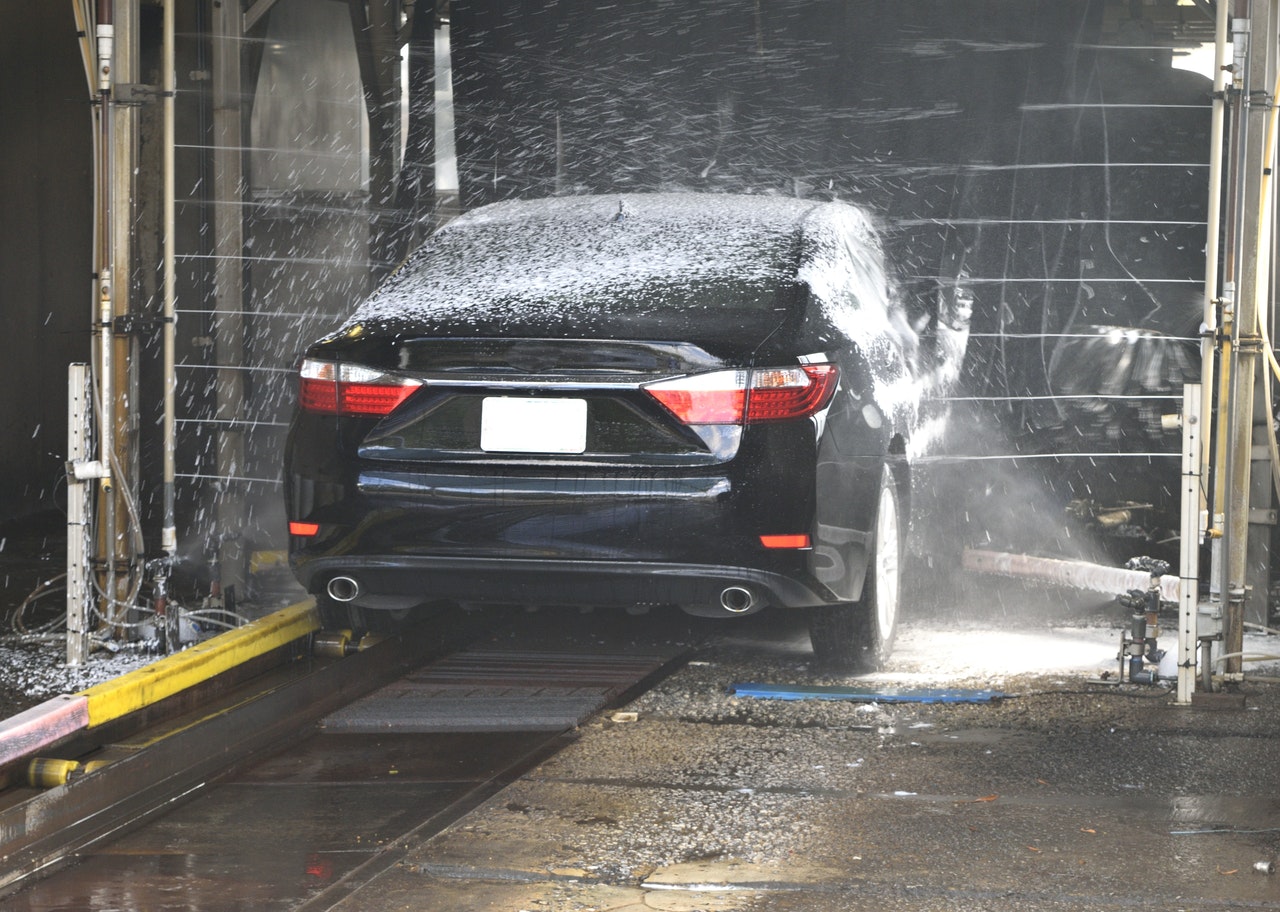 Preparing Your Car for Shipment
The first step in preparing your car is removing all the goods from your car. As a result, your car's weight will be reduced, which could reduce the shipping cost. As a general rule, it is advised that you only fill a quarter of your car's gas tank.
The next step is to drop off your vehicle at the point of pickup. If you have selected a door to door shipping method, your vehicle will be picked up from the location you have mentioned. Be sure to check your car for any damages, dents, etc., before handing over.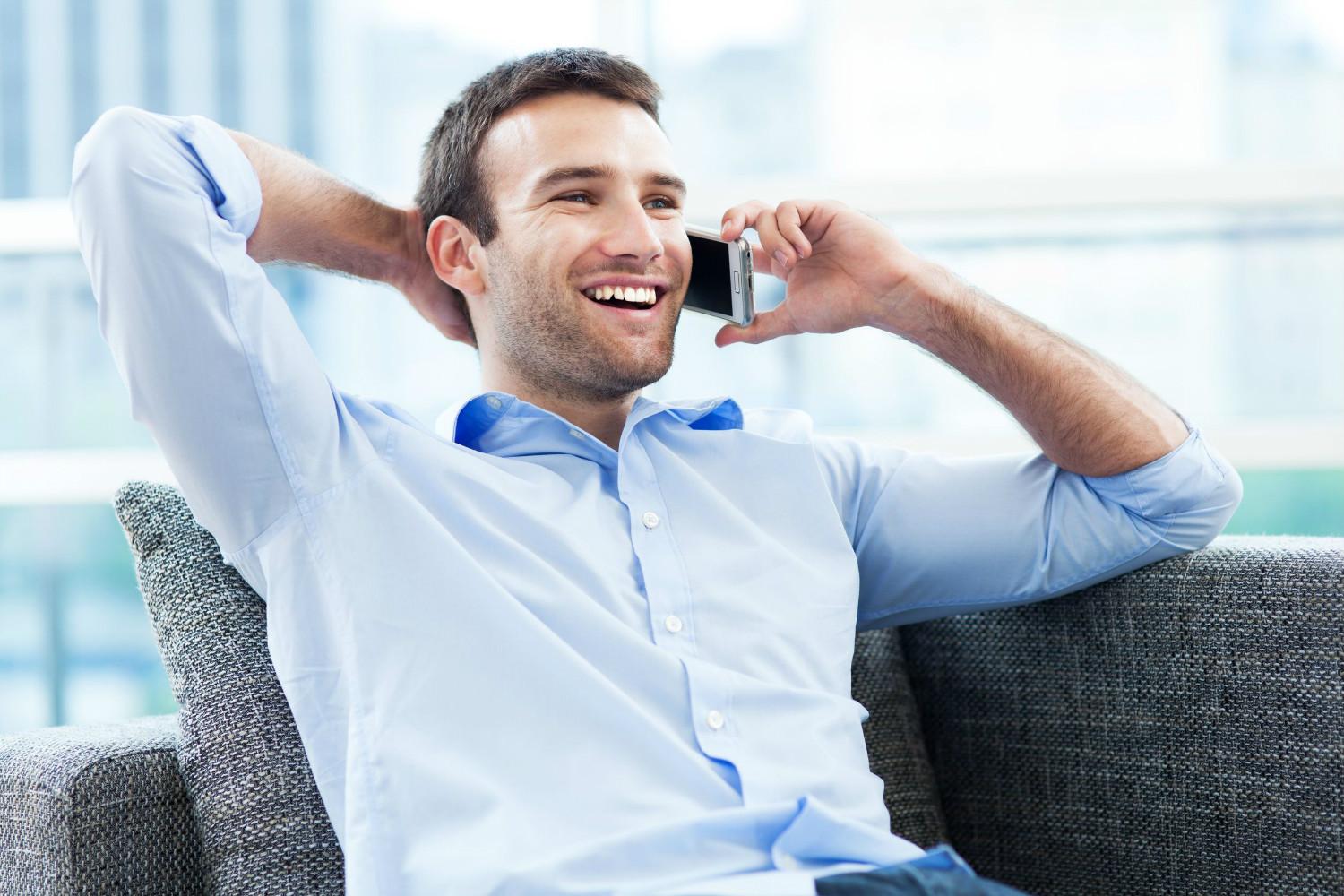 Conclusion
Whatever company you select, by following these steps, you can ensure that the car shipping process will meet your standards. The difficulty of shipping your car to or from the University of Washington, Seattle, can be reduced by choosing a reputable car shipping company.
Ship A Car is one of the leading car shipping business. We have assisted thousands of people across the country in successfully shipping their vehicles to and from their desired locations in a safe, quick, simple, and economical manner. Get in touch right away for a free estimate.