In a Nutshell: Ohio State University Car Shipping
Those enrolled or employed at Ohio State University often reach a point where they need to ship their car to or from campus. But how does this process work, and what are some factors to keep in mind?
Below, you can read our helpful guide for shipping to or from OSU, including pre-shipping tips & advice, scheduling information, and calculating the price and timeline of your vehicle's journey. 
Let's dive in!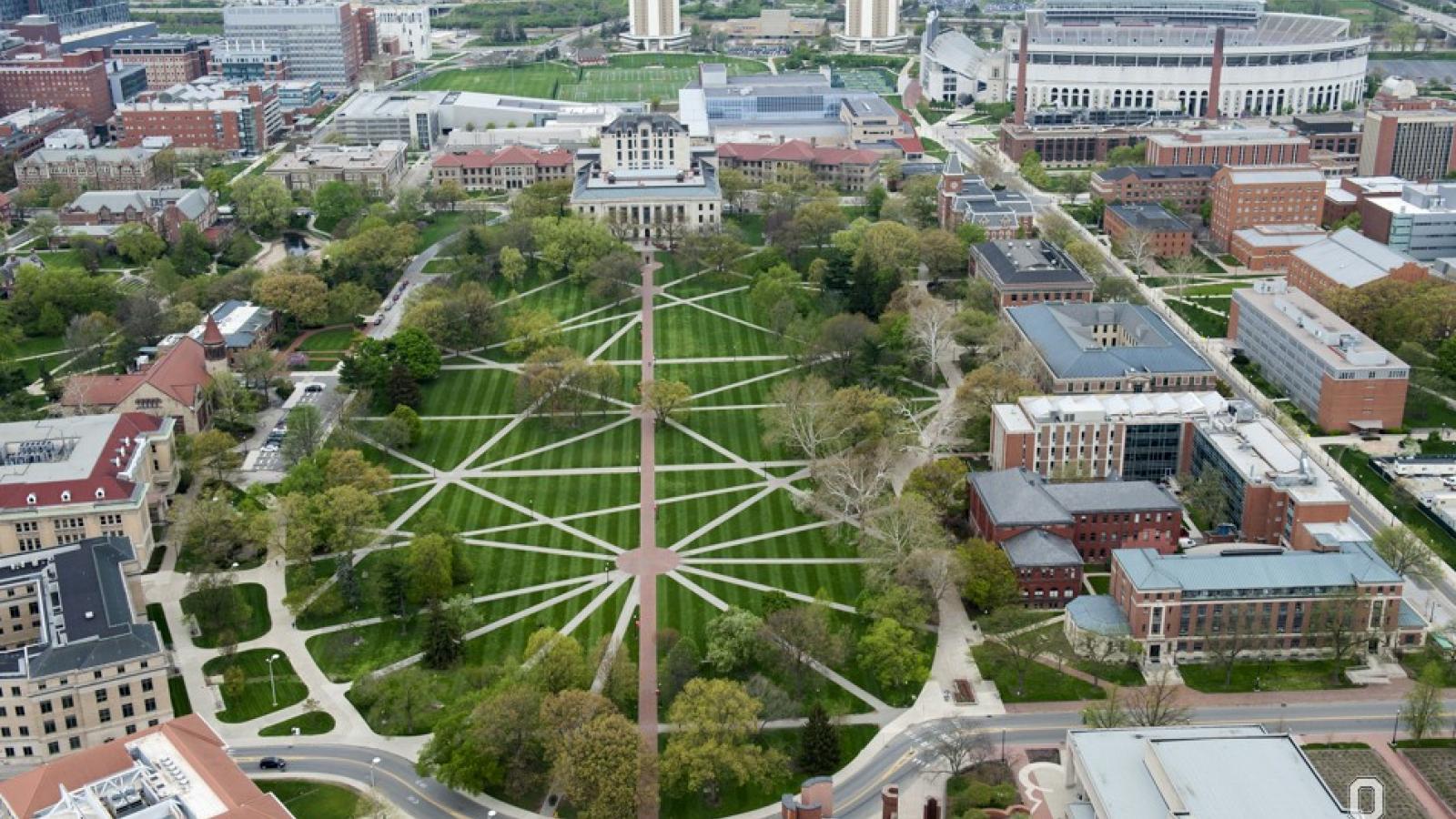 Preparing a Vehicle for Transport to OSU
The first thing you'll want to be mindful of before you ship your car is ensuring that the vehicle is fit for transport.
Typically, this consists of two main concerns: Picking the best shipping company to do the job and being aware of OSU shipping services offered by each company. Here's a closer look at each of those factors:
Comparing Transport Companies
Some shipping companies will likely be a better fit for you than others. This variety comes from critical considerations like cost, customer service, local expertise, and proper transportation credentials.
You should never have to settle for a transport company you're unsatisfied with, so we recommend you shop around and find the right match.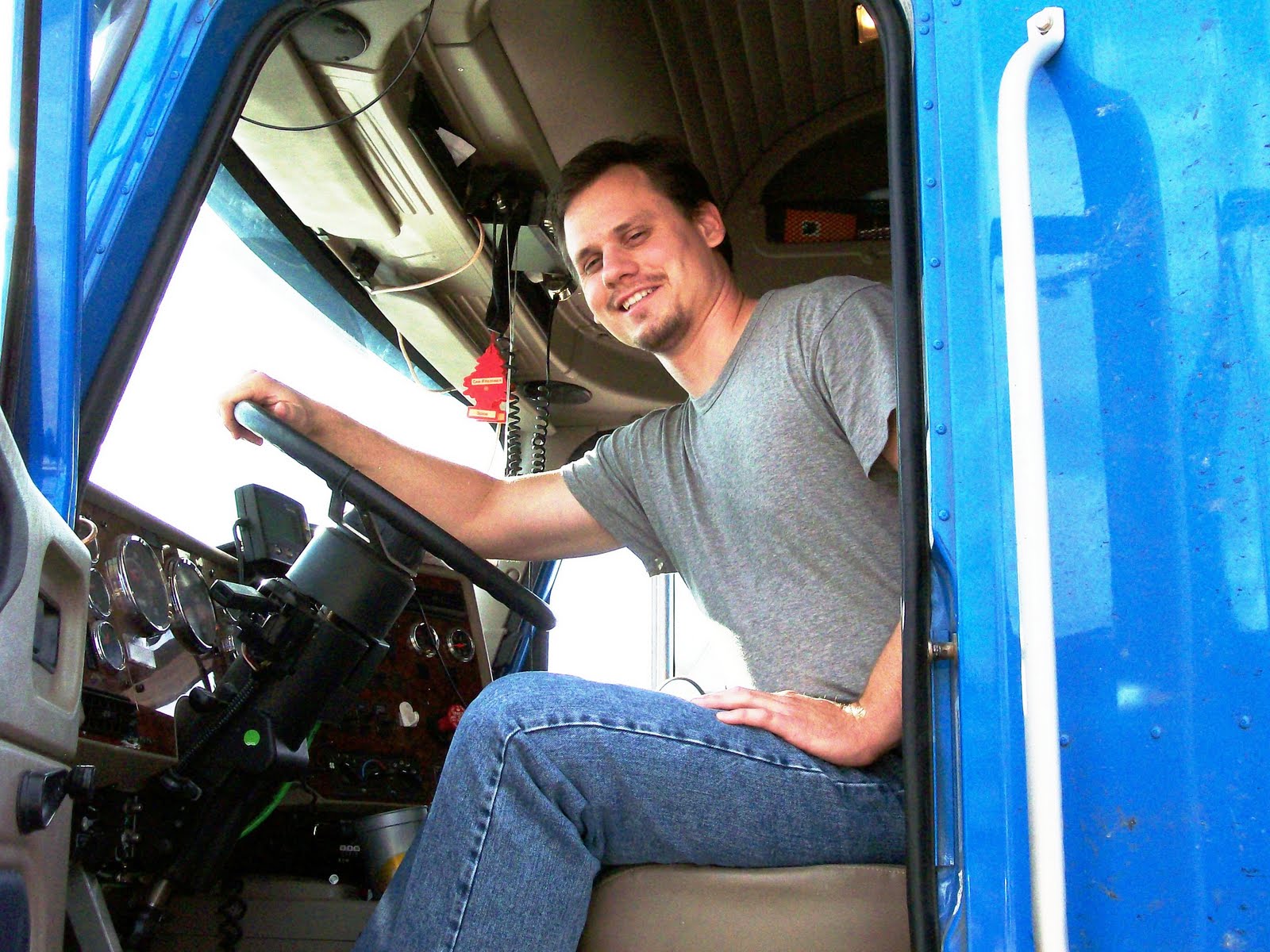 Finding Ohio State University Shipping Services
Some transport companies offer OSU-specific services for students and campus employees. For example, you can find shipping businesses that provide experienced local knowledge of the area, student discounts, and overseas shipping.
Compare different companies and see if any offer services or perks that Ohio State University students can find specifically beneficial.
Inspecting Your Car Ahead of Time
To ensure that your vehicle is in an appropriate condition for shipping, it's a good idea to scrutinize it and verify that everything is as it should be.
Some common points of concern you'll want to watch out for include the following:
Disconnecting any alarms
Washing the car ahead of time
Disclosing any broken or inoperable parts to the transport company
Gathering necessary documentation
Checking for any pre-shipping damages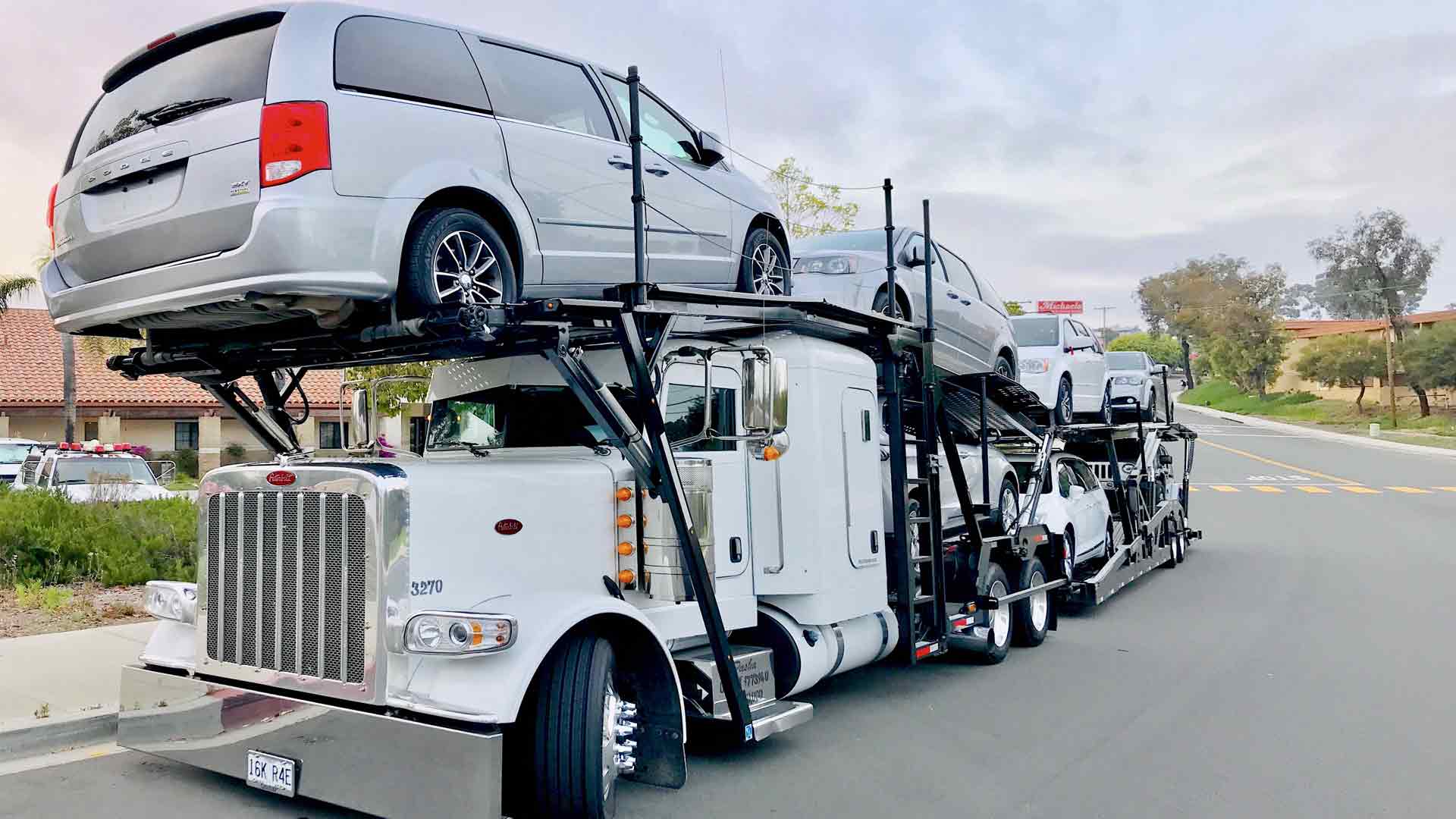 Scheduling Your Car Shipment
Now that you've decided on a car shipping company, you can move to the next step: Scheduling your vehicle's shipment.
Generally, this is a straightforward process. An excellent place to start is by contacting the transport company (either by phone or, if preferred, their website) and explaining where and when you need your car shipped.
From there, the business can help get the shipping scheduled and arranged.
Pickup and Dropoff Points
One crucial factor to remember when scheduling your vehicle's shipment is learning the pickup and dropoff points your shipping company will use.
Most of the time, they will let you know this information ahead of time, but if you need clarification, you can always contact the company and double-check to see where they will be picking up and dropping off the vehicle.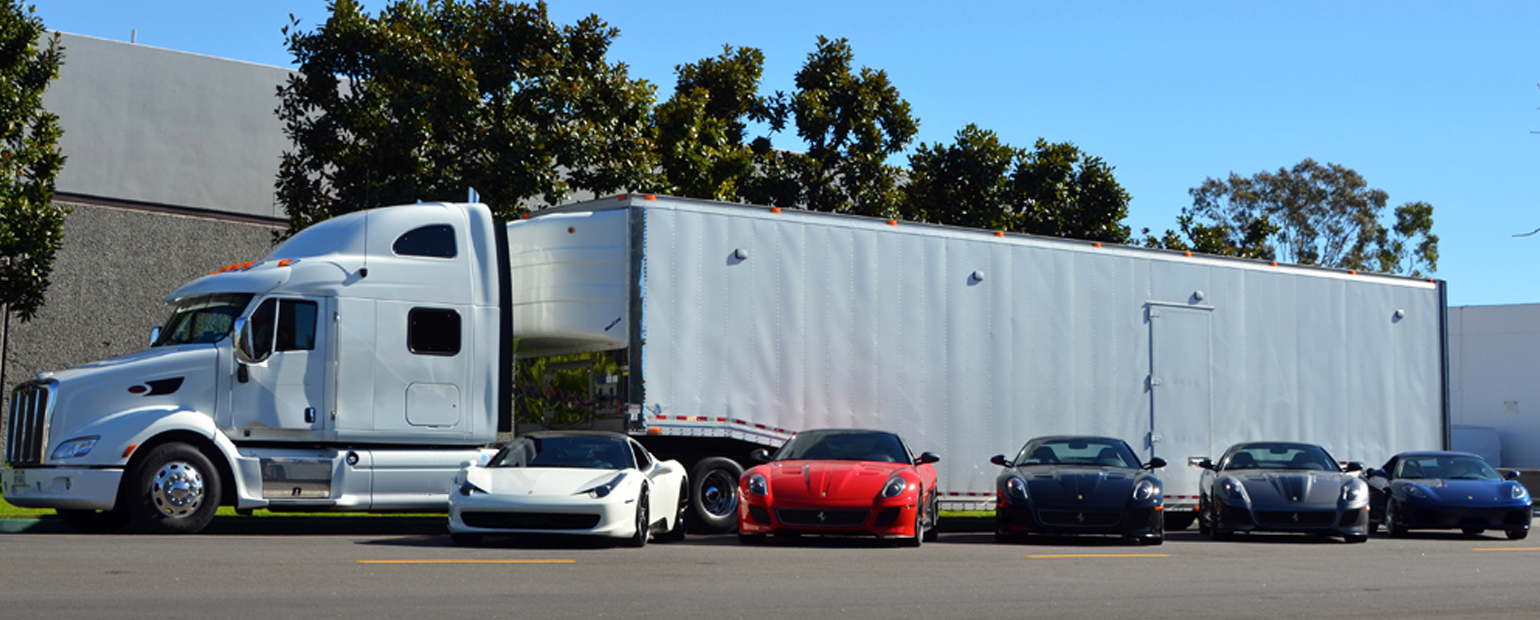 How Much You Can Expect to Spend
Broadly, the more you spend on shipping, the further the distance between the pickup and dropoff points. 
However, other factors can influence price, including the time of year, weather, road conditions, and shipping method.
To learn a rough idea of how much you'll spend when shipping or from OSU, experts recommend contacting your preferred shipping company directly or using an online calculator to get a ballpark figure.
Estimating the Vehicle's Shipping Time
As with price, shipping time generally increases with added distance. 
In this case, you'll want to be especially mindful of what time of the year you're shipping, as seasonal shipping times can vary quite dramatically.
The best way to get an accurate timeline for how long your vehicle's shipment will take is to request an estimate from the shipping company. You can also use tools that will give you an approximate figure based on the distance between the pickup and dropoff points.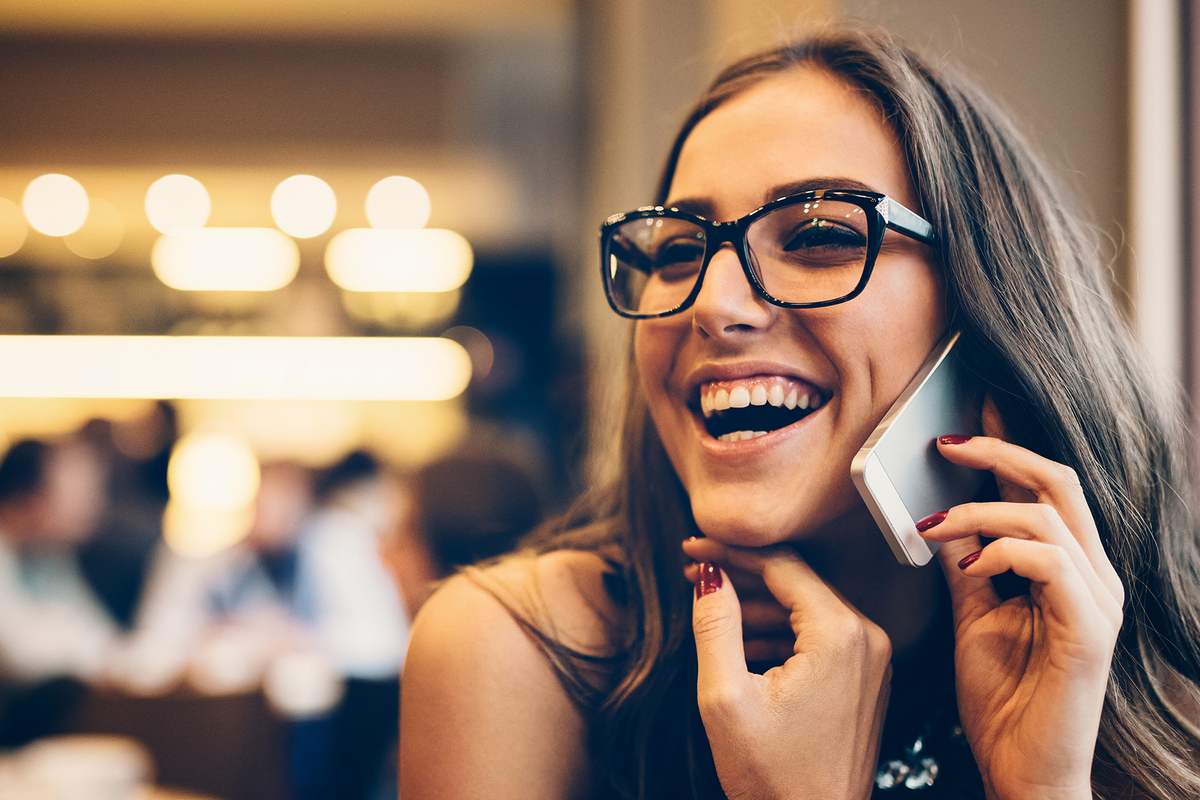 Conclusion
Shipping your car to or from Ohio State University might seem complex. 
Still, so long as you have a clear idea of how to prepare (including finding the right shipping company, inspecting your vehicle ahead of time, and estimating the cost & timeline of transporting the car), you shouldn't see too many surprises along the way.
Learn more at Ship a Car's website for more resources and tips on shipping your car. We cover all topics related to auto shipping & transport!