What You Need to Know to Ship a Car to and/or from Buckley Space Force Base
Are you looking for the most reliable and hassle-free way to transport your car or truck? Ship A Car offers a wide range of services to customers looking to ship their vehicles to or from Buckley Space Force Base. We value your time and understand that you depend on us for your shipment. We carefully select our shipping trucks for maximum safety and performance and constantly update them to comply with all rules, regulations, and guidelines. Our team works hard to ensure your vehicle arrives where it needs to be on time. We provide an unbeatable customer experience so that you can trust us with your car or truck shipping needs.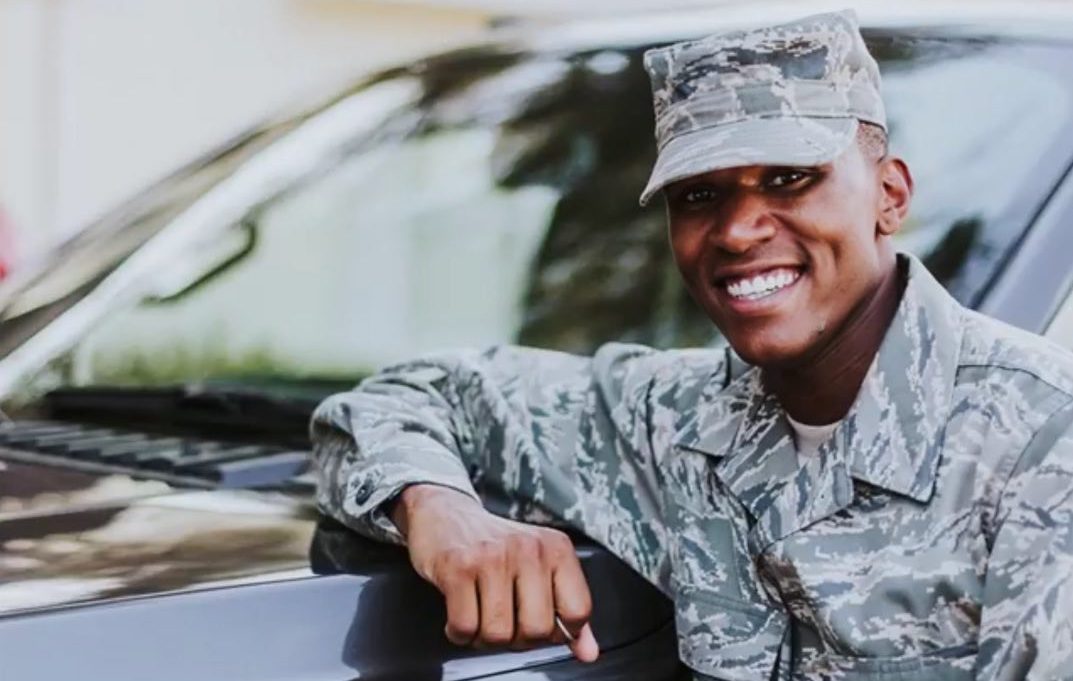 Smart Ways to Ship a Car To and From Buckley Air Force Base
Moving a vehicle is always challenging, especially when hiring a shipping company you can rely on. With the many truck shipping companies available, figuring out which is reliable takes time and effort. Here at Buckley Air Force Base, we understand how frustrating this process can be. That's why we strive to provide you with the best shipping services.
Hire a Shipping Company
Finding a reputable and reliable shipping company to ship your vehicle can be a daunting task. It usually requires comparing different companies and their quotes and checking online reviews to get the best deal. Moreover, consider what vehicles they transport since some companies specialize in particular means of transportation only. Before making the final decision, ensure that the company diligently follows all necessary regulations by verifying that they are insured and licensed for interstate shipping with a valid US DOT number. Investing time and effort early on during the research process will help you save a lot of hassle down the line – so make sure to hire a shipping company you can trust!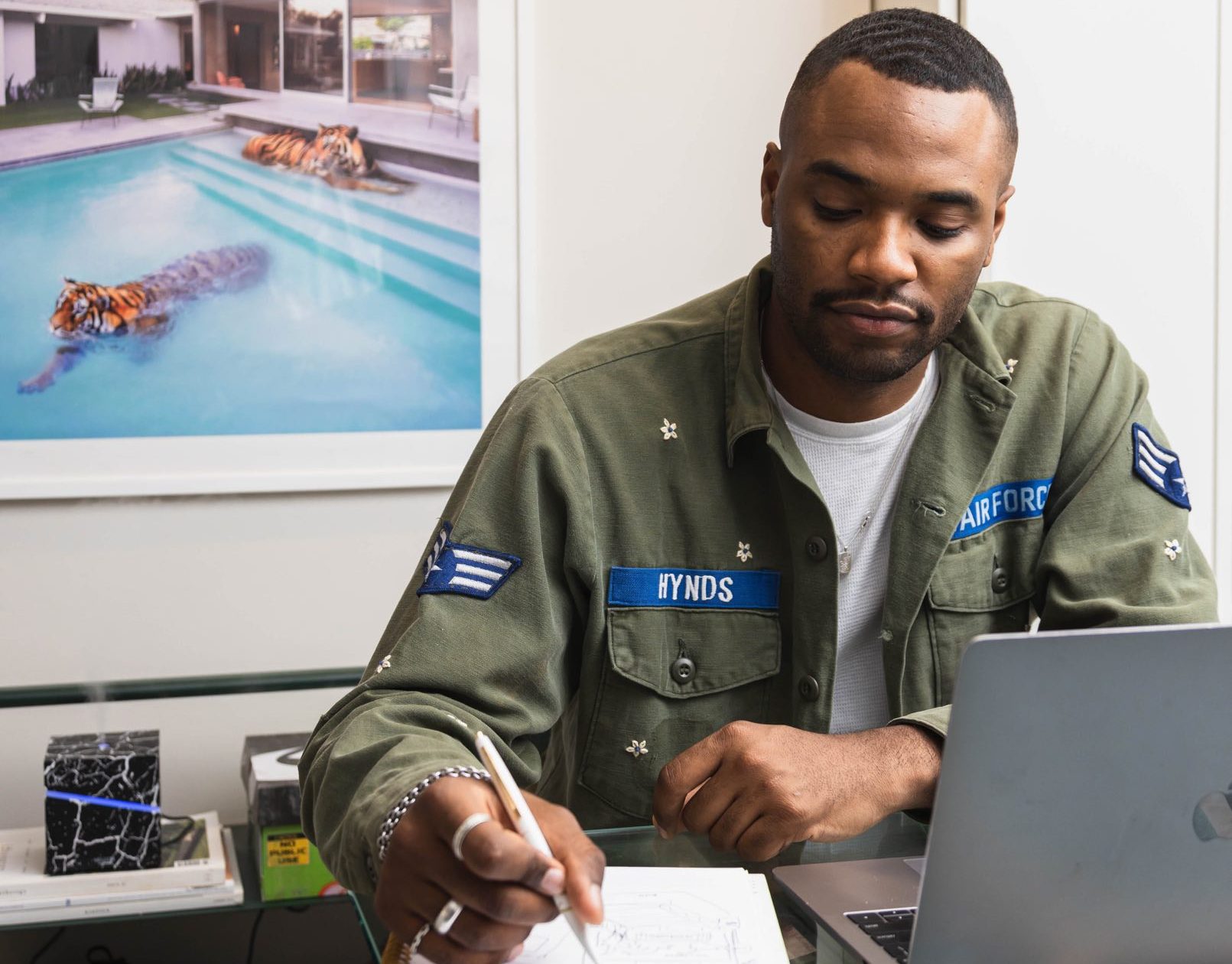 Get a Quotation
At Ship A Car we offer free military shipping quotes so that you can easily determine the cost of moving your POV. Using our online calculator is simple. Start by entering your pickup and delivery location, entering the equipment's details, and selecting how you want to ship it. Once we have this information, we will handle the rest and provide a reliable, low-cost shipping service to ensure your vehicle is moved safely and reaches its destination in top condition.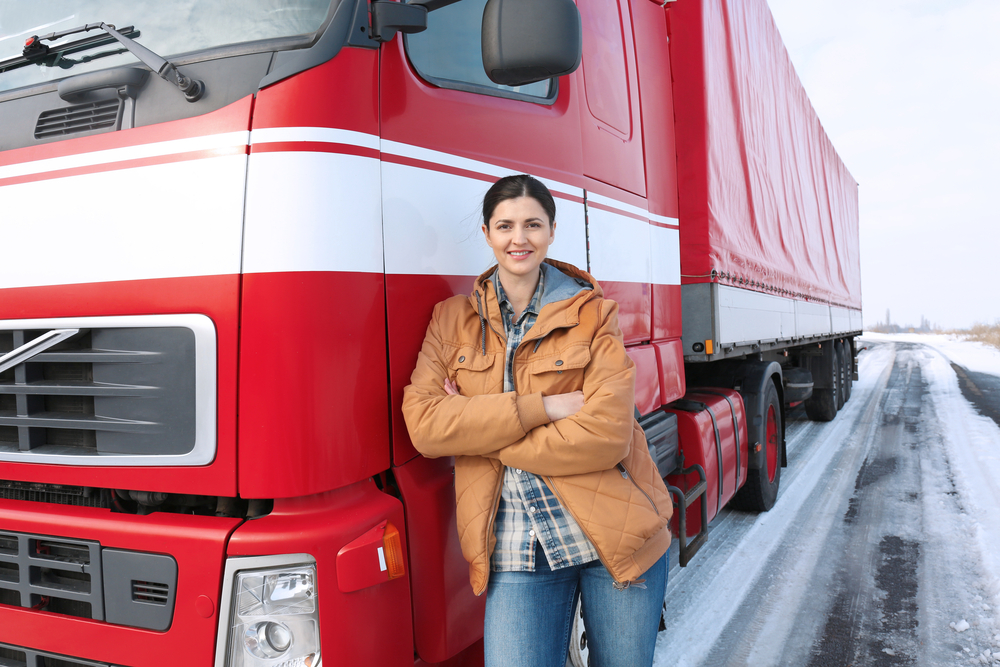 Reserve Your Shipment
Once you've received your quote and agreed to the terms, reserving your shipment slot is the next step. Signing a contract that reserves your shipment confirms that you are legally obligated to ship across when indicated. The peace of mind you get by doing this is invaluable, as it ensures you won't have to worry about unexpected or unwanted delays. Payment is optional at the time of booking but rather when your vehicle's dispatch takes place, so nothing stands in your way between quoting and shipping.
Consignment of Your Vehicle to a Carrier
Ship A Car simplifies the task of selecting a reliable carrier when it comes to vehicle consignment. By partnering with credible carriers, we take away your worries as you confidently entrust your truck to us. When making our pick, we consider your price range, route, and timeline, ensuring you get the best without straining your resources. Our team strives to provide satisfactory service cost-effectively that will be beneficial to you financially.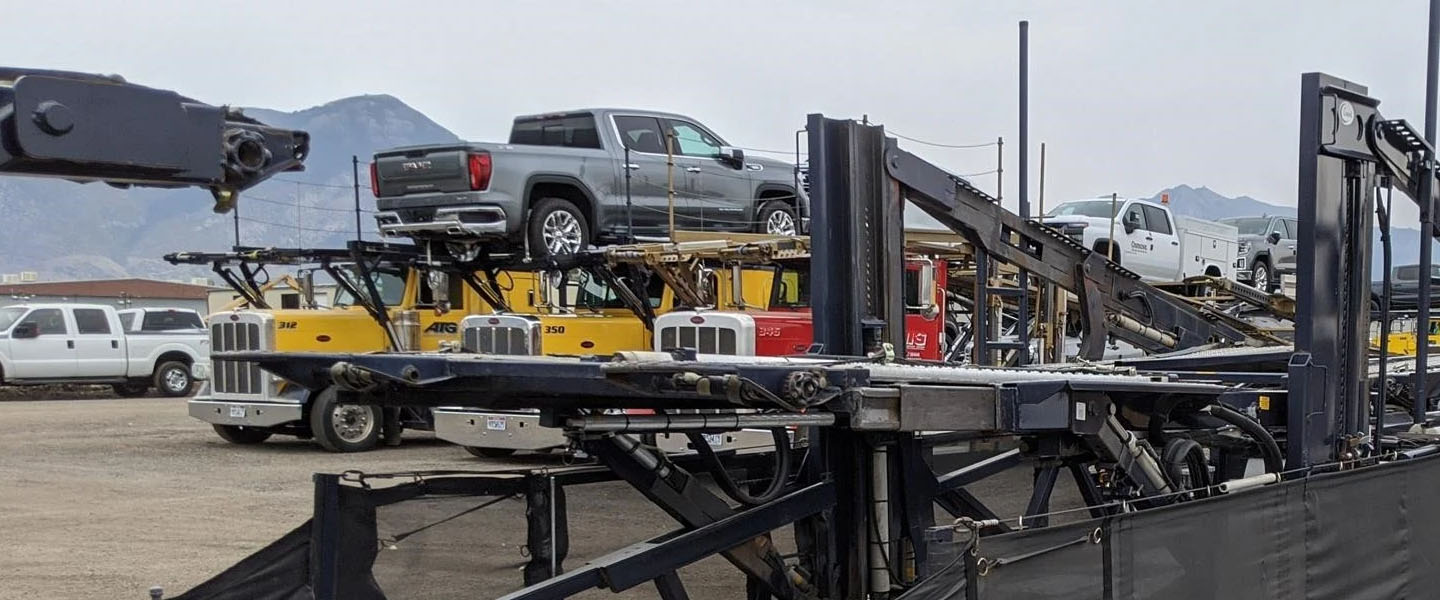 Wait for the Delivery of Your Truck
You've decided to ship your car, van, or truck – now, the only thing left to do is wait for it to arrive! During delivery, you'll have the opportunity to inspect your vehicle and ensure everything is in good condition before signing a Bill of Landing. Our trucker will be there with you every step of the way, so feel free to ask any questions or raise concerns as needed. Once you're satisfied with the inspection, you can make the final payment, then our trucker can hand over the keys, and you can start driving.
Don't let the stress of shipping prevent you from sending away your vehicle; give Ship A Car a call today for more information, or get an accurate quote quickly and efficiently so you can easily plan for delivery.