Shipping Your Auto to or from Fort Bliss
Located at the intersection of El Paso, New Mexico, and Texas, Fort Bliss is situated on over one million acres of land and is one of the United States' largest military bases. Fort Bliss is home to over 38,000 military personnel and 13,000 civilians who, at one point, would need their vehicles shipped onto or off the base. However, because it is located in a Contiguous United States (CONUS) region, if you are deployed to Fort Bliss, you would have to pay for the shipping fees without assistance from the government.
To avoid this, military officers can seek sponsorships, but the process might take a long time to complete. For active members of the military or those that have received permanent change of station (PCS), the government will cover the shipping costs of one permanently owned vehicle (POV). Usually, military personnel ship one car and purchase another upon arrival at Fort Bliss. The best alternative is to seek the services of a trustworthy third-party shipping company that also specializes in transporting cars to and from Fort Bliss. But there are a few things to note when using this method. These include: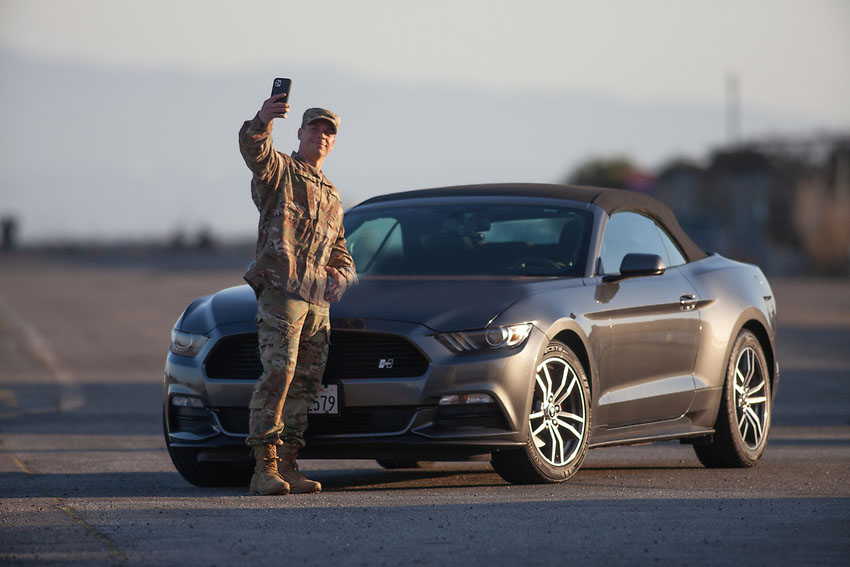 1.    Confirm The Guidelines for Shipping Cars to and From the Base
To begin with, you must confirm that your chosen third-party shipping company can ship the type of car you want to transport and to your intended destination too. This is because some shipping companies that ship cars to and from Fort Bliss might have specific types of vehicles they do not accept. And they might have guidelines for the ones they take, such as the car must be a four-wheeler or be legal on highways. You should also confirm from your Transportation Officer whether or not you are eligible for sponsorship and confirm the rules concerning pickup or drop-off of cars from and to the base.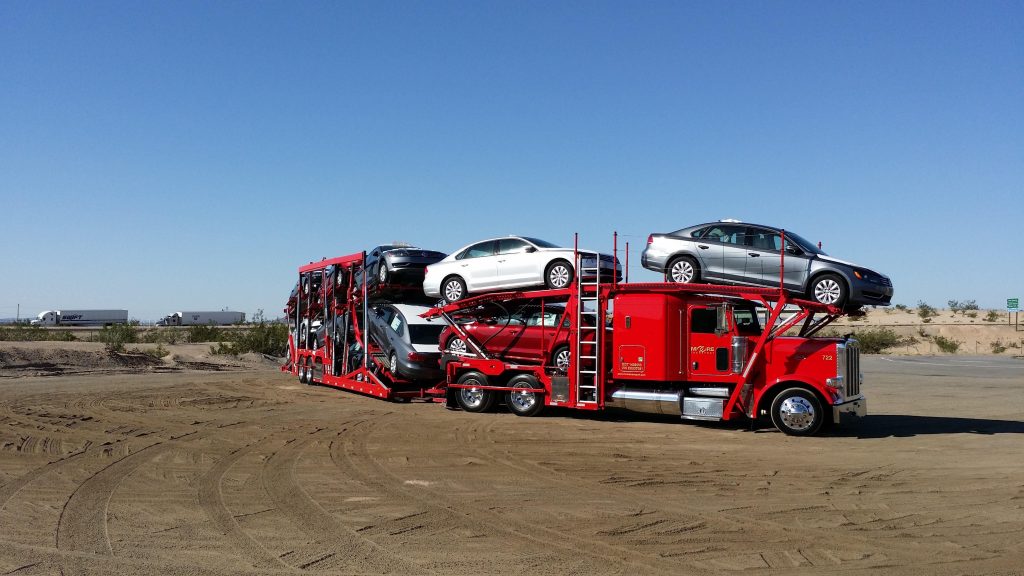 2.    Type of Transport
Every reliable shipping company should provide you with options regarding the shipping method. You can choose from open, expedited, door-to-door, or enclosed shipping. Open shipping means your car will be shipped on the back of a completely open carrier, while enclosed shipping is the opposite. Open shipping is usually cheaper than enclosed. Door-to-door shipping means that your vehicle will be picked up and dropped off at the door of the 
locations provided by you. This is a very convenient method of shipping. Expedited shipping means your car will be shipped faster than the standard delivery time and will increase your shipping fees considerably.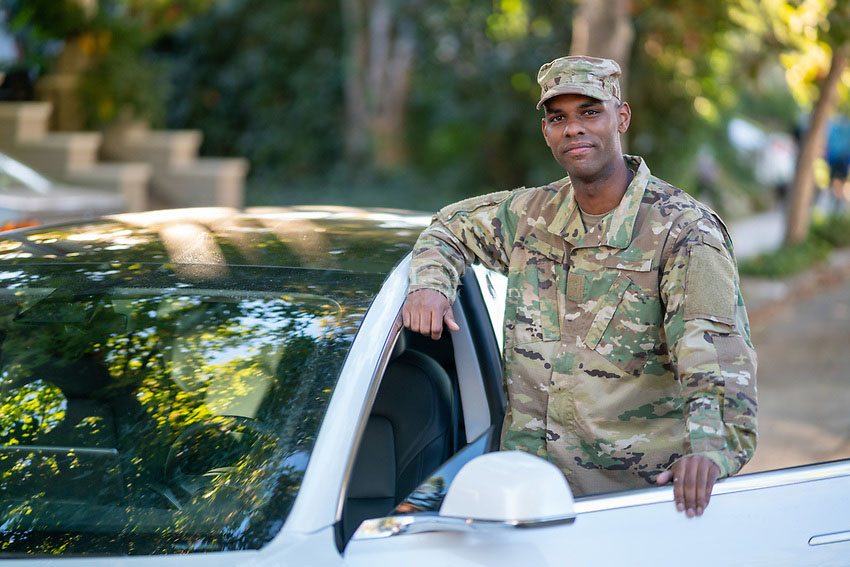 3.     Get All the Necessary Documents and Prepare Your Vehicle For Shipping
Your chosen shipping company and the Fort Bliss military base would require certain documents to process your sponsorship and shipping. Such documents include, but are not limited to, proof or title of car ownership, permanent change of station (PCS) documents, copy of military orders, etc. If you are transporting a leased car to the base, you must provide a copy of authorization that permits you to transport it.
After all these have been confirmed, you must prepare your car by ensuring it has no mechanical or electrical faults, taking note of any dents, scratches, or damages on the vehicle, and removing any personal effects.
Conclusion
Shipping your vehicle to or from Fort Bliss military base should be simple and hassle-free, but not every shipping company can provide such reliable service. At Ship a Car, Inc, we appreciate everything our military personnel does for us. This is why we are dedicated to ensuring safe, efficient pickup and delivery of your car. Give us a call at (866) 821-4555 to get a free quote.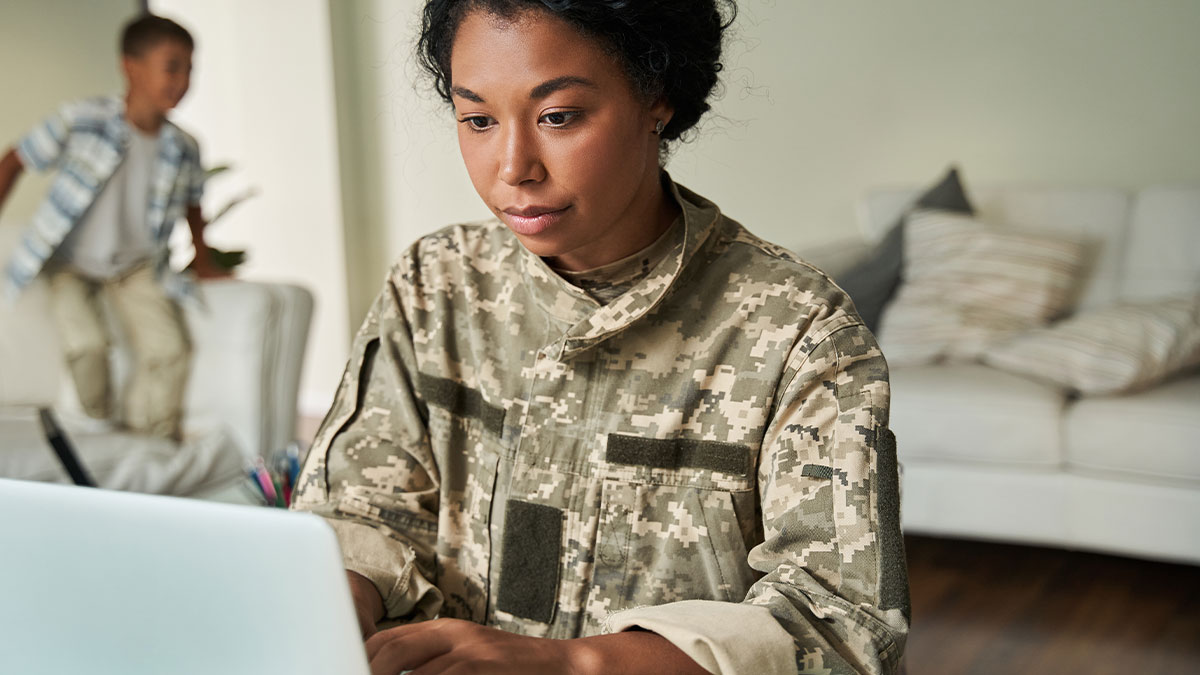 FAQs
1.    How long can it take for my car to be shipped?
The shipping duration depends on the estimated shipping time based on the distance given to you by the shipping company, which is different for each shipment. But if you need your vehicle to be shipped urgently, you can request expedited shipping.
2.     Do shipping companies provide insurance for military vehicles?
Yes, they do. All reliable shipping companies provide insurance coverage covering any damage to your vehicle during shipping.