Fort Benning United States Army:
Auto Shipping Handbook
Relocation is something you might do for one or more reasons and your belongings need to go with you. One among your belongings to relocate with is your car but there are different clauses attached depending on the situation. Military vehicles especially, attract special requirements and things to note when transporting them from one base to another. Knowing every important detail helps to get a smooth transport experience and fast relocation for your car during shipping. Let's go through the details you should know to ship a car from or to the US Army in Fort Benning.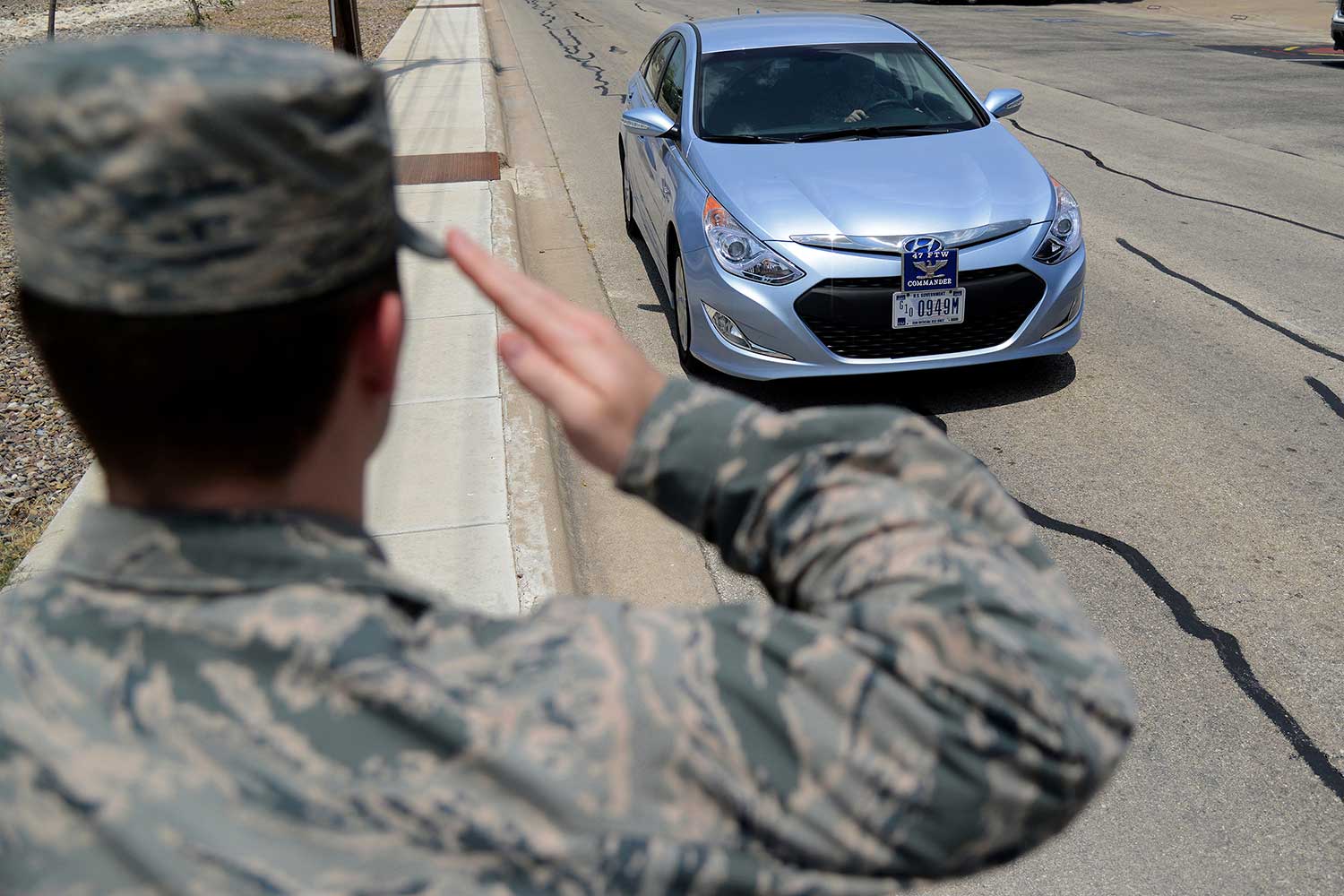 Things to Consider for a Successful Shipment
Shipping a car to the US army is pretty different from regular car shipping in other parts of the country. One reason is the cause of order that is attached to the military unlike for shipment of personal cars. Bases have certain objects that exist on their prohibition lists and their presence in your car will delay your relocation. All these objects are included in the prohibition list but another essential thing to note is the shipping requirement for most bases. We bring you the common military shipping requirements you should note when making plans to ship a car in the US.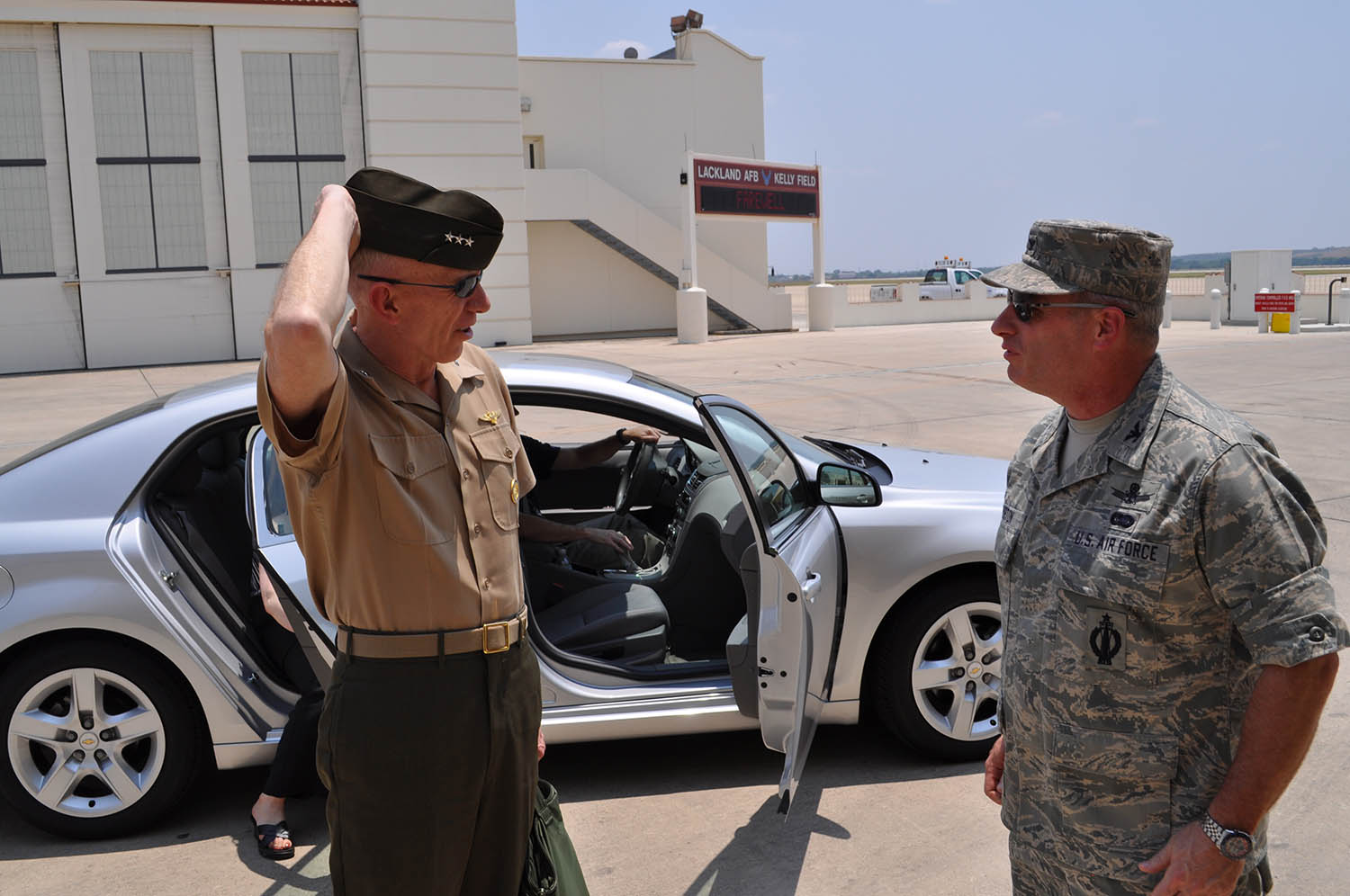 Military Shipping Requirements
There are military requirements to note when shipping your car from one base to another as stated above. These requirements are mainly documenting for verification to maintain the order of each base that is involved with the relocation. The documents number up to four which are your military identification cards and papers for permission, exemption, and ownership. Missing them would likely affect the shipping process causing a delay or getting your car turned back by the officials. Below are the document details with their uses and reasons that you need them when shipping a military car between bases:
Ownership Proof
The proof of ownership is an important document that shows you are the rightful owner of the car being shipped. It is also essential to get official confirmation when your car is being shipped from the previous base to the stated destination.
Military IDs
No explanation is needed as it's simply an identification card for the military which has to be provided with the proof above. The purpose is to maintain security and verify that you as the vehicle owner are also a verified military personnel. Its importance stands as high as the proof of ownership that you present to officials during the shipment of the car.
Permission Letter
The military has an order and it also covers the relocation of personnel and other assets attached to the military bases. It means you require a go-ahead to move military cars despite ownership and a permission letter is necessary. Any delays you experience after submitting the documents above would likely be due to a missing or unavailable permission letter.
Exemption Papers
Lastly, your exemption papers should also be made available as it helps you both at the base and at US borders. Exemption papers aid smooth shipping by verifying the military permissions to move the car across borders and military bases. You might encounter a less convenient experience if your exemption papers are unavailable at the time of inspection.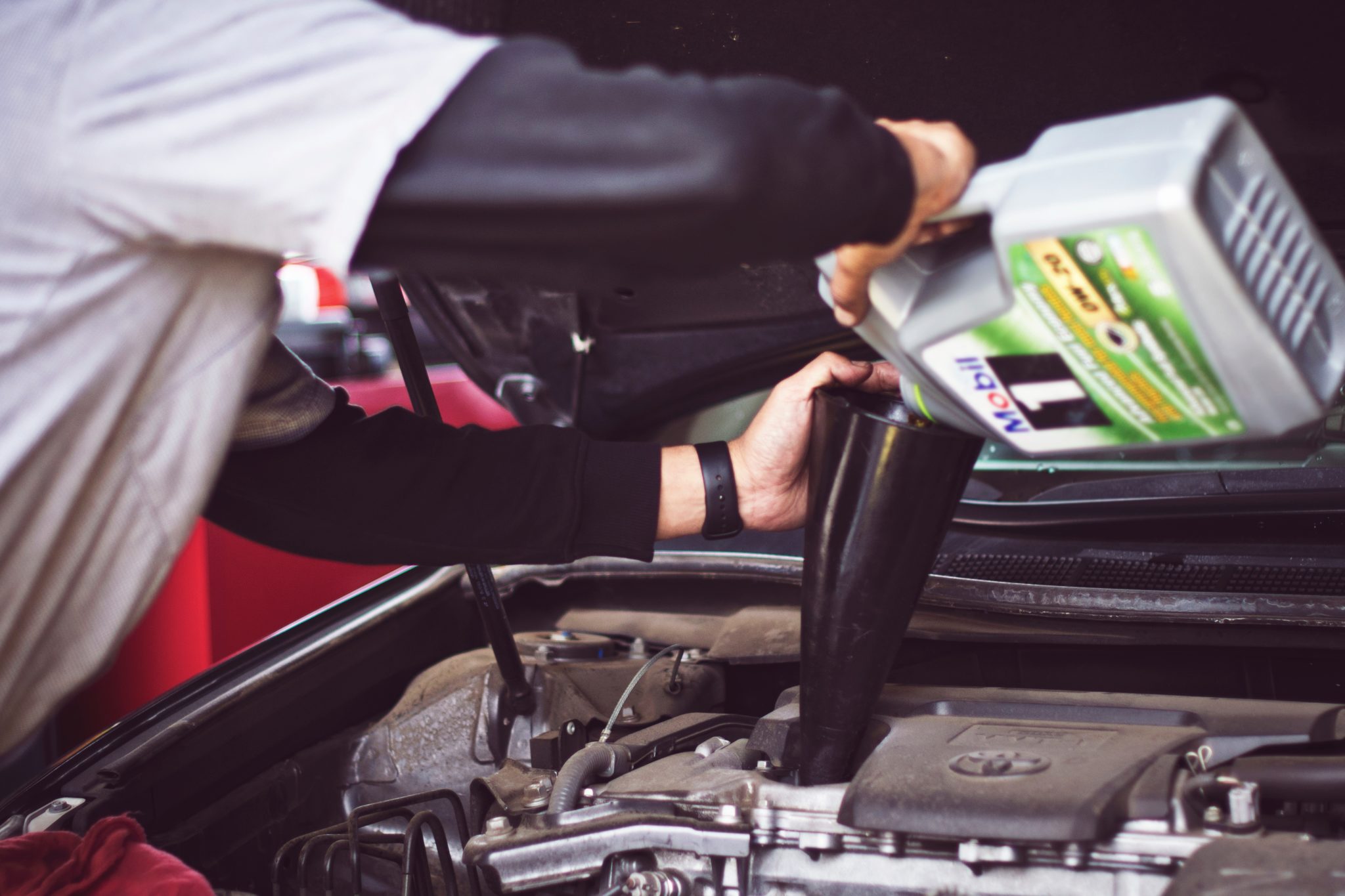 Car Preparation for Shipping
Once you assemble the necessary documents and military IDs, the next thing is to prepare your car for shipping. Every vehicle needs inspection and your military car is not excluded from this action, especially before shipping. You should get your technician to inspect your car to prepare it and prevent any possible delay during shipping. We also need to know the status of the inspection to help match the pickup dates with its completion. You should also work on documenting the sections that you want to prioritize so we can identify them during the process.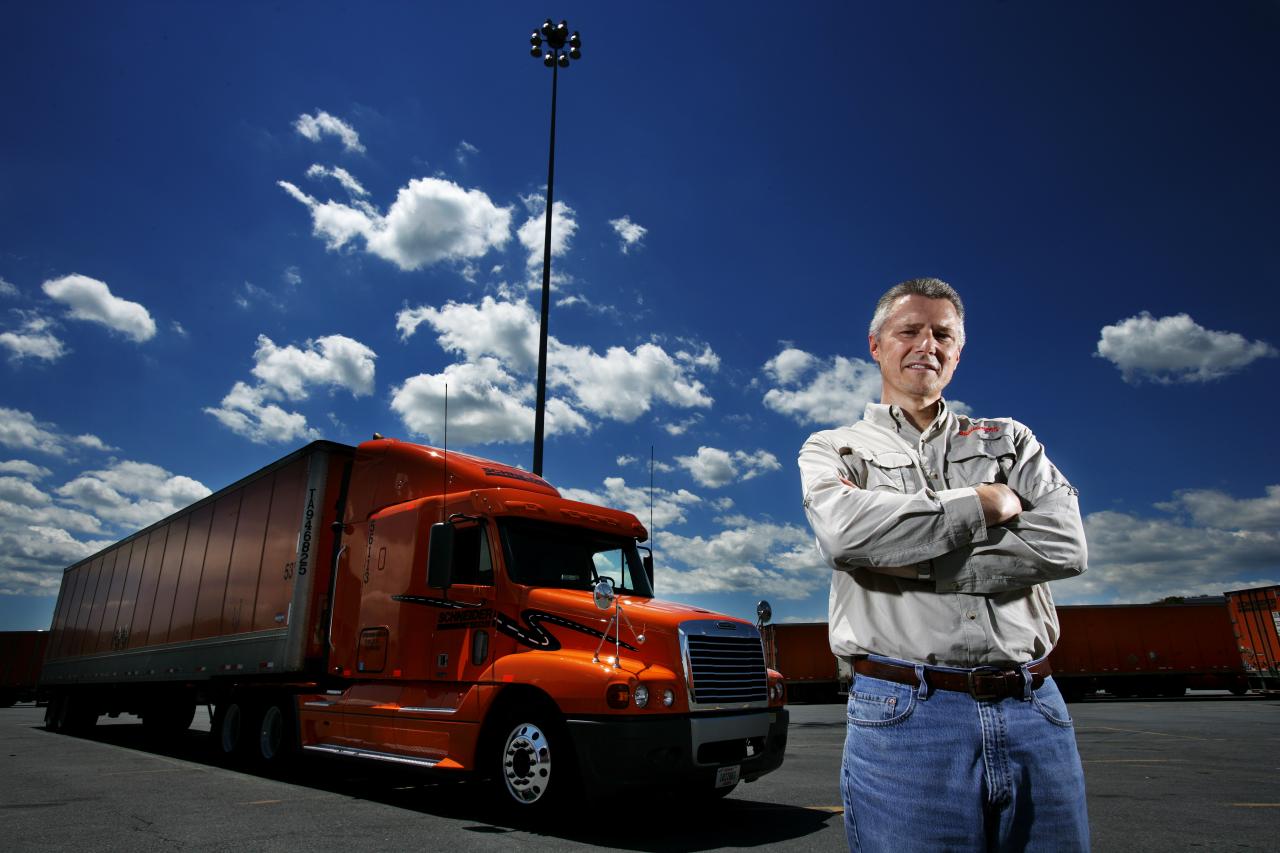 Why Ship Your Car with Us?
The process of shipping requires some detail and it increases when shipping military vehicles but you have us to handle it. Ship A Cars' service exists to serve you by easing the shipping stress with our professional services and reputation across the US. We also give advice on the details you need to note during the relocation of military or personal cars in the country. Hire our professional services in Fort Benning and any other location in the US to ship your car. You can also reach out to our experts by contacting us to make inquiries or request a quote.
FAQs
What car shipping services do you offer?
We offer both open-air and enclosed car shipping services depending on your preference.
What is the cost of a military car shipping?
The cost varies depending on the car and destination. It's best to get a quote from our experts when planning your shipping to get a custom price tag.
Can the delay be avoided even with unavailable documents?
It might be avoided with an order from a higher authority but the chances are pretty slim. The best option is to prepare the documents and have them to avoid delays.