Vehicle Shipping Guide New York University (NYU) Students and Faculty
Have you lately received a New York University admissions letter? You intend to relocate to the Big Apple of the United States and need your car with you wherever you go. Having a car on hand can help you avoid the hassle of taking the bus or a cab when you want to leave the campus.
New York University is a universe unto itself. This largest private institution in the United States was founded in 1831. The University has 11 global academic centers and research initiatives in more than 25 countries and has campuses that confer degrees in New York, Abu Dhabi, and Shanghai. With over 19,000 employees, New York University is also one of the biggest employers in New York City.
NYU offers numerous academic departments, ranging from the college of arts and medicine to engineering and law. Today, NYU is one of the world's most well-known and regarded research universities, with top-rated academic programs and a low undergraduate acceptance rate of less than one in eight, so you have worked hard to get in.
The city of dreams, the New York metropolis is one of the busiest cities in the world. Like that NYU, the campus is too big to be walked across on foot. Having a car at college has several advantages. And who wouldn't want to have access to wheels at any time?
For that purpose, we help you ship your car to or from New York University. At first, getting your car shipped may appear to be a troubling task. But don't worry, if you take the necessary actions up front, it's a fairly simple process.
Everything you need to know about shipping your car to or from New York University will be covered in this article. But first, let us explain step-by-step how to ship your car to/from New York University if you're eager to do so.
Opt for a Reliable Car Shipping Company
Although it might appear like driving the car yourself would be the next best thing and save you money, the opposite is true. Self-driving your automobile can be time-consuming and expensive in various unneeded ways. The best option is to choose a car shipping firm that meets your needs, saves you money and time, and guarantees the security of your car.
You may obtain prompt, efficient service from the best vehicle shipping company and avoid the trouble of driving. Additionally, you can get an estimated cost in advance from the car shipping provider.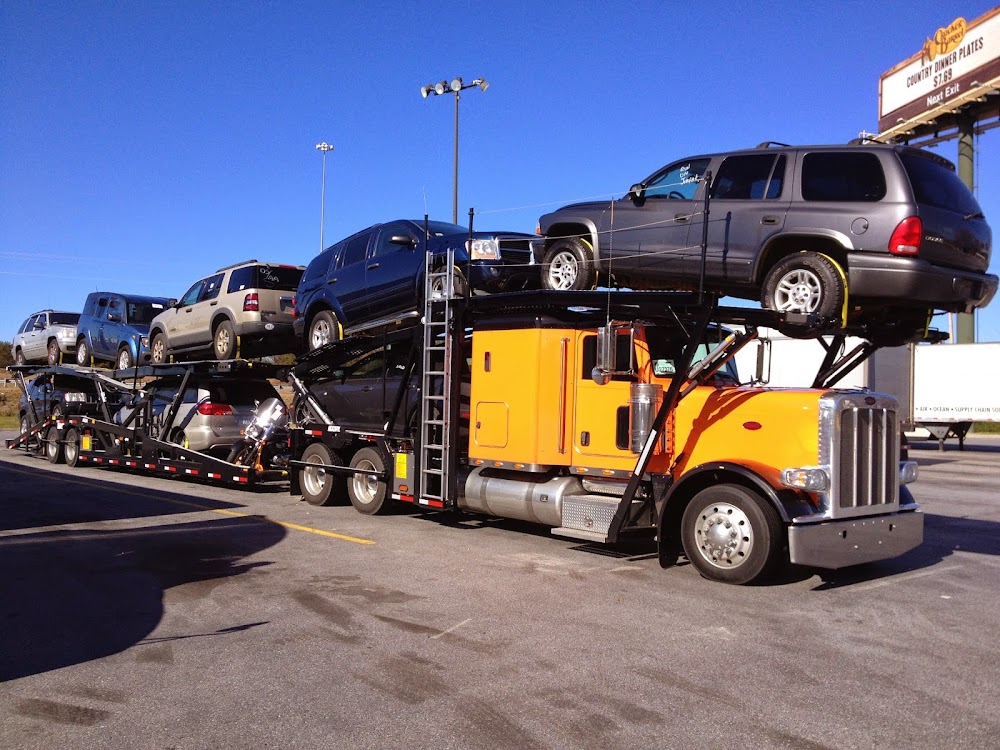 Choose Your Preferred Shipping Method
Choose the recommended method for car shipment after receiving a price quotation from the shipping firm. The enclosed car shipping method is the greatest approach for protecting cars during shipping. It is, nevertheless, more expensive than shipping with an open carrier. After choosing your shipping method, all that is left is getting your car ready for shipping.
Car Preparation Checklist
When shipping your car, preparation is an essential step. Your car's gas tank should just be 1/4 full. Another thing you need to ensure is that no important or personally identifying objects are still inside. Before sending your car to shippers, check it for dents or other damage. Ensure that the shipping firm has an extra set of car keys in case of an emergency and important documents regarding your vehicle.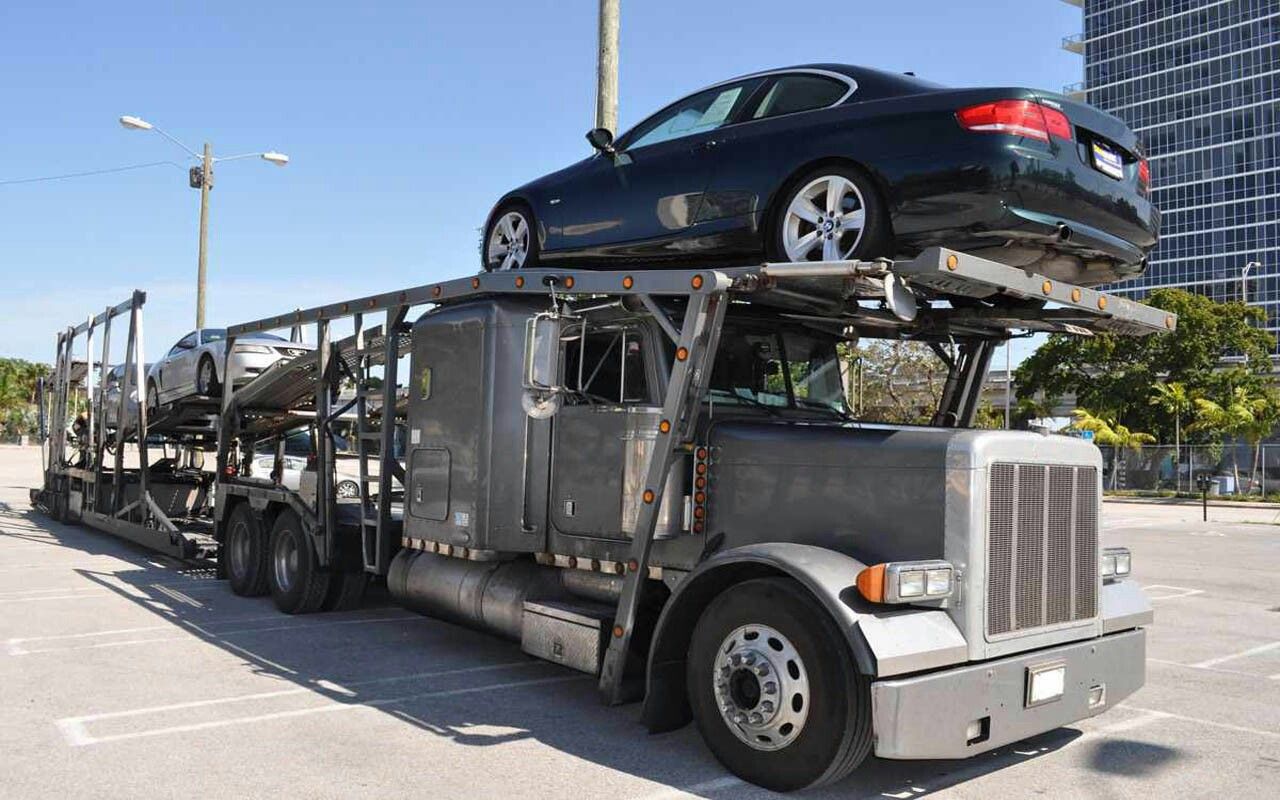 Why Do You Need to Take Your Car to NYU?
Being able to leave campus anytime you want is undoubtedly a luxury, whether you're going to a concert in town, going out to dinner with some pals, or you need to work to make some extra bucks. You can have that at NYU if you bring your car with you.
You can work or complete an internship off campus, another significant benefit of having a car at the University. A car can help you travel to a job or an internship at a local museum that interests you. It can also help you get a part-time job at a company you want to work for when you graduate.
The ability to arrange road excursions with your pals is an additional advantage. Speaking of road trips, you can offer transportation for some pretty unforgettable road trips during Presidents' Weekend or Spring Break. You can be confident you'll get where you're going and have some control over the itinerary if you have access to the use of an automobile.
Additionally, even if it's just for a day or two during the holidays, you can go home on your terms without worrying about transportation. You won't have to stress about exorbitant airfare, sluggish trains, long bus rides, or any other transportation issues. You can leave whenever you want.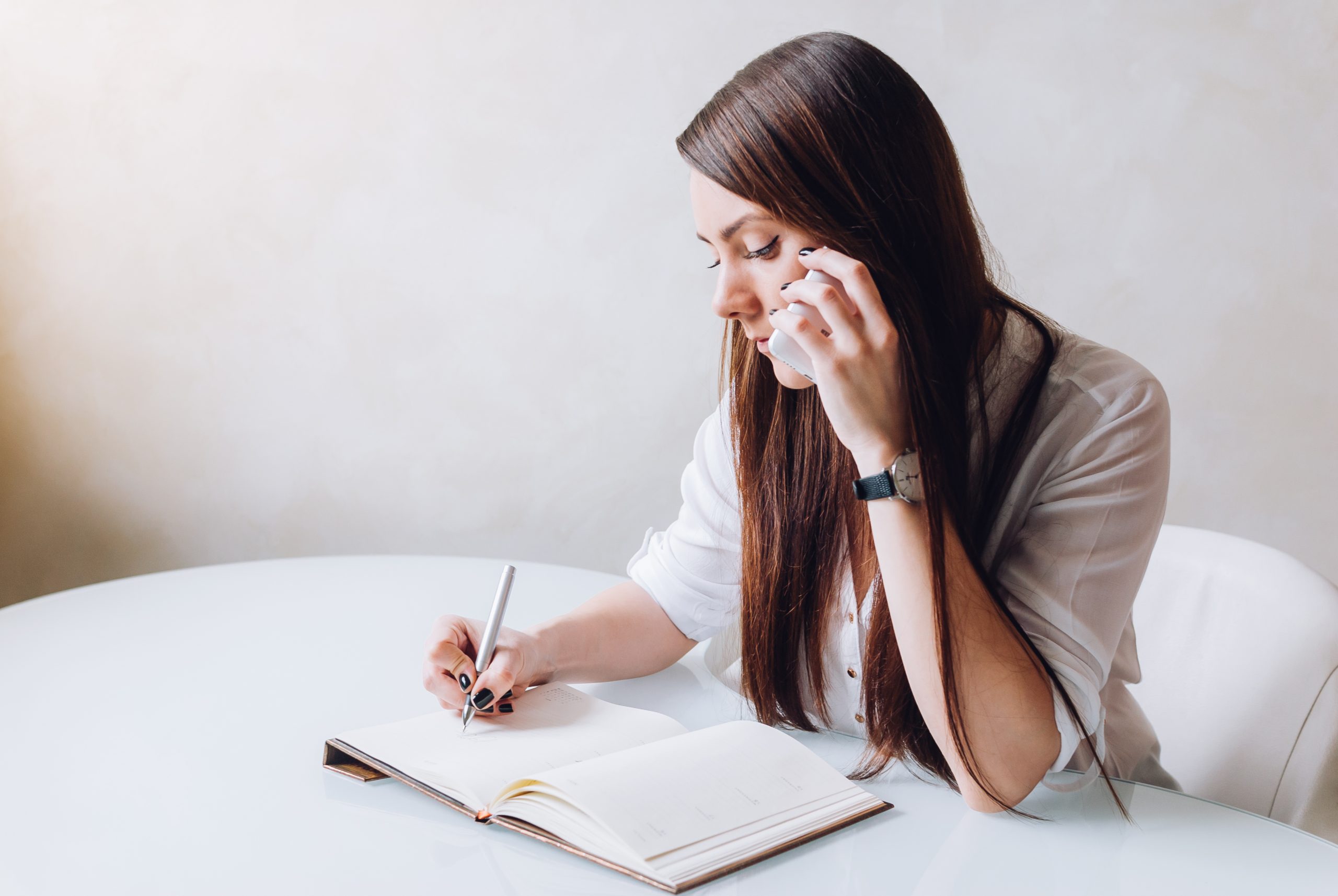 Conclusion
It could take a lot of time and effort to find a shipping company that satisfies the requirements mentioned above on your own, so to make the entire procedure trouble-free, Ship A Car, Inc. is what you need if you want to transport your vehicle to or from New York University.
You can save time and stress by using a car shipping business like Ship A Car, Inc., enabling you to concentrate on other parts of your move or trip arrangements. We also provide door-to-door transportation services to get your car to your desired destination.
Contact us immediately if you have any queries so you can speak with a member of our knowledgeable staff and get started on your car shipping journey to/from New York University without any hassle.