My Car has a Roof Rack… Can I still Ship it?
Transporting a vehicle can be complicated and challenging, especially if it has a roof rack. Many individuals with cars with roof racks may wonder if shipping them without damaging the vehicle or the rack is possible. Yes, you can ship a vehicle with a roof rack, but some factors need to be considered before doing so. A roof rack is a popular accessory that carries extra cargo, such as bicycles, skis, and luggage. However, a roof rack can pose a challenge when shipping a car. It adds extra height to the vehicle, making fitting into standard shipping containers or trailers more difficult.
Here, we shall explore the factors that need to be considered when shipping a vehicle with a roof rack. The article will also discuss the different types of roof racks and their impact on shipping, the different shipping methods available, and how they can affect the vehicle and the rack. Read on to understand the best way to transport a vehicle with a roof rack and ensure that it arrives at its destination in the right shape.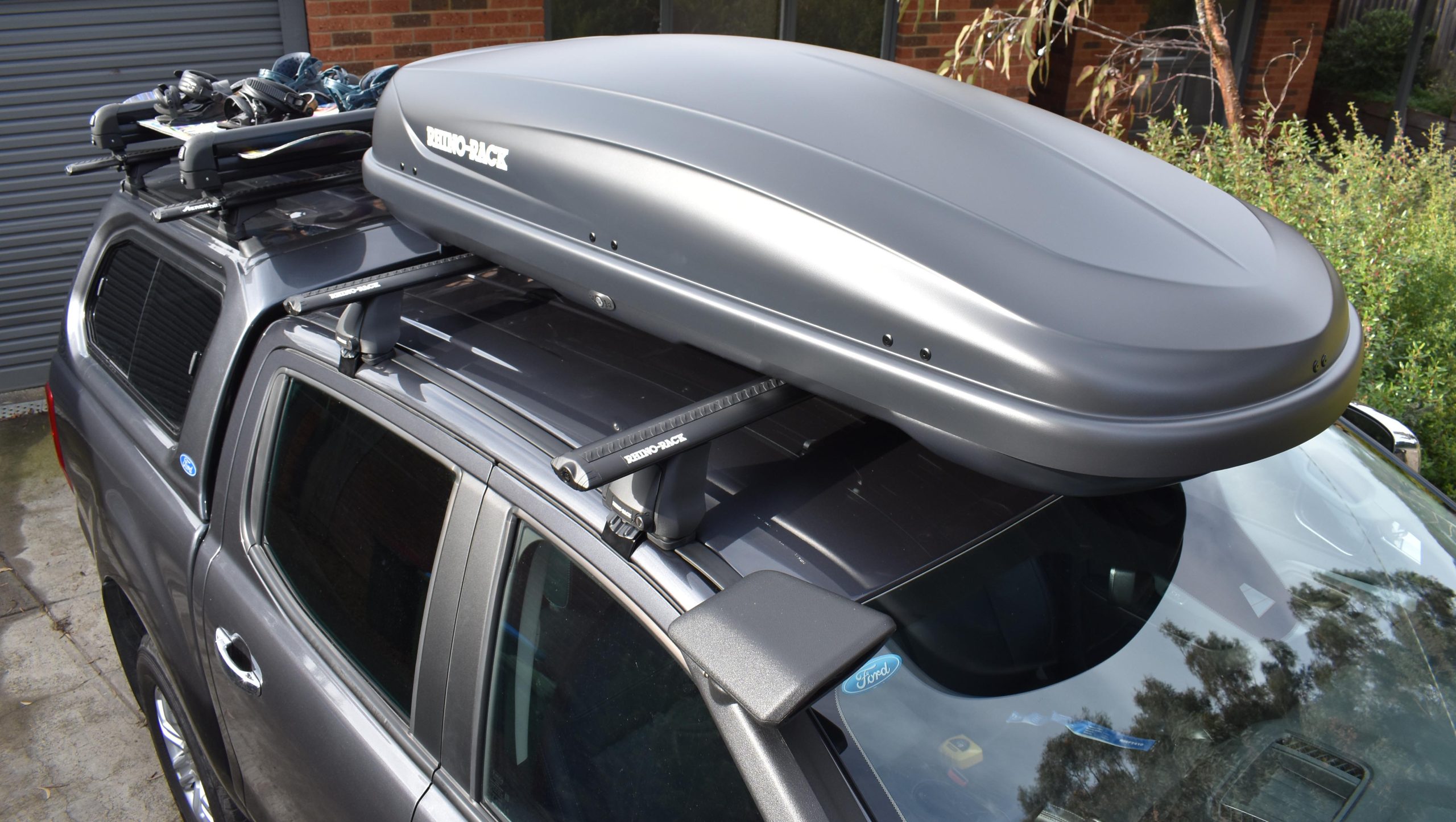 Considerations When Shipping a Vehicle with a Roof Rack
Carrier compatibility: Find a shipping carrier that can accommodate the vehicle's height, including the roof rack. The company should also have the right tools to fasten the roof rack to prevent damage during transit securely.
Weight limits: In all cases, roof racks add weight to the vehicle, which can affect the total weight of the shipment. Confirm that the carrier can handle the weight of the vehicle and roof rack without exceeding any weight limits.
Height restrictions: Find out that the height of the vehicle with the roof rack does not exceed any height restrictions for the intended shipping route. It prevents vehicle damage and ensures it can pass under any low-clearance obstacles.
Insurance coverage: Confirm that the shipping carrier has adequate insurance coverage to protect against damage or loss of the vehicle and any accessories, including the roof rack.
Know the removal requirements: Some shipping companies may require the removal of the roof rack before shipping. Therefore, ensure that the roof rack is disassembled correctly and stored for safekeeping during transit.
Additional fees: Ask if extra fees will be for shipping a vehicle with a roof rack. Find out if there are other additional charges and factor them into the overall cost of shipping.
Legal requirements: Some states have specific regulations regarding the transportation of vehicles with roof racks. Confirm the vehicle meets all legal requirements and obtain necessary permits or documentation before shipping. This works the same way if you are conducting international shipping.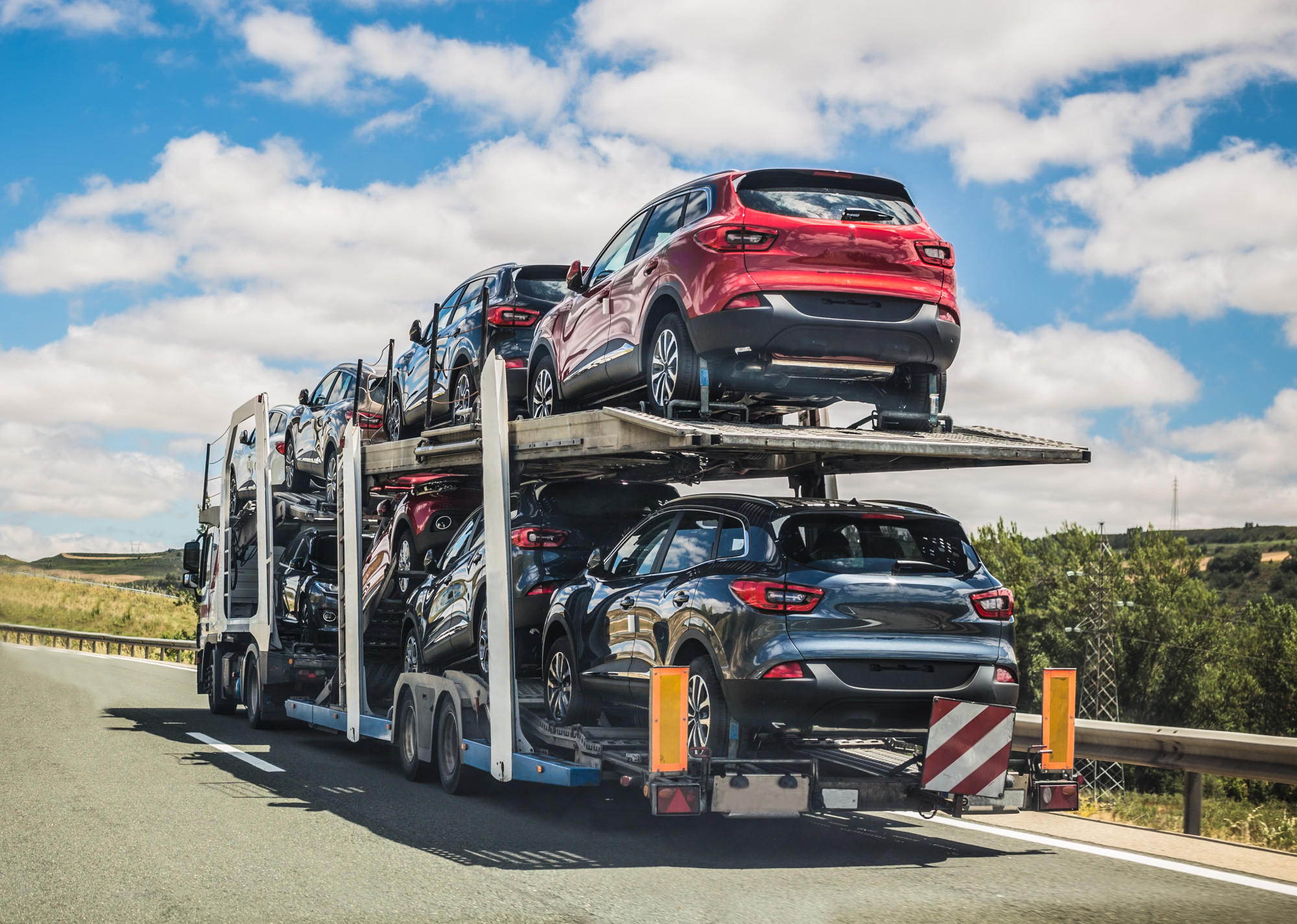 Types of Roof Racks
Roof racks have become an essential accessory for those who love outdoor adventures, particularly when transporting equipment such as bikes, kayaks, skis, or snowboards. However, various car roof racks are available, each of which serves a specific purpose. Below are 4 common types of car roof racks:
Cargo Baskets: Cargo baskets are among the most versatile roof racks available. They are designed to carry different types of gear, including luggage, camping gear, and sports equipment.
Bike Racks: As the name suggests, bike racks are designed to transport bicycles on the roof of your car. Roof-mounted bike racks are popular as they allow easy trunk access while carrying the bike.
Kayak Racks: Kayak racks are designed to transport kayaks, canoes, or other small boats. They usually come in two styles: J-cradle and saddle style.
Ski/Snowboard Racks: Ski/snowboard racks are designed to transport skis or snowboards on the roof of your car. They usually come in two styles: roof-mounted and hitch-mounted.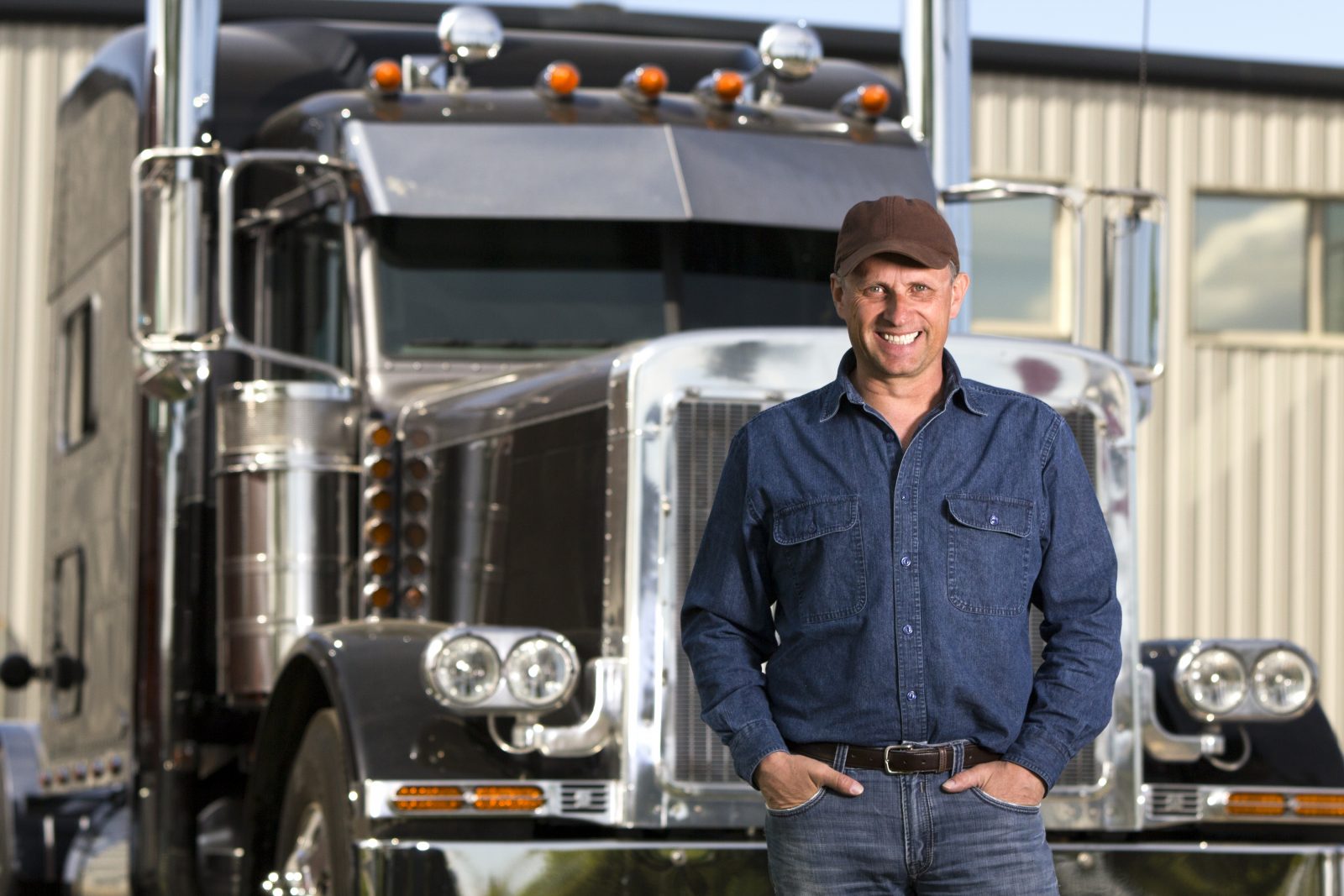 How Do Car Racks Affect Shipping
Car roof racks can affect car shipping in several ways.
Increase the height and width of the vehicle, which can affect its shipping cost and availability. Some auto shipping companies may charge extra fees for oversize or overweight vehicles, while others may not be able to accommodate them at all.
Roof racks can make the vehicle more susceptible to damage during transport. The racks and cargo can shift during transport, potentially causing scratches, dents, or damage to the roof or other vehicle parts.
Some shipping companies require that the roof racks be removed before transport, which can add time and cost to the shipping process. It's essential to communicate with the carrier about any modifications or accessories on the vehicle before shipping to avoid any surprises or delays.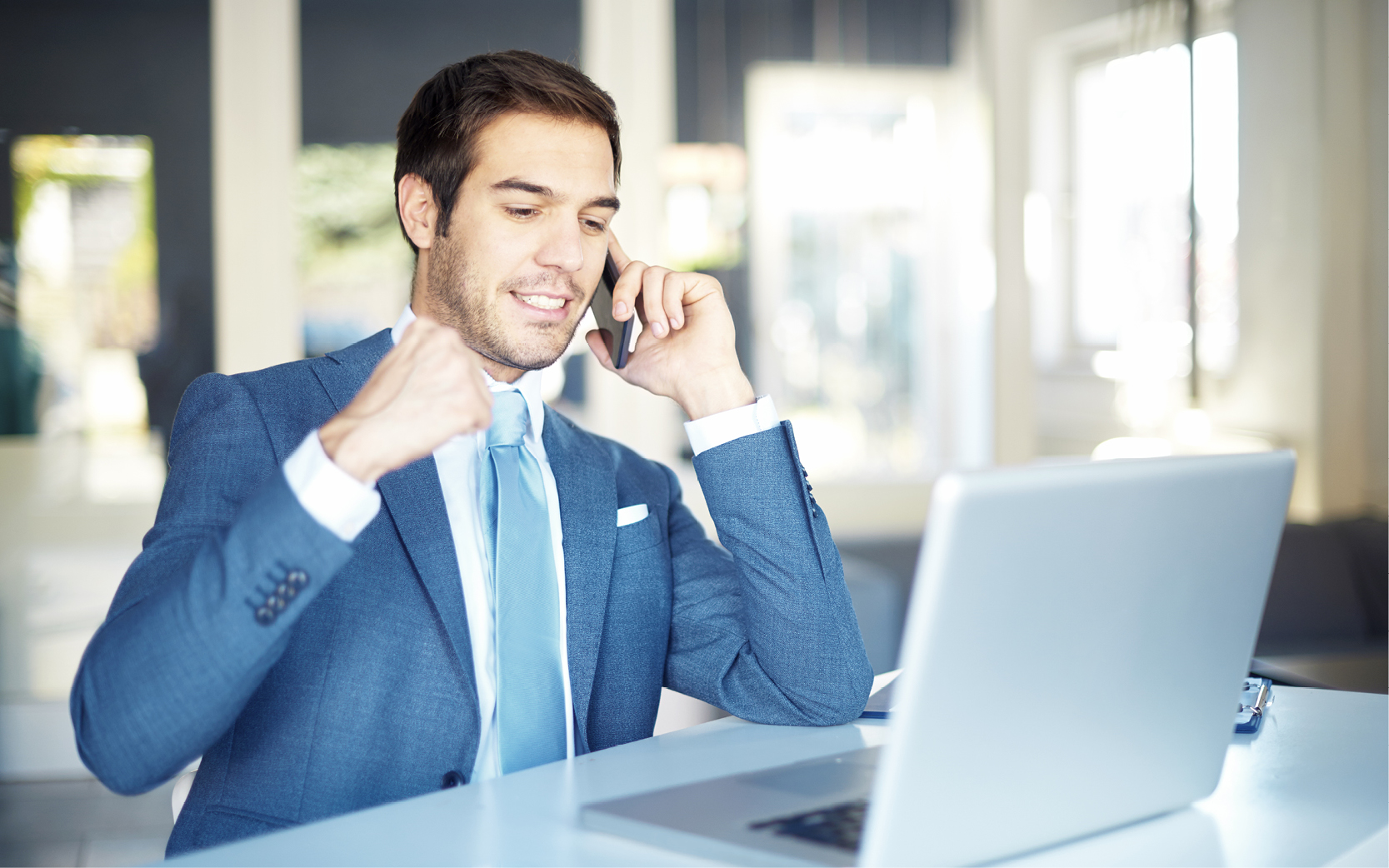 Conclusion
Shipping a vehicle with a roof rack is possible if it is removable and easily fits in the car seat. When you contact a shipping company, let them know about your vehicle's type of roof rack. It allows the team to prepare and have the right tools. The roof racks add extra weight to the car. Therefore, the best way to ship a vehicle with a roof rack is by knowing the height requirements, carrier compatibility, and insurance coverage. Talk to the shipping company you are planning on using to plan the logistics.
Now that you know more about transporting a vehicle with a roof rack, give the best car shipping company – Ship A Car, Inc. – a call at (866) 821-4555 to get the auto transport process started.