The Complete Guide to Boise, Idaho Auto Transport Services
With a population of just under 200,000, Boise is the state's capital and largest city. As the most populous city between Salt Lake City, Utah, and Portland, Oregon, it serves as the region's main transportation, governmental, economic, and cultural hub.
Fort Boise, constructed sometime in the 1820s, served as the foundation for the city. There are several theories as to how the city got its name; one claims that a Frenchman shouted "Les Bois!" when he saw the Boise River Valley from above.
Other legends assert that it goes back even further to a period when mountain men and fur trappers roamed the Pacific Northwest before Fort Boise was established. Regardless, the city was incorporated in 1864 and experienced a population and economic boom following the Civil War up until the Great Depression. But as of late, the city has been cited as one of the best places in the Pacific Northwest to live.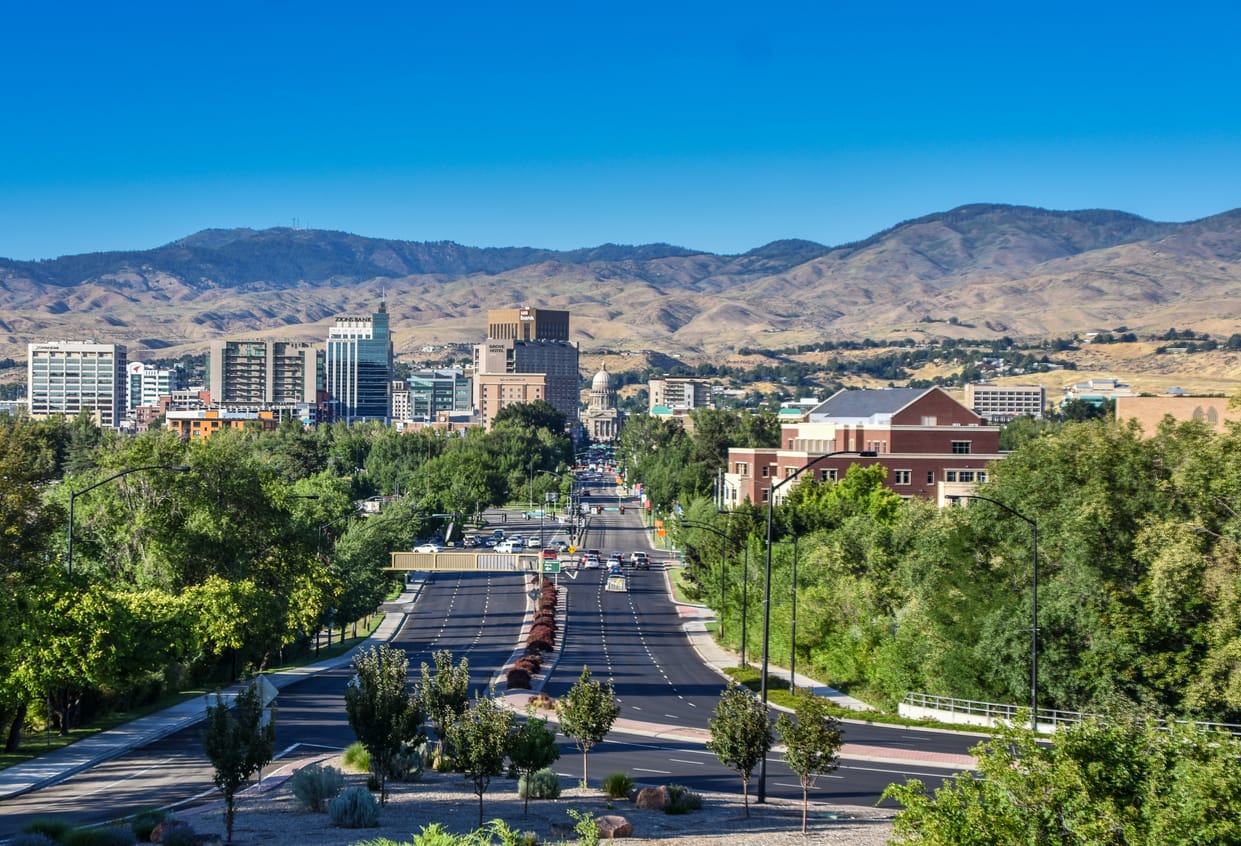 Due to the location in a semi-arid region of the Pacific Northwest, Boise experiences hot summers and cold winters. The summertime average temperature ranges from a high of around 53 degrees to a low of about 80 degrees. The weather cools down a little in the winter, with average high temperatures of around 40 degrees and average low temperatures of about 25 degrees.
Living in Boise, Idaho is a great choice because the city has beautiful, winding roads perfect for road trips. However, it's best to ship your car to Boise if you're going a long way. Many travelers ship their RVs, cars, or motorcycles to Boise to avoid paying for lodging, car rentals, and the wear and tear that comes with traveling long distances. In addition, there are many reliable transport services for parents to transfer their children's vehicles to Boise State University rather than letting inexperienced drivers travel long distances on their own.
Door to Door Car Shipping Services
Understanding whether you qualify for door-to-door shipping when shipping a car to or from Boise is crucial. What is shipping from door to door? With the aid of these services, you can have your car picked up from a specific location in Boise or another State and driven to your final destination. To be precise, this does not necessarily mean going from one front door to another. For branches and low-hanging power lines, some carriers are too large. Law prohibits them from picking up in those areas as a result. But they can also go to the closest place and deliver or pick up there.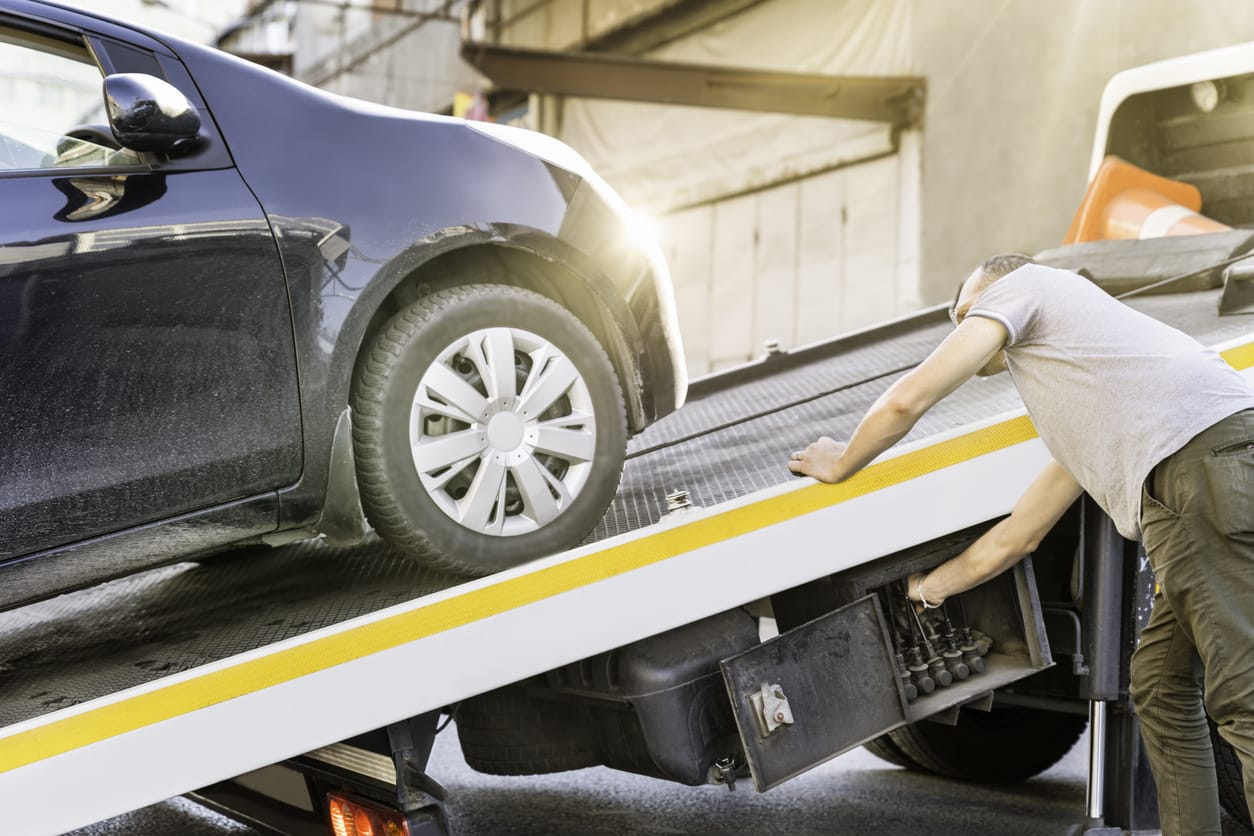 Cost of Shipping a Car or Equipment to Idaho
The distance the car needs to travel will impact the price when shipping a car to or from Boise. The cost of shipping the car will increase with the distance.
The car's size, weight, and any special shipping requirements are additional variables that may influence shipping costs (e.g., insurance, etc.).
Use the online quote calculator to get a free, instant quote if you want to know the exact cost of shipping a car or any specialized equipment to or from Idaho.
Getting Your Car Ready for a Trip To or From Boise
Things to take into account when using car-shipping services. Here's how you can contribute to getting the best service possible.
Take out of the car any belongings you may have, including clothing, electronics, and accessories. Theft may occur when items are visible.
Before shipping, avoid filling up your gas tank because this adds weight. The suggested amount of gas in the car is 1/4 tank.
Provide an extra set of keys so the driver can move the car since it will need to be loaded onto the ramp.
To ensure the most accurate inspection, wash your car before shipping.
Deactivate or turn off your car's alarm.
At delivery, always ask the driver for the bill of lading.
Verify that the battery is functioning properly and that the car starts easily. Any vehicle that stops running while transported will be regarded as inoperable (which may attract additional charges).
Any loose parts, such as racks and convertible tops, should be fastened.
Projecting antennas should be disconnected for safety.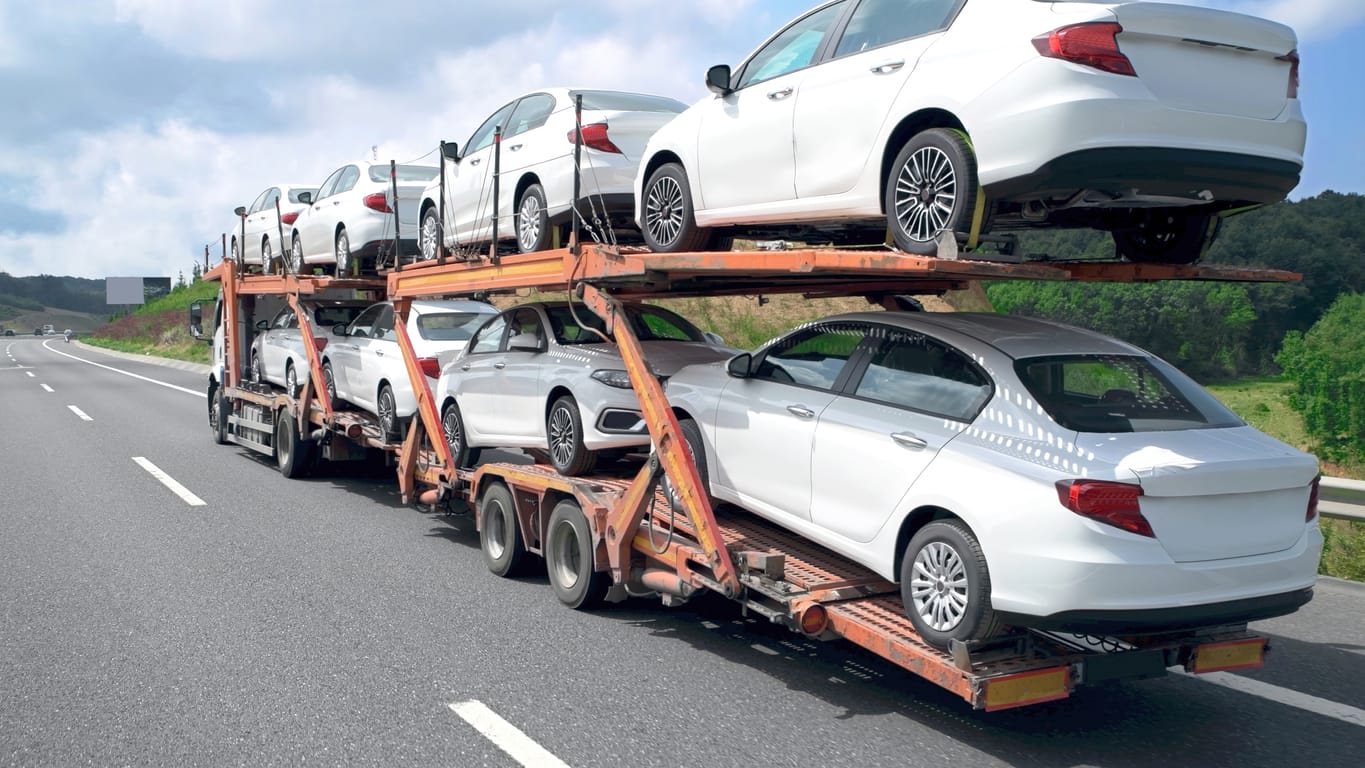 Reasons to Pick Ship A Car (SAC)
The Ship A Car (SAC) Boise Auto Transport Division treats everything seriously. A carrier must pass our rigorous internal vetting procedure based on the requirements for approval to make the desired trip before we choose them from our database of 15k+ carriers.
Your vehicle will be in good care from pick-up to delivery because of SAC's commitment to providing you with the best auto transport carrier and equipment required for your unique needs.
Additionally, the carrier's cargo insurance will always safeguard your vehicle from shipment damage, and you can add additional protection with Auto Transport Zero Deductible Coverage from Othex.