Vehicle Shipping from Seattle, WA to Phoenix, AZ
Are you looking for different options for shipping your car from Seattle to Phoenix? Shipping a car from Seattle to Phoenix is a cost-effective way to get your vehicle to its destination. The process is effective if you don't want to drive it yourself or don't have the time to do so. There are a few different options for shipping a car, including using a car shipping service, renting a car transport trailer, or driving the vehicle yourself. It's essential to carefully consider the advantages and disadvantages of each option and choose one that best fits your needs and budget. Regardless of your choice, ensure the car is adequately prepared for the trip and properly insured. Below are a few things you should understand before shipping a car from Seattle to phoenix.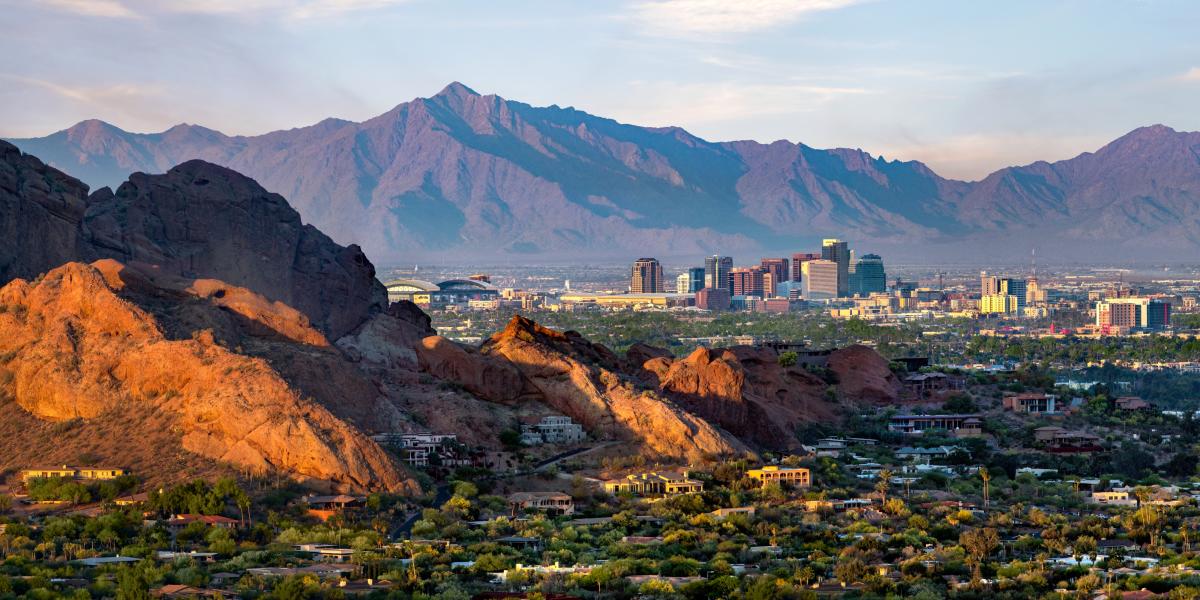 Understand the Shipping Expenses
The expenses of shipping a car from Seattle to Phoenix will depend on various things. That includes the distance, the transportation method, and the vehicle's size and weight. Here are estimates of the costs for some of the shipping options:
Driving the Car
It depends on the cost of gas and any other expenses you incur along the way, such as meals and lodging. If you want to drive the car from Seattle to Phoenix, be ready to be on the road for about 20 to 22 hours. It's about a 1,400-mile drive, and the time taken varies based on how fast you drive and how many breaks you take. Ensure you have enough fuel, food, and other supplies for the trip. You may also consider finding a co-driver to share the driving with you. It is vital to plan your route and to be prepared for any potential issues that may arise during the trip.
Auto Transport Service
The prices can range from $500 to $1,500 or more, depending on the car you are shipping. Auto transport shipping is a service that allows individuals and businesses to transport vehicles from one location to another, usually over long distances. Several auto transport services are available, including open and enclosed transport.
Open transport is the most common and economical method of shipping a vehicle, and it involves loading the car onto a large trailer that is open on the sides. Enclosed transport is a more expensive option and consists of putting the vehicle in a fully enclosed trailer for added protection. Other things that can affect the cost of auto transport shipping include the type of vehicle being shipped, the distance of the shipment, and any special requirements or requests.
Air Shipping
It is the most expensive option, and prices can range from $1,500 to $5,000 or more, depending on the airline and the specifics of your shipment. Shipping a car by air is possible, but it is generally more expensive than shipping by ground or sea. Some reasons for choosing to ship a car by air might include a need for swift transit times, maybe if you urgently need the vehicle or if you run a dealership and the client is waiting for the car.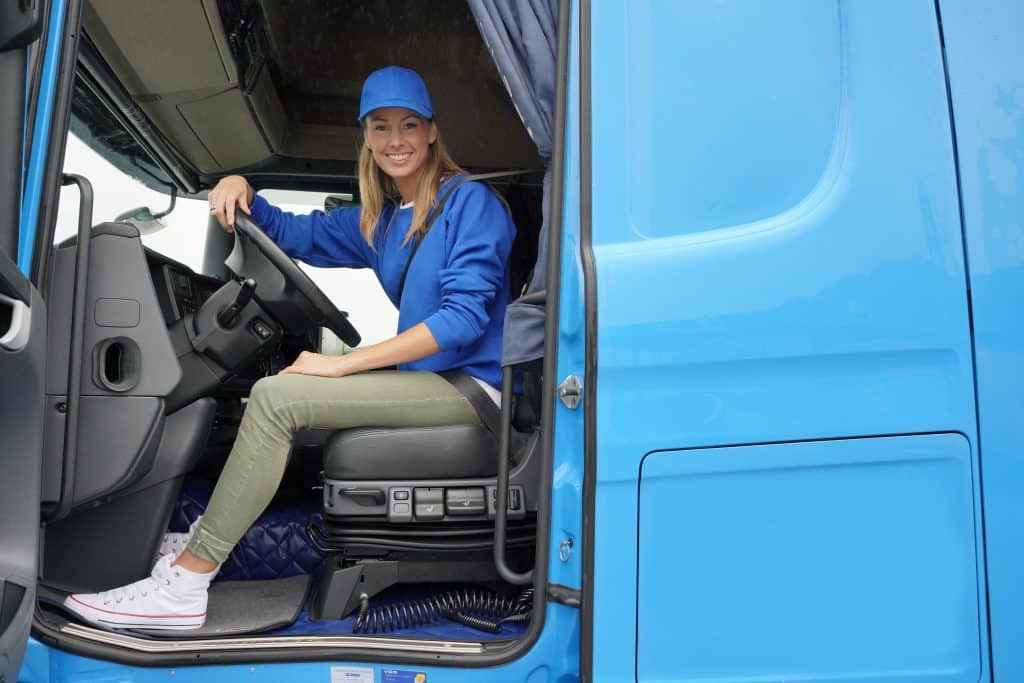 Get quotes from Different Auto Shipping Companies
Get quotes from multiple companies to ensure that you make an informed decision and get the best value for your money when shipping a car. There are several benefits to getting quotes from multiple companies when you are shipping a car:
Cost Comparison: It allows you to compare prices and choose the most cost-effective option.
Services comparison: Different companies may offer different services or options, such as open-air or enclosed carriers, door-to-door delivery, or terminal-to-terminal delivery. With other quotes, you will easily choose the best fit for your needs.
Reputation: Researching helps you understand their reputation and the company's reliability.
Negotiation: Talking to different auto shipping companies gives you more negotiating power when finalizing a deal.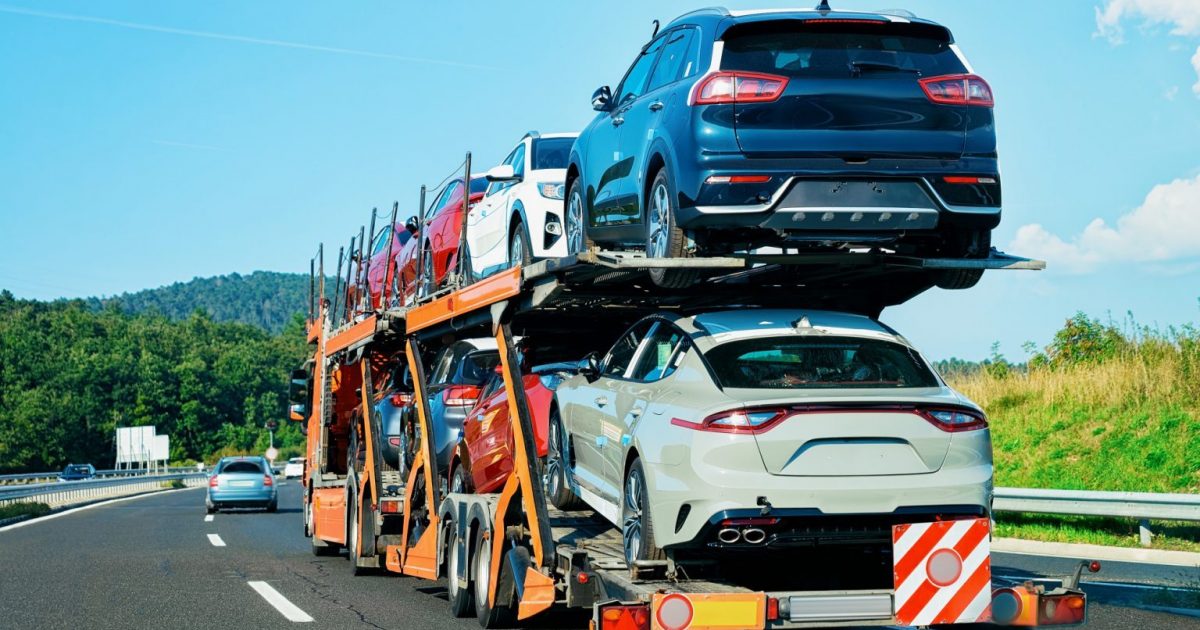 What to Watch out for When Using an Auto Shipping Company
There are things to look out for before hiring a car shipping service, as listed below:
The customer reviews
Years of experience to ensure that the team understands how to transport different cars, especially luxurious ones that might need extra protection.
Extra insurance cover
Binding quotes to avoid additional expenses
Get a company with favorable rates
Conclusion
Searching for auto shipping services from Seattle to Phoenix means that you pick a reliable company that understands the route pretty well. Whether you are buying a vehicle in Seattle, taking your vintage car to a motor show in Phoenix, or selling it, choosing a car shipping service makes the process easier than driving it. Here at Ship A Car, we have stood the test of time and consistently provided the best services to our clients, who have returned to us regularly. We make the shipping process smooth and guide you each step of the way.