The Brewery Business Needs Freight Trucking to Operate Successfully
If you're running a brewery business, there's no doubt that you need to keep most components of your business up and to run. There's so much to handle, from managing brewers to marketing your product and maintaining the books. With all these major tasks already on your plate, the last thing you should worry about is shipping your brewer equipment. This is where a carrier comes in to free you from the hassle of moving your brewery equipment to your desired location.
Ship a Car, Inc. understands how challenging it is to ship your brewery equipment. We've been in business for years, and we know freight trucking is vital for the success of your business.
Here's how freight trucking can make a difference to your brewery business.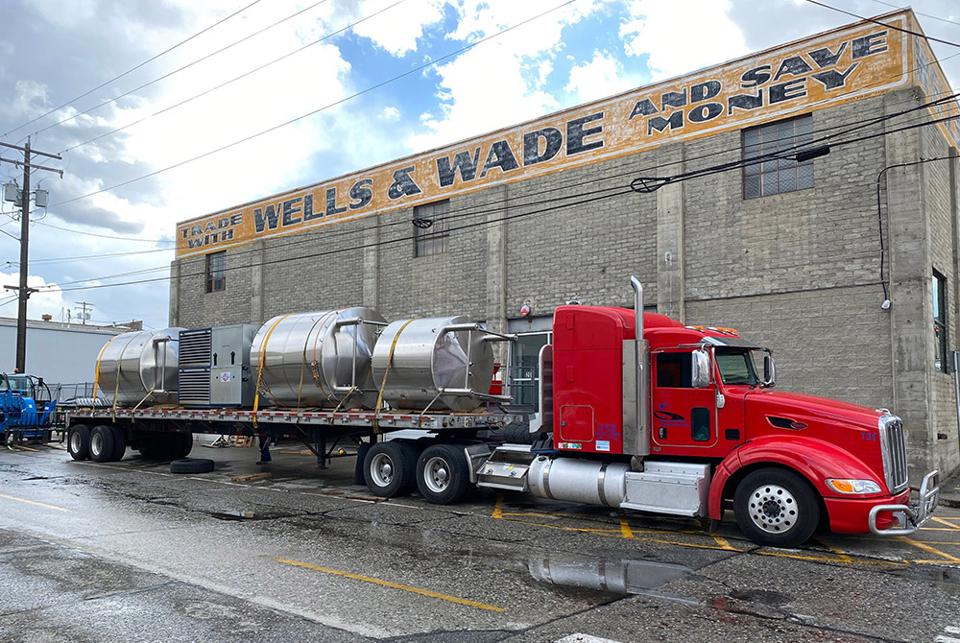 Inbound and Outbound Logistics
Ship a Car strives to provide ideal logistics solutions to ensure you worry less about moving your brewer equipment. By working with us, you don't have to worry about the inbound and outbound shipments since we handle everything to give you ample time to focus on what's more important – your beer product.
We normally step in to provide your team with detailed communication about pick-up and delivery times to ensure everything runs on schedule. What's more, our expedited freight shipping services guarantee a timely beer transport process. It's also worth mentioning that Ship a Car will help you to handle any freight claims that may arise during the shipment. 
Essentially, we are there to handle anything that touches on shipping your brewing equipment and beer products. By giving you a helping hand you need in the brewing process, you have quality time to focus on the craft and deliver products that meet your customers' expectations.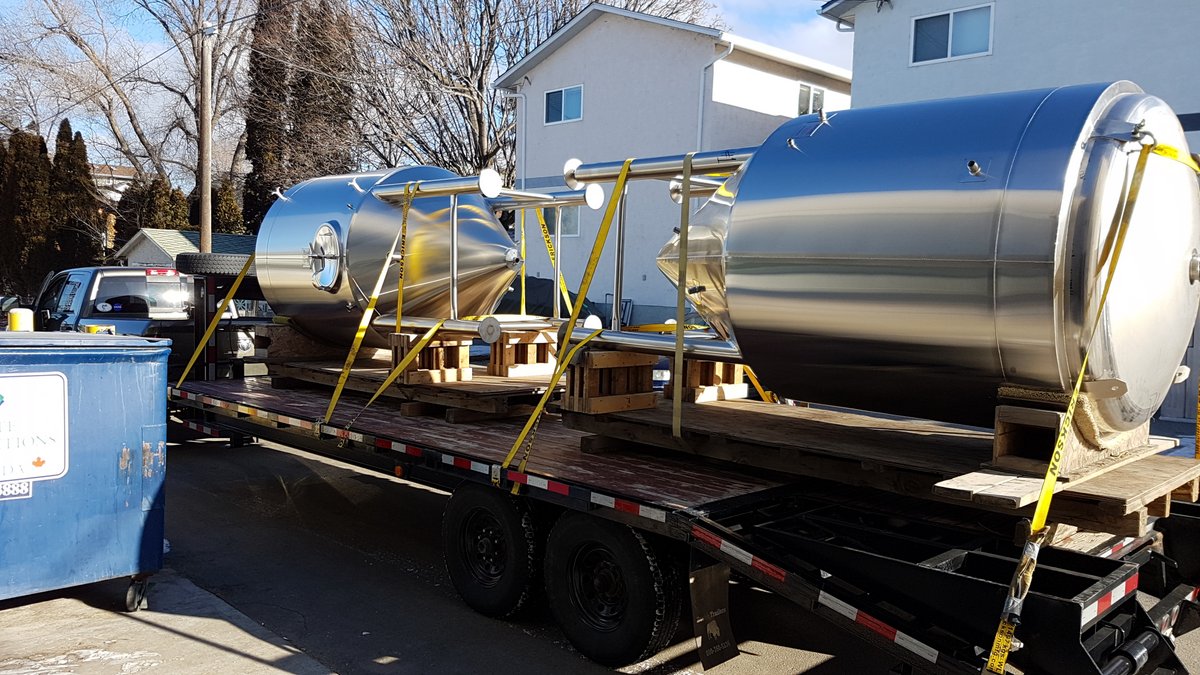 Shipping Brewery Equipment
As a brewer, you may lack the right equipment to move your brewing machine to your intended location. In most cases, it's even stressful to think about moving huge brewing machines. Luckily, our experience and expertise in shipping large machines will come in handy in helping you to ship your brewing machine.
Ship a Car has all the tools and carriers necessary to ensure your machine arrives safely. All you have to do is tell us where you need your equipment shipped, and we'll work to deliver as required.
If you've started shopping around for brewer machine shipping options, there's a good chance you want a reliable and affordable shipping option. At SAC, we can offer you a free transport quote so you can budget in advance and schedule the shipment to avoid any delays.
With our proven track record of providing reliable shipping services, you can trust us to deliver.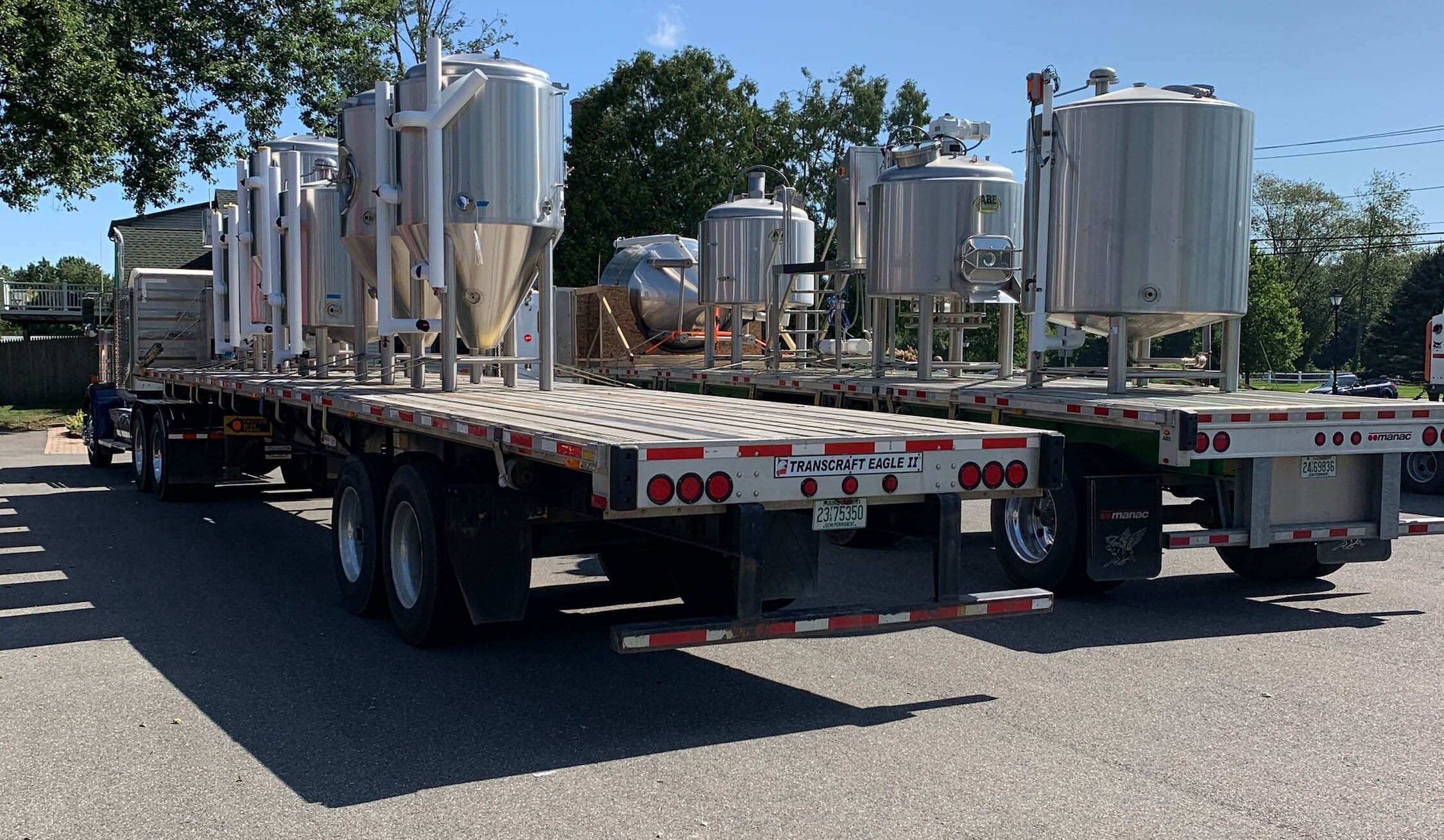 Brewery Supply Delivery
Running a successful brewing business depends on getting your products to your customers on time. After successfully crafting your product, we can step in to ensure you meet your market demand by supplying your product to any location across the country.
You don't have to worry about the production and the supply process at the same time. While you take care of the production, Ship a Car can handle the delivery process. It's what we do. By working together toward a common goal, you should expect an increase in quality and productivity. In turn, your customers are more likely to be happy with the product and how you make it easily accessible for them.
Shipping Kegs and Glassware
Apart from helping you to move the big brewery machinery, we can also help you handle delicate items, like glassware and kegs. Whether you want a new brew tank delivered to your factory or glassware to package your product, Ship a Car is a phone call away. Give us a call, and we'll initiate the shipping process right away. Our team knows how to handle fragile cargo, and you can be confident that your fragile items will arrive safely.
Final Thoughts
As you work on growing your brewery business, you might require brewery machines or brewery supply services. Investing in freight trucking will ensure you don't miss the opportunity to gain a competitive edge in your market. Arguably, it all comes down to working with the right freight shipping company. Ship a Car is your all-time trusted partner that provides quality shipping services across the country and beyond.