Vehicle Shipping Made Easy:
Detroit to Cleveland Car Transport In a Nutshell
You should work with a reliable auto shipping company when shipping a car from Detroit to Cleveland. These enterprises make the process smooth and fast. You do not need to worry when transporting a luxurious vehicle or searching for enclosed or open-air shipping methods. Working with people who have been in the business long enough means they will guide you on the proper routes to use, give a detailed quote and answer your questions thoroughly and honestly. Luckily, there are several options for shipping a car from Detroit to Cleveland: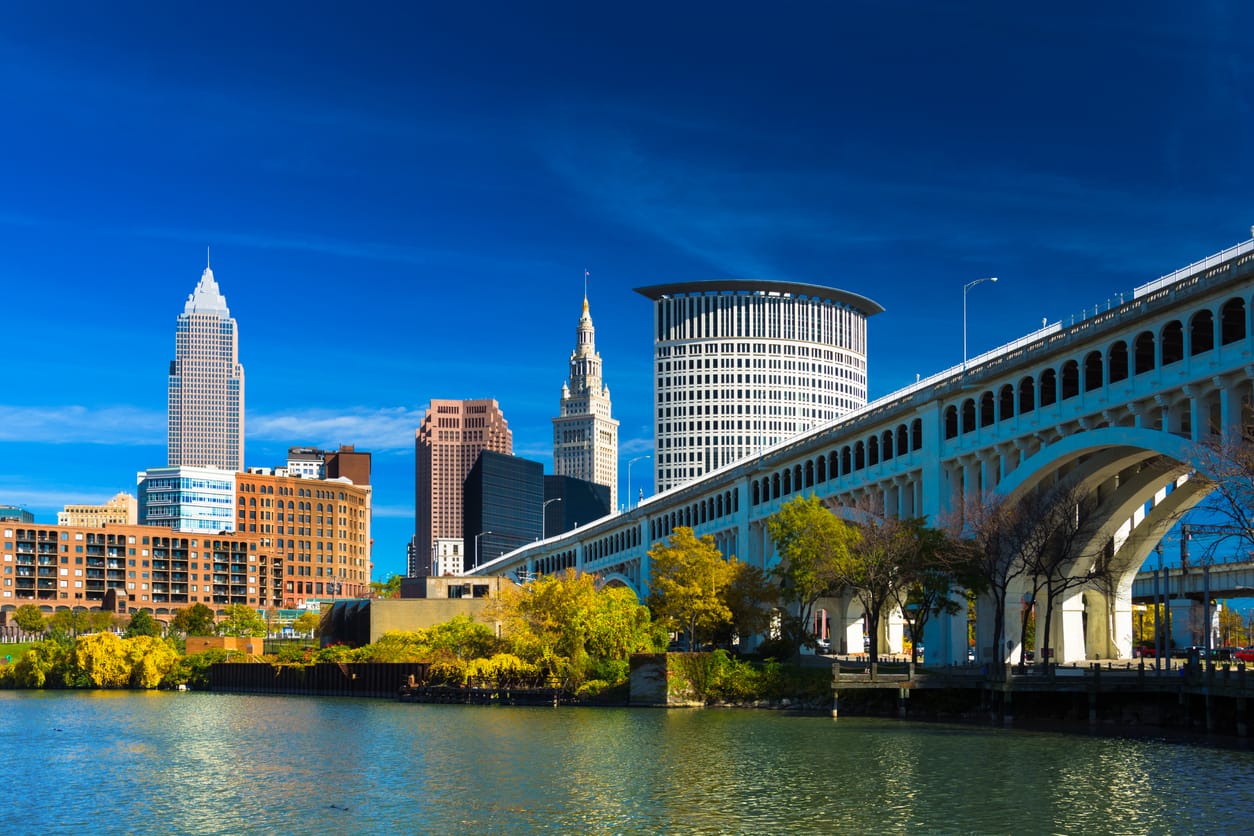 Drive the Car Yourself
It is the most straightforward option, but it can be time-consuming and potentially costly if you need to take time off work or pay for gas and tolls. When you choose to drive the car, you must plan the route and arrange overnight stays and other logistics. It can be time-consuming and potentially stressful, especially if you drive long distances.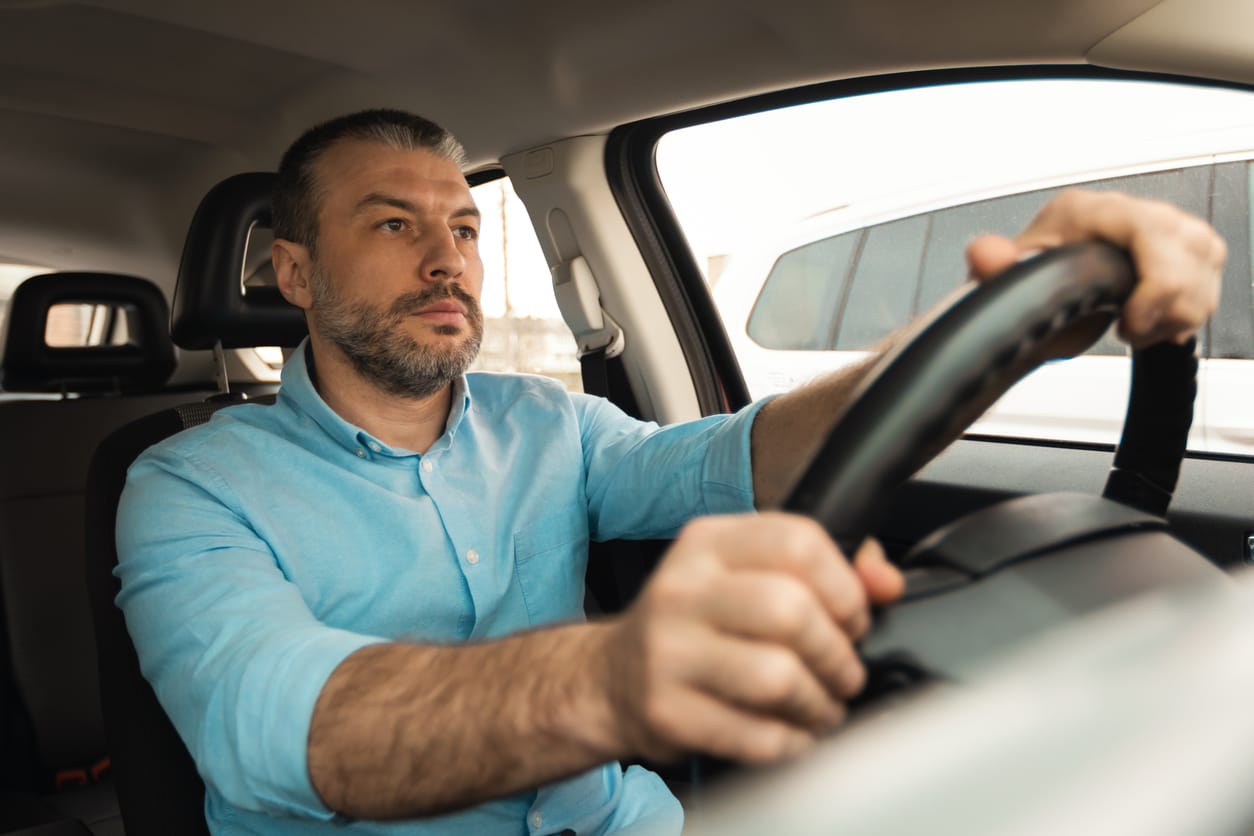 Pros
Cost: It is cheaper to drive the car yourself rather than pay for professional shipping services.
Control: When you drive the car yourself, you have complete control over the transportation process and can tailor it to your specific needs and preferences.
Familiarity: If you are comfortable driving your car, you may prefer to do it yourself to become more familiar with its performance and handling on different roads and in different weather conditions.
Cons
Time and effort: Driving your car to its destination can be time-consuming. The distance between Detroit and Cleveland is about 170 miles, meaning you will be on the road for about 2 hours and 50 minutes non-stop. You will need to plan your route, make arrangements for overnight stays, and take care of any other logistics.
Risk of accidents or mechanical issues: When driving a car over long distances, there is always a risk of accidents or mechanical problems. It is a concern if you are unfamiliar with the car's performance or have not been serviced recently.
Stress and fatigue: Driving for long periods can be stressful and tiring, especially if you are not used to it.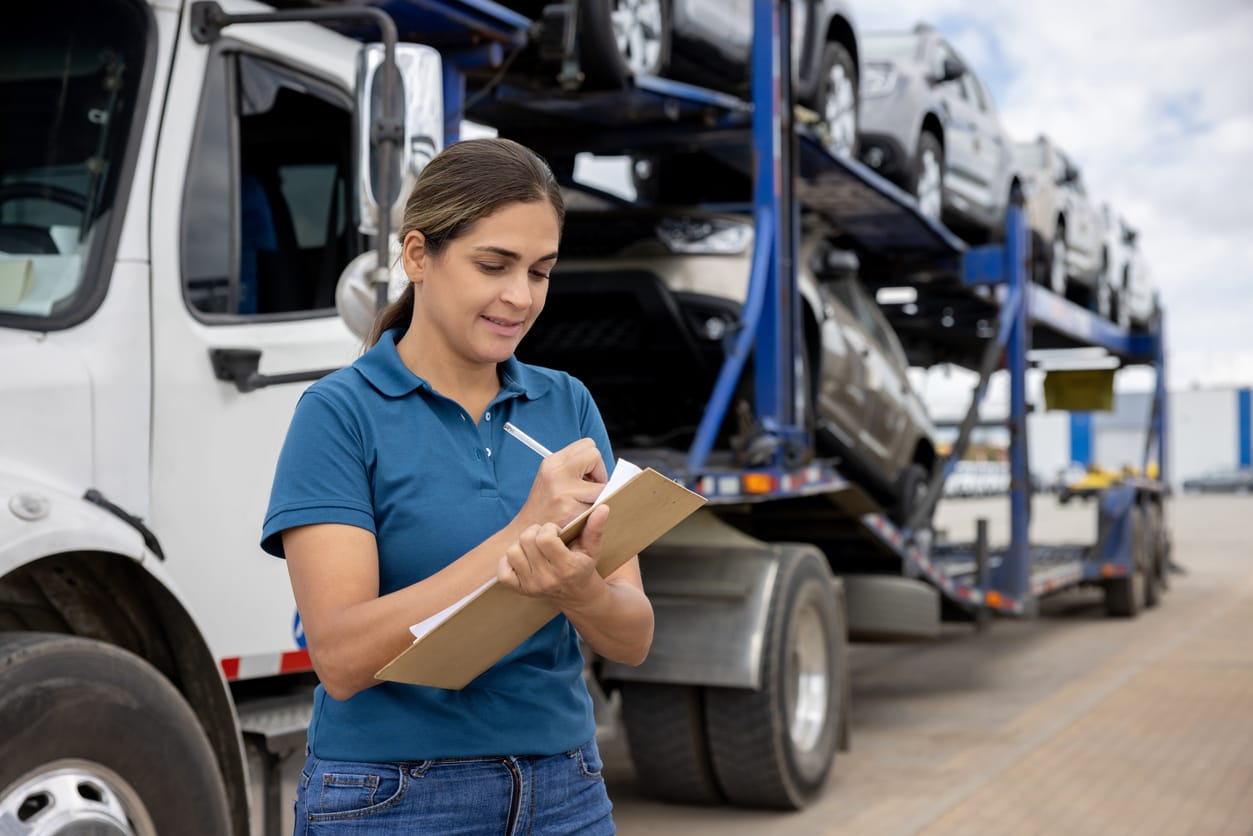 Use a Car Shipping Service
Some companies specialize in transporting cars long distances. They will pick up your automobile in Detroit and deliver it to Cleveland. This option can be more convenient but expensive than driving the car yourself. The company will handle all the logistics of transporting the vehicle, including loading it onto a trailer and delivering it to the destination. It is convenient if you cannot drive the car or prefer someone else to handle the transportation process.
Pros
Convenience: When using a professional car shipping company, you don't have to worry about driving the car or making any transportation arrangements. The company will handle all logistics, including loading the vehicle onto a trailer and delivering it to the destination.
Time-saving: Shipping your car with a professional company can save you significant time, especially if you are transporting the vehicle from Detroit to Cleveland.
Reduced risk: Professional car shipping companies are experienced in handling and transporting vehicles and have the equipment and resources to do so safely. It reduces the risk of accidents or mechanical issues during transport.
Flexibility: Many car shipping companies offer a range of options for transporting your car, including open and enclosed trailers, door-to-door delivery, and expedited shipping. It allows you to pick the ideal option for your needs and budget.
Insurance coverage: Professional car shipping companies generally have insurance coverage for the vehicles they transport. It provides added peace of mind and protection in case of any unexpected events during transport.
Cons
Cost: Auto-shipping can be expensive.
Limited options: Auto-shipping companies typically offer limited options for shipping your vehicle. For example, you may be unable to choose the exact date or time your car is picked up or delivered.
Delays: Shipping a vehicle can take longer than driving it yourself. There is a risk of delays due to inclement weather or mechanical issues with the transport vehicle.
Lack of control: When you use an auto-shipping company, you relinquish control over your vehicle's transportation to someone else. It is stressful for some people who prefer more control over their car.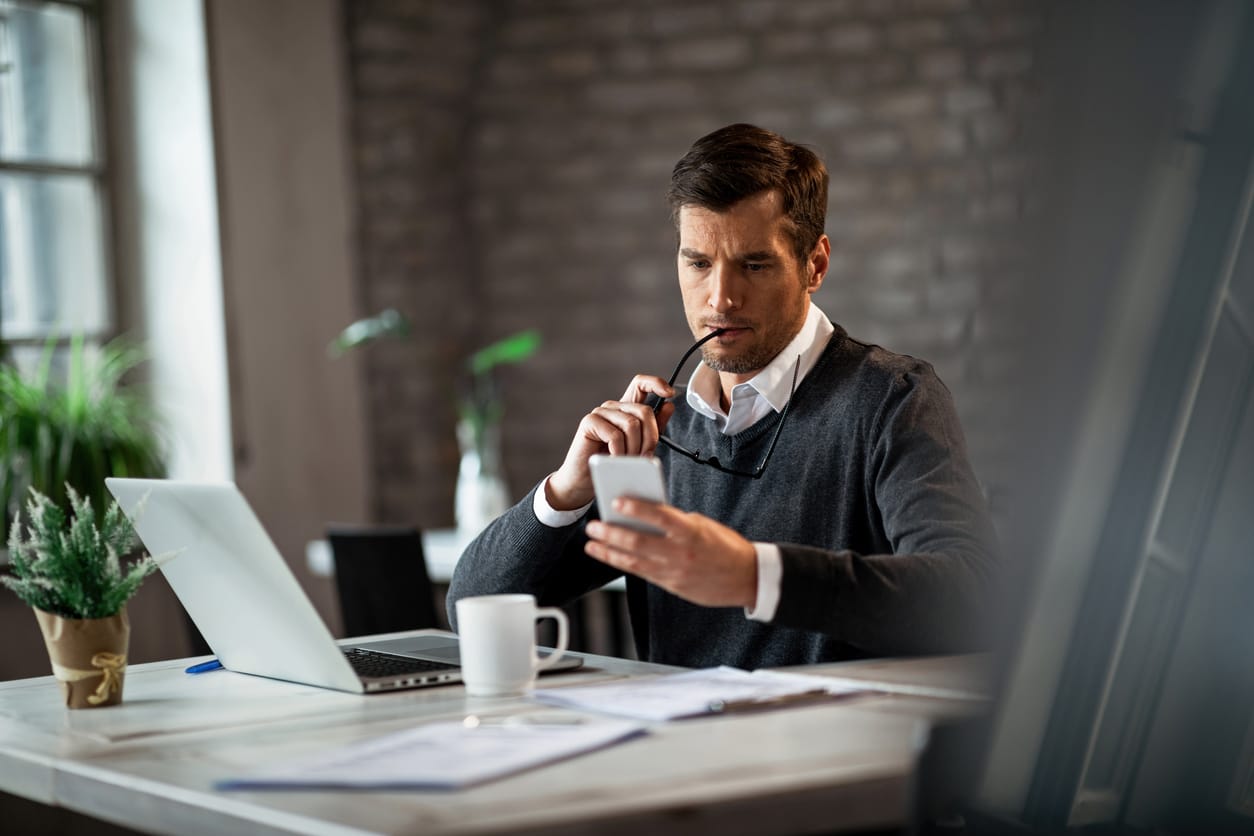 Conclusion
Before choosing a shipping method, consider factors such as the cost, convenience, and level of protection you need for your car. It's also good to research different companies and compare quotes to find the best option for your needs. If you decide to drive your vehicle, understand the benefits and the risks that come with it and be ready to drive your car for about 170 miles.
If you have more questions or are ready to book your auto transport, give our experienced staff at Ship A Car a call at (866) 821-4555 to receive your free no obligation auto transport quote.
FAQS
How much will it cost to ship a car from Detroit to Cleveland?
The price varies; in most cases, auto shipping companies calculate it based on the size of your vehicle, the route used, and the transportation method you prefer. Shipping through the enclosed-car shipping method is more expensive than open-car shipping. Contact your desired shipping company to get a detailed quote.
What is door-to-door transport?
It refers to a shipping method whereby the shipping company picks up the car at the sender's address and delivers it to the recipient's door. This cargo movement from the shipper to the consignee ensures that the vehicle will be safely delivered to the expected address.