How to Ship a Car from New York to Florida
New York and Florida have a lot in common. Same time zone, and both touch the Atlantic Ocean. Both have a diverse population, two historic settling places for folks wanting to make a new home in America. Both have to deal with weather extremes. And there's more than a few folks who call both states home – plenty of New Yorkers become snowbirds in Florida during the chilly northeastern winter months. Nothing like making that shift from subzero Buffalo temperatures to sunny Daytona beaches when November rolls around!
Whether you're a snowbird or making a permanent shift in your life, actually making the physical move can be taxing. There's so much to think about and take into consideration. From professionals moving north into the financial, tech hub, and international business hub in New York City to retirees making a move south to live out the rest of life in sun and sand on the beaches of the Florida peninsula, there are plenty of great reasons to make either state a good spot to settle down for a bit. There's a fair amount of road in between them, though, which is why using a car shipping company is popular amongst all segments making the shift. If you're making a move, how to ship your vehicle to your new home might be one of the major concerns for you. That's where Ship A Car Inc. comes in!
Florida to New York Car Shipping
Florida is the number one destination for seasonal snowbirds. No surprise, thanks to the sun and sand and beach drinks! It's also one of the nation's top tourism destinations, with over 100 million visitors making it a destination every year. So if you want to work in the tourism industry, there's no better place to be! Both states are solidly in the Top 5 states as far as population goes – New York has just over 20 million residents, while Florida has topped 21 million in the most recent census! This makes Florida to New York transit a popular, high-traffic route that has the attention of car shipping services across the country.
It's not just commuter cars, trucks, and SUVs that these transporters are prepared to haul. Maybe you want to show off your motorcycle at Daytona Bike Week – or maybe you want to cruise the beachside streets in your exotic or classic car. You might not want to put the miles on between New York and Florida. After all, a trip from Buffalo to Daytona is nearly 1,500 miles! That's a lot of wear and tear and fuel. The good news is, auto transport companies know how to tackle all of these and more, including RVs, ATVs, and pretty much anything with tires! Contacting an auto transport company is the right choice to make if you're making a move or even a short trip to show off your ride. Spots can be limited, especially at popular times of the year, and they get booked early and quickly!
New York to Florida Auto Transport
The distance from New York to Florida fluctuates greatly. You can get from New York City to Jacksonville in under 1000 miles, although they are miles along some of the country's busiest, most highly-trafficked interstates. If you're making a shift from the furthest points in those states – say, from upstate Plattsburgh to Miami – that can leap up to over 1,600 miles. That's a drive that suddenly might be a bit more than you'd like to tackle!
When you're making this lifestyle shift, there's a lot to think about. Get rid of the headaches of moving a vehicle by hiring professionals to do this long-distance transfer! Driving your car, truck, or SUV to your new home yourself might sound like a good idea, but driving over 1,000 miles might not sound like a lot. However, there are a lot of factors that go into making the trip. Fuel costs and hotel fares add costs, plus there is the invaluable time required to drive this distance. Putting anywhere from 950 to over 1,600 miles on your vehicle isn't just more mileage on the engine. Road debris and weather conditions on the road can lead to paint and body damages.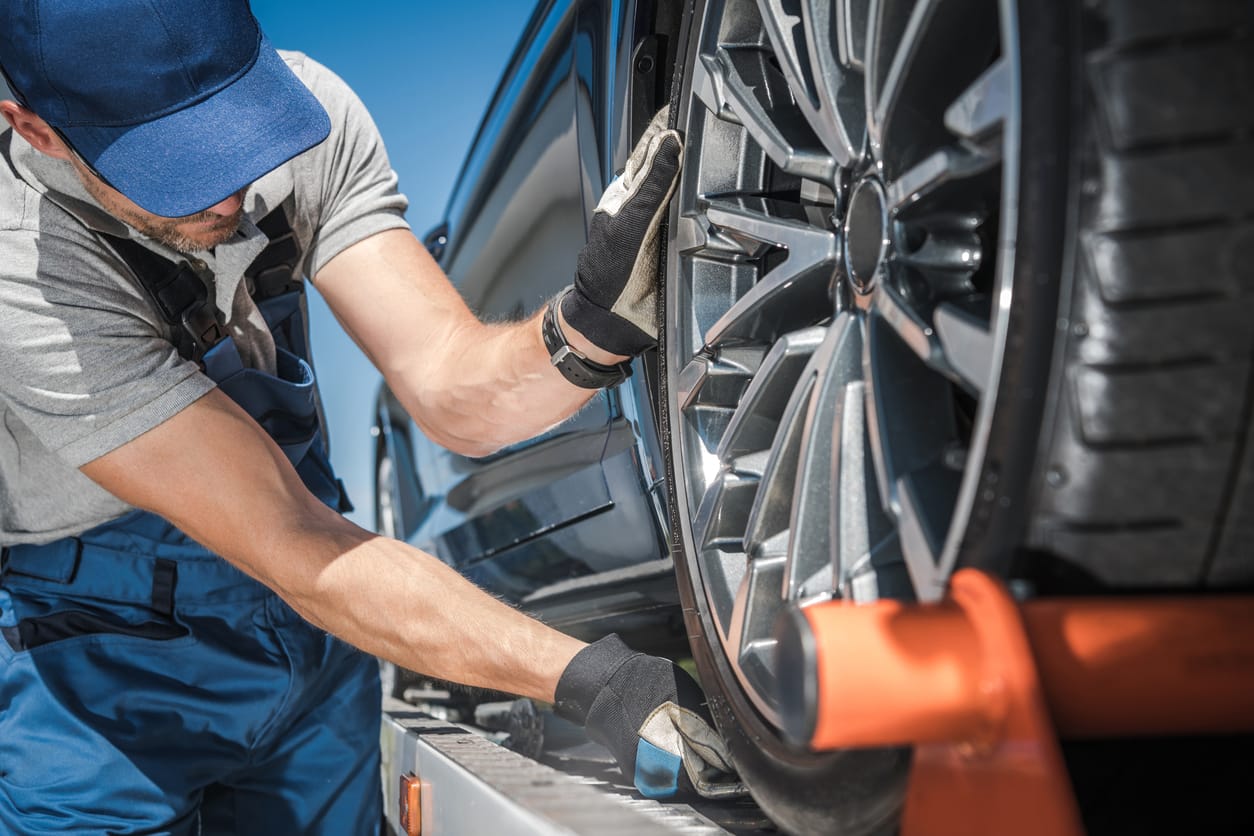 Accidents can happen at any time on busy roadways, especially if you're distracted by other moving headaches. Why take the chance having to deal with these worries? Let the professionals here at Ship A Car Inc. do it. Pay us to take care of the headaches of auto shipping, and you can focus on the other important tasks at hand!
Auto Transport Category
Every type of vehicle requires different types of auto transport carriers. An exotic or antique car won't ship the same way as an RV or a motorcycle. An everyday driver doesn't require the same white-glove treatment as a rare or priceless classic. Open carriers, hauling up to 10 vehicles, are the most common auto transport method shipped in the United States. It's the lowest-cost method to fit the greatest number of cars onto a single trailer for a single trip. The trailers themselves, while technologically advanced, are less expensive than the rigid enclosed trailers. Open carriers also have the highest number of regular trips between New York and Florida.
While these are super safe, and your car will be protected from plenty of road damages, enclosed transports offer even greater peace of mind for antique, classic, and exotic vehicles. This method will be slightly more expensive – these trailers themselves are more expensive to provide protection, and they can't fit as many vehicles as the open carriers. However, an enclosed trailer ensures your classic or exotic car does not get damaged by wind or debris on the road. No matter which service you choose, or even if you opt for a one – or two-vehicle carrier for faster transport, you can rest assured that the chief concern of Ship A Car is getting your cars to your new home without a scratch or dent, in the same condition as it was when loaded on the carrier!
Auto Shipping Cost and Transit for Common Florida to New York Auto Transport Routes
How much does it cost to ship a car from Florida to New York? At Number One Auto Transport, we do the math for you. Depending on the companies and size of the carrier, the estimated shipping rates and car shipment time might vary. The approximate fees of auto transport are given below:
Manhattan, New York to Miami, Florida is around 1,293 miles, and it takes almost 3-6 days to transport your car. The car shipping cost might vary, but it is ultimately within $1,050 and $1,550 if you chose an open carrier or enclosed car carrier, respectively.
Tallahassee, Florida to Albany, New York is around 1,264 miles; it also takes approximately 3-6 days to ship your car. It will cost you about $1,650 if you use the enclosed carrier and $975 if you use the open carrier for car shipping.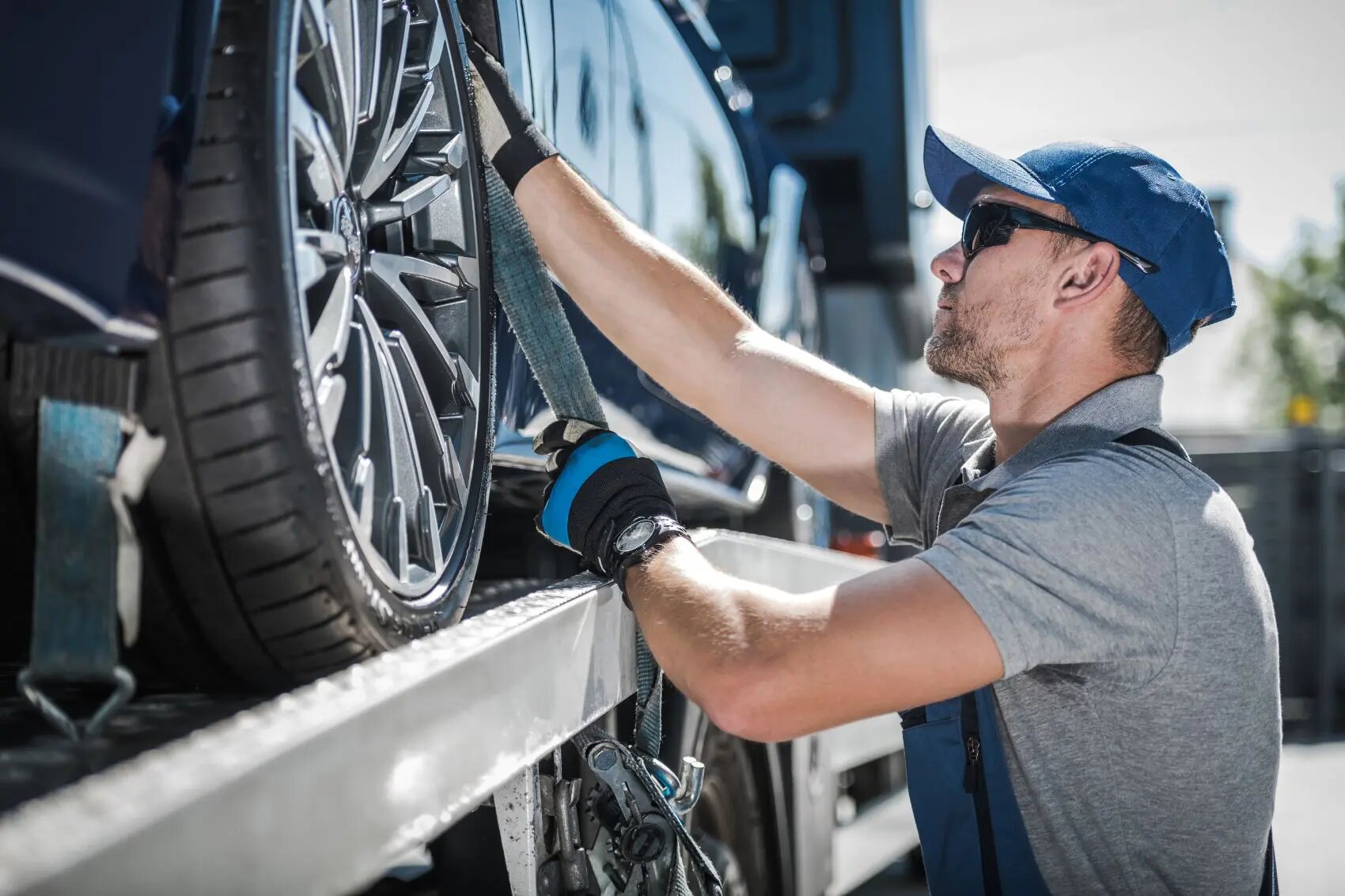 Queens, New York to Daytona, Florida is another popular shipping destination separated by around 1,086 miles. It takes about 3-5 days for larger vehicle shipping to the final destination. It costs around $1,000 to $1,475, which can vary depending on your model and date of transport.
Tampa, Florida to Brooklyn, New York is a lengthy 1,132 miles, and your car will be shipped within 3-5 days. It costs around $1,150 to $1,550 for car shipping.
Buffalo, New York to Orlando, Florida costs around $1,175 to $1,675 depending on the service and car model. The distance you are getting your car shipped is around 1,179 miles, and it may take 3-5 days to ship your vehicle.
Fort Lauderdale, Florida to Long Island, New York is only around 1,313 miles, which takes 3-5 days to ship your car. The cost of shipping your vehicle can be about $950 to $1,350 if you are looking for the best transportation company to ship your vehicle.
What makes up the cost of shipping a car from New York to Florida?
Season and Time of year.
Pick-up location, Delivery location and the distance between them.
Height, Length and Weight of the vehicle
Vehicle condition. Inoperable vehicles cost more to ship.
Desired pick-up and delivery window.
Open or enclosed carrier? There are benefits to both
Next time you need car transport services to
ship your vehicle
anywhere in the country, call
866-821-4555
. We would love for you to see our auto transport reviews, but in the meantime, contact us today for the cheapest auto transport rates in the industry.
*Prices are subject to change:  all prices above are current market prices for the month of October/November 2021