Need to Ship a Car to or from Fort Campbell Military Base
Those who serve in the Army, Navy, Air Force, Coast Guard, and U.S. Marines are frequently asked to move to different bases and duty posts as military members. As military families must find new residences and learn how to ship a car to their new address, this may be quite the burden.
The Fort Campbell border post, named for General William Bowen Campbell, the final Whig governor of Tennessee, is between Hopkinsville and Clarksville, Kentucky. The 160th Special Operations Aviation Regiment (SOAR) and the 101st Airborne Division both call it home.
Fort Campbell is located in the United States because it is situated on the Kentucky-Tennessee border. It implies that you will probably be responsible for paying for your vehicle's transportation to the base. The military only ships automobiles for officers stationed beyond the continental United States. There are exceptions, but it's better to talk to your transportation officer to determine if you qualify.
The best shipping company to move your car to or from Fort Campbell is Ship A Car, Inc.. Call us whenever you require your vehicle to be shipped, and we'll take care of it.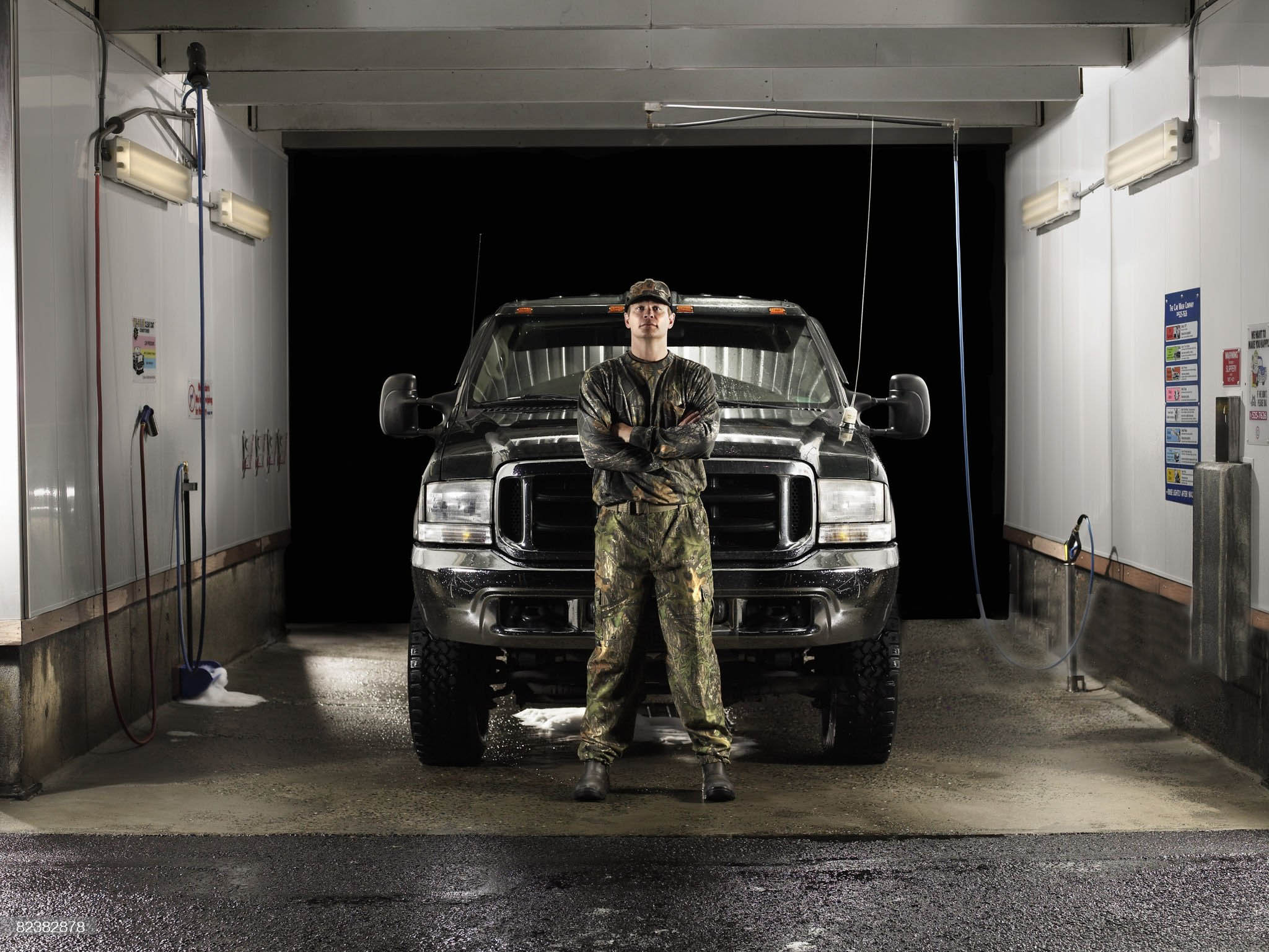 Common Options for Military Car Shipping
During the summer, you'll observe an upsurge in military auto shipping when PCS moves are at their highest. Ensure you are aware of the options available for car transport if you have been given a task and would like to bring your privately owned car (POV).
This tutorial will walk you through the military car shipping process to make it a stress-free experience if you have received a PCS (Permanent Change of Station) order on a tight deadline.
The two most popular possibilities for military relocating are listed below:
PPM: Personally Procured Move
Previously known as the DIYM (do-it-yourself move), the government pays military troops to pack and relocate their things. If soldiers choose this option, they will be responsible for managing every aspect, including scheduling military car shipping and returning their vehicle to the closest vehicle processing center (VPC).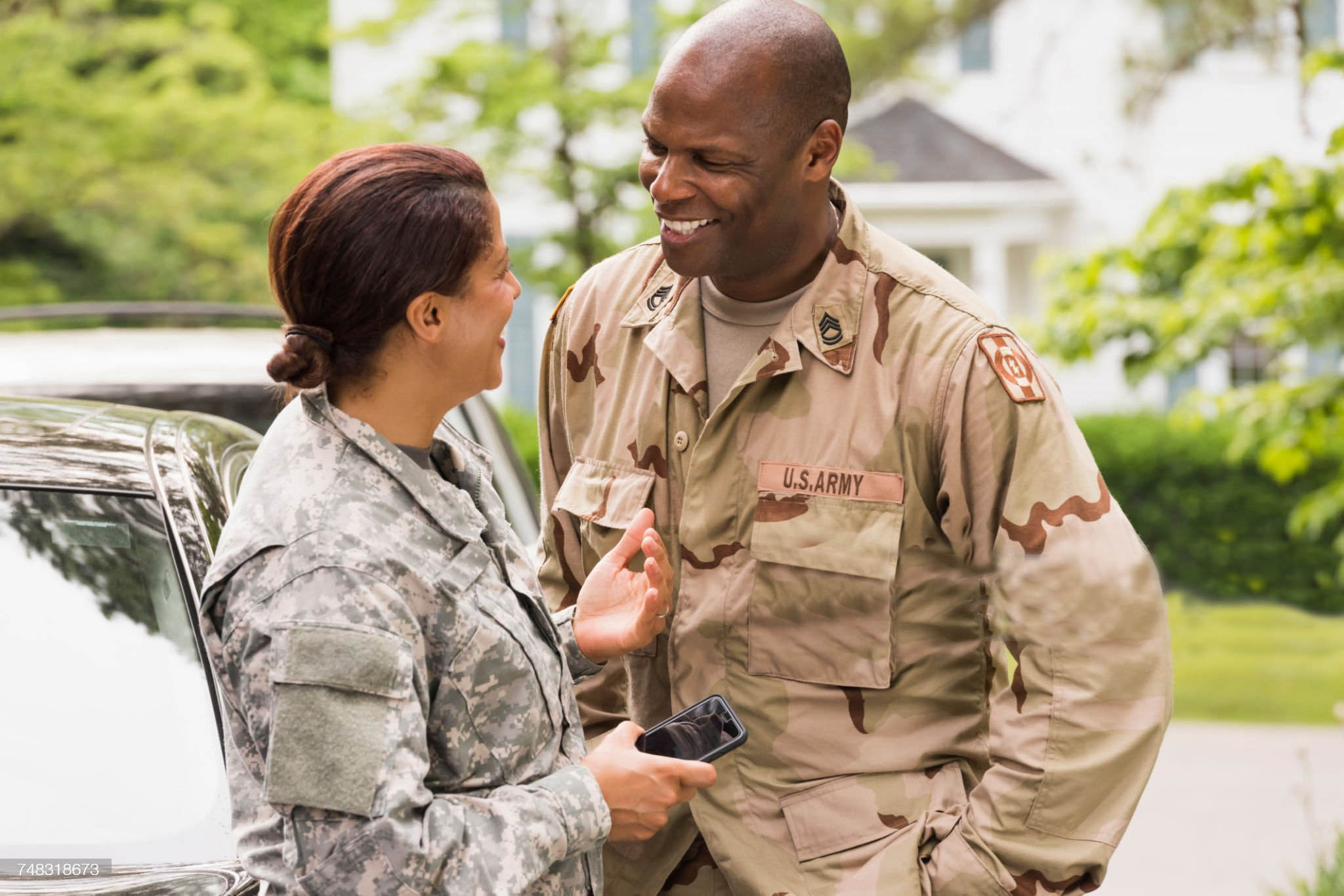 Government Licensed Transportation Company
With this choice, the government will pay for one POV transfer and mandate that the military arrange car shipping on your behalf. Government-issued transportation is your greatest option if you want to manage the PCS procedure with others.
The military will pay for and approve military members' demands for international car shipments. However, a privately arranged transfer may be more suitable if you require specific services, like a fixed pickup date or drop-off location.

Things That Affect the Shipping
Military car transport shipping costs vary based on distance but typically range from $0.40 to $1 per mile. It's important to remember that as the distance of the transfer rises, charges per mile fall.
Shipping a car across the continental United States (CONUS) will be less expensive than sending it overseas; however, shipping a car in an enclosed car carrier in the US is frequently more expensive than transporting a vehicle in an open air car carrier.
There are other things to think about, including:

Dropoff and delivering locations: You will pay more for military automobile transportation but less per mile the further apart the drop-off and pickup addresses are.

Season: If you are sending your POV to a place with severe winter weather, this may cause a delay in delivery. Be aware that you can only access some services and alternatives during military auto shipping peak times, such as the summer.
Fuel prices: Businesses typically pass on fuel price increases to clients, so they can impact how much you spend on auto shipping.
Important Documents and Car Preparation
Get an estimate from an auto transport business that best suits you and choose a licensed transport company. Find out the rules and guidelines for vehicles in Fort Campbell, especially if your car has been modified. Your prior base's policies and procedures might differ from those at Fort Campbell. However, it will enable you to prepare your car appropriately.
You must have some paperwork and make duplicates because your automobile will need them. The documents consist of the following:
Proof of ownership demonstrates that the vehicle being sent belongs to you or your close family member.
A government provided ID card.
If the car is leased, permission from the lessee to ship the car.
Your car needs to be shipped ready and prepared.

Search the car for papers or other vital items, then take control of them.
Take pictures of the entire vehicle. Use an actual camera or your phone camera will do just fine.

 

Make sure to take at least 4 pictures:

 

front, back, drivers side, and passenger side.
Get car shipping estimates from various military auto transport companies online during this procedure to get an idea of how much you'll pay.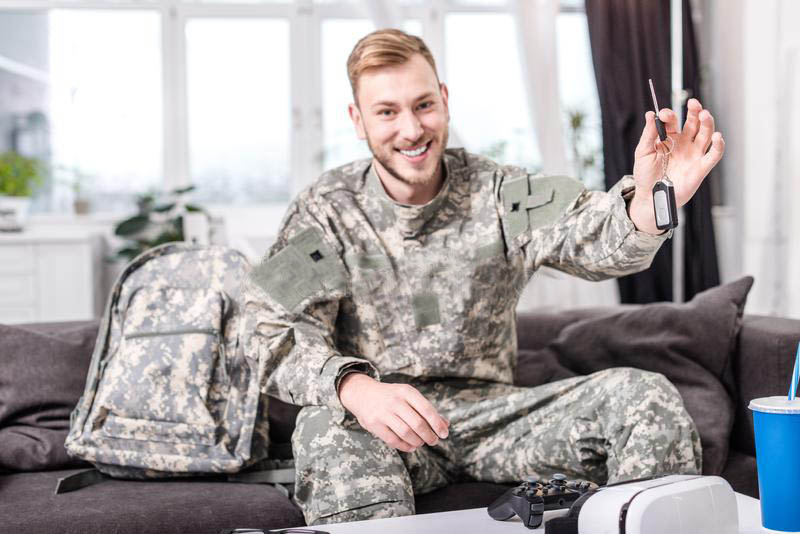 Conclusion
Both veterans and active military personnel favor Ship A Car, Inc. as the best option for shipping cars. Veterans, members of the Reserves, and even military dependents can receive savings from the corporation when they send a military vehicle anywhere in the country or worldwide.
Military vehicle shipping services offered by Ship A Car include door-to-door, open car shipping, enclosed shipping, fast shipping, and transport for motorbikes, all-terrain vehicles (ATVs), and recreational vehicles (RVs). If you wish to have a hassle-free shipment experience for your vehicle, contact us today.