A Step-by-Step Guide for Snowbirds Looking to Ship a Car from Maine to California
Begin an extraordinary adventure with us as we explore the complexities of snowbird automobile shipping routes, with a particular emphasis on the process of transporting a vehicle from Maine to California. We offer you with important insights, practical suggestions, and professional guidance to ensure that the process of shipping your vehicle goes off without a hitch, regardless of whether you are a seasoned snowbird or fresh to the migratory experience.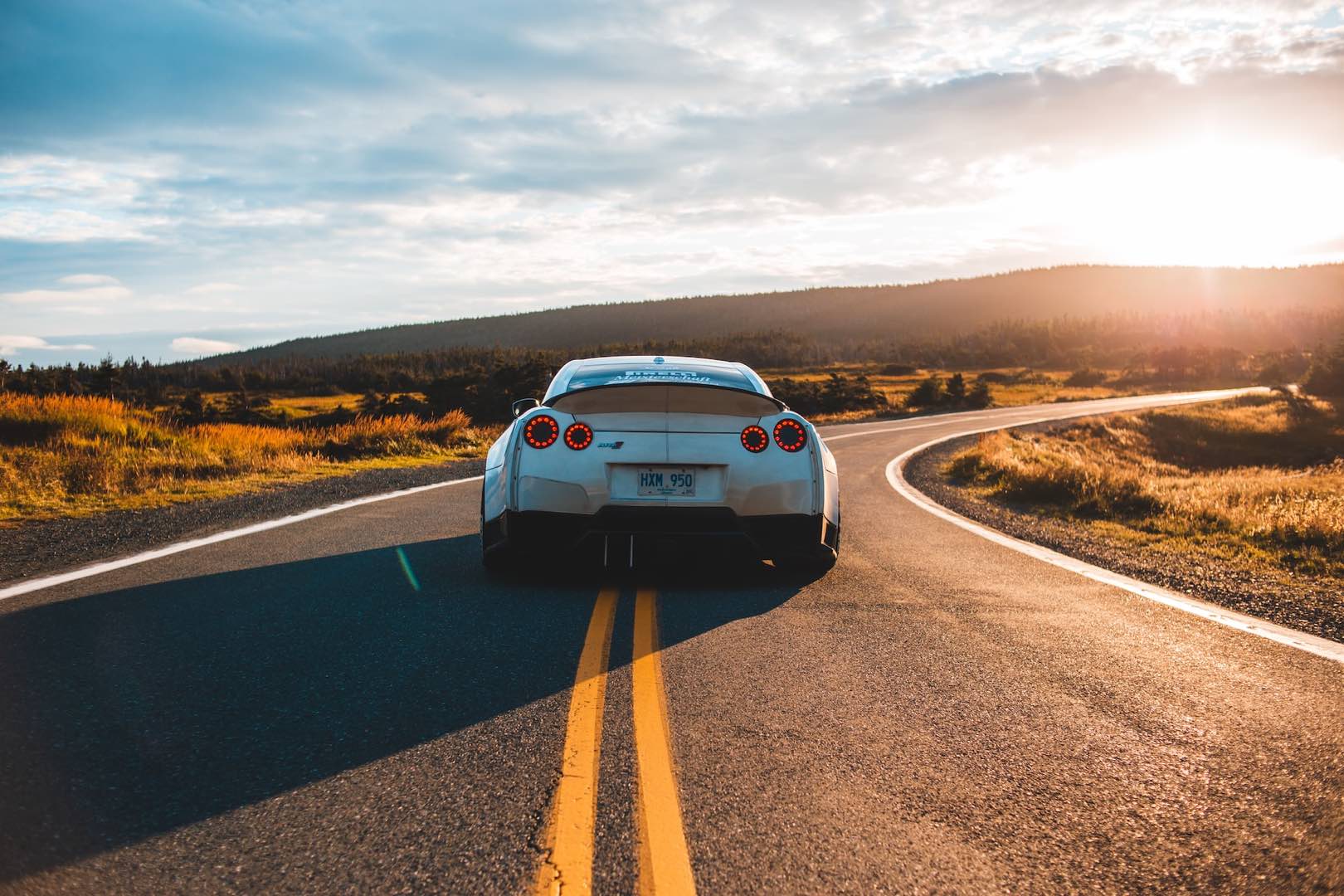 Planning Your Snowbird Car Shipping Adventure
Mapping Your Snowbird Migration Route 
Exploring Scenic Routes: As you plan your snowbird migration from Maine to California, immerse yourself in the stunning landscapes of the United States by traveling along some of the country's most scenic routes. Take for example well-known highways such as the Pacific Coast Highway or Route 66, both of which, along the way, provide breathtaking landscapes and unforgettable experiences.  * You will only be able to have this scenic experience in the event you decide to drive your car from Maine to California yourself.
Timing Your Journey: It is important to give careful consideration to the time of year when you will undertake your snowbird migration. This will allow you to take advantage of favorable weather conditions and protect you from being exposed to potentially dangerous weather. Do some research on the best times of the year to go on vacation, and then make your plans accordingly.
Taking Into Account Seasonal Circumstances: It is important to take into consideration seasonal conditions, such as excessive traffic during peak tourist seasons or snowstorms, which may have an impact on your travel plans. If you want your trip to go well and without incident, it's important to stay updated about the weather patterns and probable road closures.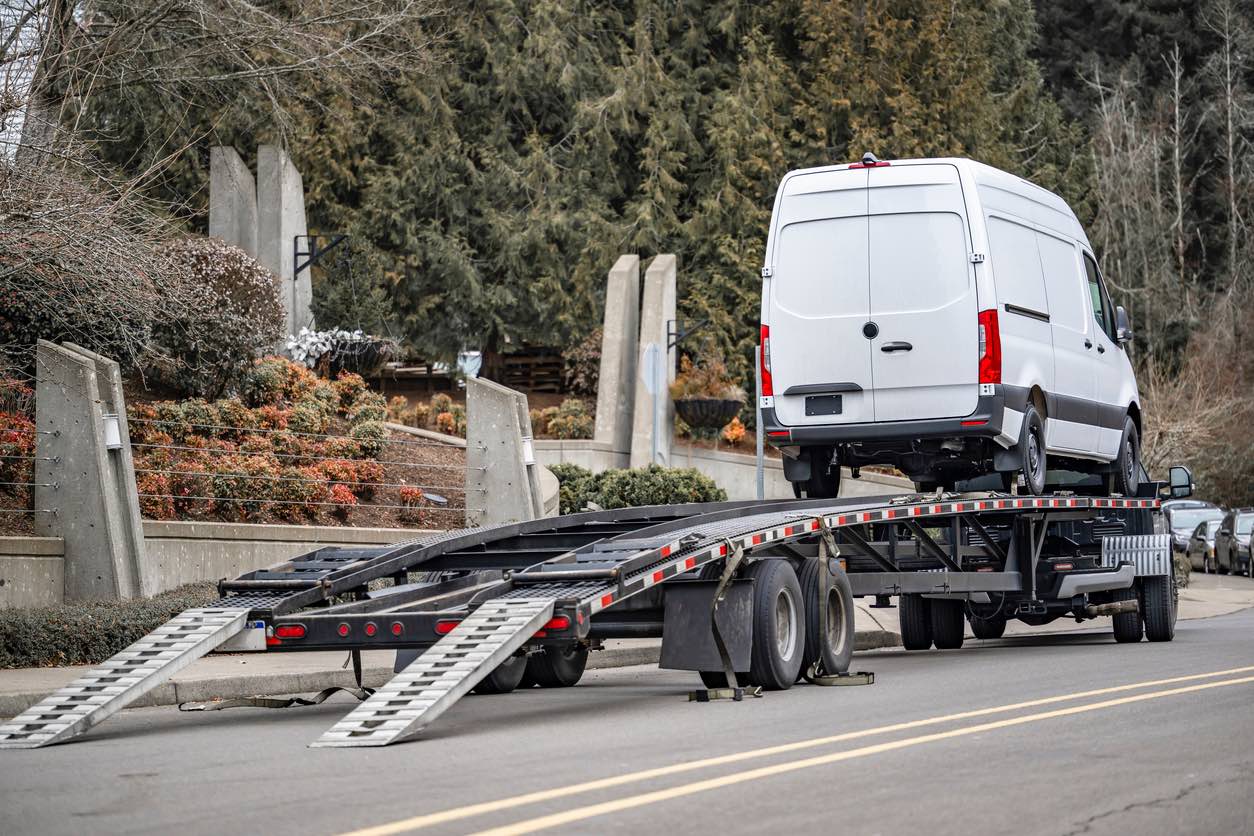 Choosing the Right Snowbird Car Shipping Method
Exploring Car Shipping Options 
Auto Transport vs Driving:  During your snowbird migration, you should carefully weigh the benefits and drawbacks of shipping your automobile as opposed to driving it yourself and decide which option is best for you. Think about things like how much time it will take, how far you will have to go, how much money you will spend on gas, and how much your car will wear out.
Benefits of Professional Car Shipping:  There are many advantages to using professional car shipping services to transport your automobile. Eliminate the strain and exhaustion of long-distance driving by taking advantage of the ease of having skilled specialists transfer your vehicle from point A to point B.
Considerations Regarding Cost: Perform a cost comparison between using auto transport services and driving your own vehicle to discover which method will save you the most money throughout your snowbird car shipping journey. If you plan to drive your car, you should include in the price of gasoline, housing, and any prospective maintenance fees.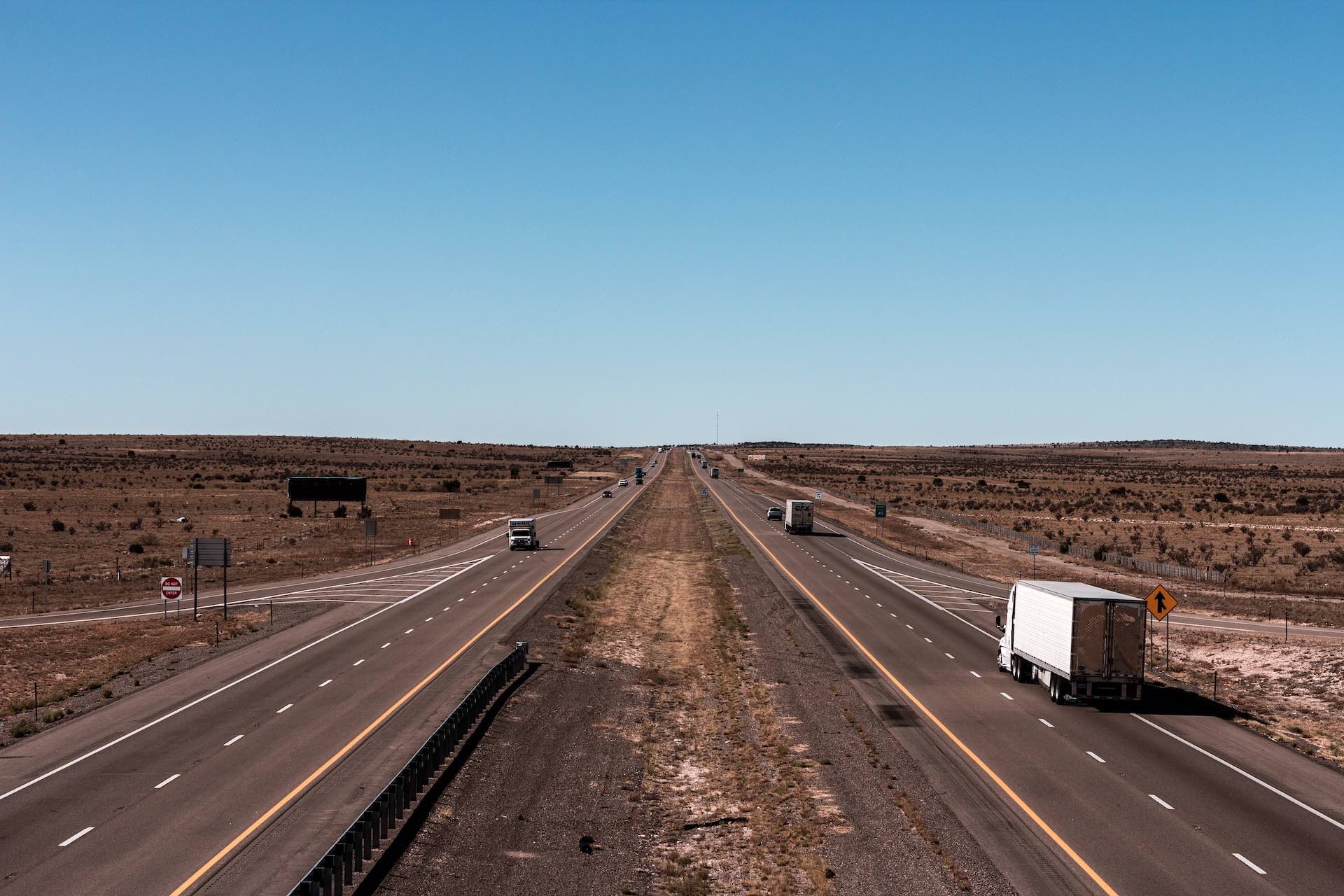 Snowbird Car Shipping Tips and Best Practices
Preparing Your Vehicle for Transport 
Carrying Out Pre-Shipment Inspection: Before you ship a car from Maine to California, make the safety of your vehicle your top priority by subjecting it to a comprehensive examination. Take photos of any existing damage or problems, and check that all maintenance has been brought up to date.
Removing all Personal Items: Before shipping your vehicle, make sure that all of your things, including personal items, have been removed to ensure compliance with requirements and to protect them from being damaged or lost in transit. Pack your personal goods in separate containers, and if necessary, give some thought to sending them by different means.
Making Sure You Have Adequate Insurance Coverage for Your Vehicle During Transport:  Check your auto insurance coverage to be sure it covers your car while it is being transported. If you feel it is required, you should obtain additional coverage to safeguard your vehicle from any unanticipated events that could take place while it is in transportation.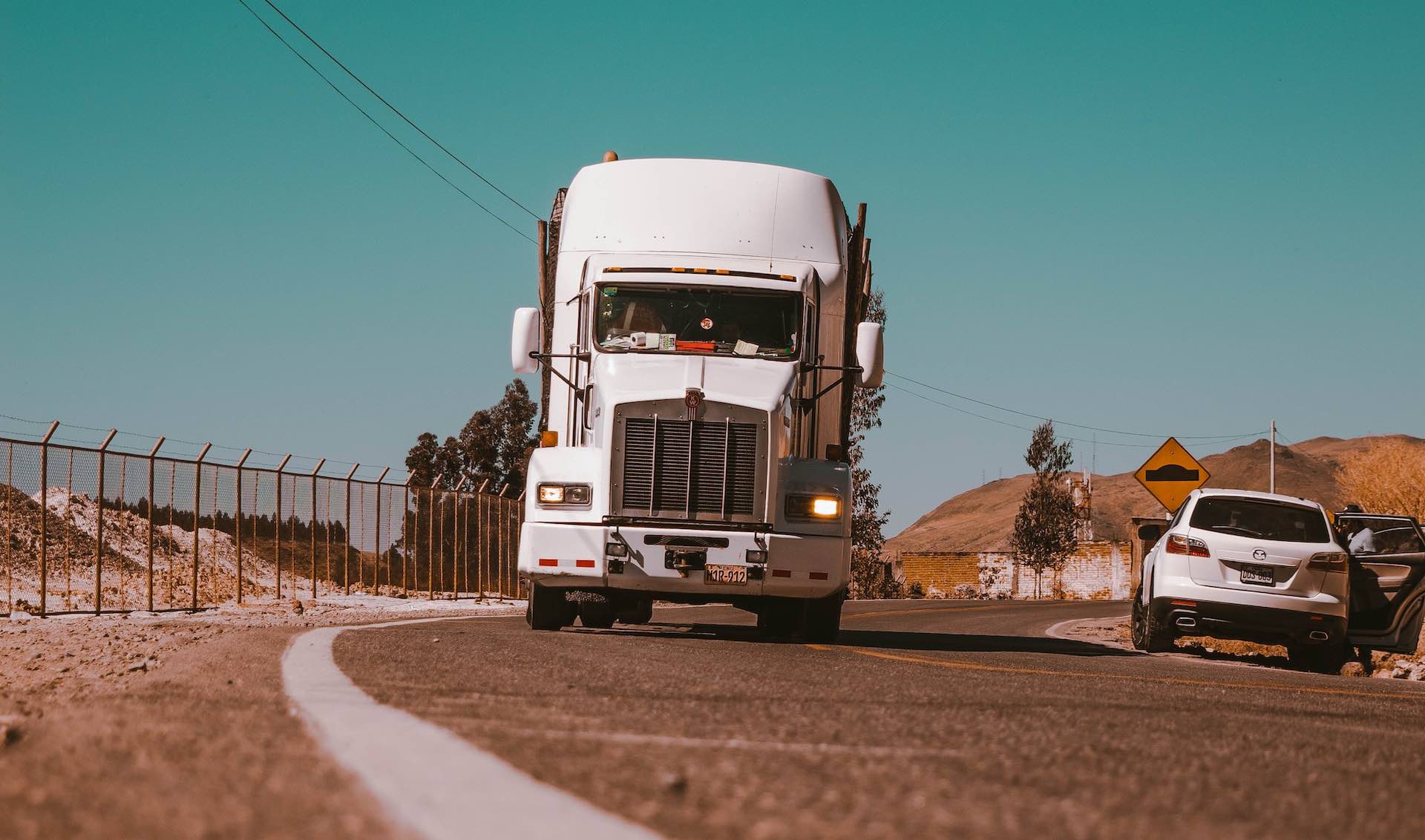 Selecting a Reliable Snowbird Car Shipping Company
Choosing the Best Snowbird Car Shipping Company 
Conducting Research on Car Shipping Companies:  Carry out extensive research to find credible auto shipping businesses that focus on snowbird car shipping routes from Maine to California. Think at things like the company's level of expertise, credentials, and feedback from previous clients.
Reading the Critiques:  It is helpful to acquire insight into the reliability, professionalism, and quality of service given by various automobile shipping brokers and carriers by reading the reviews and testimonials supplied by previous customers. Look for businesses that have a proven history of providing excellent service to their clients.
In Search of Quotations:  Send out bid requests to a number of different car transportation companies so that you can evaluate rates, services, and estimated arrival times. Check that the quotations contain all of the applicable fees and services so that you can make an educated choice.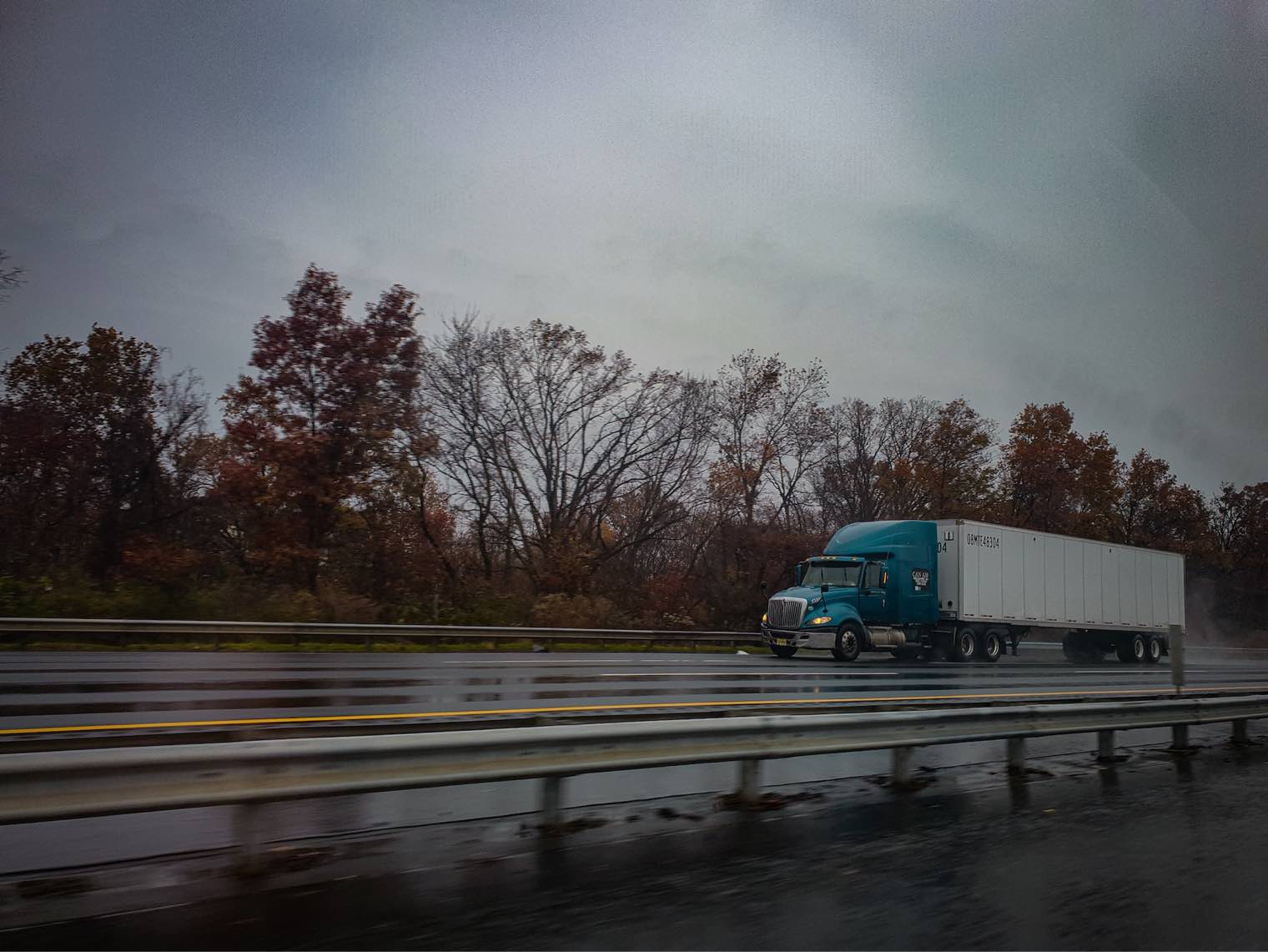 Ensuring a Smooth Snowbird Car Delivery
Tips for a Seamless Car Delivery 
Keeping the Line of Communication Open:  Maintaining open and transparent contact with the car shipping broker and carrier (if necessary) you've selected will allow you to remain up-to-date on the delivery status of your vehicle at all times. Maintaining open communication and providing timely solutions to questions alleviates anxiety throughout the process.
Creating a Record of the Vehicle's Condition:  After receiving your vehicle, you should carefully check it and make a record of its condition. Take pictures and make a detailed list of any probable issues or differences you see. If there are any problems, the car shipping broker and carrier should be contacted as soon as possible so that they may be resolved.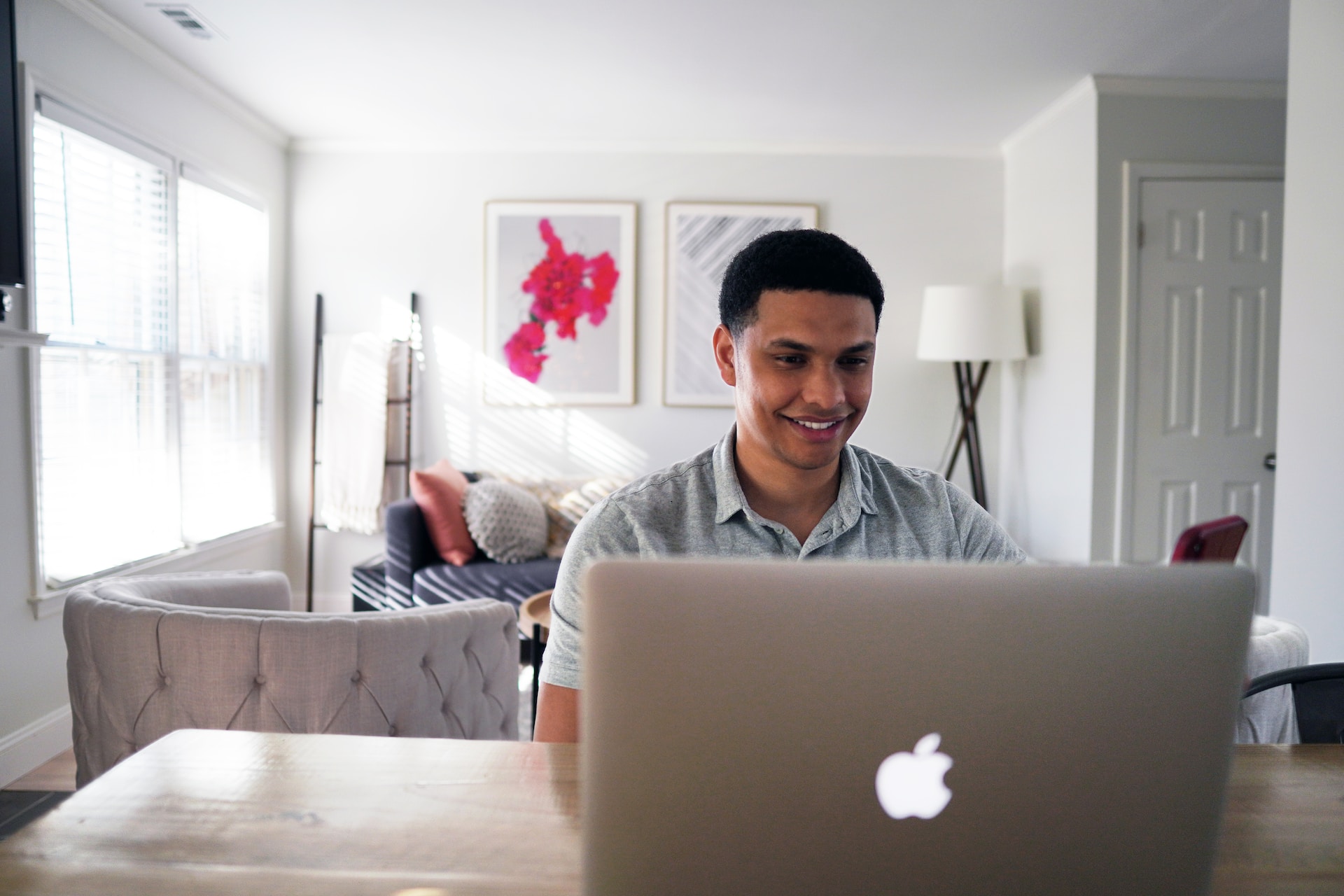 The Bottom Line:
Exciting as it may sound, transporting your car from Maine to California as part of a snowbird migration is a venture that calls for extensive preparation as well as transportation that can be relied on. You will be armed with the knowledge and confidence to negotiate the complexities of snowbird automobile shipping routes with ease if you follow our detailed guide and make it a part of your routine.
Ship A Car is your best chance when it comes to selecting a reliable auto shipping business to handle the shipment of your vehicle because of a long history of satisfied customers. Due to their many years of expertise and dedication to providing excellent service, you can have peace of mind knowing that your vehicle will be transported with the utmost care and in a professional manner during the entirety of the trip.
Ship A Car, Inc. is familiar with the intricacies of the logistics involved in transporting cars from Maine to California and is aware of the specific requirements that snowbird car transportation necessitates. Your vehicle will have a safe and trouble-free trip thanks to the expertise of their team of professionals, who are in possession of the knowledge and resources necessary for the job. Ship A Car will manage every aspect for you, giving you with peace of mind and making the entire process stress-free, from the time your vehicle is picked up to the time it is delivered.
If you choose with Ship A Car, Inc., you can take advantage of the time-saving ease of having industry experts transport your vehicle; these experts are familiar with the complexities of snowbird automobile shipping routes. Ship A Car, Inc. asserts that your car will arrive at your preferred location in California in a safe manner and on schedule thanks to the dependable service they provide and their dedication to ensuring the complete happiness of their clients.
Don't leave the delivery of your snowbird vehicle up to chance. Put your faith in Ship A Car, Inc. to take care of the transfer of your vehicle and make the transition of snowbirding an easy and pleasurable experience. Make sure to get in touch with SAC promptly so that you may start your trip with full assurance, knowing that the professionals who will be handling your vehicle will put your contentment and the protection of your vehicle first.
Frequently Asked Questions
When it comes to transporting my automobile from Maine to California, why should I go with Ship A Car, Inc. during your snowbird migration from Maine to California?

 

Ship A Car is the best choice to ship a car from Maine to California. SAC offers automobile shipping services that are dependable and efficient. The company has an established record of accomplishment, considerable expertise, and a commitment to customer satisfaction. These factors allow the company to guarantee that your vehicle will reach at your intended location on time and in a safe condition.
How can I keep tabs on the whereabouts of my vehicle while it is being transported by Snowbird Car Shipping?

 

Ship A Car, Inc. is always available by email, phone and text to make it possible for you to keep tabs on the movement of your automobile transport from Maine to California.