What You Must Do to Get Your Vehicle Ready for the Winter
You already know what comes to mind when someone talks about the winter; SNOW! It's probably all fun and adventure for kids because they get to mold snowballs with it but every adult knows better than to approach it with levity. From winter clothing to home management and vehicle maintenance, you have little excitement left for the season.
What Happens to Your Vehicle in Winter?
You could leave your car out in the open on other days and not worry about a thing! But in winter, chances of meeting it in perfect condition are reduced. 
If your vehicle does not get stuck in the snow after a while, large snowfalls could cause a crack in your windshield or dent its body, thereby resulting in deformation. It's almost impossible not to hit the roads at such times, anyone would agree that having a car provides a tad bit of comfort and eases the need for mobility during winter. But, despite the unavoidable snow mass on roads, people devised a way to reduce it by pouring salt on the roads.
This may sound relieving but you must also know that it has effects that will eventually lead to the corrosion of your vehicle's exposed parts. Salt produces a reaction with the snow that keeps amassing, resulting in corroded parts. Experts also say that, even if you decide to leave your car parked until the season is over, you should expect problems like a blocked exhaust pipe which translates into the entry of carbon monoxide (CO) into your car. Your battery will also be drained of its power as a result of inactivity over a long period.
Rusting is another adverse effect of the winter on your vehicle. The effects of the snow on your vehicle are a lot and adequate preparation ought to be made ahead.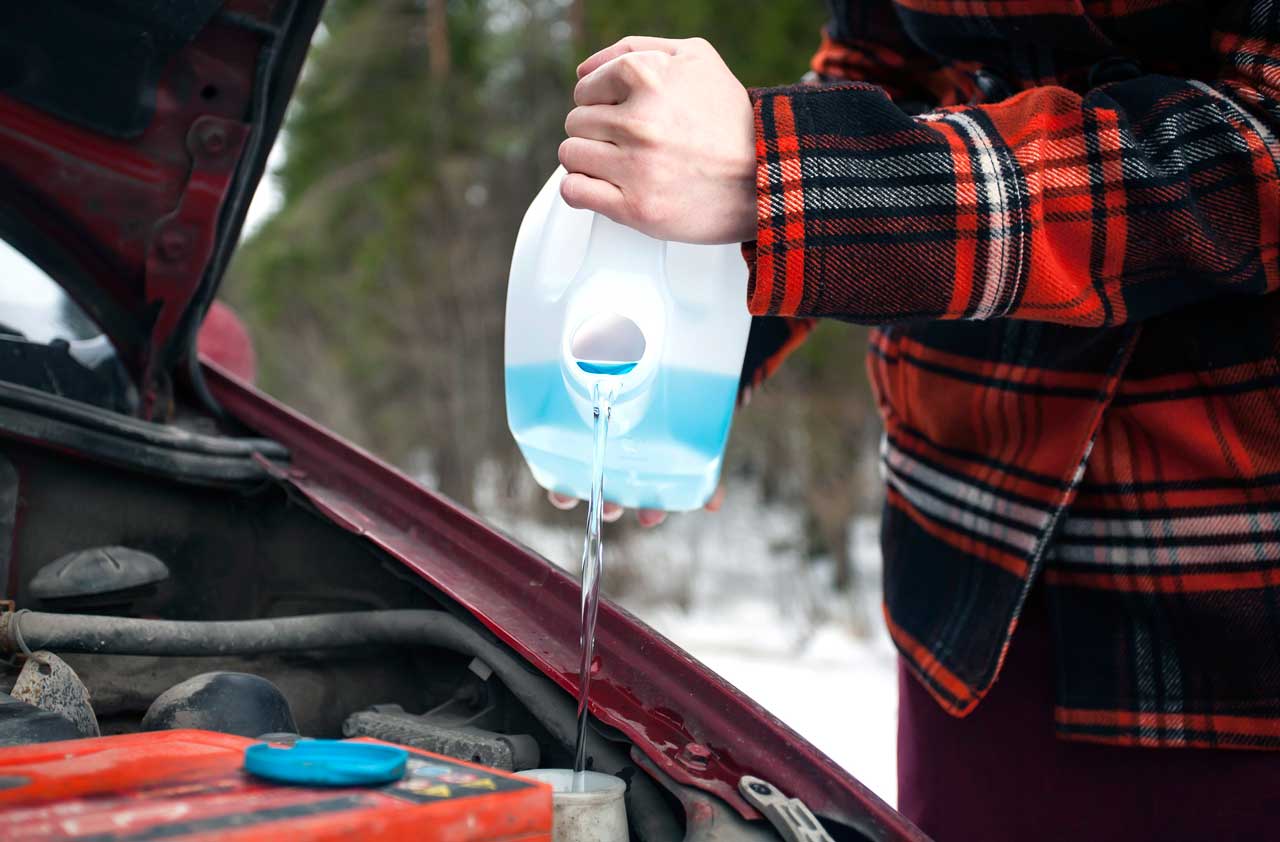 6 Things to Check Ahead of Winter
Replace oil filters and ensure you buy quality synthetic vehicle oil brands to keep the engine running. This is important because of the inevitable temperature change that occurs in winter.
Your car breaks are often under a lot of pressure in winter. Examine and service them ahead so they can fulfill their purpose.
Ensure every important light needed for vision or signal are in perfect condition and won't fail you while driving. Brake light, tail lights e.t.c
It is advisable to replace them with new sets. You would need all the help you can get with the windscreen and old/weak blades won't do much.
Examine for cuts or tears. Check tire pressure and gauge or replace it if necessary. Your tires would experience a lot of friction while driving in winter, so you can't afford to dilly-dally with maintenance or renewal.
The snow will blur your screen and your vision when driving. A defogger helps to prevent this from happening, inspect wires to confirm that they are in good shape.
Once you have your vehicle parts equipped, mental preparation for the snowy season becomes achievable.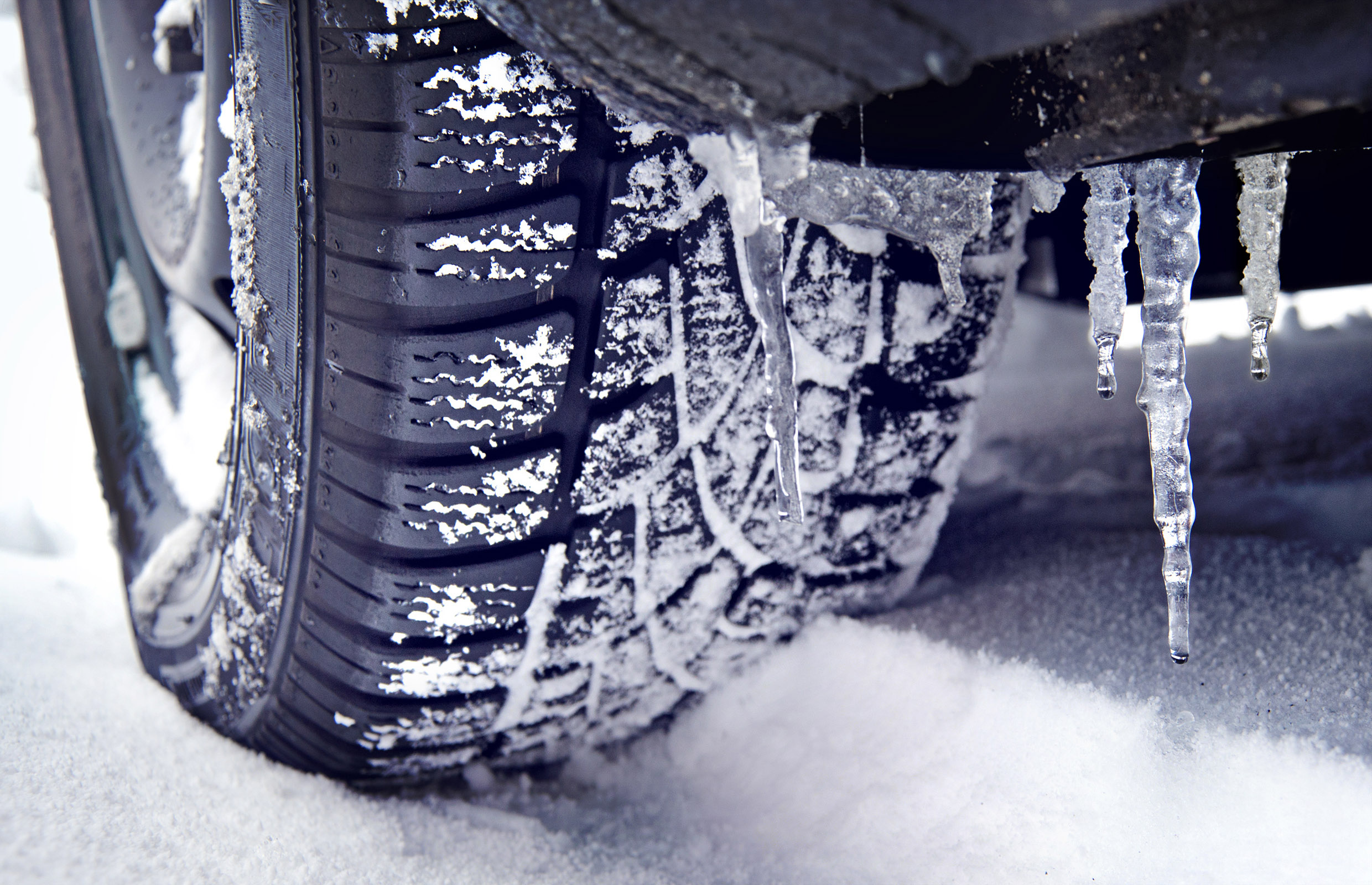 How to Prepare for a Snowy Season?
Before you go out, tune in to traffic radio programs for announcements on road closings or adverse temperatures. Make a mental plan of your routes and cross out those that have been declared unsafe.
Always inform a loved one of your intended routes just in case there's an emergency and you get stuck outside.
Conclusion
Repairing a damaged vehicle as a result of the snowy season will cost you more than maintenance ahead of it. We hope this article equips you with all you need to prevent your car from damage this winter. If you need help with shipping your car this season, Ship A Car, Inc. is here for you! Call us today at (866) 821-4555.
FAQs
Do I Need To Pack a First Aid Kit for Winter?
Yes. It is ideal to have one packed in your car. A winter kit must contain batteries, thick clothing, water, and non-perishable snacks.
How Can I Avoid Accidents in Winter?
Drive carefully, apply breaks gently, keep lights on, avoid abrupt movements, especially on overhead bridges and rid your eyes of distraction when driving.