What to Ask When Transporting Your Vehicle from Boston, MA to anywhere in Florida
It can be pretty challenging to ship your vehicle across states, especially if you are going through this process for the first time. Choosing the ideal interstate car shipping company saves you the hassle. However, it should be within your budget and meet your needs and expectations. Luckily, many shipping companies operate between Boston and Florida, making the process fast and hassle-free. Below are some questions you should ask any potential auto shipping company before hiring them.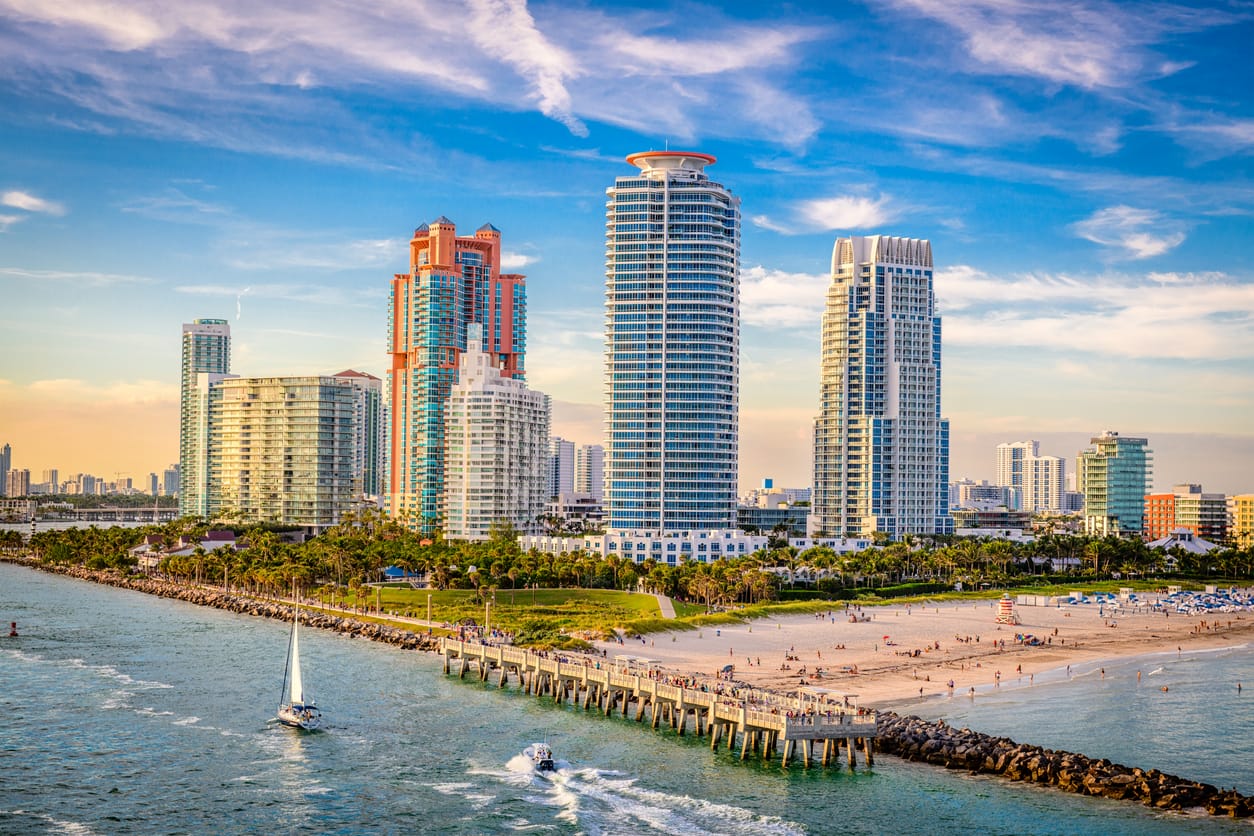 Does the Company Offer Door-to-Door Services?
Some shipping companies deliver vehicles to their customer's homes, but some don't. Therefore, do not assume a company offers door-to-door services without inquiring. Ask if the firm has a central pickup place since this significantly affects the cost. For instance, picking up your vehicle from the auto shipping company's depot might seem cheaper, but it is not. There are storage charges which affect overall shipping cost. 
What Are Their Insurance Plans?
The law requires auto transportation companies to have proof of insurance and licenses. When getting a quote, ask if the company offers both primary and secondary coverage for loss and damage. Also, ask what happens in case of an accident. Does the company first call you, or do they call the insurance company first? Understanding the insurance plans available and how the shipping company handles accidents gives you a clue about who they are and how they operate. If their responses are satisfactory, you will have some reassurance that all will be well.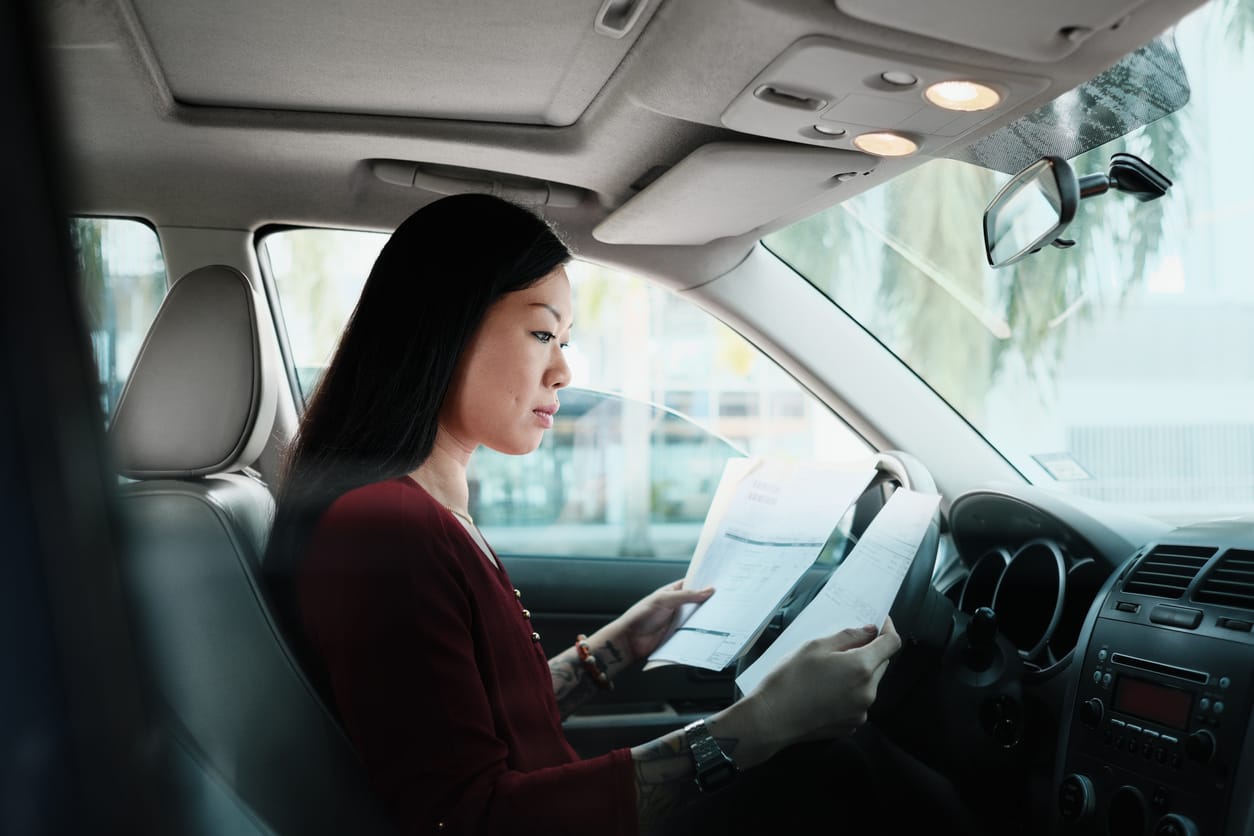 What is the Cost?
Since you will be paying your hard-earned cash, the last thing you want is to work with a company that makes fake promises. Any reputable shipping company will be upfront about its costs. You can look elsewhere if their prices are substantially out of your budget. Auto shipping transportation rates vary depending on whether you are using an open or enclosed shipping method, the distance, and other factors. Price is not everything. Hence choose a company offering high-quality services.
What Should You Do?
Most car shipping companies will inform you about your duties and responsibilities before handing the car to them. It includes removing your belongings from the vehicle and taking pictures, noting the dents and specific details regarding your car. A reliable company will remind you to notify your insurer about the move, duration, and date you will be transporting your vehicle.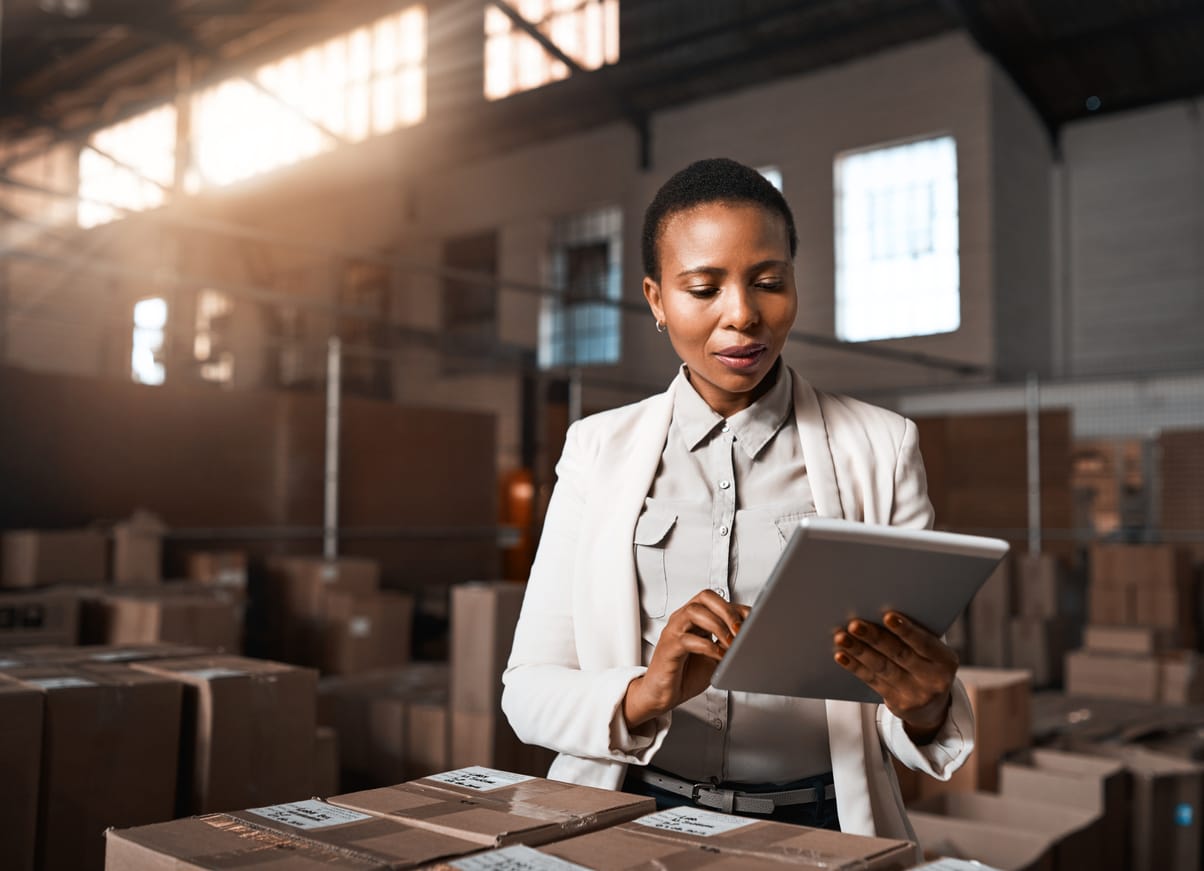 What Are Your Shipping Timeframes?
Each auto shipping company will provide different delivery options based on your budget and schedule. Booking a shipping company in advance allows them to fix you in your expected delivery days. Can you ship your car from Boston to Florida within a 24 to 48-hour window? Yes, you can, but this will cost you more than had you booked these services earlier. 
Which Documents Are Necessary for an Auto Shipping?
You should have the documents ready before shipping your car to another state. Find out from your auto transport what documents they need to ensure the process moves smoothly from the beginning to the end. Some standard documents are; proof of insurance, title and registration, and your vehicle's photo identification.
Does the Company Ship Non-running Vehicles?
Find out what the car shipping company you want to hire does and the type of vehicles it transports. Most of these enterprises concentrate on typical trucks, cars, and SUVs. Inoperable vehicles present different challenges and require particular loading and unloading equipment.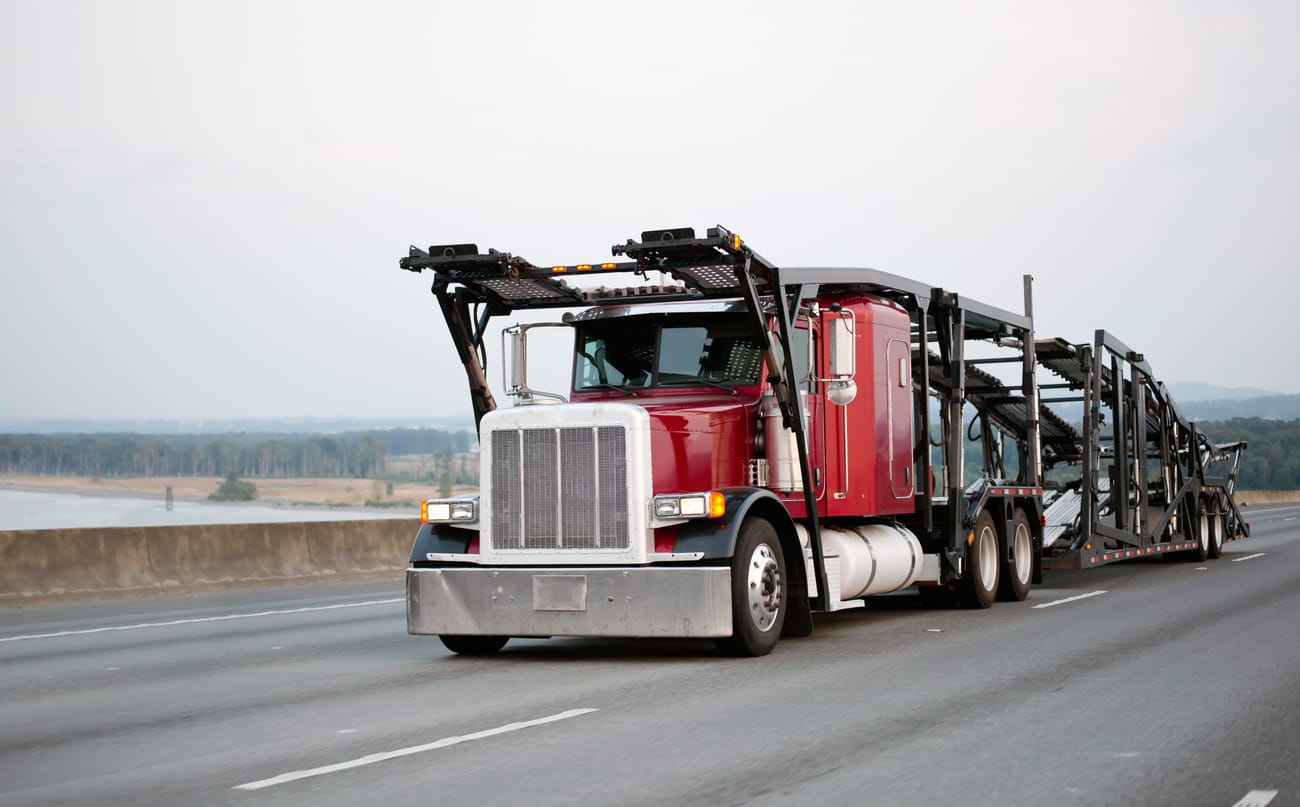 Are There Specific Payment Arrangements in Place?
Some auto shipping companies expect you to pay the full shipping amount upfront, whereas others take a deposit and the rest upon delivery. Find out the type of payment arrangement the company has and their payment methods. Some companies might prefer checks over cash since they do not want their drivers to carry large amounts of money during shipping.
Is the Cost Inclusive of Everything?
Find out if there are extra expenses you will pay for or if the quoted price is the final one. Ask for an itemized list of what the quoted price covers and about additional fees or other costs. This prevents you from paying extra expenses once the car reaches Florida. 
Why Ship Your Vehicle from Boston to Florida?
There are many reasons you might want to ship your vehicle, including the following:
Saving costs: Unlike driving your car, shipping is cost-effective since there will be no extra expenses such as food and hotel fees.
Convenience: Driving can get quite dangerous due to the weather in Boston, Florida, and the states in between. Hence shipping the car is the only safe and convenient way to get the vehicle to its new destination.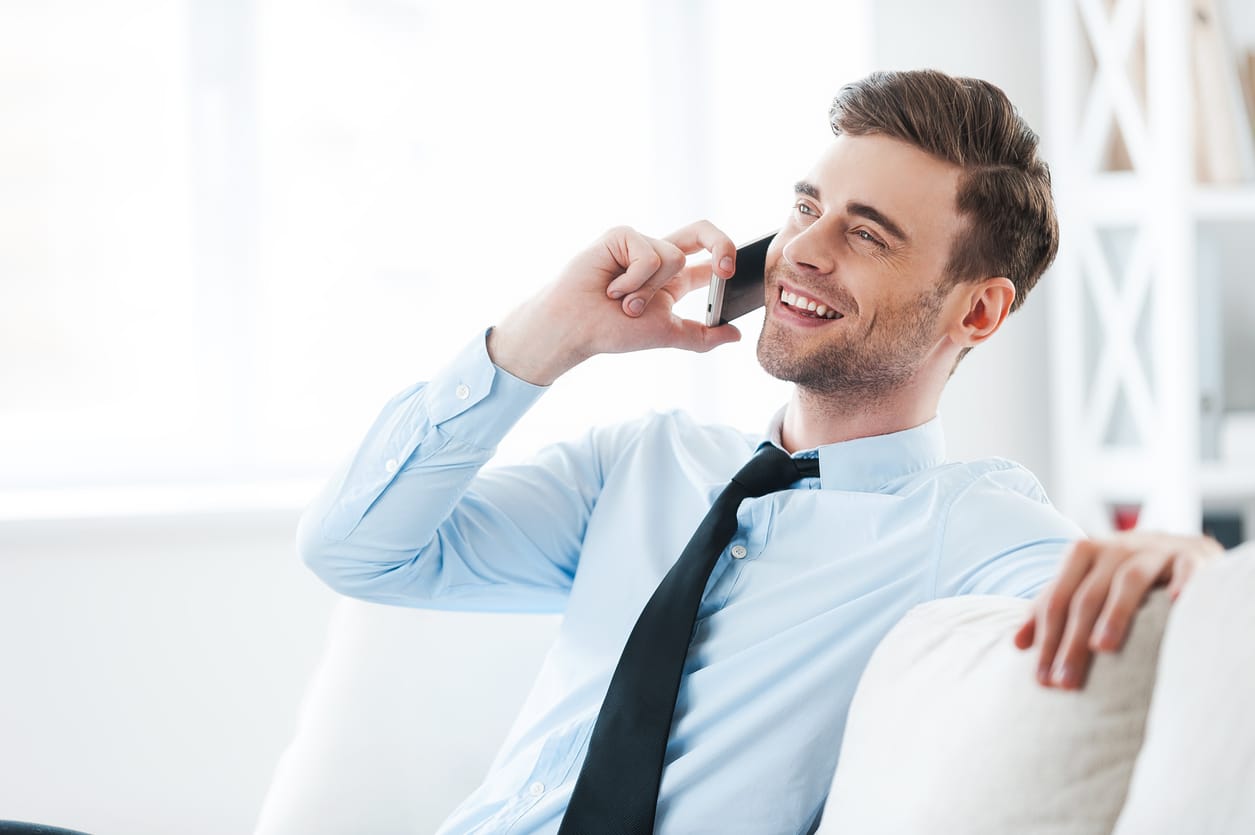 Conclusion
When selecting a shipping company, there's a lot to think about, and asking a couple of questions makes the process easier. Although finding a reliable auto shipping company to transport your vehicle from Boston to Florida is time-consuming, the procedure does not have to be complicated. We've put together this guide to assist you in making the final decision. You can contact us to find more information about car shipping services. We are always a phone call away!  Ship A Car, Inc. (866) 821-4555.