Short Notice Cross Country Auto Transport
Things tend to proceed within the realm of automobile shipping in accordance with a predetermined schedule. Several factors might affect this, but when shipping an automobile across the nation, you should anticipate it will take a specific period.
Nevertheless, we do not reside in a perfect environment, and there are occasions when we want tasks to be completed in a hurry. You can go with rapid auto shipment whenever you need to relocate a vehicle across the country on relatively short notice.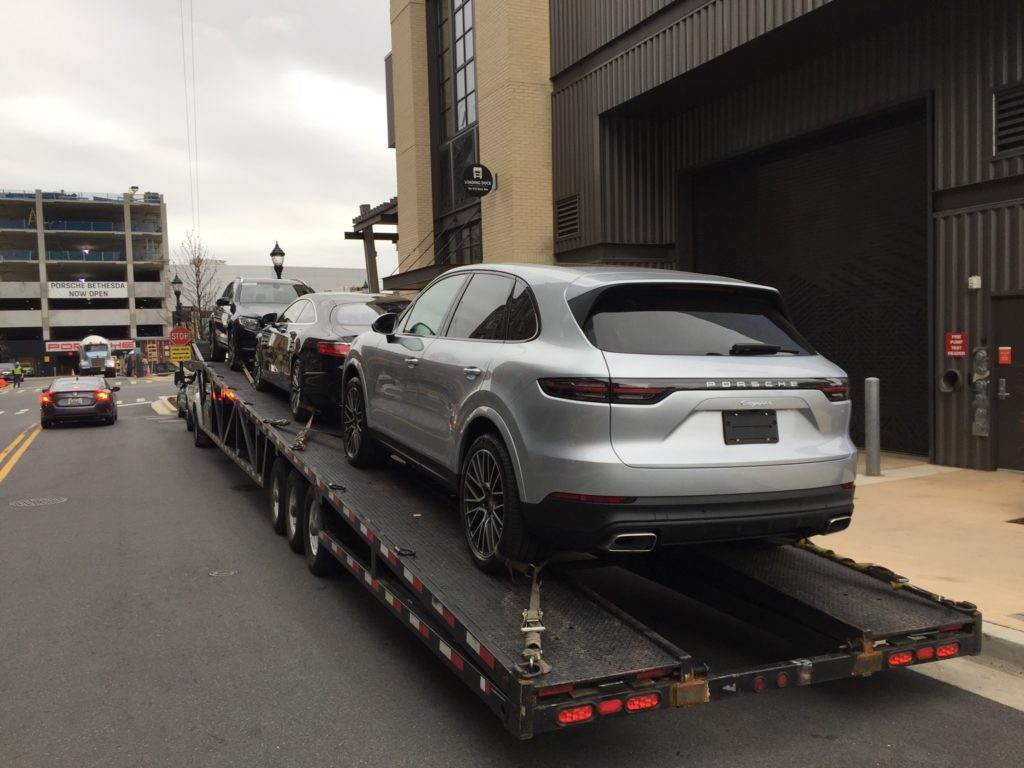 Is There a Difference Between Cross Country and Express Shipping?
Automobile shipping across the nation, also known as auto transport, refers to transferring your vehicle across large distances while you are not there to do it yourself. You may need to have your vehicle shipped if you're relocating from one coast to the other or even if you're only going from Texas to Montana in a straight line. One of the important things to remember about cross-country shipping is how long it takes can depend on how many miles you are shipping your car.
Those who need their vehicle transported as soon as possible and on short notice should choose the express shipping services. The biggest difference between them is how fast the process is. As the name suggests, with express auto shipping, everything is accelerated. Pick-up will take place in one to two days, so delivery is even faster.
Because it is more effective, carriers in the auto transport industry frequently ship many automobiles at once. When it comes to cross-country shipment of cars, it is not always the fastest. The more cars requiring shipment, the longer the process takes. The transporting of autos between large cities is an exception to this norm. In such circumstances, it is simple to locate a carrier to pick up at short notice.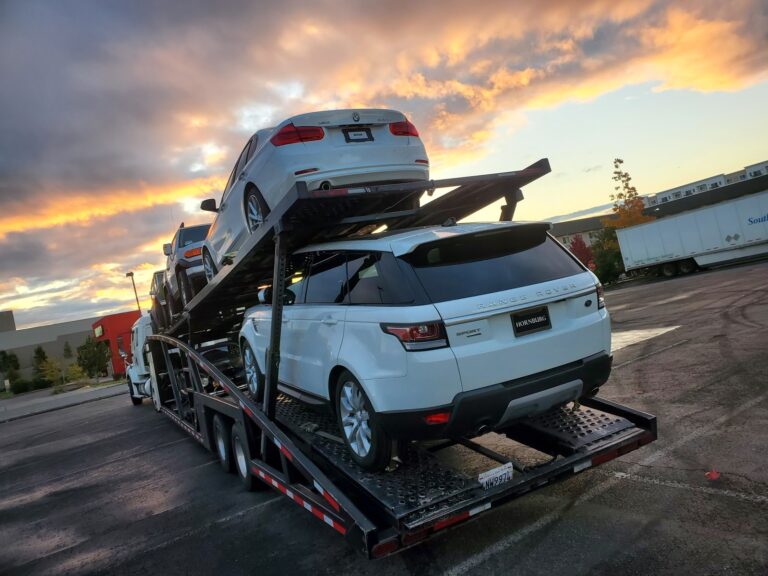 How Much Does Express Shipping Typically Cost?
Because everyone's demands differ, it's hard to provide an exact cost for transporting an automobile across the nation. The total cost of transporting an automobile depends on a variety of variables. The same factors are present in cross-country shipping but have a more significant impact if you transport your car quickly.
The following are some elements that might affect the costs of moving a car:
Location because rural areas tend to cost more than larger cities.
The further you are transporting your vehicle, the more it will cost.
The car itself. A regular car is cheaper to ship than an SUV.
How did you decide to have the car shipped? For example, enclosed containers versus open shipments.
Whether your car is operational or not.
Time of year you choose to have the vehicle shipped.
Your shipping route also affects costs because some routes are more expensive.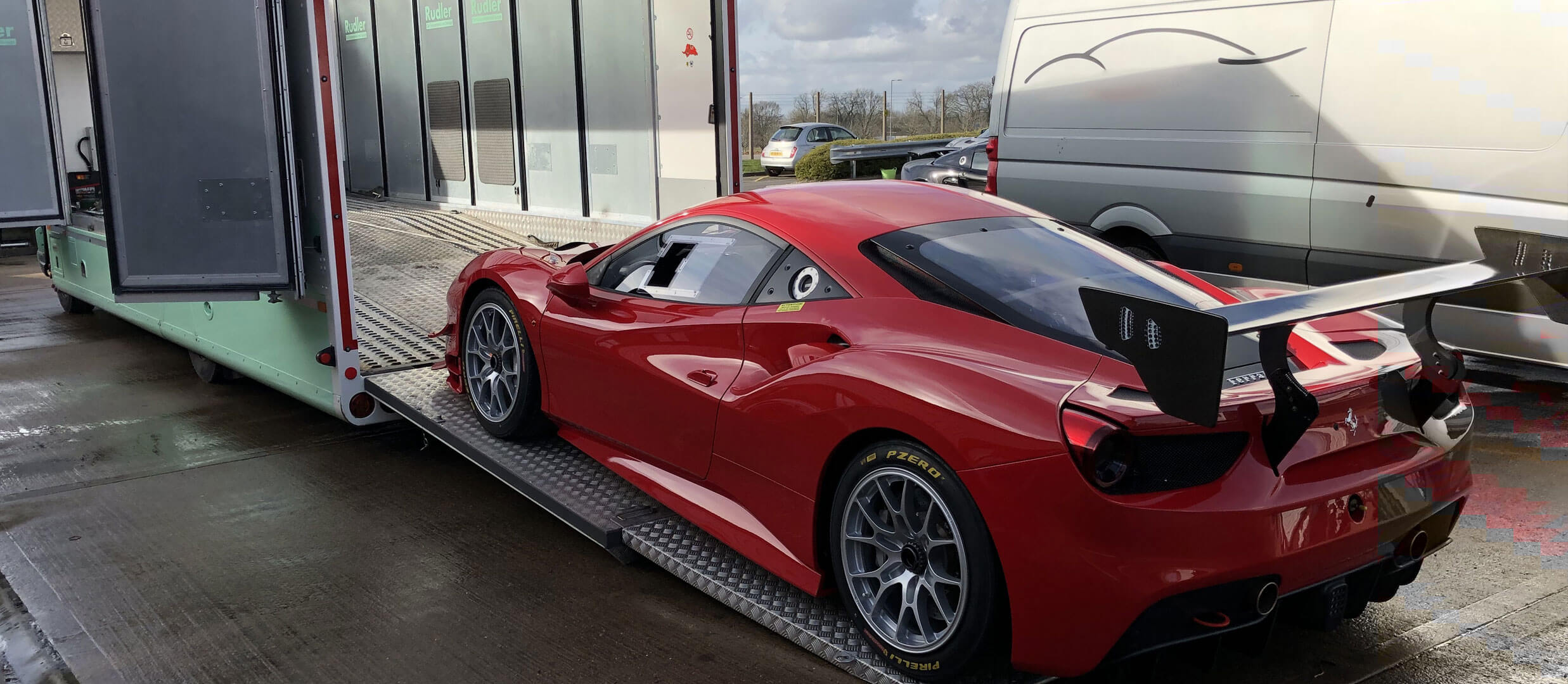 3 Steps to Shipping Your Car Cross Country on Short Notice
Obtain a Quote and Confirm Your Booking
You may obtain a price estimate for your rapid automobile shipment service using an online quotation calculator. You'll only need to invest two minutes and must include specific information, including pick-up city and state, delivery city and state, car information, type of transport, and shipping date. You can also call one of our shipping experts at Ship A Car, Inc if you prefer to talk to an actual person.
Taxes and insurance are entirely included in the price you're offered. There won't be any unexpected charges, and you're not obligated to move the process by making a reservation. You may make your reservation whenever you're ready. One of Ship A Car, Inc. associates will get ahold of you to confirm your booking. Additionally, we'll confirm the time and day of your pick-up and inform you of what comes next.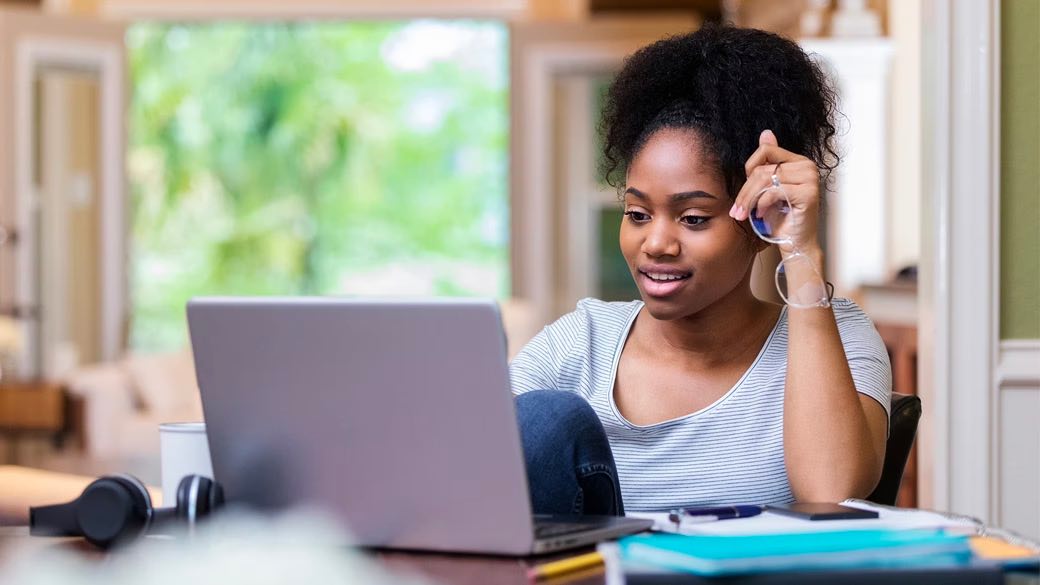 Car Pick-up
Shortly before your pick-up time, someone will call you. The carrier will want to ensure you are ready to pick up. The driver will also want to ensure that the place is safe and legal for a large commercial vehicle. The driver needs to know if you will be there to let the car go. If not, you can have somebody else release it for you as long as they are over 18.
When the shipping company comes to get your car, they will check it out with you or the person releasing your vehicle. Any damage already there will be written down on the Bill of Lading. The driver and you both sign this crucial paper, and your car is ready to be loaded. Always hang onto a Bill of Landing because you'll need it when your vehicle arrives. Your car will be put on the trailer for express car shipping, and the driver will leave.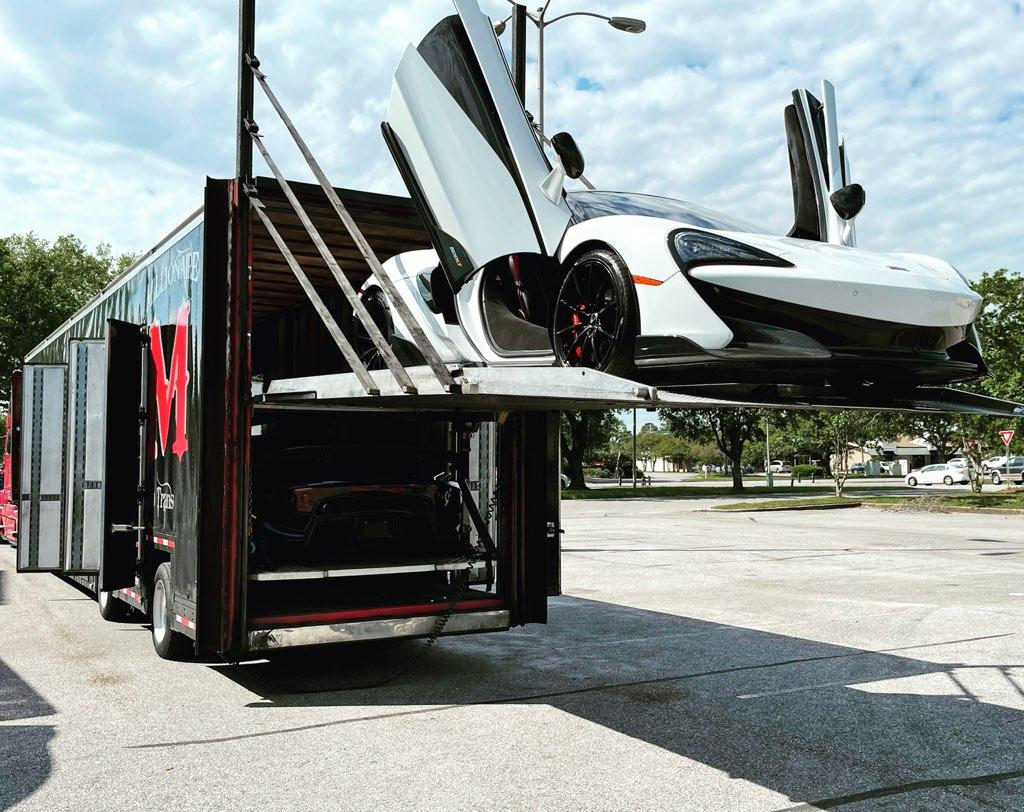 Getting the Car Dropped Off
When the shipper is close to the drop-off location, they'll call to make sure you're there to receive the package. You'll get a few hours' notice, but if you can't be there, you can ask somebody over 18 to accept it.
Upon delivery, take the time to look it over carefully to make sure everything is in order. Sign the Bill of Lading to accept delivery of your car, but only if you are happy with how it looks upon being delivered. If there is damage or other concerns, contact Ship A Car, Inc. to discuss further.