Transport Guide:
Shipping a BMW X3
One must be careful when choosing a shipping method for a car like the BMW X3, as even the slightest miscalculation could cause damage that will cost a lot to fix. Although there are lots of shipping methods, this article will give you deep insights on each of them. But before we dive in, let's discuss a bit about the car in question.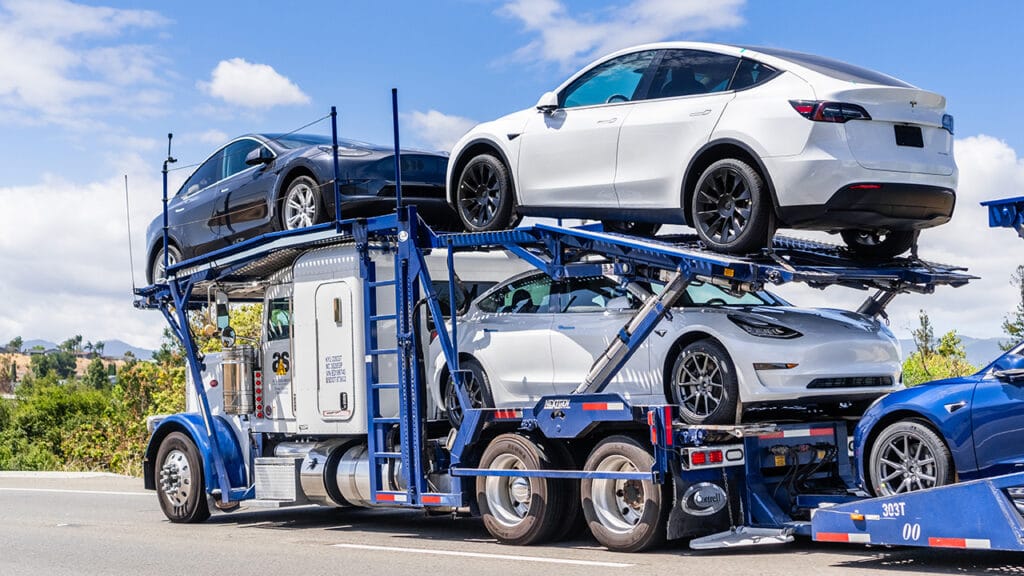 The BMW X3
The BMW X3 is a compact luxury crossover SAV manufactured since 2003 by BMW. The model is based on the BMW 3 Series platform and is now in its third generation. The 3 generations were designed and manufactured respectively in a plant in Austria, the Spartanburg plant in South Carolina, and the Rosslyn plant in South Africa.
The Methods of Shipping A BMW X3
The BMW X3 is a bit bigger than the average 4-door sedan; the vehicle's larger weight and dimensions may cause shipping companies to charge more money. But the extra money when shipping with a company still doesn't compare to the price of shipping the car manually.
Shipping the BMW X3 manually
Although shipping manually is the most cost-effective option for relatively short distances, when it comes to shipping over longer distances, it becomes really expensive. You would factor in the prices of food, gas, and lodging (in cases where the journey takes more than a day to complete). The higher cost is only one of the worries with shipping your vehicle manually.
Manual shipping also exposes your vehicle to damage due to bad weather conditions or road debris and particles. Fixing any of these damages on a vehicle like the BMW X3 will come at quite an expense, especially when there is no proper insurance in place. Now you must be wondering what the best shipping method is.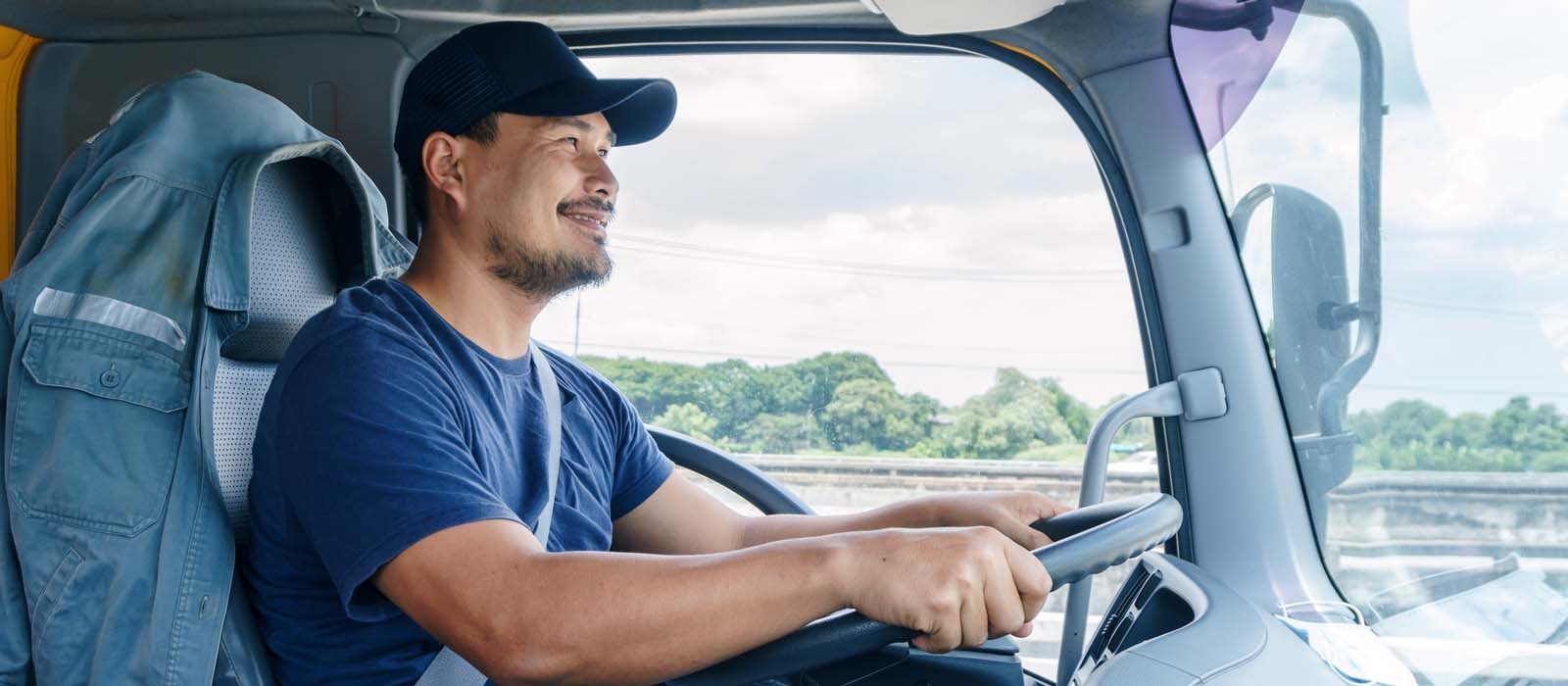 Hiring an Auto Shipping Company
The benefits of hiring a shipping company are limitless; apart from being cheaper, shipping companies also provide a wide range of services like insurance, route planning, and door-to-door delivery. To get started, you need to ensure you engage a good shipping company, and the best way to do this is to carry out some basic research.
Do Your Research
Start by getting a list of good shipping companies; this can come from colleagues and relatives or from review sites online. With this list of companies, you can request and compare shipping quotes to know which shipping company best meets your budget. Keep in mind that a lower cost might mean a lower quality of service, which is something you should avoid for a car like the BMW X3.
Make Shipping Arrangements
After choosing a particular shipping company, you can proceed to make the arrangements for shipping your vehicle; this includes the shipping options and methods, as well as insurance coverage and the timeframe, date, and location of delivery. Making these arrangements on time helps to improve your shipping experience, as you give the company enough time to prepare for shipping your vehicle.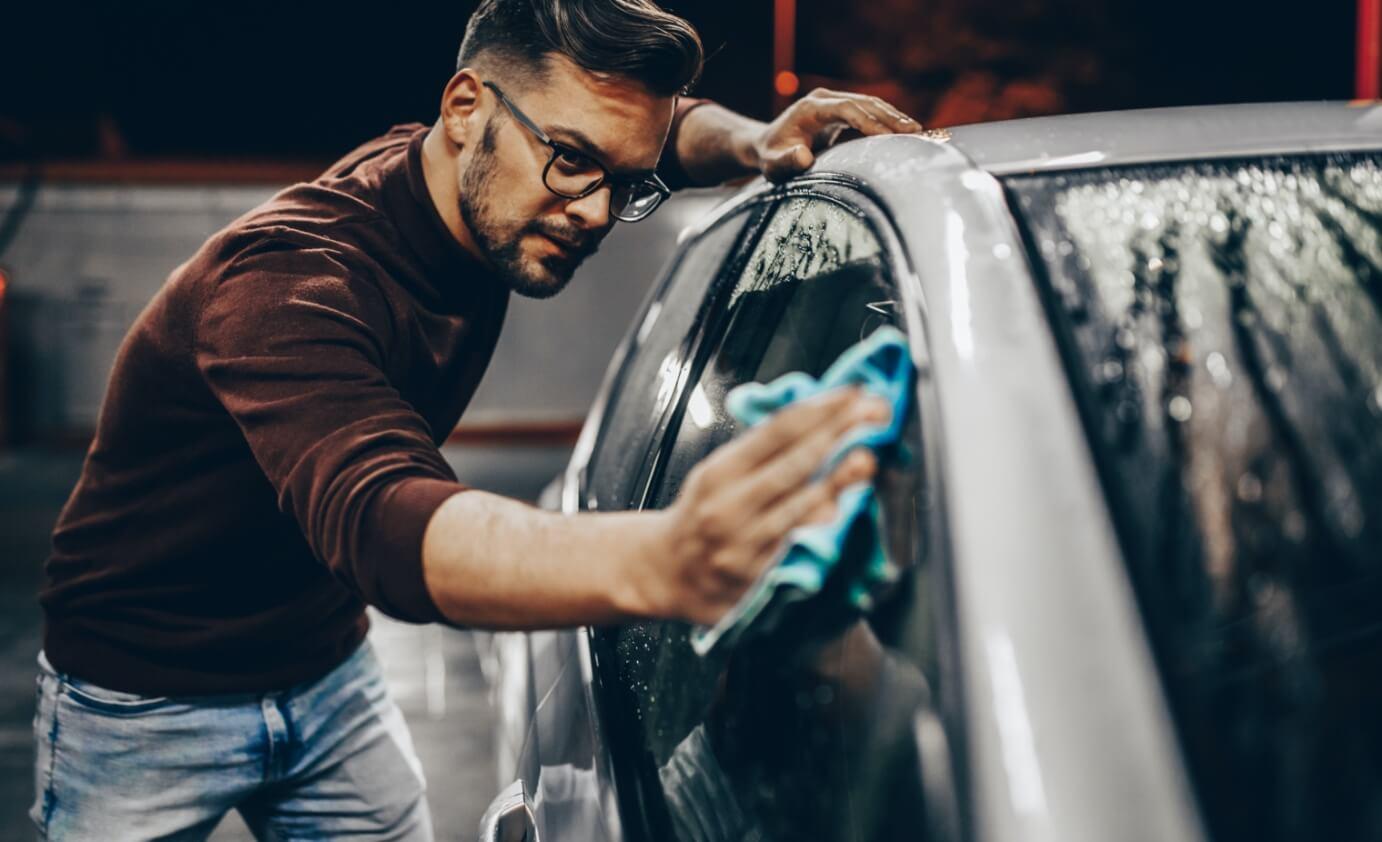 Prepare Your Vehicle
Preparing your vehicle makes it easier for the shipping company to ship your vehicle and ensures there are no delays or complications during and after shipping. The first step is to give your BMW X3 a proper cleaning and to remove all personal items. 
You can then go on to inspect and service your car to ensure that all its systems are functional. This is a necessary process, as you might need to compare the initial and final conditions of the vehicle to properly identify the damages that occurred during transit.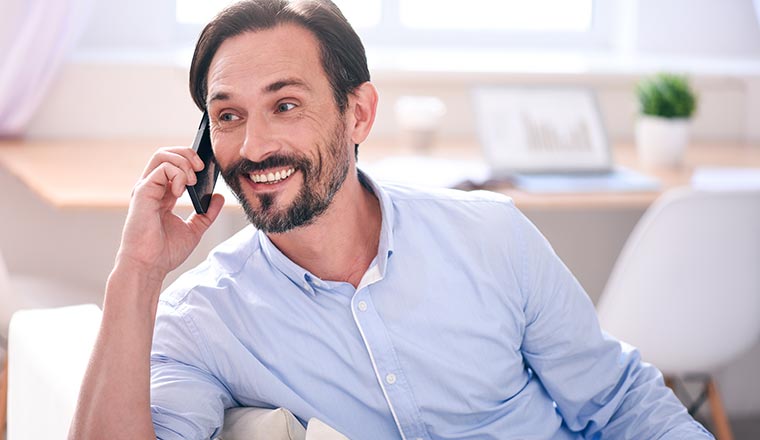 Conclusion
If you want a safe, quick, and secure delivery for your BMW X3, then you should hire an experienced and reliable shipping company. Following the steps in this article can also greatly improve your shipping experience with the company of your choice.
At Ship A Car, Inc., we have years of experience handling luxury vehicles like the BMW X3. Dial (866) 821-4555 to discuss your shipping requirements with our shipping experts or to get an instant shipping quote.
FAQS
What are the benefits of hiring a shipping company?
Hiring a shipping company not only takes away the stress and headache involved in shipping your vehicle, but it is also safer and more secure, as shipping companies make use of state-of-the-art shipping equipment and experienced handlers to carry out the shipping process.
How can I reduce the cost of shipping my BMW X3?
Shipping a BMW X3 can be quite expensive, as it is slightly bigger than a normal car. To reduce the cost of shipping, make sure to place your orders very early and at a time when shipping rates are low. You can also opt for open-air shipping, but this is not advised as it may compromise the safety of the vehicle.