Your Ultimate Guide to Unlocking the Secrets to Buying Shipping Containers
Shipping containers are essential in the realm of international trade. But, like many industries, purchasing one isn't always straightforward. Many people enter this process with little understanding and come out disappointed, having spent more money than they had planned. Nevertheless, if you know where to go and what actions to take, obtaining a shipping container may be a simple process—especially with the rise in digitization and our easy access to global markets.
You may be asking yourself, "Why not just call a regional network or a local broker for a container deal?" Although many have found success with these techniques in the past, they frequently lack openness. You may find yourself at the whim of middlemen and frequently paying a marked-up price if you lack precise insights on market prices and worldwide availability. The purchasing process may become difficult as a result of this ambiguity, and many consumers may feel as though they are stepping into unknown territory.
The bright side is that this environment is manageable if you have the proper guidance. Consider it as your personal GPS when purchasing shipping containers: a straightforward, detailed road map that guarantees you're taking the quickest and most cost-effective path. That's what this guide tries to achieve. By the time it's all through, you'll know exactly what to do to avoid frequent mistakes and walk away with the greatest offers available. So let's get started and clear up any confusion about the shipping container purchasing procedure.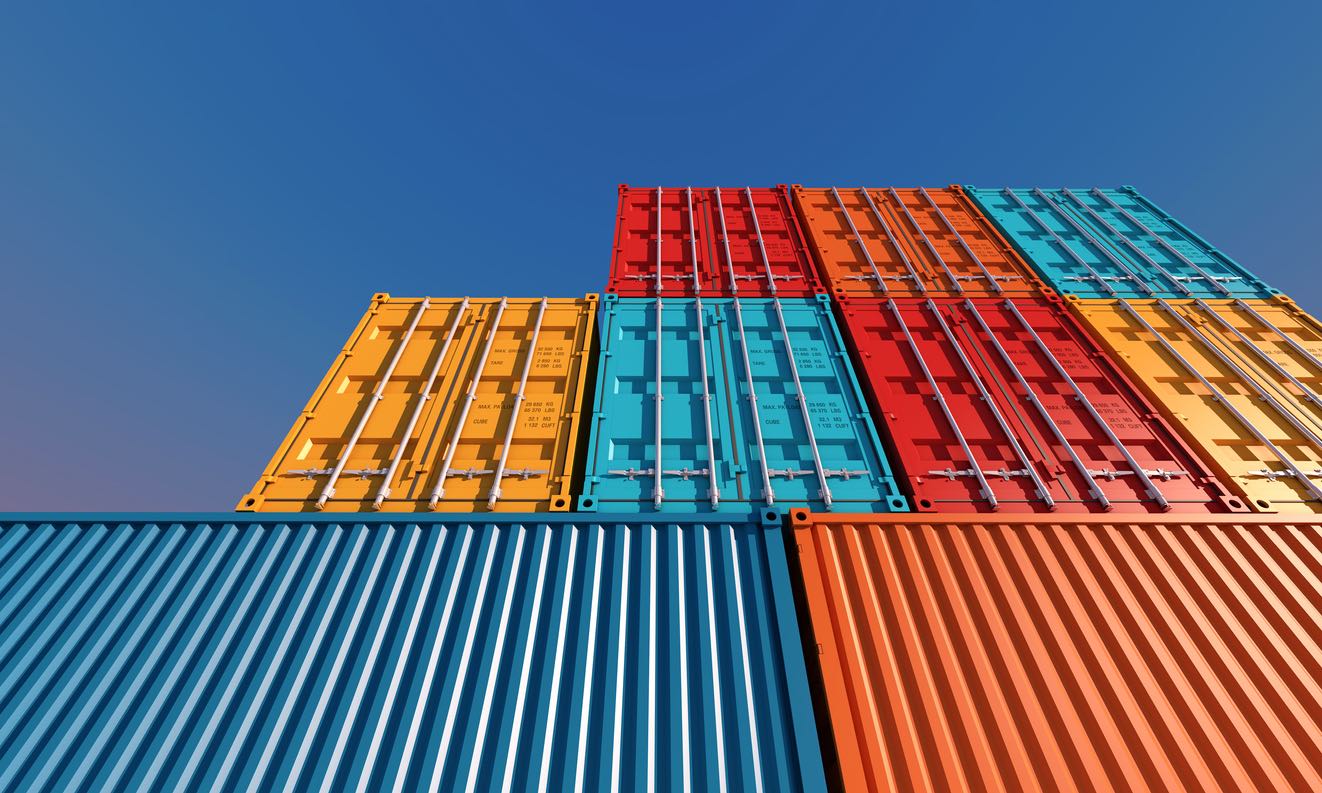 Step 1: To Buy or To Lease? Making the Right Choice for Your Shipping Needs
One of the first, and maybe most important, choices to make when entering the world of shipping containers is whether to buy or lease. Purchasing a container may prove to be a wise investment, particularly if you want to use it for a long time. This is especially true if you're looking for storage solutions or if your company uses containers on a regular basis. Purchasing also acquires you an asset that you may use for other purposes or later sell on the secondary market. Those who can afford it tend to buy because of the possible long-term advantages.
Conversely, not all circumstances call for the direct acquisition of a shipping container. Leasing becomes a desirable choice for people or companies who want a container for a one-time cargo or a specific short-term project. It reduces the requirement for a sizeable down payment and offers flexibility. Leasing is a workable option if you're not sure what your future container demands will be or if you just don't want to commit to ownership. Furthermore, leasing offers you additional piece of mind because the leasing company is responsible for any maintenance issues and value depreciation rather than you.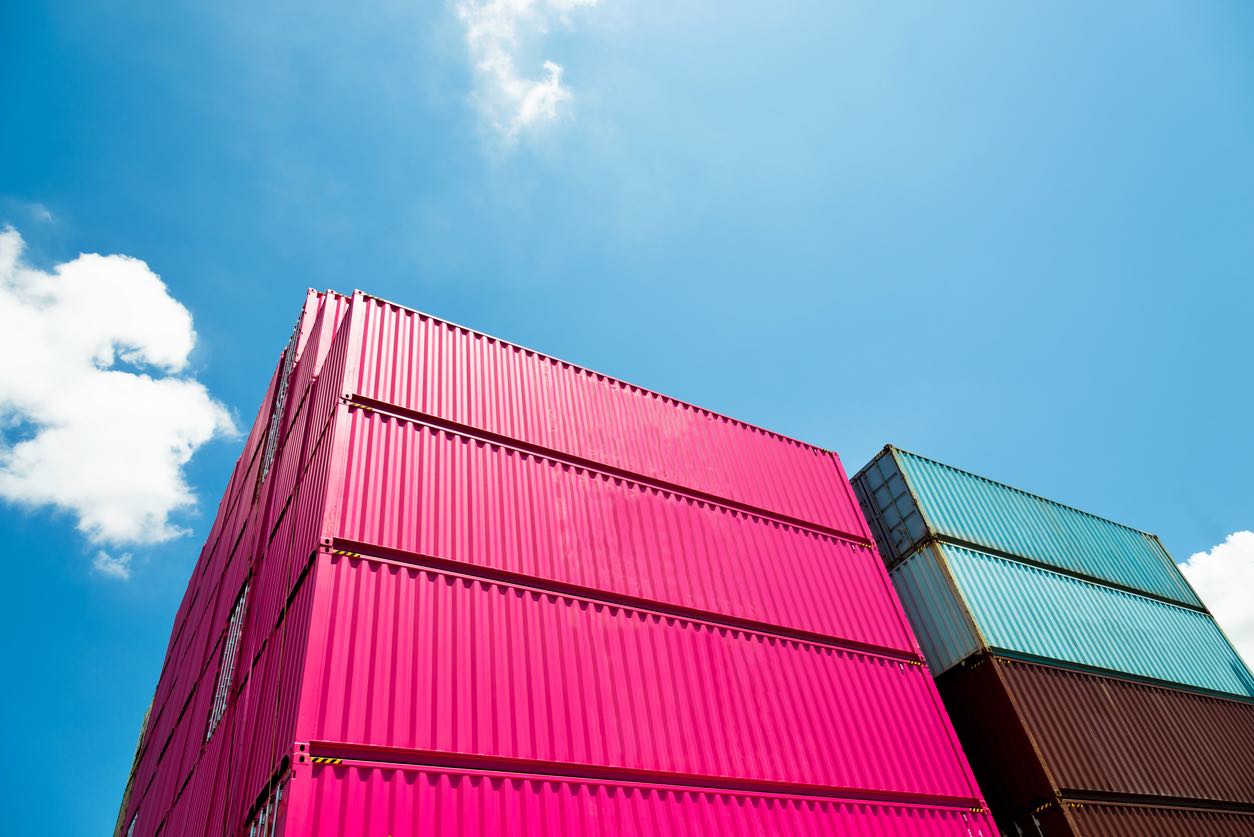 Step 2: Choosing the Perfect Container – Beyond the Basics
The sheer amount of options accessible when exploring the world of shipping containers might be overwhelming. It takes more than simply selecting a box to store your stuff; you also need to choose the ideal box to make sure your cargo gets to its destination quickly, safely, and in perfect shape. Standard containers serve most of the transportation needs and are mostly utilized for basic dry products. This might be everything from apparel to gadgets. Not all cargo, meanwhile, falls into this tidy, standard category.
Specialized containers become necessary for people who deal with specialized items. Consider delivering perishable goods, such as meats or fruits. Enter the reefer containers; these things need to be kept at a consistent temperature to avoid spoiling. Their purpose is to preserve a specific temperature throughout transportation, guaranteeing the freshness of your perishable items. On the other side, flat-racks or open-tops can be your best option if you're handling heavier or oddly shaped items, like as machinery or automobiles. The design of these containers makes loading and unloading simple. Therefore, it's not simply smart logistics to know what your cargo requires and match those demands with the right kind of container; it's essential for the safe transportation of your goods. Astute shippers will see that selecting the right container can make all the difference in their shipping success.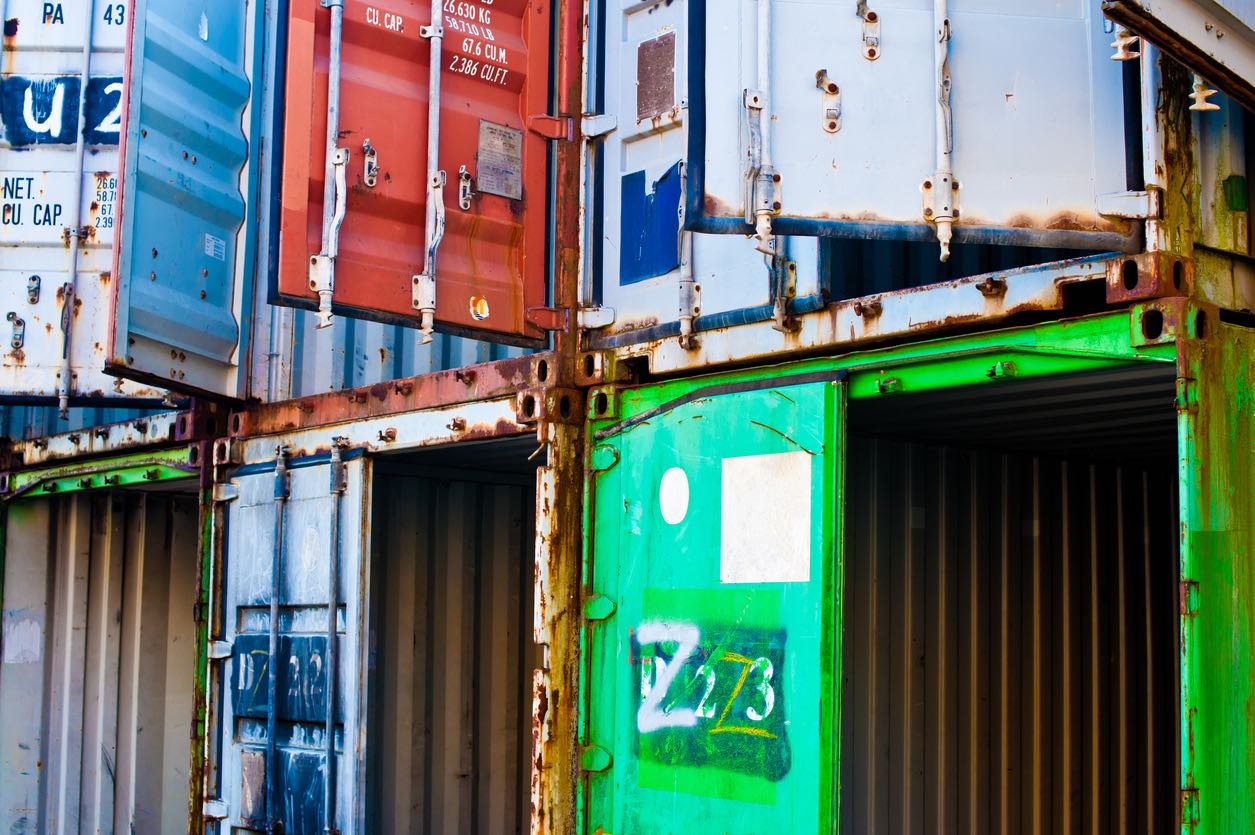 Step 3: Container Condition and Grading – Ensuring the Right Fit for Your Needs
It is crucial to comprehend the grade and condition of shipping containers before delving into the realm of them. How come? The usefulness, safety, and suitability for your particular needs are more important factors to consider when grading a container than its age or visual attractiveness alone. The wide range of options might be overwhelming, ranging from brand-new, immaculate units that have only been on one voyage to those with a history of several sea voyages engraved on its walls. But having a thorough grasp of these classes may save you money and guarantee the integrity of your goods.
As the name suggests, one-trip containers have only made one journey from the producer to the owner. For individuals seeking a nearly perfect container, they are ideal since they provide an almost-new experience. On the other hand, "as-is" containers may include dents, corrosion, or other signs of wear and tear from several trips. They could be ideal for storage or other uses where aesthetics or small damages aren't a concern, even if they might not be the best choice for transferring sensitive cargo. There is a container suitable for any need and price range thanks to intermediate classes like Grade A, B, and C, which offer differing degrees of quality. Therefore, it's important to compare your demands to the grading system before making a buy or lease. By doing this, you make sure you're receiving the greatest deal possible in addition to protecting your goods.
A grading system with three levels is frequently used by businesses to classify containers.
Premium Grade (A):

 

Because of the excellent state in which these containers are kept, transporting goods in them is a breeze.
Standard Grade (B):

 

The containers that fall within this category may show signs of light wear and tear such as dents or scratches, but they are still suitable for storing items.
Economy Grade (C):

 

This grade is assigned to containers that have sustained considerable damage; it is recommended that these containers be utilized for scrap or, on occasion, storage.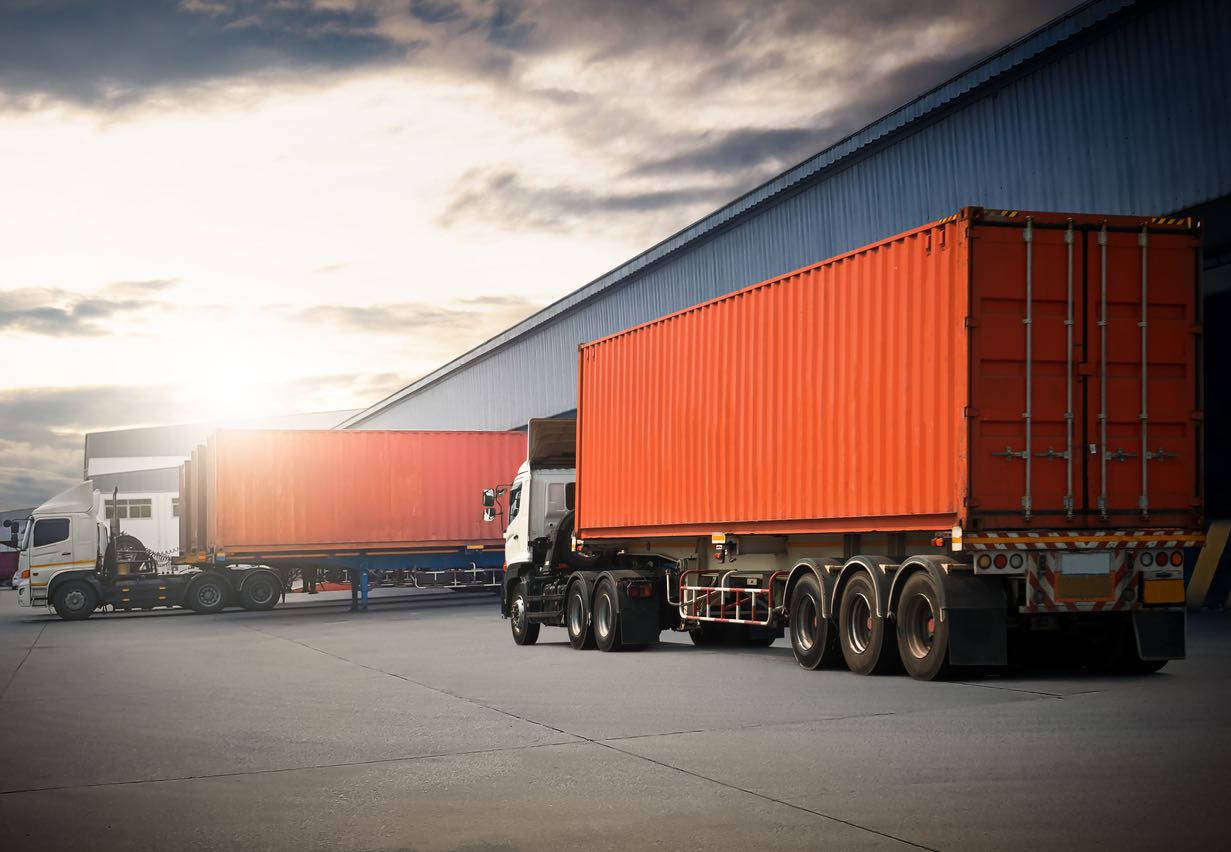 Step 4: Unlocking the Secrets to Shipping Container Pricing
"How much does it cost?" is one of the most significant questions that many people have when it comes to shipping containers. It's critical to realize that container costs fluctuate. They follow the fluctuations of several dynamic market variables, the most important of which are the kind of container and its location. Similar to the stock market, being uninformed might be the difference between getting a good bargain and spending too much.
One benefit of the digital era, though, is the availability of technologies that provide real-time market analytics for shipping containers. xChange Insights is one such technology that may really alter the game for anyone trying to stay ahead of the curve. Through the utilization of data-driven platforms such as these, purchasers may obtain real-time pricing data, identify trends in price fluctuations, and even forecast future patterns. This provides purchasers with an advantage in negotiations in addition to arming them with knowledge. In a sector where every dollar matters, having access to the most recent market intelligence may result in significant cost savings. Remember, in the container trade, knowledge isn't just power; it's profit.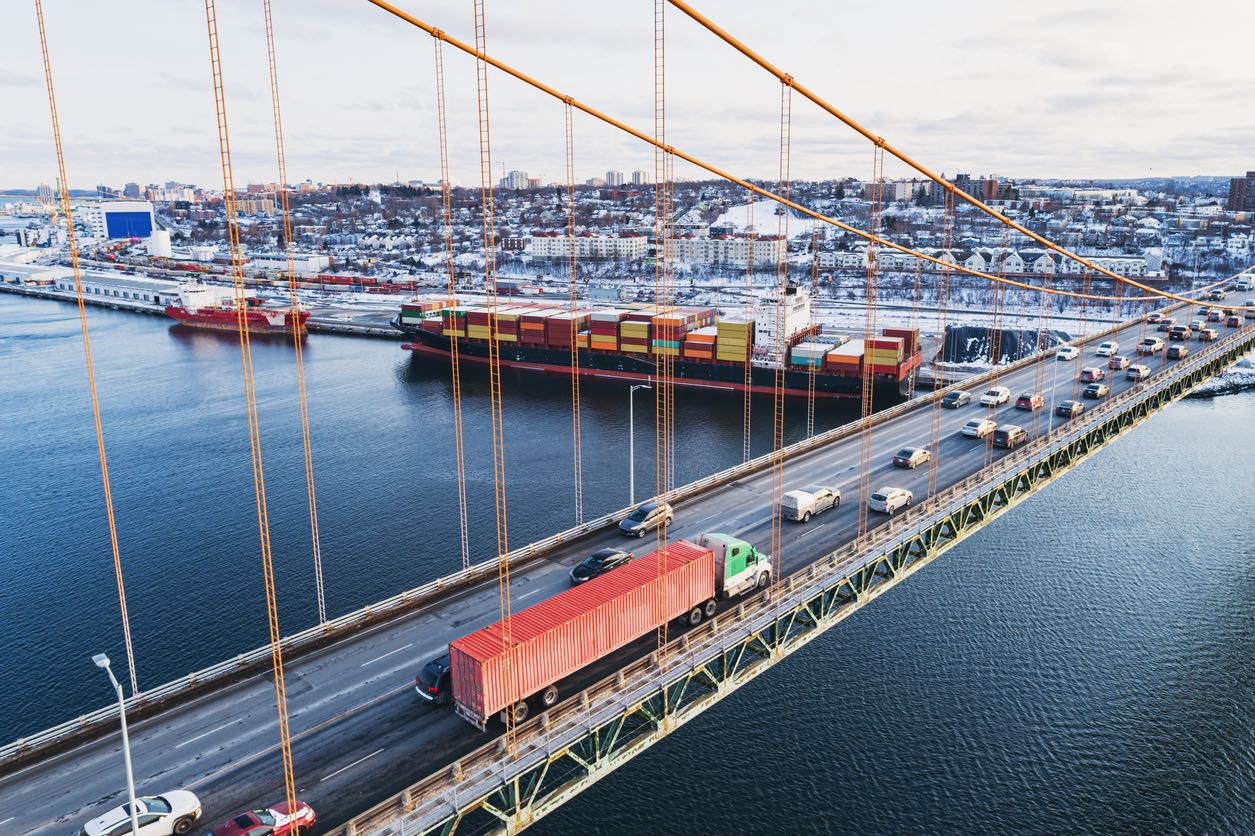 Step 5: Finding the Best Deals – Your Ultimate Guide to Sourcing a Shipping Container
It may be difficult to navigate the confusing world of container purchases, especially with so many alternatives at your disposal. Granted, the ports' close proximity and instant access to containers would make them appear like the best option out of the gate. But this ease frequently comes at a high cost. It's important to comprehend the value proposition of the container you acquire in addition to simply purchasing it. Now that the digital era has arrived, there are dedicated online platforms made to make this process easier.
Websites such as Shipped.com, Conexwest, and Western Container Sales have become industry leaders in providing buyers with affordable and transparent pricing. These online markets do away with the conventional intermediaries that frequently raise rates and offer transparent information regarding container conditions, pricing, and availability. Specifically, Container xChange has completely changed the industry by building a large, verified member network that guarantees the integrity of every transaction. In addition to ensuring that you're receiving the most value for your money, this openness save you the time and trouble of haggling or screening merchants. Expand your search for the greatest offer outside of the ports. Enter the digital sphere and let technology to lead you to the best container solution.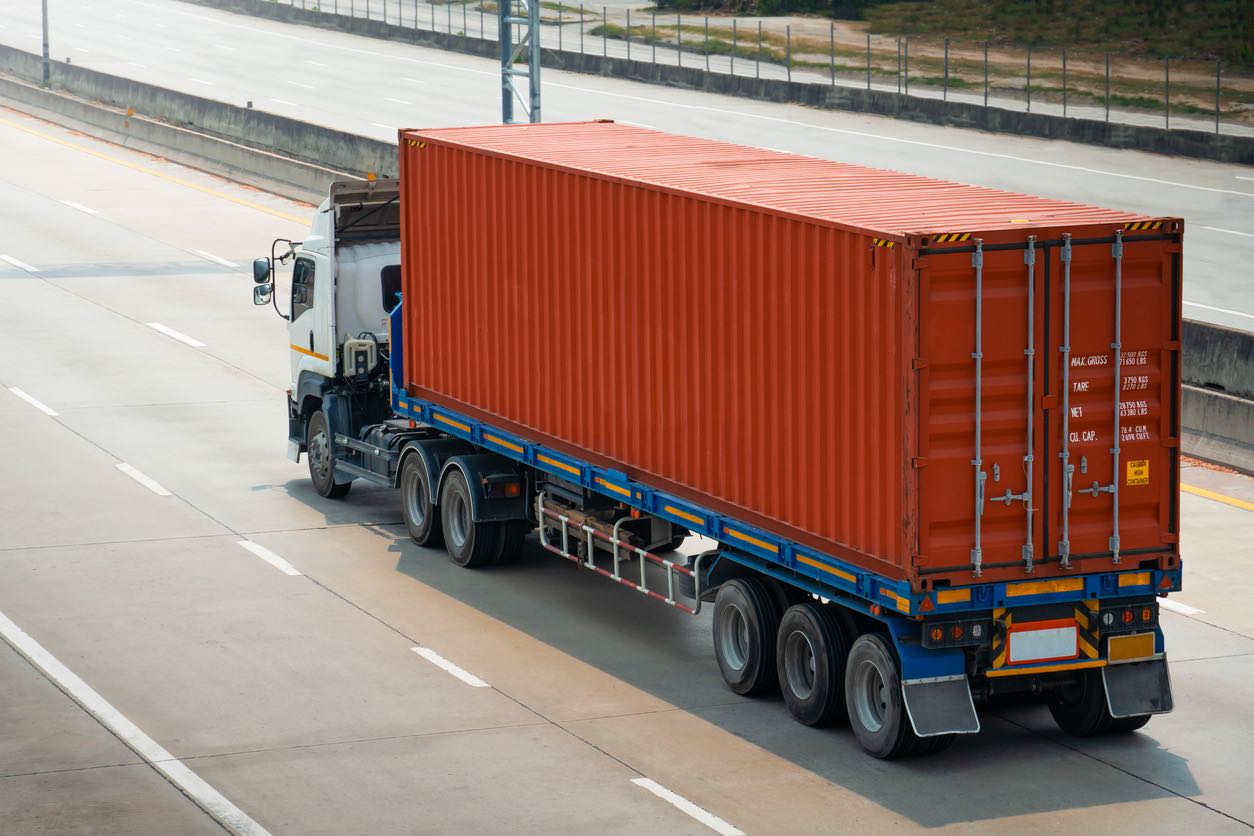 Step 6: The Underrated Importance of a Container Surveyor
Hiring a container surveyor is an important stage in the complex dance of container leasing that is sometimes missed. But why is this such a crucial step? Transparency and certainty hold the key to the solution. You are making an agreement based on trust when you choose to rent a container. You're trusting the leasing company's description of the condition. As an impartial third party, a container surveyor examines and verifies the condition of the container to make sure there are no unpleasant surprises. This becomes particularly crucial for companies that want to guarantee smooth operations while avoiding possible hazards and unanticipated expenses.
Hiring a surveyor has advantages beyond only verifying the state of the container. They provide your investment an extra degree of security. Imagine transporting delicate items and learning midway that the container had defects that might cause damage. Your peace of mind can be restored by a surveyor's examination, which can reduce such hazards. A thorough survey report can also be helpful for insurance claims, future references, and even any conflicts with the leasing company. Obtaining the endorsement of a respectable container surveyor is crucial in a world where every penny counts and operational effectiveness is critical.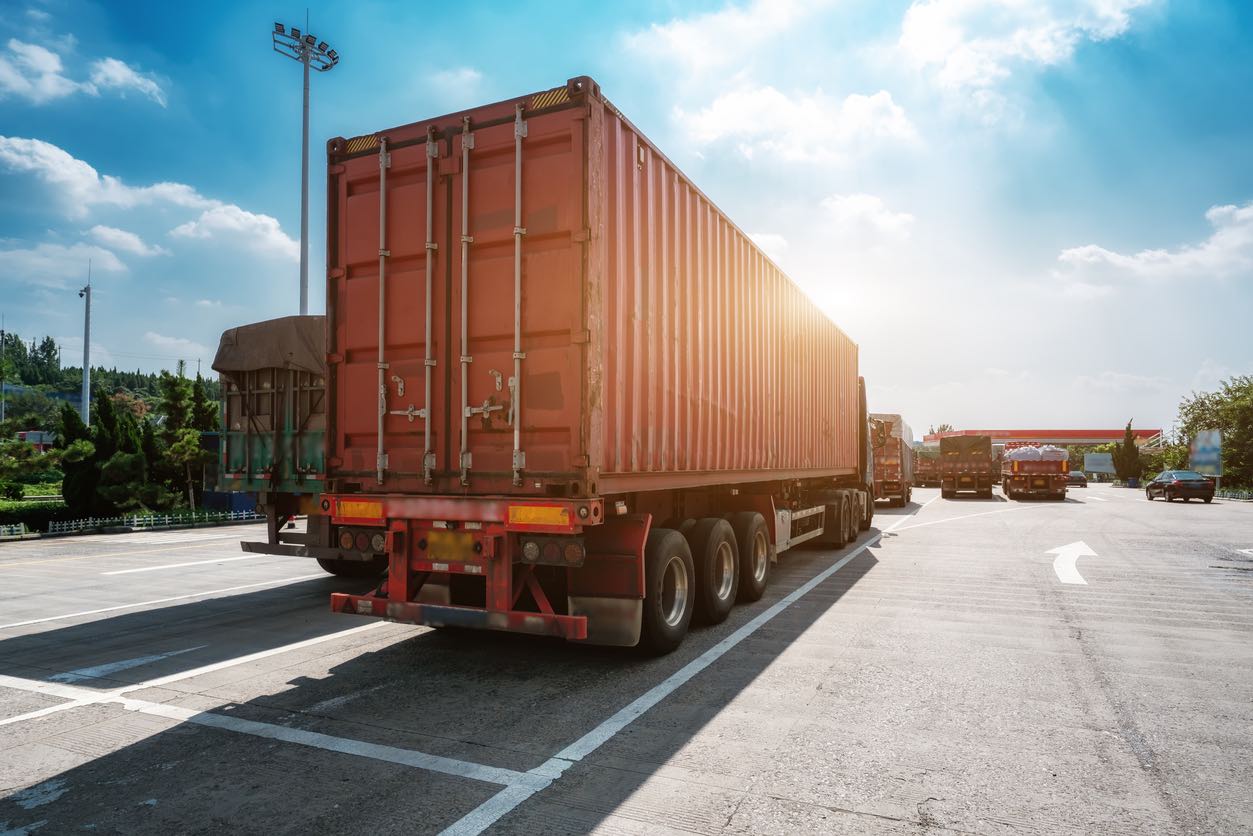 Step 7: Unlocking Smart Logistics – Making the Most of Your Container Transport
The purchase of a shipping container is only half the battle. Ensuring it reaches your desired location without undue expenses or hassles is a game-changer. While most consumers concentrate on the purchase, astute operators and companies understand that significant savings may be made during the transit process. Your bottom line may be greatly impacted by knowing how to ship your container properly in a world where logistics can be stressful and costly.
The first thing that comes to mind after successfully obtaining a shipping container is how to transport it to your location. The concept of one-way leasing is one that is frequently disregarded. Make your container earn its way home instead of letting it move empty. Container exchange platforms like Container xChange can connect you with carriers that need to move cargo along the path your container is on. By increasing container use, this mutually beneficial partnership not only helps defray shipping expenses but also promotes a more environmentally friendly method of shipping. Using seasoned industry experts such as Ship A Car (SAC), who are well-known for their proficiency in container shipping, is an additional choice. By utilizing these techniques and tools, you can guarantee that your container gets to you quickly and turn what is typically thought of as a tedious chore into a clever, economical operation.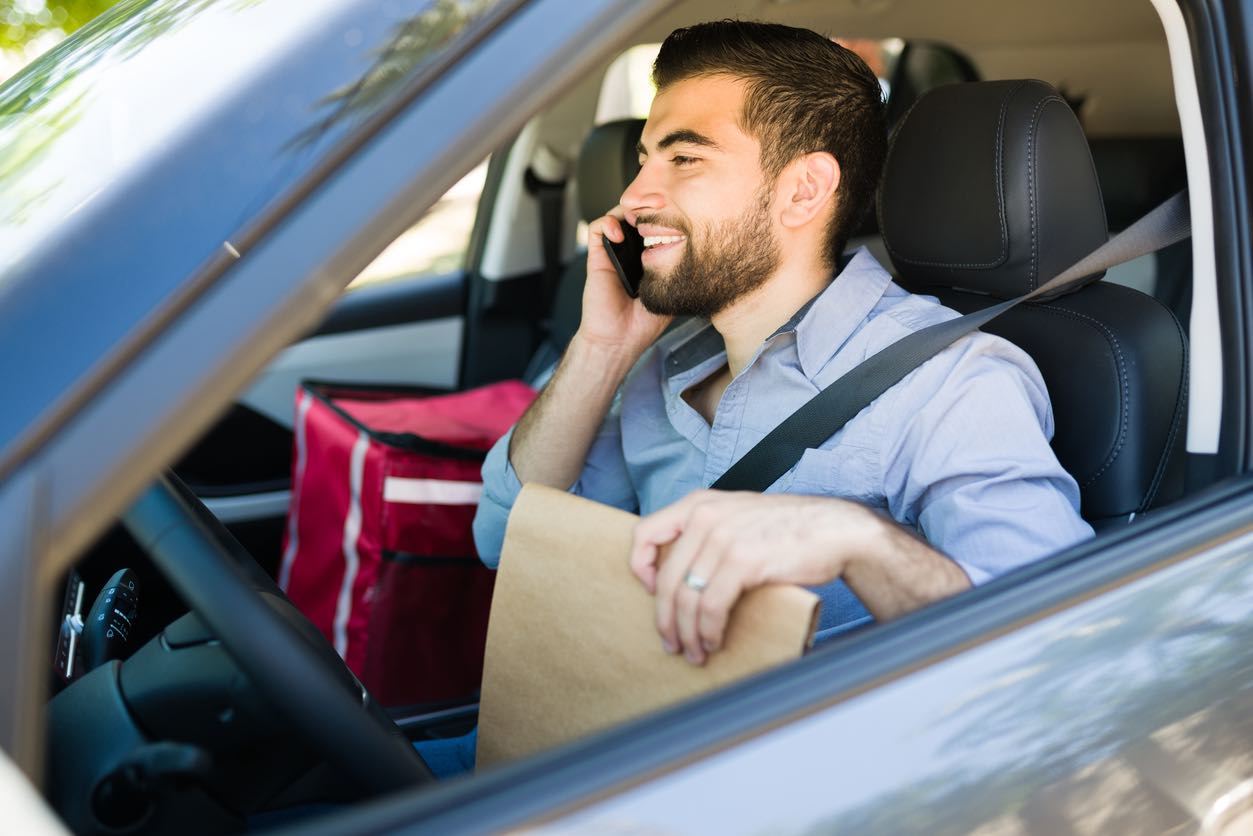 Final Thoughts: Navigating Container Shipping & Why Ship A Car, Inc. Stands Out
The abundance of choices available in the huge world of shipping containers may occasionally be debilitating. Businesses that offer a variety of services and goods to meet various demands, such as Conexwest, Western Container Sales, Shipped.com, and Container xChange, have carved out a position for themselves in the industry. Although each has advantages, it's crucial to keep learning and choose which best suits your own needs. Now that you have these seven steps to help you, you can confidently explore this market and make sure you obtain the greatest deal and solution for your needs. As is always the case, information is power, and in the case of container shipping, it's your pass to quick and easy deals.
Particularly when it comes to transporting containers across the country, Ship A Car, Inc. (SAC) distinguishes itself as a top shipping company in the United States. One of the main advantages of using SAC is their unparalleled experience and track record, which demonstrate their dedication to continuously providing excellence. No matter where in the nation your container is going, SAC's extensive network ensures safe and effective transportation. They are also a great option for both people and companies due to their commitment to providing excellent customer service, affordable pricing, and flexible options. In the shipping industry, SAC is a brand that is linked with dependability and knowledge, regardless of whether you're delivering empty containers, commodities, heavy haul or vehicles.
With all of this knowledge at your disposal, it's time to take action. Don't trust fate with your important shipping requirements. Make sure your containers are in the finest hands by getting in touch with SAC. Talking to them is easy and uncomplicated. For quick assistance, use the online form; alternatively, phone them to talk with a trained transport coordinator for a more personalized touch. They may be reached at (866) 821-4555, where they are prepared to offer advice, respond to inquiries, and begin the shipment process. Choose SAC to embrace efficiency and peace of mind.
Frequently Asked Questions:
What factors should I consider when choosing the type and size of a shipping container?
When selecting a container, it's crucial to assess your specific needs. Consider the purpose (storage, transportation, or construction), the items you'll be storing or shipping, and the space available at your desired location. Understanding these requirements will help determine the right type (e.g., standard, high cube, refrigerated) and size (e.g., 20-foot, 40-foot) of container for you.
Is it necessary to inspect a used shipping container before purchasing it?
Absolutely! Inspecting a used container is vital to ensure its quality and condition. Look for any visible damages, rust, holes, or dents. Check the doors to see if they open and close smoothly, and assess the interior for any signs of leaks or foul odors. An inspection can help you avoid additional costs in repairs or maintenance down the line.
How can I ensure the safe and cost-effective transportation of my shipping container to my desired location?
After purchasing your container, prioritize its transportation. Research and choose reliable transportation services like Ship A Car, Inc. to ensure safety and affordability. Consider opportunities like one-way leasing to offset costs. Remember, reputable transportation partners often provide more assurance of timely and damage-free deliveries.
What is Ship A Car, Inc. and how does it differ from other shipping companies?
Ship A Car, Inc. is a leading U.S. transport service that specializes in shipping containers nationwide. With its impeccable reputation and emphasis on customer service, it stands out as a trusted choice for all shipping needs.
How can I contact Ship A Car, Inc. to discuss my shipping needs?
You can reach out to Ship A Car, Inc. via their online contact form or by calling their qualified transport coordinators at (866) 821-4555.