Advice from Industry Experts on Tire Maintenance and Servicing
Maintaining proper care for your vehicle is vital for it to run efficiently. This includes regular oil changes, brake checks, windshield wiper fluid, and perhaps most importantly, tire car. Having and maintaining a proper car for your tires is vital not just for the tires themselves, but for the overall health of your vehicle. Practicing proper care for your tires not only ensures you have a safe ride, but also maximizes the lifespan of your tires and maintains their performance. While many know it is important to care for their tires, not many know how to properly care for them. 

Check your tires for wear and tear
One of the first steps in maintaining proper care is to simply check to make sure they are in good condition. The first step is to look for normal wear and tear like cracks or bulges. It is also helpful to use a tire tread depth gauge, which will give an accurate measurement of the amount of tread left on the tires. In addition to checking the amount of tread you have, it is also important to check the air pressure of the tires as well. Uninflated tires will lead to excessive wear, decreased fuel efficiency, and safety risks. These inspections help people identify potential problems that may lead to bigger issues down the road.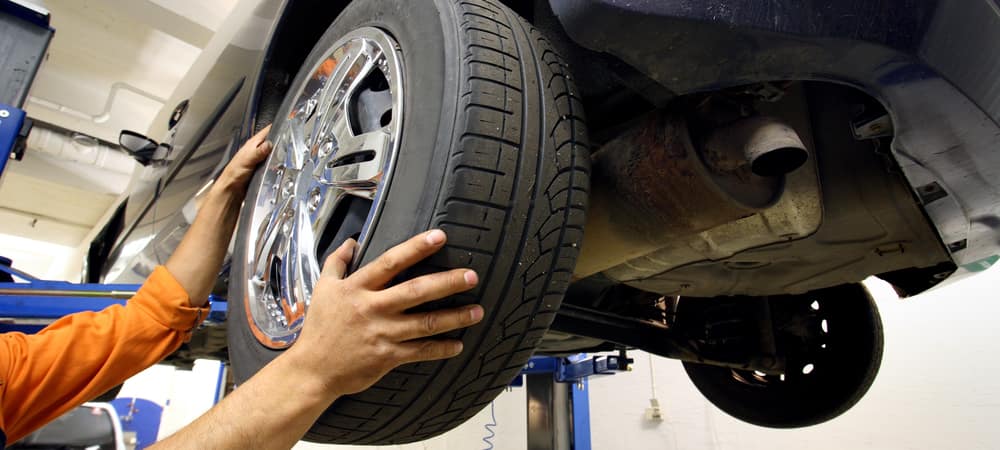 Rotate your tires regularly
In addition to checking your tires regularly, one should rotate their tires every 5,000 to 8,000 miles to ensure even wear and tear on all four tires. As you are rotating your tires, one should also check their alignment after the rotation. Rotating tires and checking for proper alignment will help reduce the chances of tire related problems, which could include excessive vibration, premature wear, and poor handling.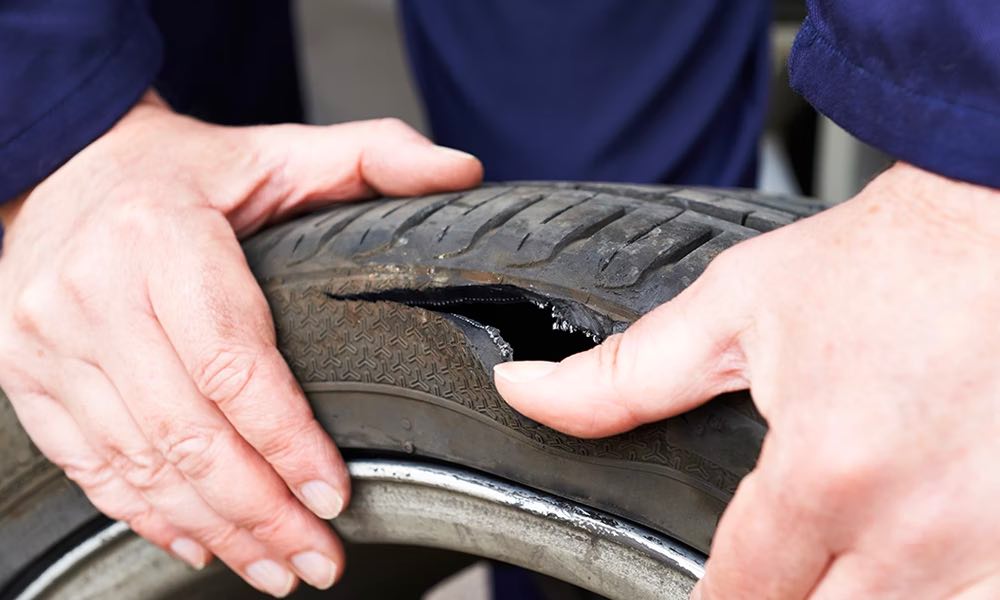 Replace any damaged or worn-out tires
During your routine checkups, if you notice the tread is lower than recommended, or any cracks or bumps, you will need to replace them immediately. Driving with a worn out tire, or tires, creates an unsafe driving environment and could even cause further damage to the car itself. Furthermore, if you notice any nails or other objects that may be stuck in the tire, you need to have them removed properly and patched by a professional.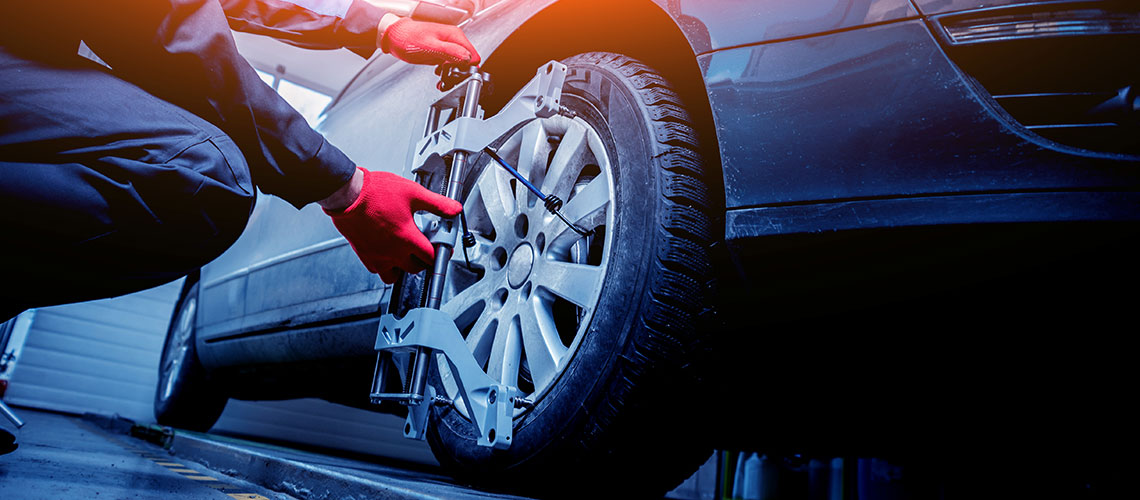 Having your wheel alignment inspected at least once a year is vital for your tires lifespan. Improper wheel alignment could lead to an excessive amount of wear on certain parts of your vehicle. In addition to aligning your wheels, you also need to have your tires balanced as well. This will help make sure the tires are evenly balanced, which improves their performance and extends their lifespan.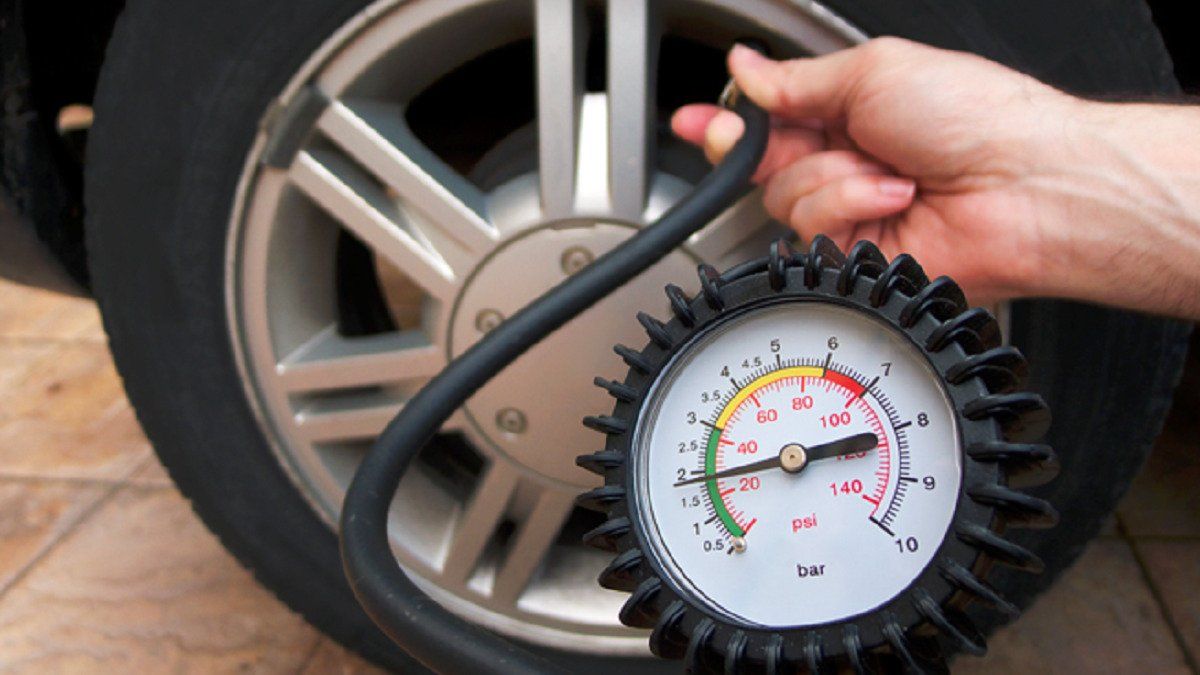 Maintain proper air pressure
During your routine checks, the air pressure is a vital portion of your check. When putting more air into the tires, make sure you check the manufacturer's recommendations for the proper air pressure for your tires. You also need to remember to check the air pressure in your spare tire if you have one. During your air pressure test, check your valve stem for any issues. It's important to check your tire pressure at least once a month, or even before long trips. You are able to determine the correct air pressure for your tires by checking the sticker on the inside of the driver's side doorframe for the correct PSI (pounds per square inch). 
In order to check your tire pressure, remove the valve cap, and press the tire gauge onto the valve. You will then read the gauge to determine if the tires have the correct amount of inflation. If there is not enough air, use the hose to add air through the air valve. If you have too much air in your tires, you may release some air by pushing on the metal stem in the center of the valve with the tire gauge tool.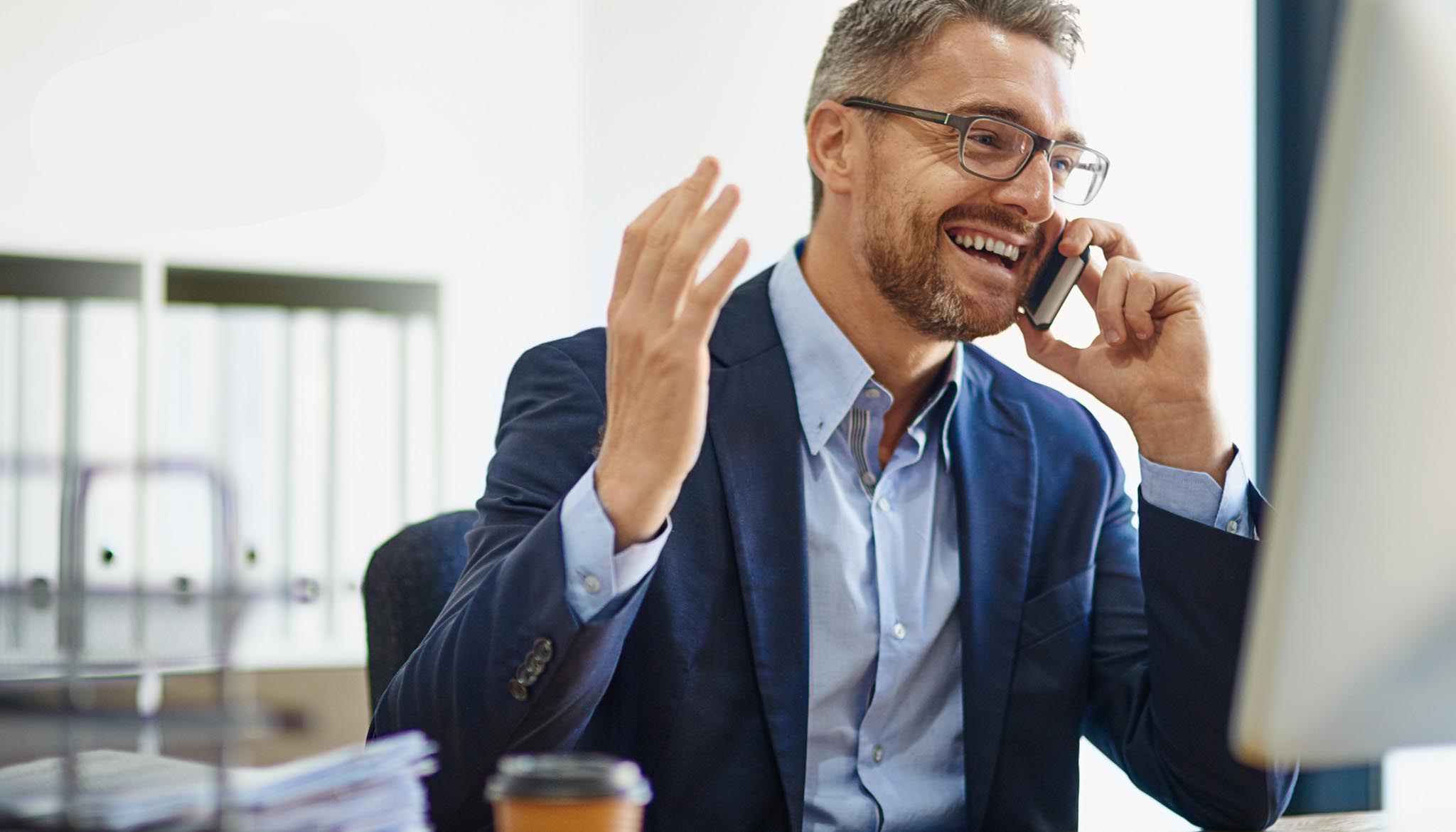 Conclusion
Performing proper tire care is one of the most important factors in extending your vehicle's life. There are a number of different tactics one should use when checking your tires. The first step is simple, just conduct proper checks to ensure there are no cracks or other issues. Furthermore, having your tires rotated every 5,000 to 8,000 miles, or whatever is suggested by your specific manufacturer. Finally, having your tires balanced after the rotations helps ensure the life of your tires. Following these tips will help extend the life of your tires and increase their performance. 
For those looking for a possible solution to their transportation needs, head to SAC – Ship A Car, which will take care of all of your needs throughout the United States