How Coronavirus is Affecting the Auto Transport Industry For Carriers
American lives have been hit hard by the coronavirus and the automobile industry is not an exception to it. Many layoffs and furloughs have also taken place as a grim part of the partial economic slowdown and in many cases shut down. The landscape got slightly changed suddenly. For the haulers, it almost came to a halt as room to operate the transportation channels was narrowed. But, rapidly the necessity of it started gaining momentum.
About the Risk factors of Auto Transport Carriers during COVID-19
With a declaration made by the Department of Homeland Security, transportation has been called an essential sector, meaning carriers were to remain in operation as to keep the crucial delivery of food, supplies, and other commodities throughout the country on track. Drivers may also be traveling between or through areas with large numbers of infections, increasing their risk of exposure. By April, it was quite clear that hauling services wouldn't be hit hard like the others.  Especially haulers that only hauled vehicles cross country.  If the people of the country are on lockdowns and/or facing economic slowdowns so is the movement of their vehicles on car haulers.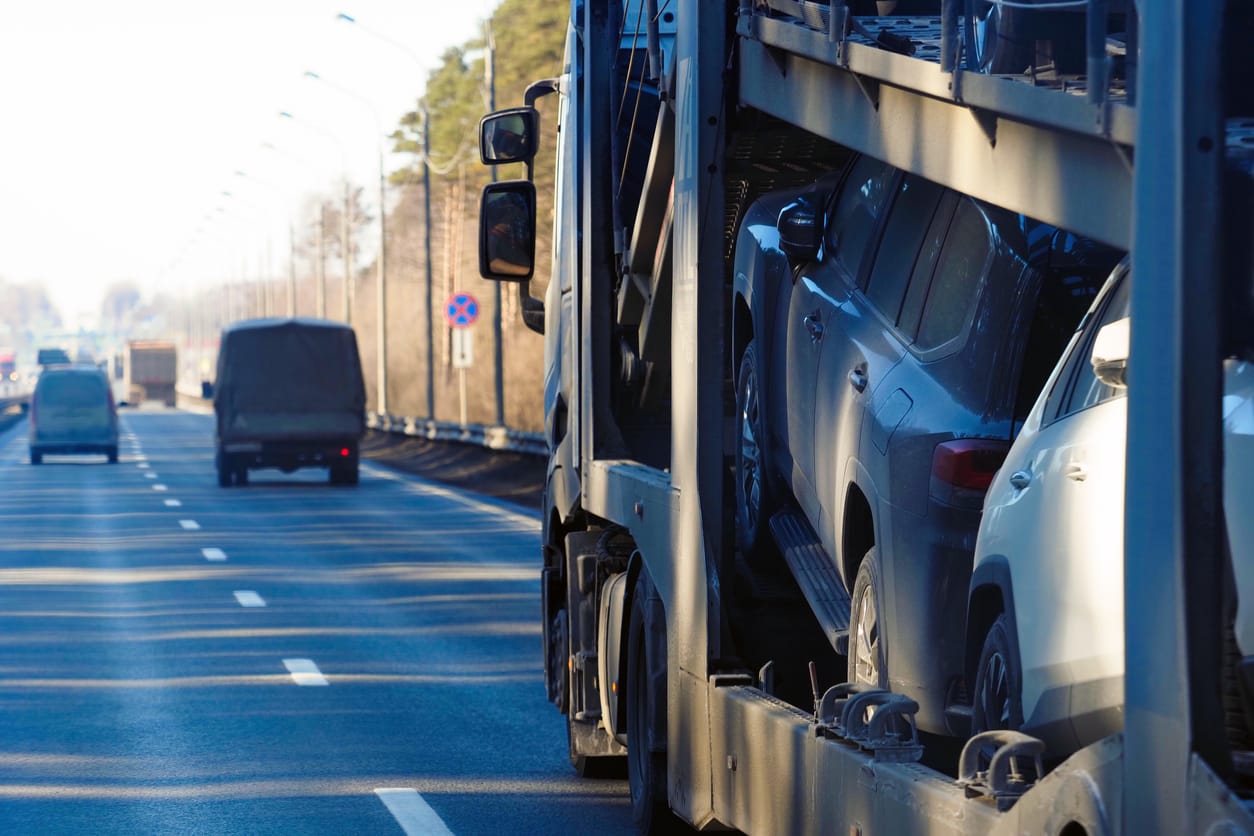 Is Domestic Shipping Hit by the Pandemic?
Auto transport carriers need to shift their usual mode of services to cope with the new normal to get continued. They have done it. For pickup or drop-off, for example, adopted plans in place so that both parties can keep the required distance. Additionally, carriers are asked to go beyond to formulate new plans to rotate routes in a bid to avoid potential risks. Now, average traverse schedules have significantly dwindled in major highways across the states because fewer people are driving. Another advantage of the scenario is that the drivers may be able to reach destinations in less time than normal.
Safety Measures for the Drivers
Originally, drivers get an extra advantage in terms of keeping themselves away from direct contracting people. So, they can quite easily take the necessary safety precautions at their workplace.
In case of any incident of illness, they can shelter themselves immediately at a medical facility quite comfortably. On the other hand, sometimes they are at high risk of being exposed to the virus as well because of respiratory issues or a compromised immune system.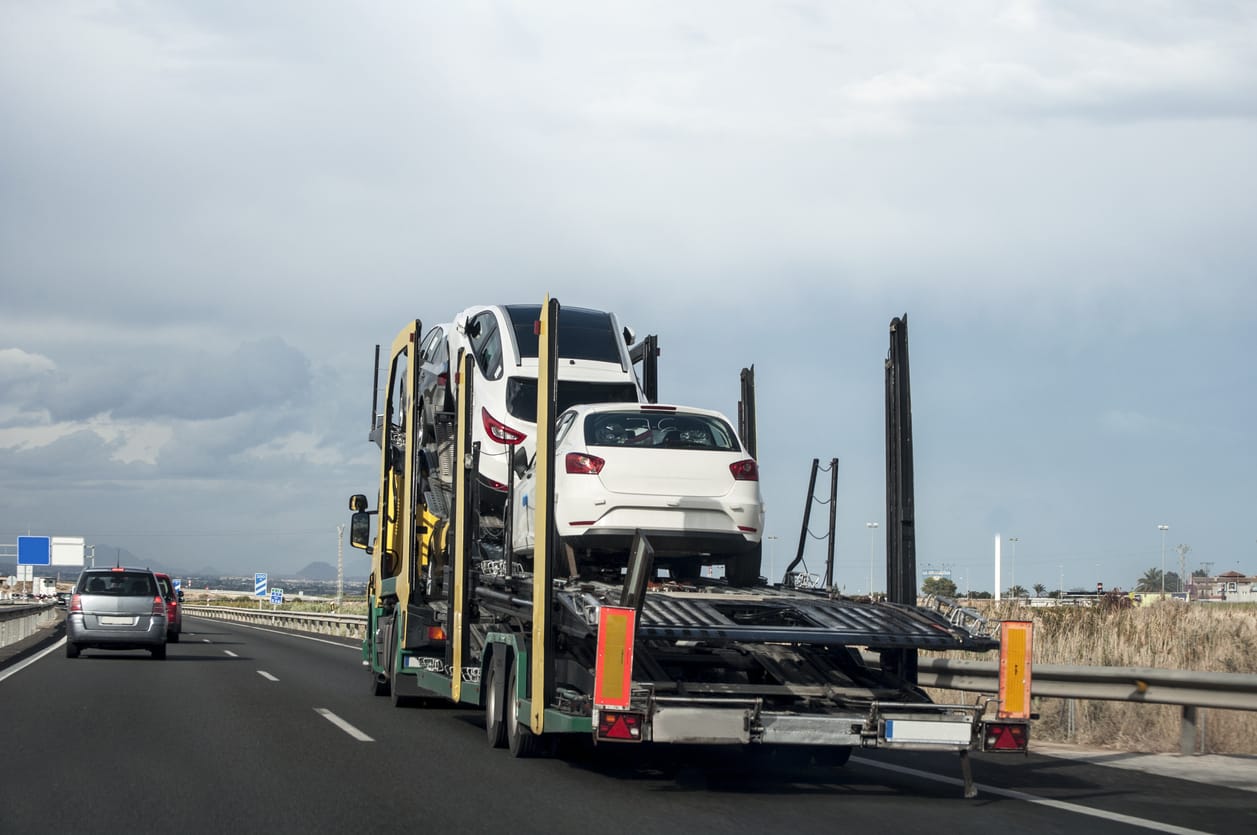 Economic Aspects for a Hauler
The 'New normal' has brought the US to a different world!! Graphs of unemployment figures are skyrocketing as well as capital markets are seeing a downward trend due to the traumatic effects of COVID-19 disease. Encouragingly, this is not the same picture in the auto transport companies. Businesses are way more dependent on this sector than ever.
However, vehicles available for shipment are now down roughly 75%, the total size of transportation raised at a meteoric speed. That means this less than 25% of the hauler has been gobbled up the whole volume of traffic. The business hasn't dwindled. The direct economic impact on the car transport carriers during the pandemic is a bit murky as individual indexes are not clear yet. Rates of the services could be in some sort of fluctuating state as well.
Roads Are Now Open
Since the 2008-2009 recession, the carrier industry has not seen such a slowdown. But, roads are now open to the transporters' wheels to be flooded with business… hopefully, sooner than later.
Ship A Car, Inc. has transported thousands of vehicles since 2012 for people just like you. We have many happy former customers and we want you to know that we take transporting your vehicle as seriously as you do.
Call an experienced Ship A Car, Inc. transport coordinator right now at 866-821-4555 for more information on how we will ensure the safety and security of both you and your vehicle during this 'new normal' times we are all living through in 2020 in the age of Covid.