How to Secure Employer-Paid Relocation Benefits
Finding your dream job is an exciting experience that results from perseverance, hard work, and occasionally a dash of luck. The happiness of such a success is unmatched, especially if it's a job you've been eyeing for a while. Many people, however, come to the realization that their dream job is not only in a new role but also in a new location, possibly on the other side of the country, amid the congratulations and elation.
The costs and logistical difficulties of moving can quickly overshadow the initial excitement of a new beginning in a new city. The tasks can seem never-ending, from gathering your belongings to finding a new place to live. Then there is the matter of money. Moving costs are high, especially when states are involved. The expenses of hiring a moving company, getting to your new location, and setting up shop can add up quickly, making what ought to be an exciting new chapter into a source of stress.
There is a bright spot, though, which many people are unaware of. Many employers are aware of the difficulties involved in relocating for work in the current competitive job market. They provide "relocation packages" in an effort to draw in and keep top talent. These are intended to lessen some, if not all, of the costs involved in relocating for work. Therefore, it is worthwhile exploring the world of employer-paid moves before you start crunching numbers and becoming overwhelmed. Your relocation process might become much easier as a result.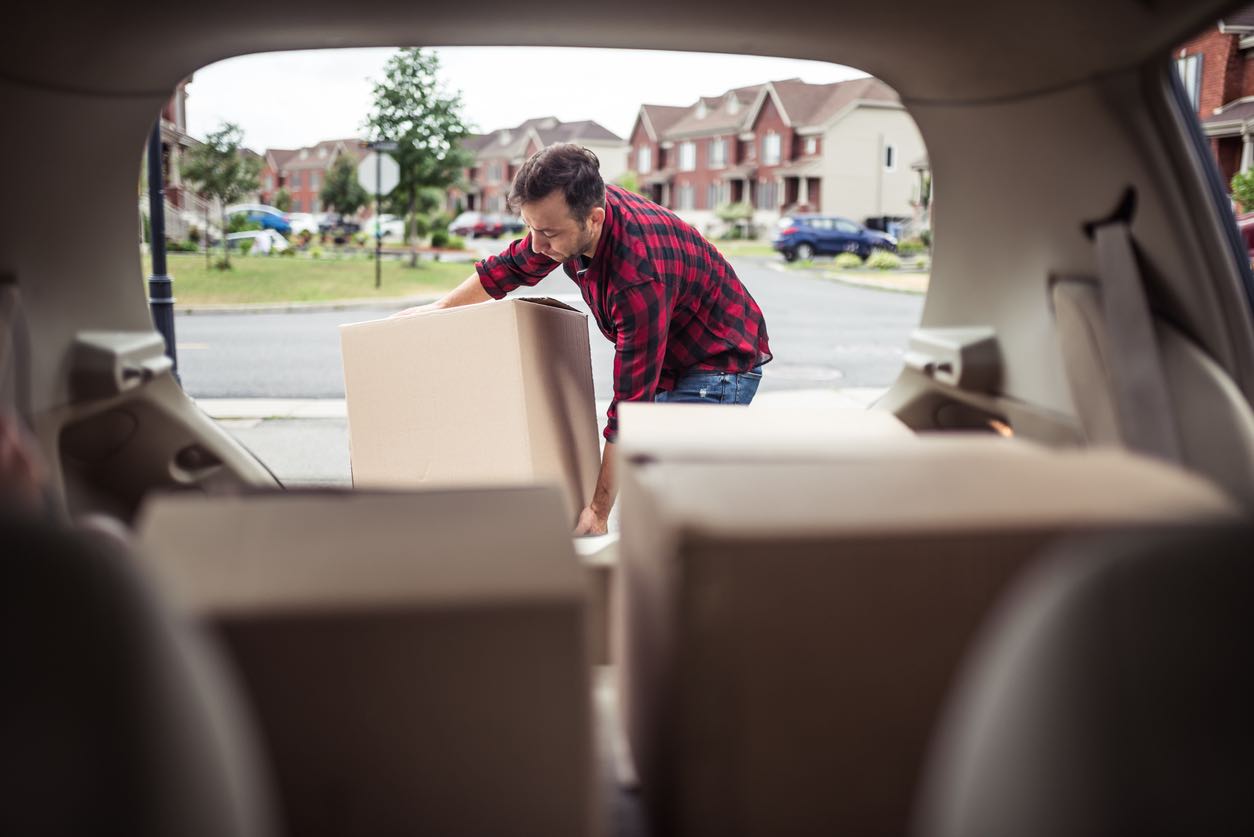 Understanding Relocation Packages
Employers now recognize the need to offer more assistance to their staff members, particularly when a position necessitates relocation, as businesses grow and competition for talent increases in the modern corporate landscape. Moving boxes are evidence of this understanding. These packages show an employer's dedication to facilitating a smooth transition for their staff members; they are more than just financial aid. By providing such benefits, businesses not only entice top talent but also cultivate a culture of appreciation and loyalty among their workforce.
Transportation of Household Goods: One of the most costly and logistically difficult aspects of moving is typically moving one's possessions. Because of this, many employers include household goods transportation in their relocation packages. Employees can move their personal belongings, including furniture and sentimental items, without having to pay the full cost thanks to this benefit. It's a kind gesture that demonstrates the employer's awareness of the difficulties that people may face when their jobs change.
Real Estate Assistance: It can be challenging to find a new place to live, particularly in a strange city or state. The real estate process can be difficult and time-consuming, whether you're buying a new home, selling an existing one, or just looking for a rental. Some employers provide real estate assistance to help with this, putting staff members in touch with dependable agents or even paying for some related expenses. The stress and uncertainty associated with establishing a new home base can be greatly reduced by this support.
Transportation of Your Vehicle(s):

 

Beyond just moving furniture, transporting a person's car presents a challenge, particularly when moving over long distances. Self-driving a car can be time- and energy-consuming. Some employers provide services to move your vehicle(s) to the new location in recognition of this challenge. As a result, employees avoid the inconvenience and wear and tear of a long drive and have their mode of transportation ready when they arrive at their new location. It's one more way employers show their dedication to facilitating a smooth relocation process.
Travel Expenses: Whether it's for house hunting, getting acquainted with the neighborhood, or the actual move, relocating frequently necessitates multiple trips to the new location. When you factor in the costs of flights, lodging, and other travel-related expenses, these trips can quickly get expensive. Employers relieve their workers' financial burden by paying for these travel costs, allowing them to concentrate on the transition rather than the growing costs.
Short-Term Solutions: Sometimes, timing just isn't quite right. It may be necessary for an employee to begin their new position before finding a permanent home. Employers step in to help in these situations by offering temporary housing options or places to store possessions. This short-term assistance makes sure that workers have a cozy place to stay while they adjust to their new surroundings and finalize their long-term housing arrangements.
Tax Considerations: The tax ramifications of relocation packages are a frequently disregarded factor. Employees may receive a surprise tax bill as a result of the fact that many of these benefits are taxable income. Some employers specifically offer additional compensation to offset potential tax liabilities as a way to mitigate this. It's a considerate addition that demonstrates an employer's all-encompassing strategy for employee welfare.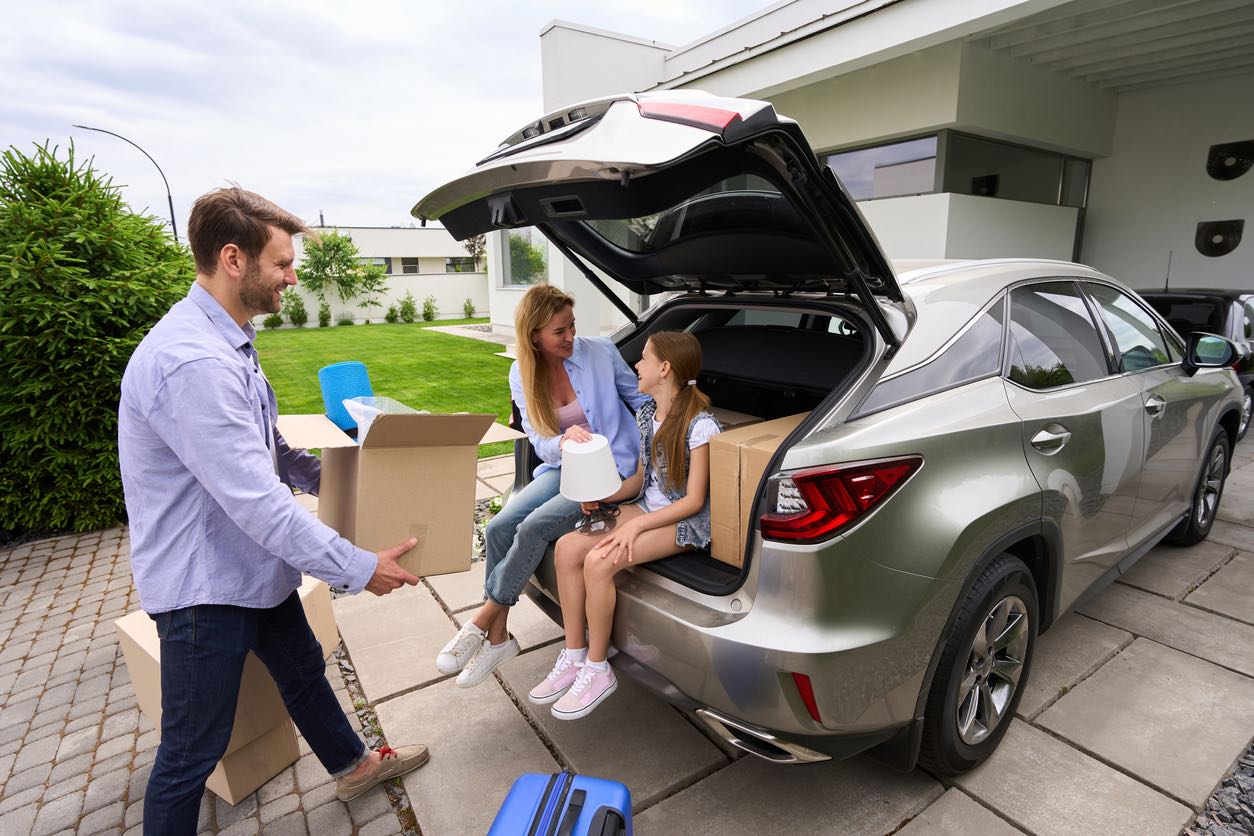 The Mechanics of Relocation Packages
It can be difficult to navigate the relocation world, particularly when attempting to comprehend how employers provide these benefits. Each method and system used by a different company has its own advantages and factors to take into account. Understanding these mechanisms is essential because it aids in creating realistic expectations as well as well-informed decisions. Let's examine in more detail how employers typically arrange relocation packages and what each involves.
Lump Sum Payments: One of the simplest approaches is this one. Here, the employer makes a one-time payment to the employee intended to cover all or a sizable portion of the moving costs. Although you can choose how to divide the funds, this gives you flexibility, so it's important to understand the tax repercussions. If your employer doesn't also pay the tax portion, you might end up with a bigger tax bill at the end of the year because this payment may be regarded as taxable income.
Reimbursement: With this approach, you are responsible for initially covering the moving expenses. The employer then reimburses the agreed-upon costs after the move is finished and after receiving the required receipts and paperwork. This strategy guarantees that the business will only pay for legitimate expenses. But it's crucial to maintain meticulous records and keep all of your receipts. To avoid any surprises, it's also a good idea to discuss any caps or limits on particular categories of expenses with the HR department.
Direct Billing: Some businesses favor a hands-on relocation strategy. They already have agreements in place with reputable moving companies. When an employee needs to move, the moving company takes care of all the details and then charges the employer directly. By streamlining the procedure, this approach guarantees that the move will be managed by reputable experts. Additionally, it relieves the employee of the costs and administrative burdens associated with the relocation. It might, however, give you less freedom to select the moving company or bargain for particular services.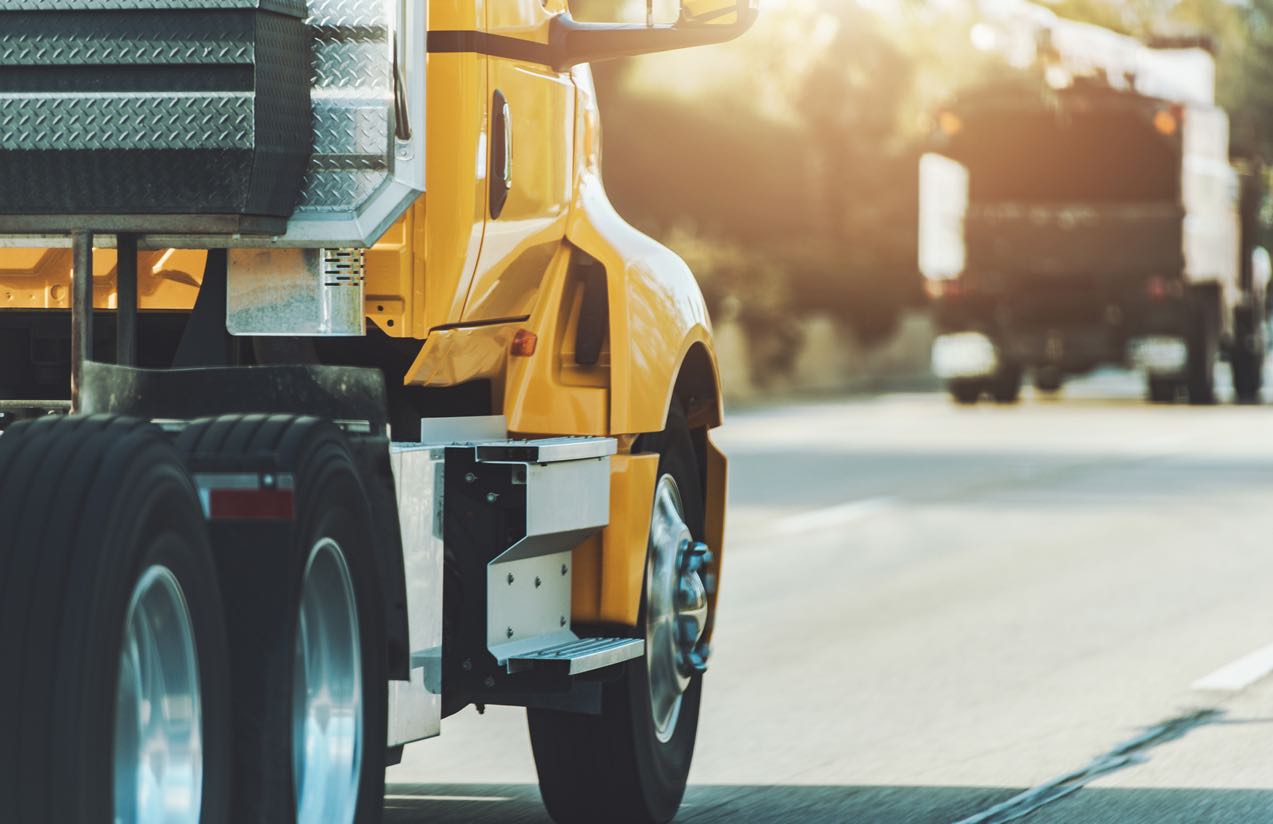 Conclusion: Even though each of these approaches has a unique set of benefits and drawbacks, one thing is constant: the significance of having a precise, written agreement. This document should include all of the specifics of the relocation package, ensuring mutual understanding between the employer and the employee and averting any potential disputes or misunderstandings in the future.
The Financial Scope of Relocation Packages
Despite being a kind offer from employers, relocation packages have a range of financial values. The employee's current housing situation is frequently a deciding factor. For instance, relocation packages for renters, who frequently have fewer ties and issues than homeowners, may range from $20 to $25,000. This sum is intended to pay for the necessities, including moving your possessions, shipping your vehicle(s), finding a new rental, and other related expenses.
Homeowners, on the other hand, must go through a more difficult relocation process. It can be difficult to navigate the complexities of dual mortgages, sell one's current home, or even buy a new one. Employers frequently offer more generous packages for homeowners, with typical ranges between $60 and $80K, in recognition of these difficulties. It is crucial for employees to strategically prioritize their expenses even with these larger packages. Even though the package might pay for a sizable portion of the costs, it's uncommon for all of them to be fully covered. Being aware of this can aid in making a smooth and sensible financial move.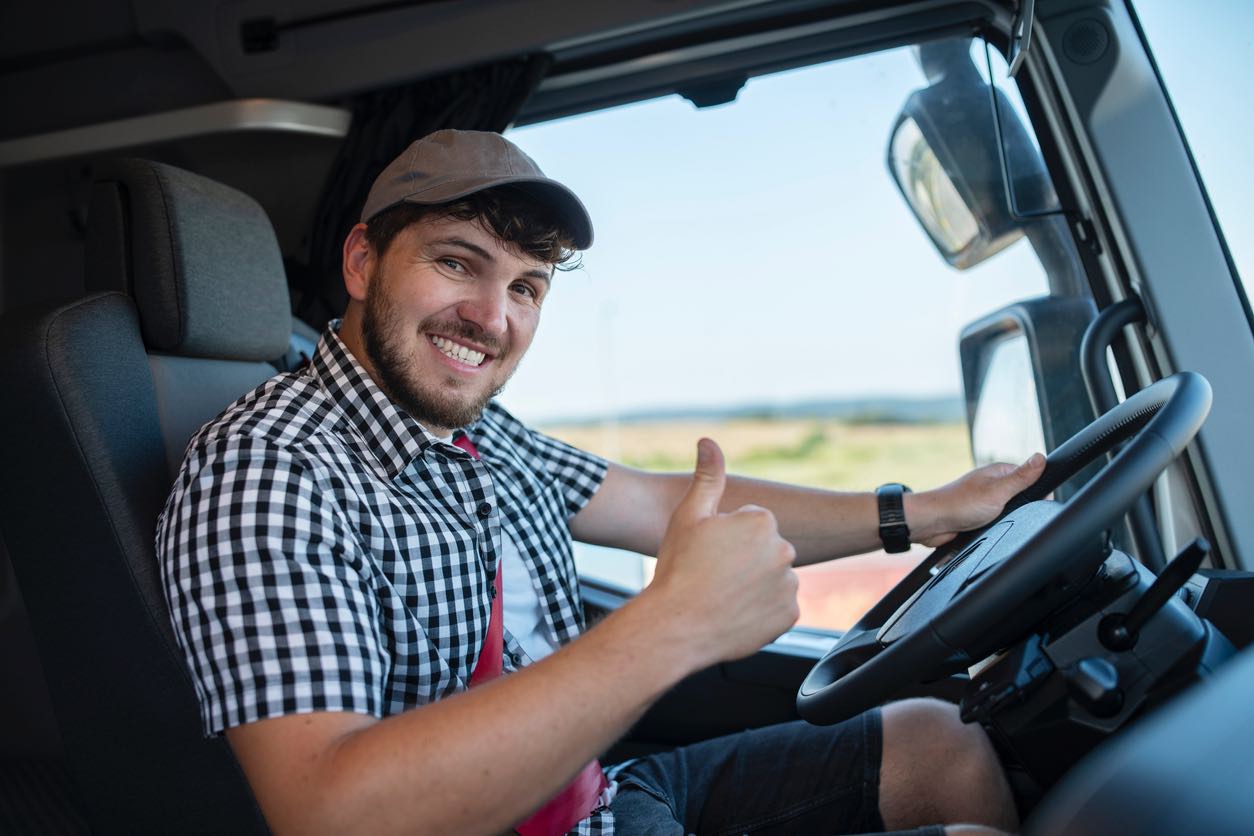 The Art of Securing a Relocation Package
Relocation benefits were once thought of as exclusive benefits only available to senior employees. Top executives were the main recipients of such kind offers due to their significant influence and vital roles. The corporate environment, though, has changed. Companies are now more aware of the difficulties faced by employees at all levels when relocating as the competition for talent grows. Many employers have made relocation packages available to employees outside the C-suite because they understand how important it is to recruit and keep skilled workers.
But obtaining such a package calls for diplomacy and planning. Timing is important. The best time for negotiating is in the interim between accepting a job offer formally and receiving it. It's a time when you, the potential employee, have a lot of negotiating power. The company is more receptive to discussions about added benefits now that they have chosen and verified you as their preferred candidate. It's crucial to match the company's interests with your demands when entering these negotiations. It becomes a win-win situation, for instance, if you can show that paying specific costs, such as breaking a lease, would allow you to start your role sooner. You can improve your chances of getting a good relocation package by emphasizing how the company stands to gain by helping you.
The Bottom Line
An important life event, moving for a job involves a mixture of excitement and trepidation. It's exciting to think about starting over in a new city, with new coworkers, and in a new setting. The costs and logistical difficulties involved with such a move, however, can be overwhelming. In such circumstances, relocation packages shine as a ray of hope, providing a safety net that can significantly lessen the costs associated with moving.
It is crucial to comprehend the nuances of these packages. Knowing what is offered is important, but it's also important to negotiate well to get the best deal. With this information at hand, you can approach the negotiating table with assurance, resulting in the smoothest possible transition into your new position. Since moving should not be stressful, starting a new chapter in your career should be about the opportunities and growth it brings.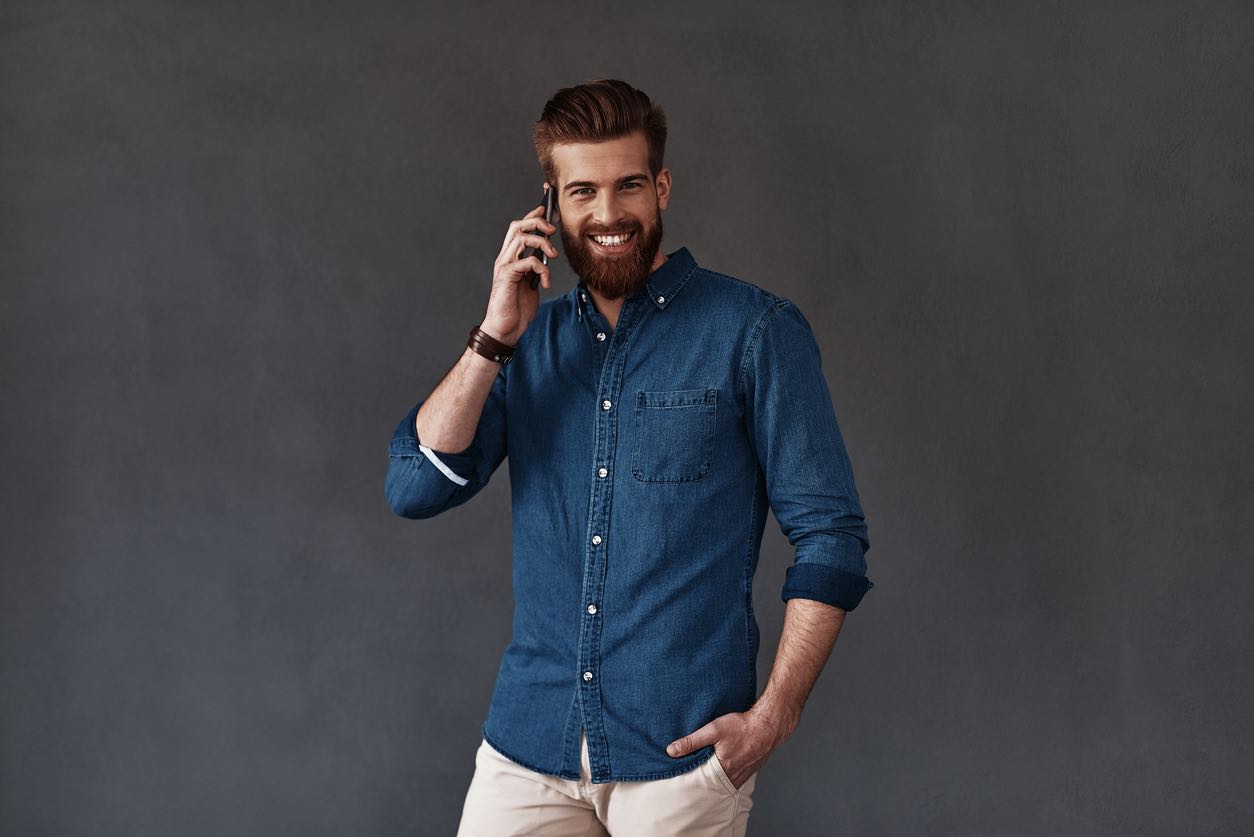 Discover the Best in Vehicle Transportation with Ship A Car, Inc.!
The name that stands out when searching for a dependable and effective car shipping service is Ship A Car, Inc. They have established themselves as the preferred option for a large number of people and companies all over the country thanks to a reputation built on trust, transparency, and a dedication to providing superior service. Their website demonstrates their commitment to their customers with pride and emphasizes their conviction that every vehicle is significant. Because of this, they treat the customer and their vehicle with the utmost respect and take great care to fulfill all of their needs.
You are choosing the best in the business when you choose Ship A Car for your vehicle transportation requirements. You want a company that recognizes the value of prompt and secure delivery, especially if you're moving for a new job. They ensure the secure transport of your vehicle, be it a car, motorcycle, truck, or any other kind, thanks to their vast network and unmatched expertise. They offer a wide range of services, from corporate relocations to shipping classic cars. Direct access to the largest network of carriers, individualized service, and peace of mind knowing your vehicle is in capable hands are just a few advantages of choosing them.
Don't leave it to chance if you're moving or just need to transport your vehicle. Speak with the professionals at Ship A Car, Inc. Their team is always available to help, making sure that your car arrives at its destination without incident. Their online form makes it simple for you to get in touch with them for a smooth experience. You can also call them at (866) 821-4555 to speak with a qualified transport coordinator if you'd like a more personalized experience. Make the best decision for your car, and Ship A Car will take care of the rest!
FAQs
What is a relocation package?
A relocation package is a set of benefits provided by employers to cover the moving costs of new or promoted employees. The specifics can vary, but they often include transportation of household goods, real estate assistance, and more.
When is the best time to ask for relocation assistance?
The optimal time to request relocation assistance is after receiving the job offer but before formally accepting the position.