Get Your Car Shipping Done Right: Tips and Tricks for Success
Working with an auto shipping company for a smooth experience when moving your car across the country is easy. Driving for a long distance in worse weather conditions and bad traffic is one of the worst things anyone can do, as it becomes boring and mentally draining. It is why auto car shipping companies are here to assist. It does not matter if you are relocating to a new city, purchasing a car from a distant dealership, or simply sending a vehicle to a friend or family member, ensuring a smooth and successful car shipping experience is crucial. However, with numerous logistics and considerations involved, it is easy to feel overwhelmed and unsure of where to begin.
Whether you're a first-time shipper or have previous experience with car transport, this comprehensive guide will be a valuable resource to enhance your understanding and make informed decisions. Here, we will provide tips and tricks to help you confidently navigate the car shipping process and achieve a successful outcome.
Additionally, we will delve into the crucial steps involved in preparing your vehicle for shipping, covering topics such as cleaning, documenting its condition, and removing personal belongings.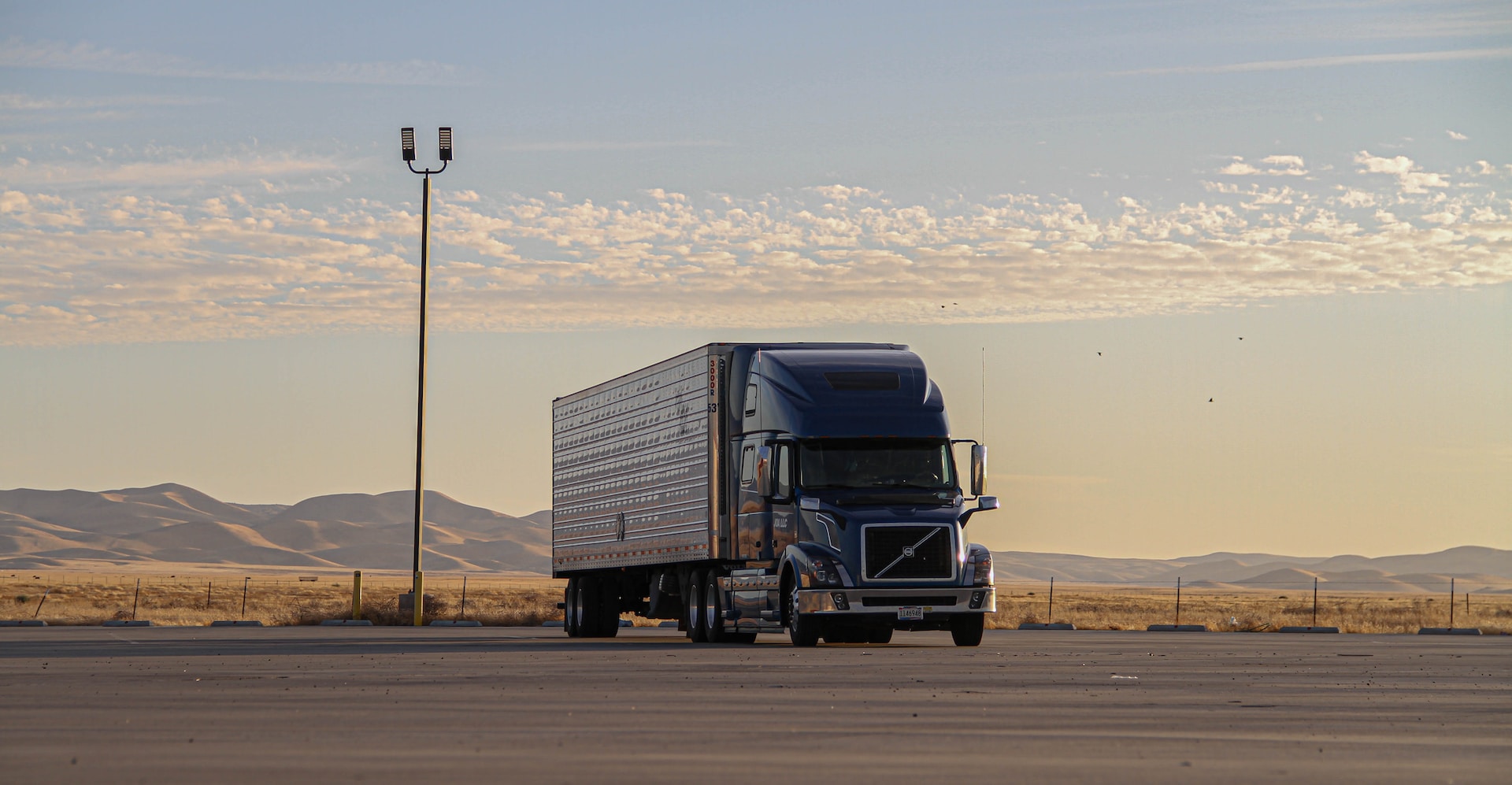 Why Work With An Auto Shipping Company?
In this economy, many people would want to cut costs by shipping their cars to their new destinations without help. A professional team has the right tools, skills, and personnel; to see that your vehicle gets well-loaded on the shipping truck using the right tools. Selecting a shipping company when shipping your vehicle offers several advantages that make the process convenient, reliable, and secure. These people have a professional shipping company with the expertise and experience to handle the complexities of vehicle transportation. They possess the necessary equipment and resources to ensure your vehicle is safely loaded, secured, and transported to its destination. That ranges from handling the paperwork and logistics to providing insurance coverage. A reputable shipping company takes care of the entire process, giving you peace of mind.
Working with a shipping company saves you time and effort. Rather than driving your vehicle long distances and coordinating this process with multiple parties for DIY transport, a shipping company streamlines the process by offering door-to-door or terminal-to-terminal car shipping services. It eliminates the need for extensive planning, letting you focus on other essential aspects of your move. Additionally, professional transporters often have established networks and routes, ensuring timely delivery of your vehicle without unnecessary delays.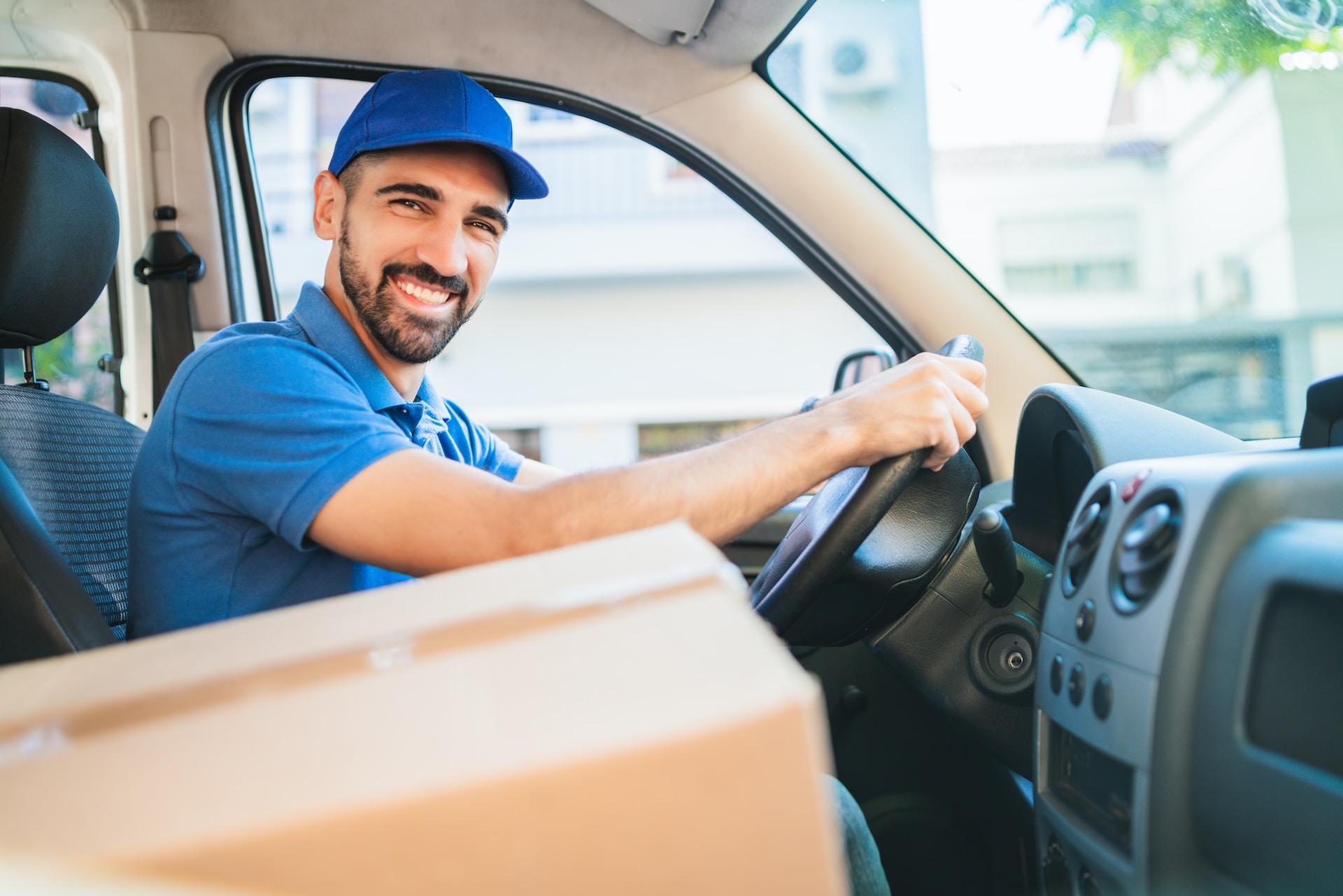 Book Car Shipping Services In Advance
Booking auto shipping services in advance is a prudent decision that ensures a hassle-free and efficient transportation process for your vehicle. It allows you to carefully consider different options, compare prices, and select the most suitable service that meets your needs. However, those are not the only advantages, and these are four other reasons why booking these services early helps:
Availability: Auto shipping companies often have limited capacity and resources. Booking early increases the likelihood of securing a spot with your preferred company, and waiting until the last minute may result in limited options or even unavailability, especially during peak seasons.
Time Management: Planning ahead allows you to manage your schedule better. You can align the auto-shipping process with your desired timeline, ensuring your vehicle arrives when needed. Last-minute bookings may not give you the flexibility to choose specific dates, and you might have to settle for whatever slots are available.
Competitive Rates: These allow you to secure more favorable pricing. Auto shipping companies may offer discounts for early bookings to incentivize customers and fill their schedules in advance. Therefore, you will save money compared to booking at the last minute when prices could be higher.
Peace of Mind: These companies ensure you do not have to worry about finding a reliable company on short notice or dealing with the stress of limited options. They allow you to plan so that you focus on other aspects of your move or trip.
Thoroughly Inspect Your Vehicle
There is no better way to ensure a smooth shipping process than through inspection and documentation. Take time to clean your vehicle while looking at its color uniformity and if there are dents on it. Take pictures and document all the notable things so that you will have proof or a claim if damage happens along the way.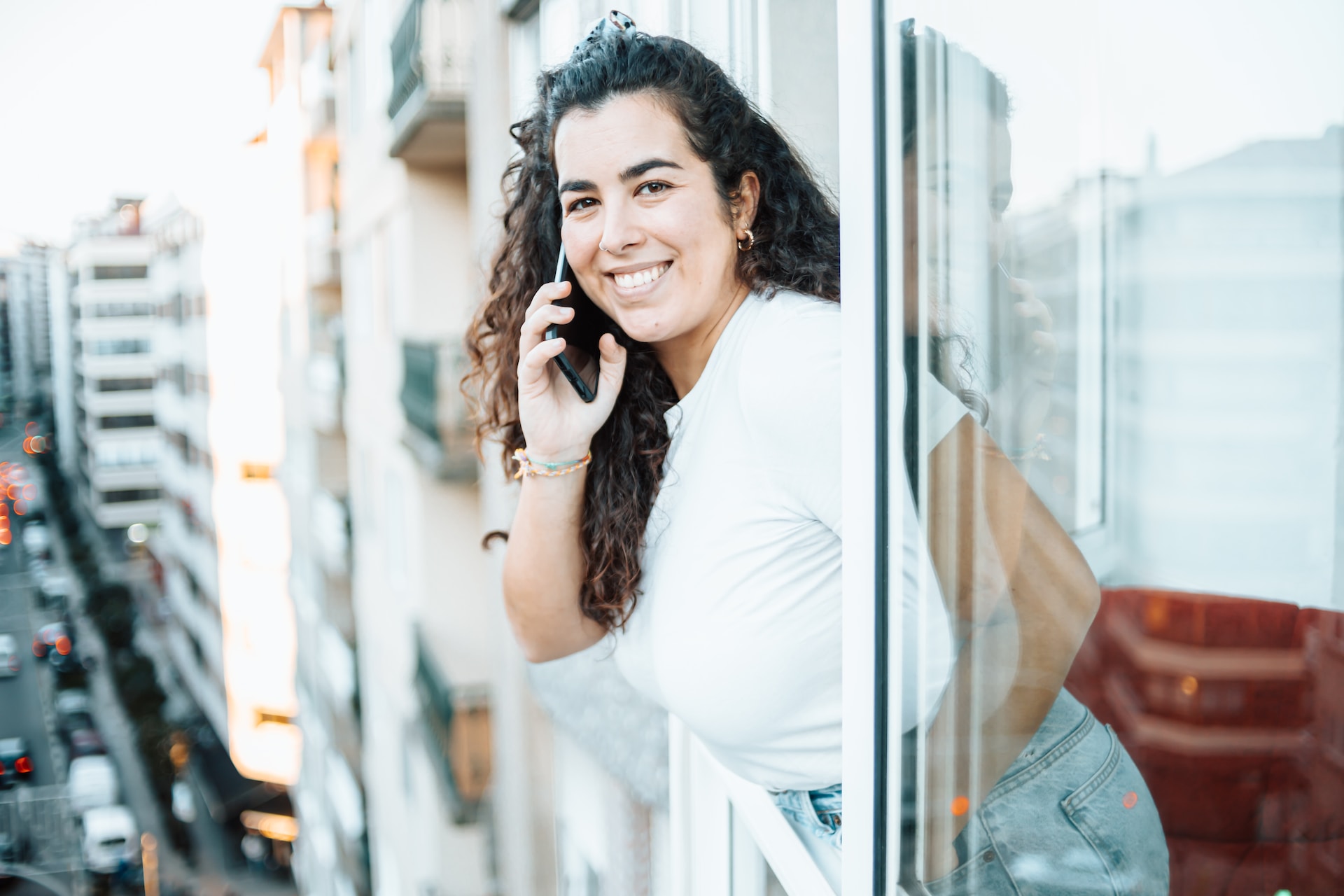 Choose the Right Carrier
Most shipping companies use either open or enclosed carriers. You should select one that matches your needs and provides the proper protection for your vehicle. As the name suggests, an open carrier does not have ant shielding or cover, unlike an enclosed carrier. Therefore, should you be transporting a collectible or one of those luxurious vehicles, or if you need your vehicle to have some extra protection, an enclosed carrier is the right option. However, should you need to save on cost, open-carriers work perfectly.
Conclusion
It is possible to ship your vehicle and do it right successfully. All you have to do is look for the right team, inspect your car, and select a suitable carrier. Talk to a shipping company's representative if you find yourself stuck on making the right decision. Luckily, for you, we are just a phone call away!