Financial Planning for Moving and Shipping Vehicles
Shipping and moving vehicles is a service that can fulfill different purposes. Remember the last time you had to move, and you didn't fancy the long drive? A hauling or shipping service helped you out.
Newly purchased vehicles are also shipped to their owners using shipping and moving services. Car dealers and manufacturers use the shipping and moving services to transport vehicles from one point to another. This service ensures that vehicles move from the pickup point to the designated destination in perfect condition.
When planning such a task, there are factors to consider, and the financial factor is the most important. Within the steps to prepare a vehicle for shipping and the shipping of the vehicle, money will be spent. Properly planning the financial aspect of moving a vehicle will help make the task successful.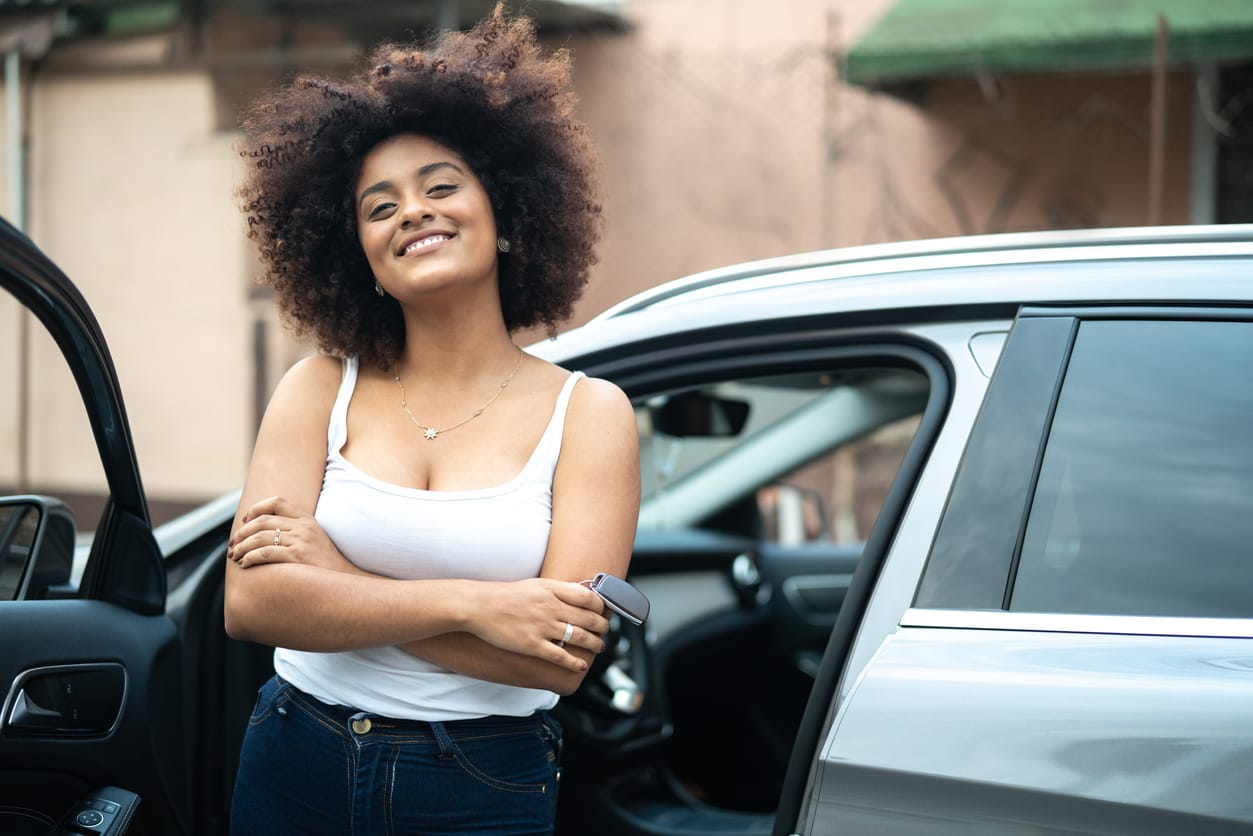 Steps to Financially Plan for Shipping Vehicles
There are certain steps to help plan the financial aspects of shipping a vehicle. They include:
 — Creating a budget
Having a budget helps to plan what to spend on, an estimate of funds needed, and helps regulate spending. A budget gives a total estimate of funds that projects require. The budget can include costs like the preparation of the car for shipping. The preparation can include washing the car and performing necessary maintenance and documentation of the vehicle.
A budget will help track the expenses used to ship a vehicle and how the expenses were spent. It will help highlight where there's overspending and where there are leftovers of expenses after the cost has been settled. Drafting a budget will also help to ensure all costs are included and covered in the planning phase.
 — Use the best shipping options.
Discovering and using the best shipping options will help with financial planning for shipping vehicles. Certain types of vehicles are better suited for specific shipping options. The client's request should also be a factor in deciding the best option.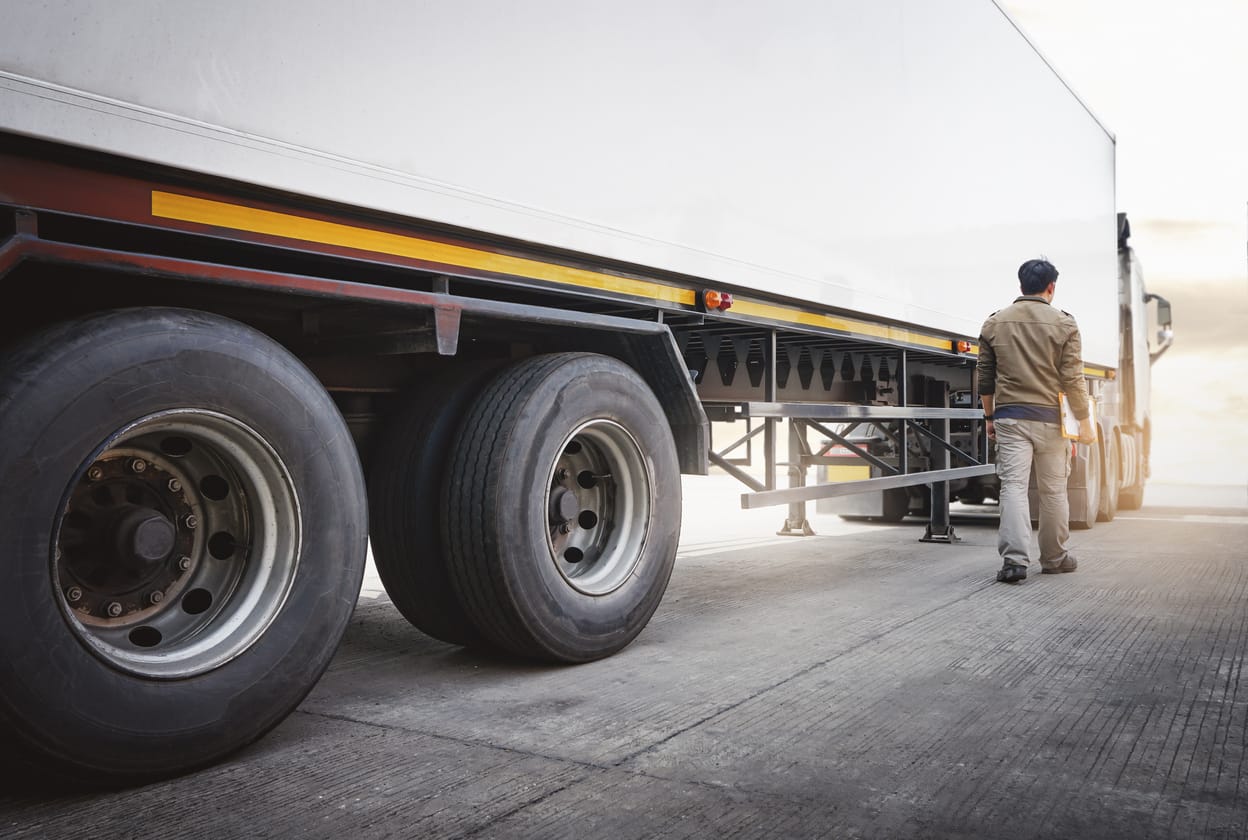 Where a client has a tight delivery window, the fastest shipping options will be best. It can include having the vehicle flown to its new destination. The shipping option to be used will also determine what the budget will look like.
Being practical when evaluating shipping options will help pick the best one. Money will be saved when a transport driver can transport the vehicle to its destination instead of shipping through a third-party vessel.
 — Consider legal fees
When planning to ship a vehicle, consider what legal fees can be required of you. It can include customs duty of the destination of the vehicle. Some countries have tight port authorities, and it helps to be prepared to avoid the seizure of your vehicles.
Knowing what fees are required in the shipping process can help prepare before the vehicle reaches such ports. Preventing problems with port authorities is cheaper and less stressful than resolving one.
Conclusion
Shipping and moving vehicles is not a complicated task if adequately planned and executed. Every shipping option should be safe for the client's car and the personnel in charge of the operation.
Ship A Car, Inc. will ship your vehicle over land in the continental US via motor carriers or via ship to and from Hawaii.  Call us today to get more information on how our team can make your auto transport as cost effective and stress free as possible.