Sky-High Potential: Drones Reshaping Last-Mile Logistics
Drone delivery across the final mile is not only a novel idea; it is a revolution that will completely alter the logistics industry. The cutting edge of this new era is represented by drones, such as Workhorse Aero's Horsefly, which provide quick, effective, and eco-friendly substitutes for conventional delivery methods. Excitement in the industry is growing as these drones get closer to the FAA Part 135 certification milestone. More than just a legal barrier, this certification opens the door to mass drone use and allows them to fly lawfully for commercial delivery. Drones fly in the air, avoiding traffic and cutting down on transit times; this appeals to consumers who want quick delivery and businesses who want to operate efficiently.
Furthermore, Workhorse Aero's innovations highlight the enormous potential of unmanned aerial vehicles (UAVs) for last-mile logistics optimization. Integration with UPS Flight Forward's drone operations is evidence of Workhorse's vision and the capabilities of the Horsefly, establishing a standard for the industry. The rise of aerial innovation represents a change in the way businesses tackle logistical problems, with drones playing an increasingly important role as parts of delivery networks. The sky is no longer the limit for last-mile delivery; rather, it is the new playing field as regulatory environments change and technology develops. By implementing drone technology, businesses are reinventing the possibilities of 21st-century commerce and customer service, in addition to optimizing operations.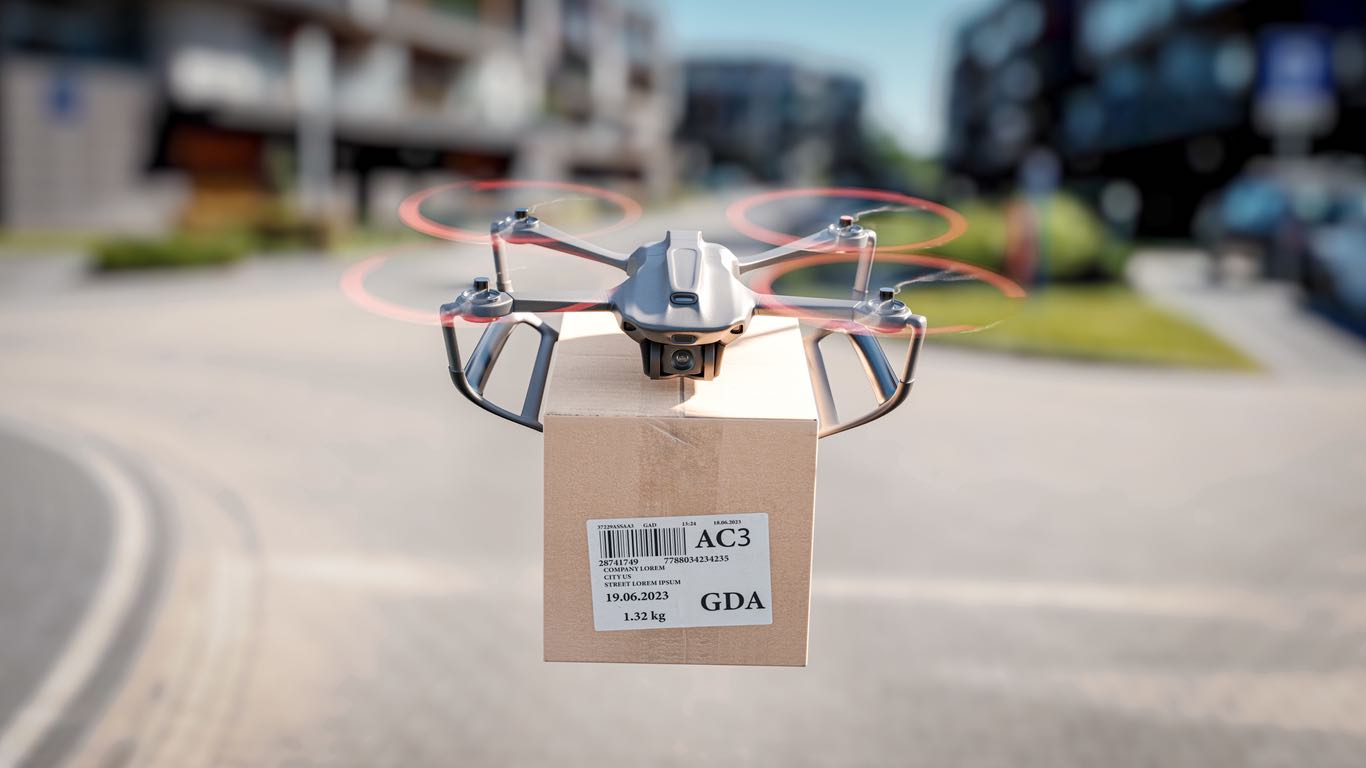 Soaring Toward Regulatory Approval 
Connecting the Dots Between Technology and Regulation: Workhorse is going to have to go through a rigorous process in order to launch the Horsefly under the prestigious banner of UPSFF's Part 135 certificate. This is a classification that allows for operation as an air carrier. They must first complete a rigorous flight test program in order to demonstrate that they are prepared to fulfill the FAA's demanding criteria. This trip exemplifies not only technical expertise but also a commitment to the overarching objective of the aviation industry, which is safety.
Timeline and Goals for the Future: Workhorse has marked the calendar and has set its sights on attaining FAA Part 135 operations by the end of the year, a timeframe that indicates both ambition and strategic preparation. An approval of this kind is a key component in the business plan, and receiving it might help the firm move more quickly and effectively toward the achievement of its final goal.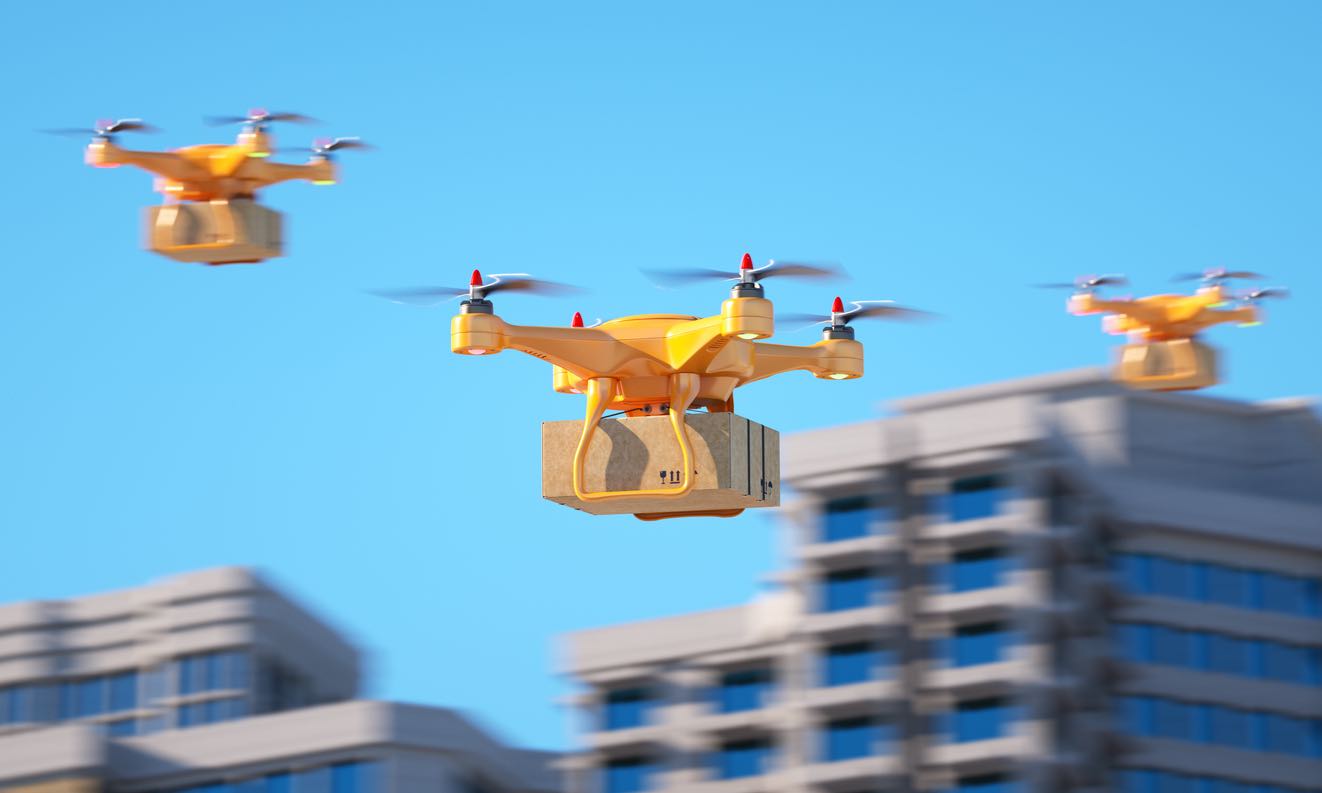 The Horsefly: Redefining Aerial Delivery 
The notion of deploying drones for last-mile delivery has grown from a simple vision into a vivid reality as the world shifts increasingly toward solutions powered by technology. Drones can already deliver packages with a high degree of accuracy. Workhorse Aero is at the forefront of this transformation with its WA4-100 drone, which it has called the Horsefly and which is on the verge of integrating into UPS Flight Forward's (UPSFF) application for a drone certificate from the Federal Aviation Administration (FAA). This essential step highlights a wider industry drive to enhance and increase the employment of drones in commercial airspace, and it's a step that's well worth taking.
A Quick Look at Some Capabilities: Imagine a world in which little packages are sent through the air in a method that is both efficient and unobtrusive as they make their way to their final destinations. The Horsefly drone developed by Workhorse exemplifies this future. It is an electric aerial system that operates without a crew, and it claims the astonishing potential of delivering items weighing up to 10 pounds over a distance of 10 miles. These criteria bring to light the need for a delicate balancing act between the desirability of a large payload and the importance of a long range for last-mile delivery.
Collaborative Effort and Expert Performance: The trip that Horsefly is on is not a flight taken by itself; rather, it is supported by the collective efforts of UPSFF. Because of their extensive training, their staff is proficient in operating and maintaining the Horsefly, and they have completed hundreds of successful flights with it. This demonstrates not just how dependable the drone is, but also how productive the collaboration between the organizations has been.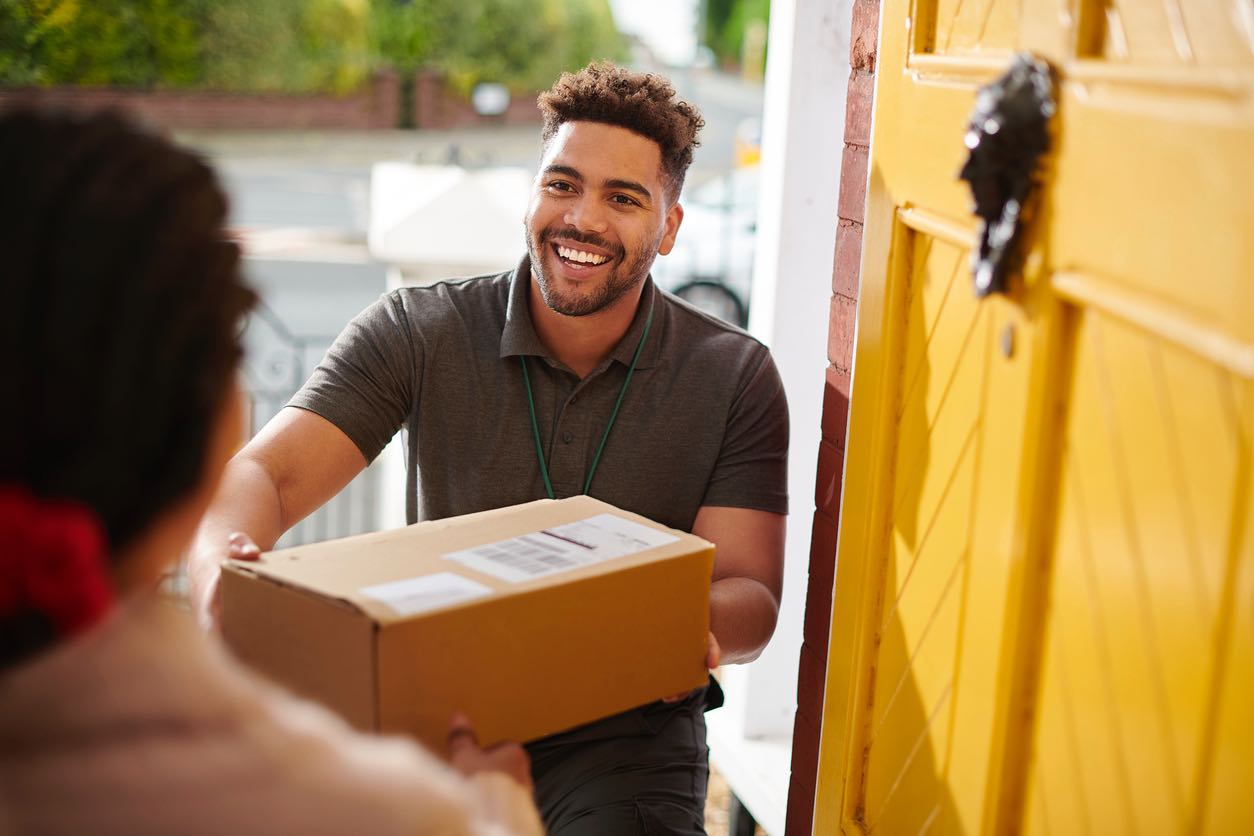 Workhorse Aero: Beyond the Horsefly 
Increasing the Size of the Fleet: Even though the Horsefly is gaining a lot of attention, it is only one star in the constellation of breakthroughs that Workhorse Aero has developed. The Falcon, also known as the WA4-200, is the company's first foray into the market for heavy-duty uncrewed systems that are intended for high-volume work. The use of such a wide variety of drone technologies demonstrates Workhorse's expansive vision for aerial logistics.
Combining of Technology with Logistical Operations: In addition, Workhorse has used its knowledge to the creation of battery-electric trucks as well as advanced telemetry systems. This integration hints to a more comprehensive method of approaching logistics, in which ground and air solutions are not separate strategies but rather interlocking gears in a wider system of transportation innovation.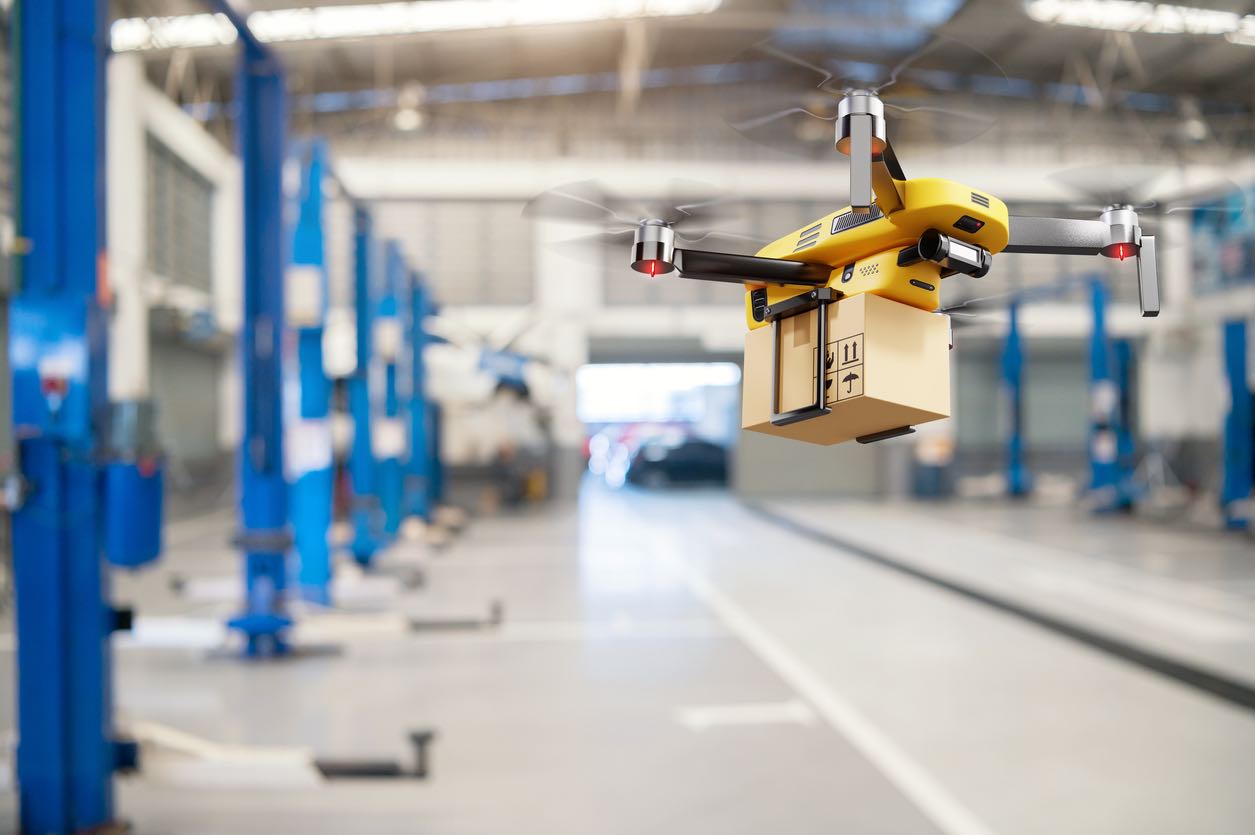 Challenges and Progress in the Drone Industry 
Obstacles and Milestones in the Regulatory Process: Companies that operate drones in the United States and want to expand their scope of operations must first master the complicated set of rules that govern the industry. In spite of these obstacles, the industry is making discernible headway in terms of progress. For instance, UPS has made great progress by obtaining FAA exemptions for its Matternet M2 drones, which enables those drones to fly outside the visual line of sight. This is a critical milestone that is comparable to the one that Workhorse seeks to achieve.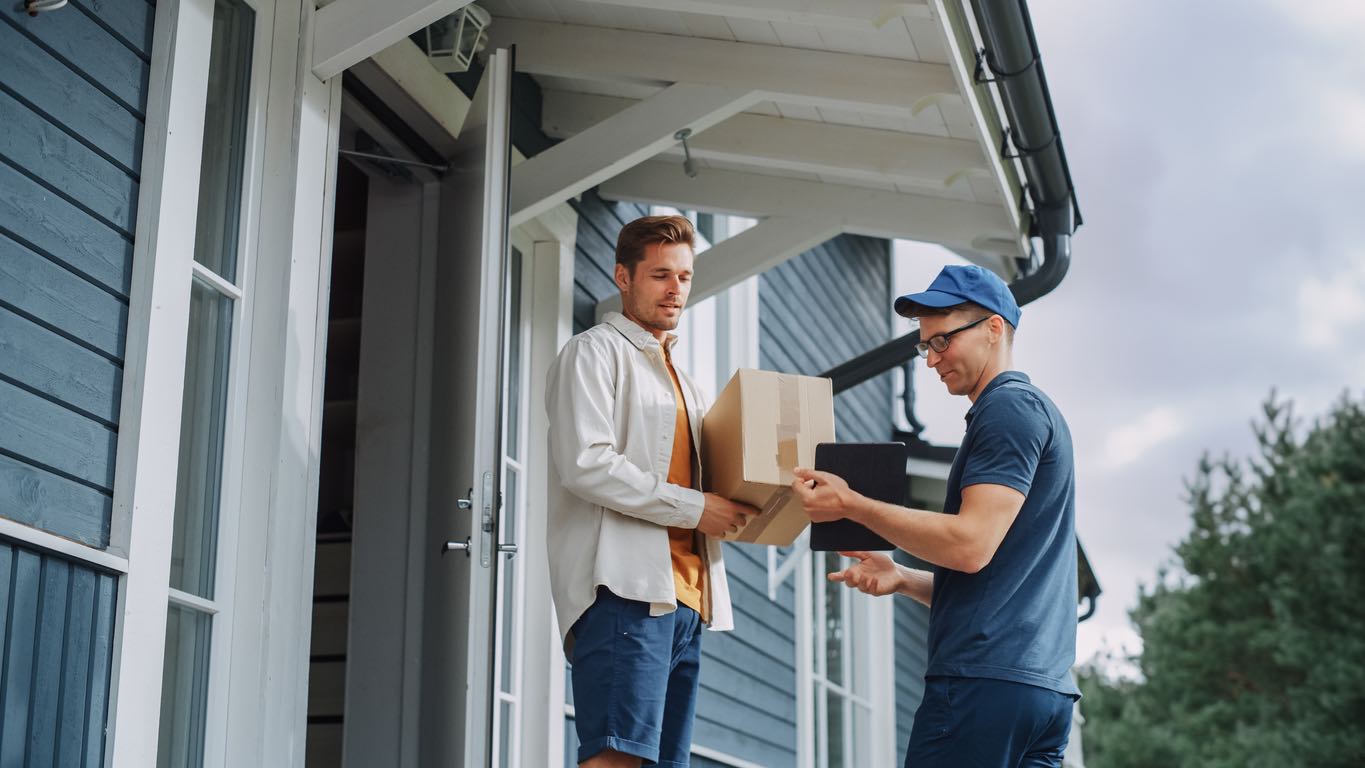 Final Thoughts
As we cross the barrier into the realm of novel delivery techniques, the Horsefly drone from Workhorse Aero stands at the vanguard, poised to transform the last-mile delivery sector of the market. Not only does it have the potential for expanded operations, but it also symbolizes a beacon of advancement in both drone technology and air carrier services; the FAA Part 135 certification process is already underway. The partnership with UPS Flight Forward represents the coming together of competence and aspiration, therefore laying the groundwork for a change in logistics that is driven by aerial capability.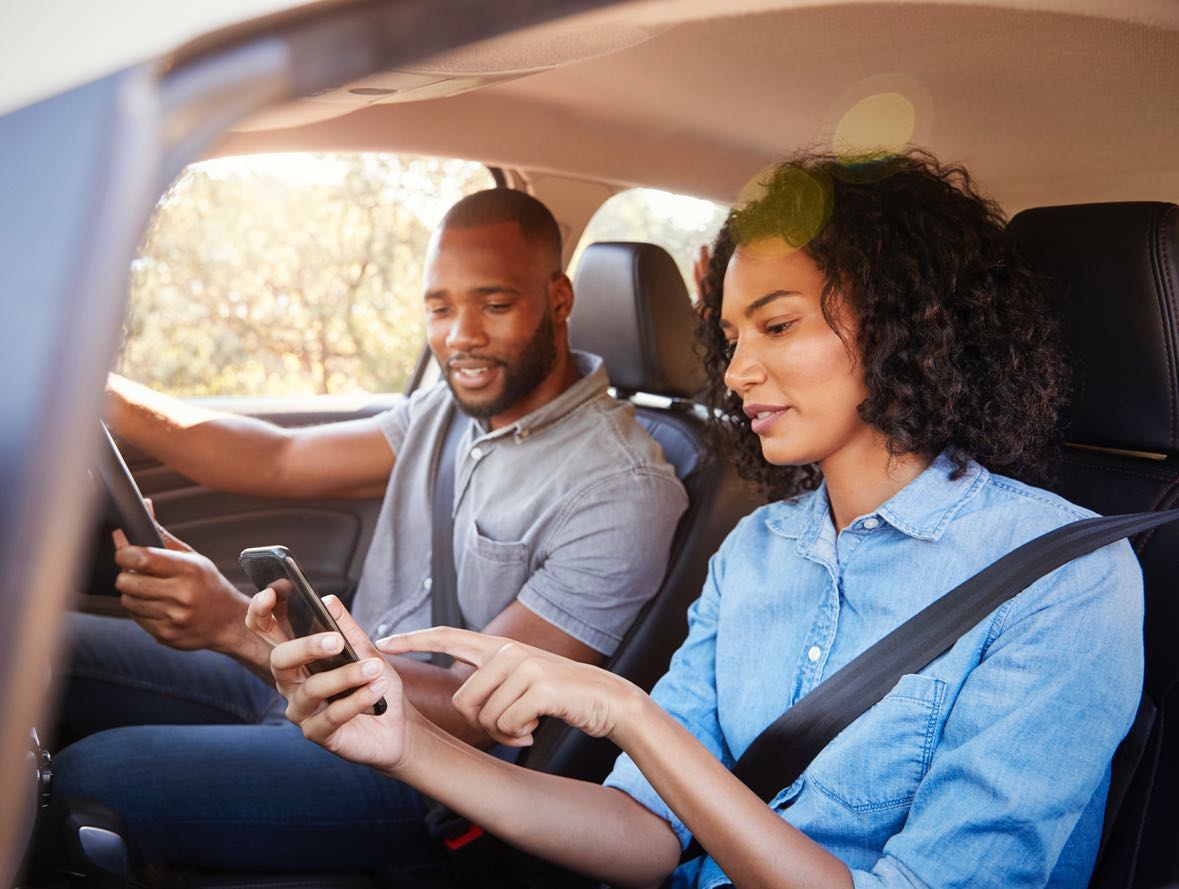 You Can Rely On Ship A Car, Inc. As Your Reliable Shipping Partner
Ship A Car, Inc. (SAC) is a reliable partner in the shipment of both freight and vehicles in today's world, which places a premium on the effectiveness of logistical operations. When customers work with SAC, they get more than just a single service; they acquire a dedicated shipping partner devoted to quality. This partner ensures that their vehicles receive the best possible care and satisfies all of their shipping demands with steadfast attention to detail and extensive knowledge of the industry.
Frequently Asked Questions
Q1:  What is the Horsefly drone's carrying capacity?
A1:  The Horsefly drone has the ability to transport items weighing up to 22 kilograms (44 pounds).
Q2:  When does Workhorse aim to have the Horsefly FAA Part 135 approved?
A2:  By the end of 2023, Workhorse hopes to receive approval for the Horsefly from the FAA under Part 135.
Q3:  How does the potential FAA certification benefit Workhorse Aero's operations?
Q3:  Workhorse would be able to grow its operations more quickly and extend its ability to deliver items to the last mile if it received FAA certification under Part 135.