The Top Pickup Trucks to Avoid Because They Are Undependable
Pickup trucks are relied on everyday for their toughness in order to handle the tough jobs each day. If an individual is purchasing a truck, they are expecting the truck to be usable day after day. However, this is not always the case as some pickup trucks are not as reliable as the next. If you are hunting for used trucks, it is highly recommended to avoid any of these five pickup trucks on this list.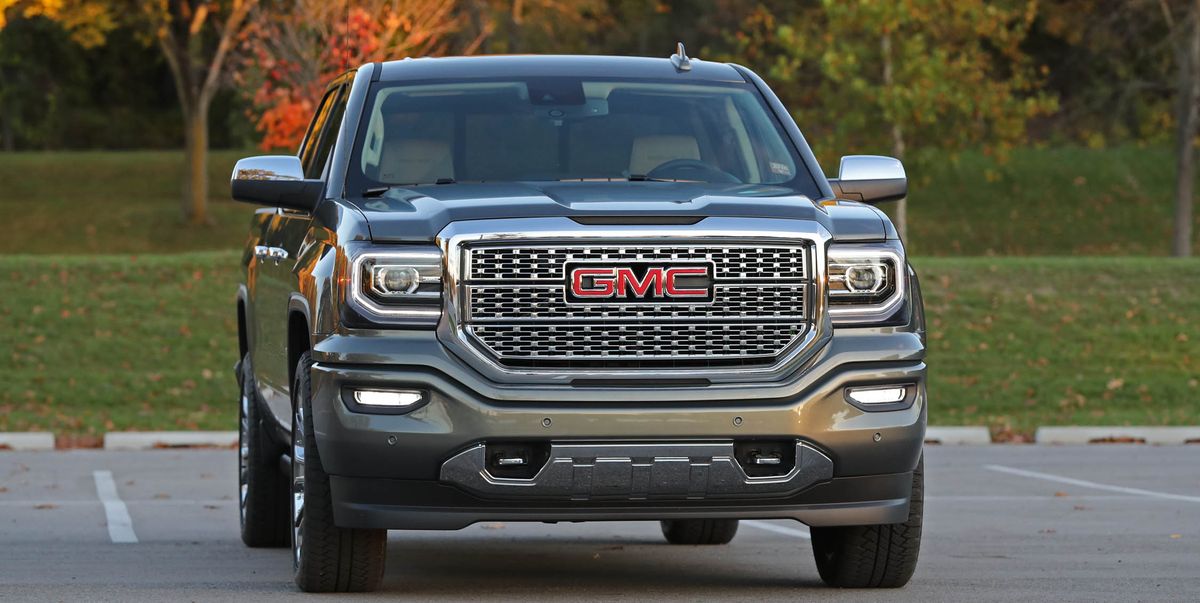 2017 GMC Sierra 1500
GMC first improved the Sierra back in 2014, to be a much more comfortable and quiet truck. GMC was ultimately looking to make the vehicle more efficient for everyday use. These upgrades were a part of the 2017 Sierra, creating a more comfortable ride and relates more to a car as opposed to a rugged truck. The GMC Sierra earned a 16 out of 100 Customer Reliability Rating. However, these upgrades have made the pickup truck more and more unreliable. The Sierra could have a number of problems, both minor or major like the transmission shifting hard and drivetrain. The issues with this truck are erratic, and never really happen twice, so simple solutions by GMC repair shops are not always going to fix the issues. These problems are major components of the truck, rendering it useless.
2015 Dodge Ram 2500 (Cummins Diesel Engine)
Dodge was able to include a Cummins Diesel engine, which is known for having an excellent power train. However, the 2015 Dodge Ram earned an extremely low reliability rating based on Consumer Reports. According to Customer Reliability Ratings, the Dodge Ram earned a 11 out of 100. There are a number of issues with this truck like body durability, failing turbocharger, and even the power equipment not working properly. A major issue with this truck is the body durability, which is ironic as the truck is designed as a work truck. Furthermore, the turbocharger fails quite often and the transmission clutches do not work correctly.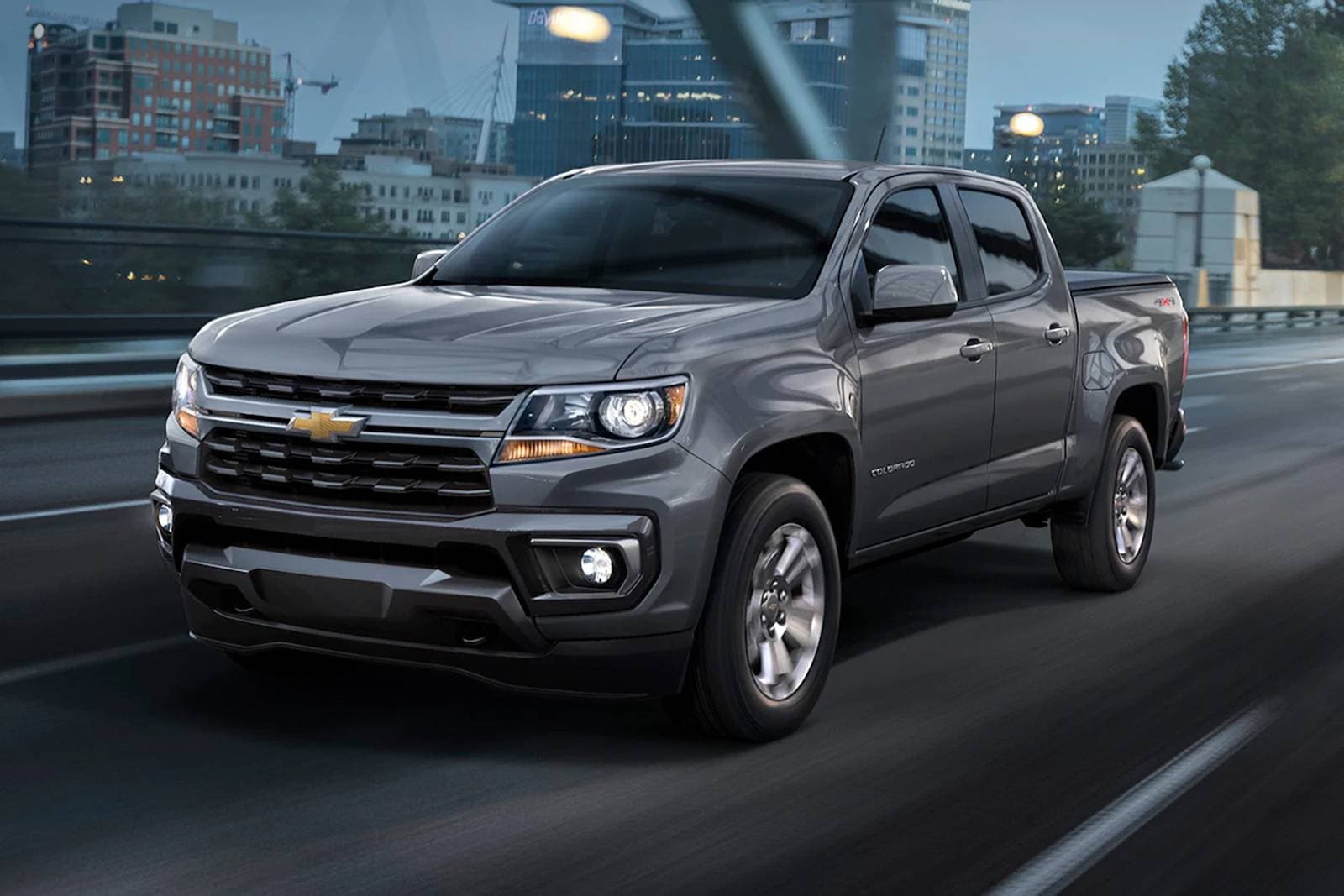 2022 Chevy Colorado
While the Chevrolet Colorado is one of the most sought after mid size trucks, it is coincidentally also one of the worst used trucks to purchase. This truck is sought after as it is able to tow up to 7,000 pounds and has much better fuel mileage compared to other mid size pickup trucks. However, the Colorado is not without its issues, for example, the transmission, electrical system, and body integrity have been established as a problem spot for this truck. The Chevy Colorado earned a devastatingly low Customer Reliability Rating of 5 out of 100. 
2019 Ford F-350 Super Duty
The Ford Super Duty is one of the strongest used cars one could purchase on the market. The Super Duty is able to carry up to 7,640 pounds of payload and even tow up to 35,000 pounds if the truck is equipped with a Power Stroke Diesel engine. However, reliability ratings are relatively low, with areas with the engine and transmission, electrical system, body, suspension, and the drive system.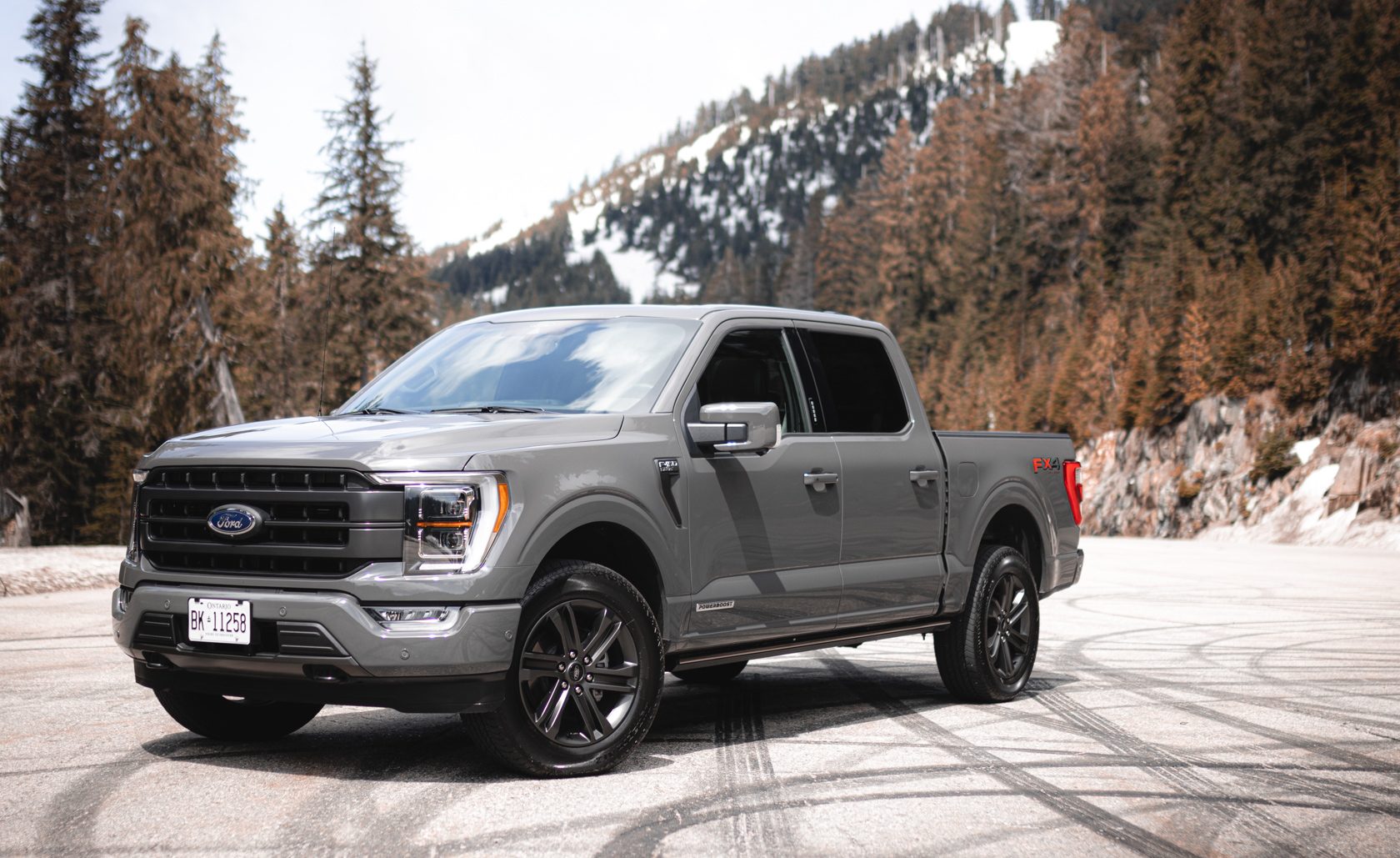 2021 Ford F-150 PowerBoost Hybrid
While it is a highly popular concept nowadays to have a hybrid pickup truck, the 2021 Ford F-150 Hybrid pickup is one of the most unreliable pickup trucks on the market. The truck comes with a powerful V6 engine, coupled with a hybrid boost to have the ability of driving up to 700 miles. However, the truck does have a few issues with the transmission, drive system, electrical components, and body integrity. The 2021 PowerBoost Hybrid earned the lowest Customer Reliability Ratings on this list with a 4 out of 100.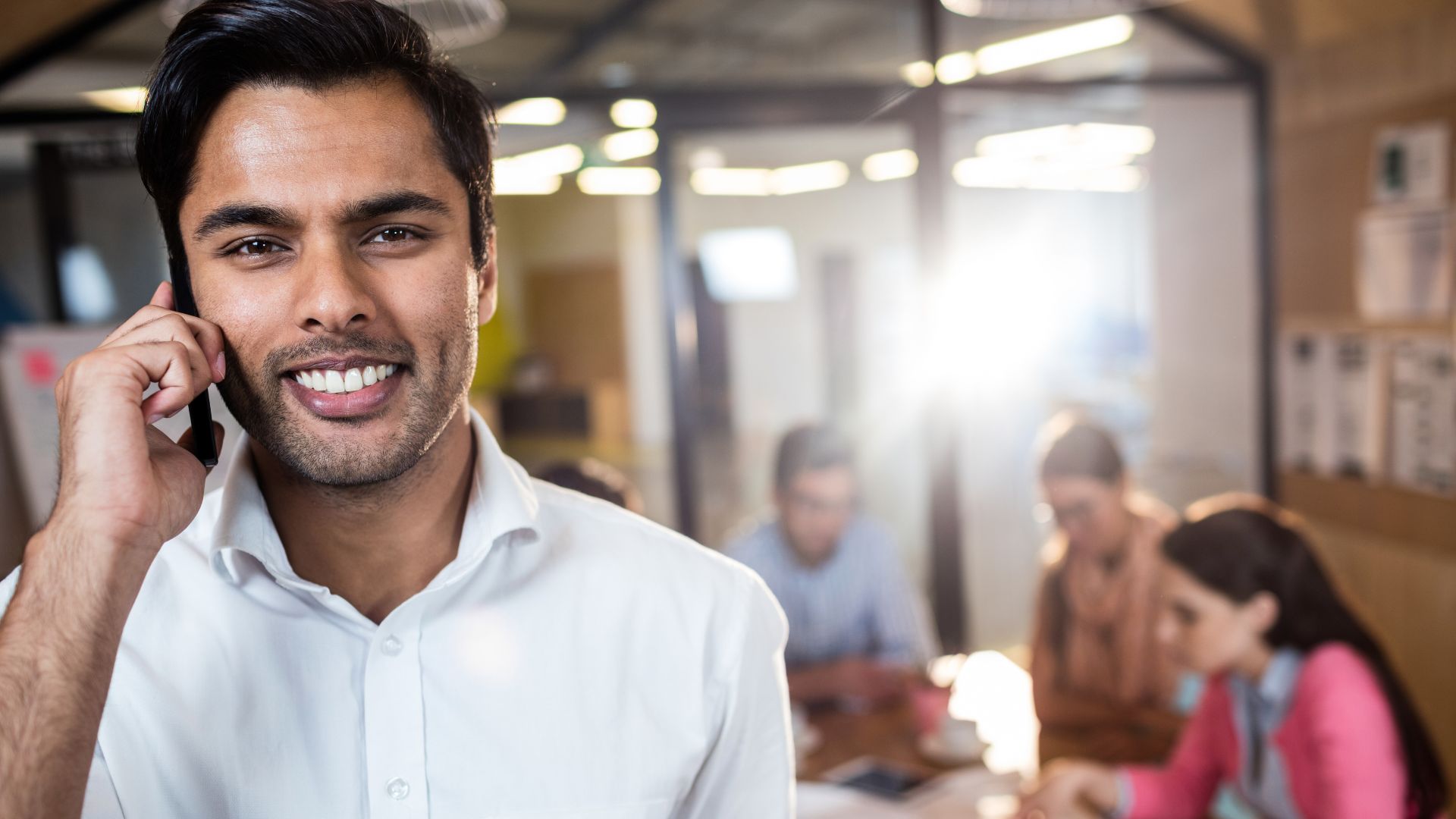 Conclusion
Having a reliable pickup truck can make a major difference in being able to haul goods on a daily basis, and having weekly trips to the mechanic to fix the unreliable truck. It is vital for consumers to conduct thorough research on their next major purchase to avoid a number of different issues that these trucks could have. A few of the major issues include transmission failure, drive system, electrical components, body integrity, or even suspension issues. While it may be surprising to see a few of these trucks on this list, 
SAC goes above and beyond to help you navigate the entire process when it comes to entrusting the transportation of your vehicles regardless of their type and age. We offer a hassle-free experience thanks to our devotion and competence. Contact our business right now to get started and speak with one of our helpful and educated customer service specialists. Count on us to manage all the details so you can relax and take pleasure in your car's hassle-free drive.