Driving Conditions throughout the US are not all the Same:
Find the Worst Driving Conditions in these Cities
Driving is one of the most frequent and dangerous activities we engage in daily. The National Highway Safety Administration reports that in 2020, traffic accidents resulted in more than 2.7 million injuries and 38,824 fatalities. The latter figure places automobile accidents among the many causes of death in the United States, particularly for young people.
Fortunately, improvements in vehicle safety and reforms in governmental policies have resulted in a decrease in fatalities over the past few decades. For example, improved airbags and collision technology, as well as electronic stability control and automated braking systems, which reduce the number of collisions, have all been added by manufacturers to make cars safer. These features also reduce the likelihood that collisions will result in fatalities.
States have meanwhile enacted harsher regulations on seatbelts and using modifications has reduced the overall number of motor vehicle fatalities by more than 15%. As a result, motor vehicle fatalities have decreased by 25% over the same time measured concerning the U.S. population.
The character and security of the roads that people travel on are other elements that contribute to vehicle fatalities. For instance, compared to their metropolitan equivalents, rural roads frequently have narrower lanes and less lighting, making for riskier driving conditions.
Since rural roads only account for about 30% of vehicle traffic, they continue to cause close to half of all fatal crashes in more recent years. As a result, rural roads accounted for the bulk of vehicle fatalities up until 2015. Traffic may also be a danger factor because there are fewer motorists on rural roads, which gives people a delusion of security and makes it more common for them to speed or not buckle their seatbelts.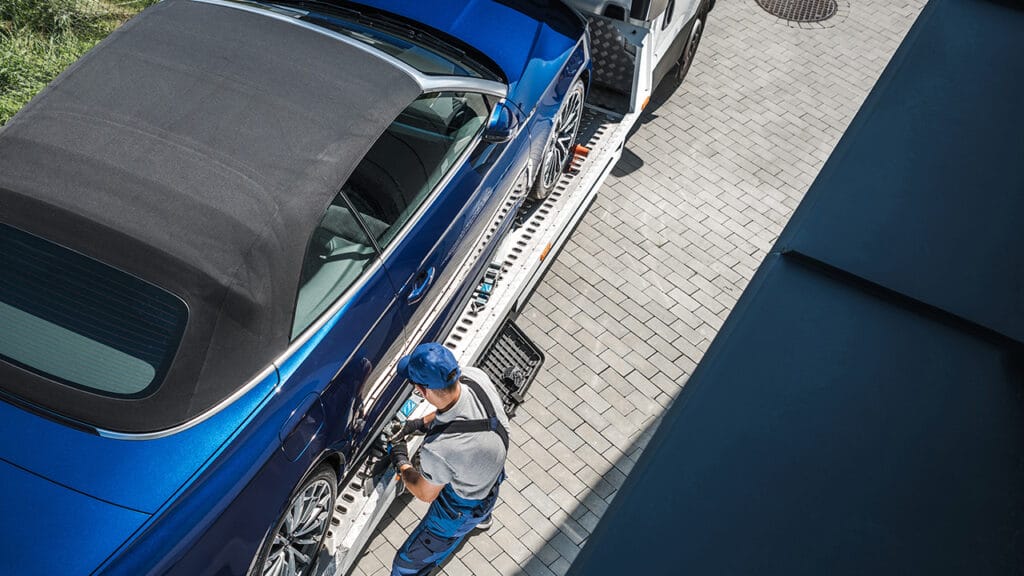 Driving Conditions and Car Shipping
Although the likelihood of a car being damaged while being transported is even fewer than when its owner is driving it, it is nevertheless vital to be aware of the hazards. Traffic congestion can lead to an accident whether you are operating the vehicle or it is parked on a platform. Even experienced drivers can get into similar situations regardless of who is at fault.
The likelihood of an accident increases significantly if the roads are also in bad shape. For example, roads with lots of potholes may shake the cargo, raising the possibility that a car would collide with its surroundings.
Visibility and tire adhesion is anticipated to decrease if the weather worsens significantly. Drivers must reduce the truck's speed in these circumstances, even if it results in delays. Safety is the most crucial component of any shipping. Ship A Car makes it their priority, and their professional drivers will be able to identify unsafe circumstances and take the necessary precautions.
List of Cities
New York, NY
The Big Apple, the most populous metropolis in the United States, is highly renowned for its subway system, museums, Broadway, and many other things. Metromile just named the city as having the best public transit system. Sadly, it also holds the #1 spot for congestion as of 2020.
As of 2020, drivers experienced 56-hour annual delays. With 23 gallons of fuel consumed, it also tops the list of excessive fuel consumption caused by traffic.
Boston, MA
Boston, one of the nation's oldest cities, was established in 1630 by Puritans fleeing religious persecution. Boston is recognized for Fenway Park, elite colleges like Harvard, and the Museum of Fine Arts. Boston boasts a wide variety of public transit alternatives but also has a lot of traffic. Due to this, it is the second most congested city in the United States.
Every year, commuters had delays of 50 hours or more than a full workweek. In addition, twenty additional gallons of fuel were used in excess due to the increased traffic on the road.
Houston, TX
Houston, one of the most diverse cities in the U.S., is home to NASA and Beyoncé. The city is also the fourth most populous in the United States. So Houston is not surprising to be listed third among the cities with the worst traffic, given the vast population.
Forty-nine hours were added to Houston drivers' annual delays. In addition, twenty-one liters of extra fuel was consumed due to all the traffic and the delays.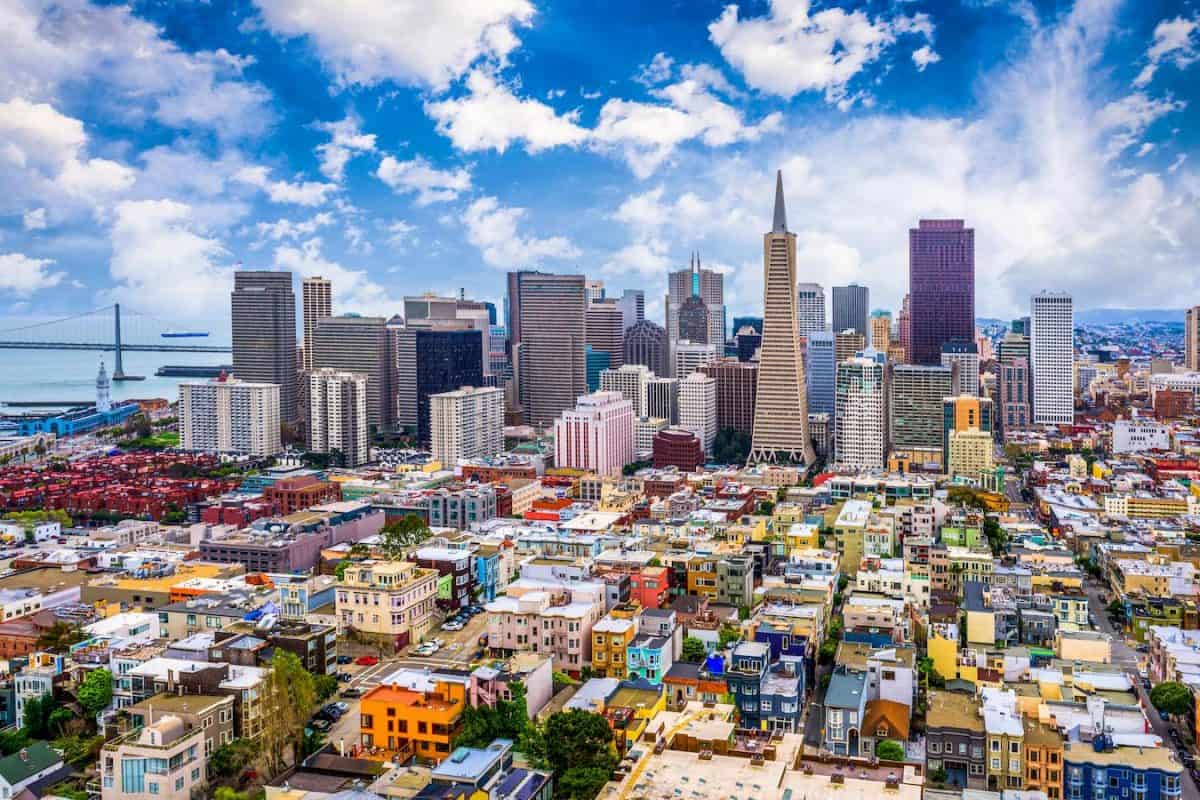 Los Angeles, CA and San Francisco
Two of the worst traffic cities in the United States are located in the Golden State. Los Angeles and San Francisco are tied for fourth place.
Beaches, the entertainment and music industries, and traffic are all prominent features of L.A. (surprise!). In addition, of course, San Francisco is a tech hub and the location of the Golden Gate Bridge. Still, it attracts many commuters from adjacent Bay Area communities, much like Washington, D.C.
Drivers in L.A. and S.F. experienced annual delays of 46 hours as a result of traffic. The excess gasoline use in the two cities is different, with commuters in San Francisco consuming 17 gallons and those in Los Angeles using 14 gallons.
Washington, DC
In addition to numerous well-known historical landmarks and tourist attractions, the President resides in our country's capital. The city has many commuters living in the neighboring DMV area, but it also has a lot of public transportation choices (D.C., Maryland, Virginia).
Sadly, according to NPR, D.C. has among the longest travel times in the nation, with half a million commuters. The average annual delay for drivers in D.C. was 42 hours. These delays resulted in an extra 16 liters of fuel being used.
Conclusion
Although the epidemic has changed travel habits and reduced commuter traffic, traffic is still a major problem in many large cities. So whether or not your city was named one of the worst for traffic, you still want to ensure access to the most economical auto insurance coverage available, which is where Ship A Car can help.