Beat High Inflation by Moving to another City
What Determines Affordability? Some people see low rent as affordable, while others base affordability on the cost of groceries and entertainment. Understanding that people's preferences differ, this blog gives you a list of the most affordable cities. It uses the following factors:
Rental Prices,
Home Prices,
Job Openings,
Real estate sale prices, and
Gas Prices to determine affordability.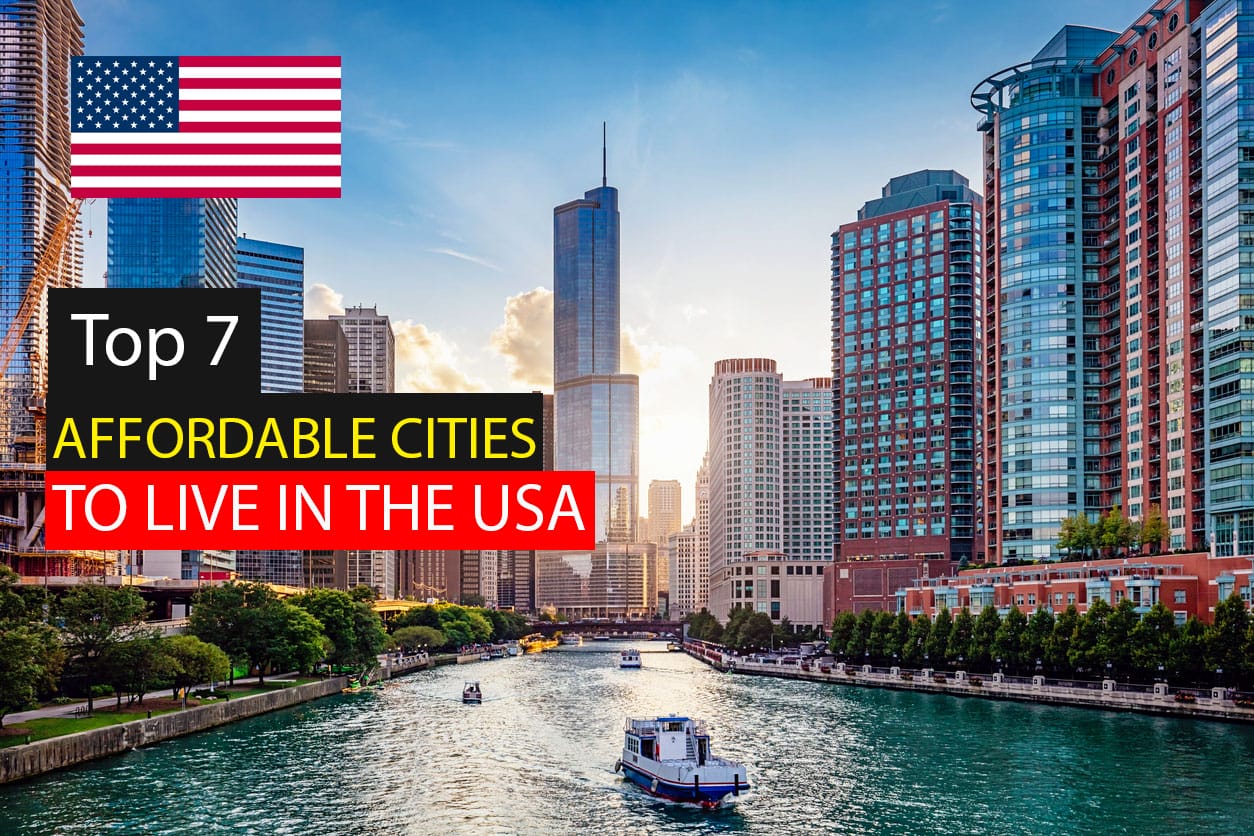 Top 7 US Affordable Cities
Fort Wayne, Indiana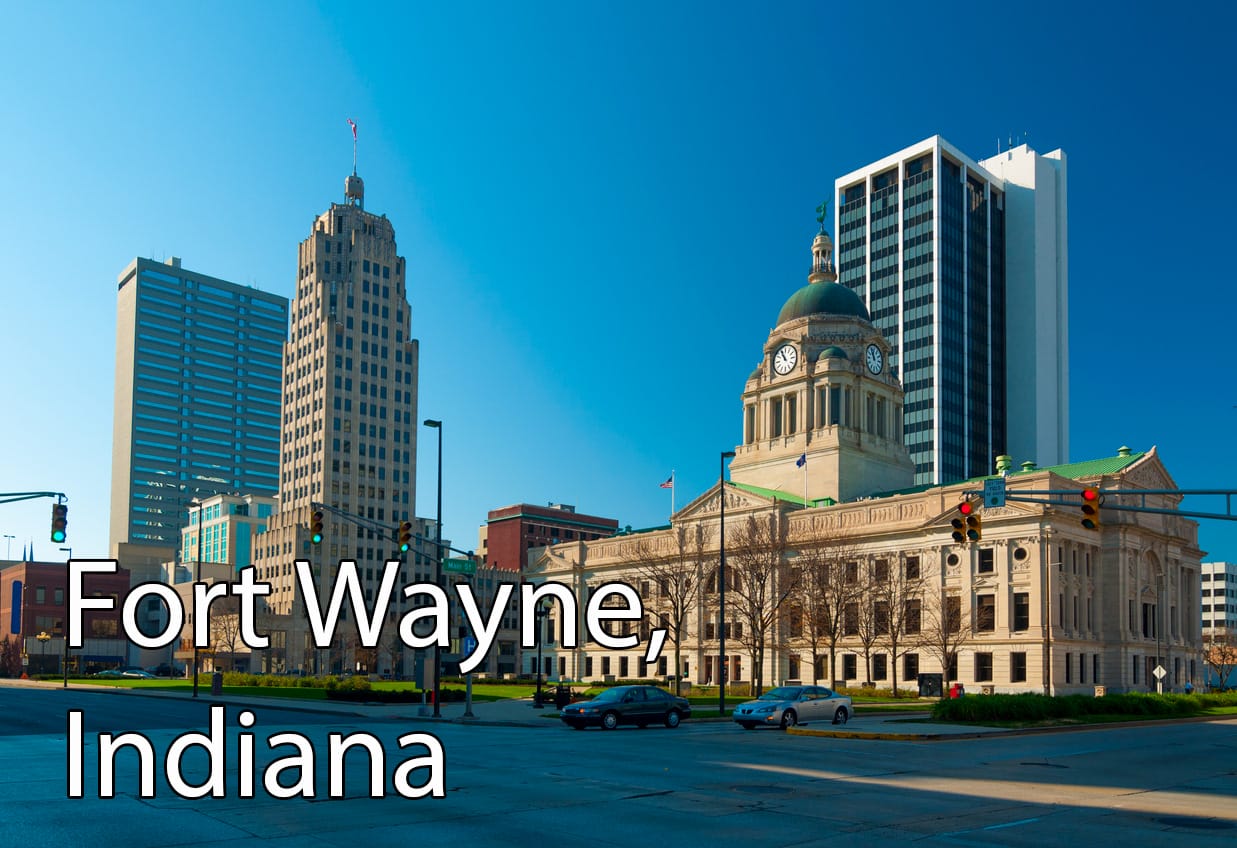 Fort Wayne, Indiana, is the first on our list, following a three-time top spot on Niche's ranking between 2018 and 2021. An average home costs $121,600, while the average rent is $777. The average household income is $51,454, indicating affordability. These prices are about 36% less than America's housing costs. The city is a fun and lovely place to live. Asides from being affordable, there are lots of places to visit in this relatively small city.
El Paso, Texas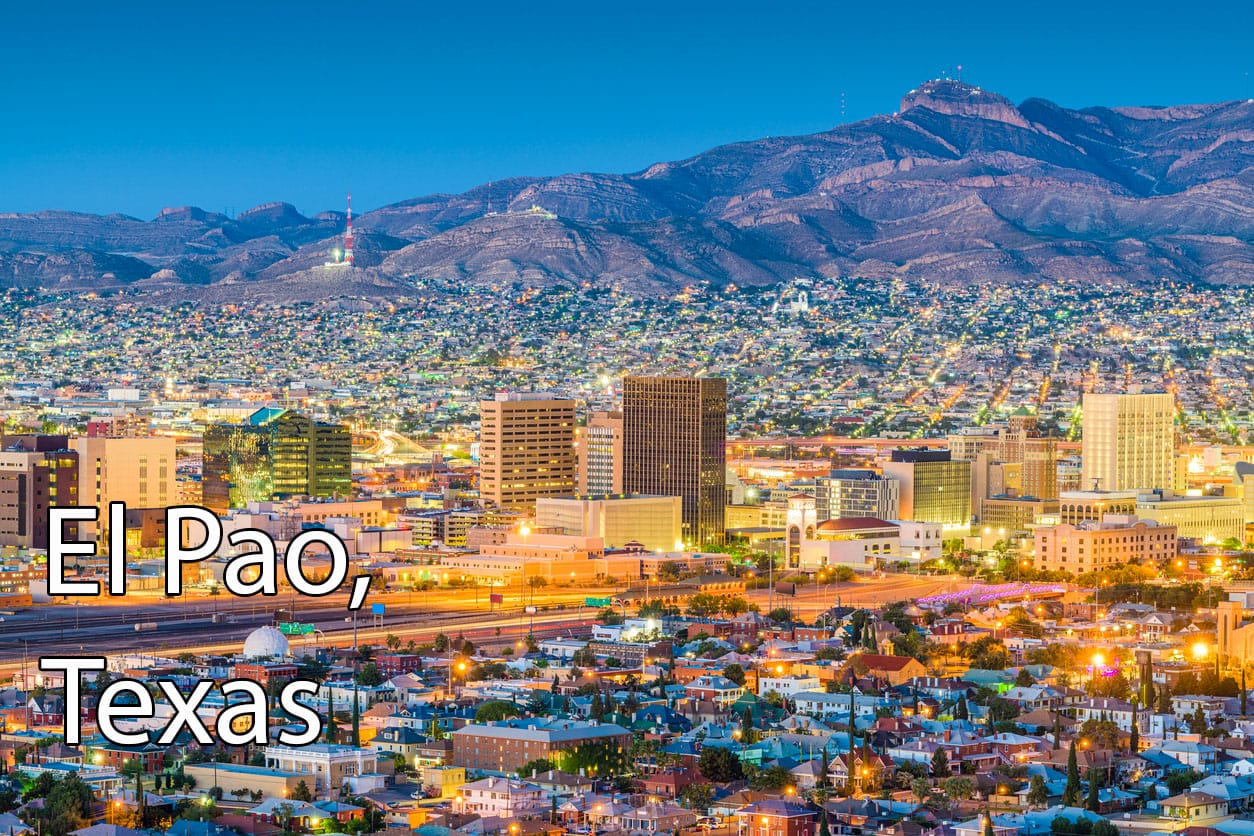 El Paso, a city in Texas, has a population of over 600,000. Many of the residents are homeowners. This city houses many families and many tech workers flock here due to the liberality that the city offers. The average home costs $132,800, with an average rent price of $857. After sorting your rent funds, you get to spend extra money on the food and Hispanic culture in El Paso.
Wichita, Kansas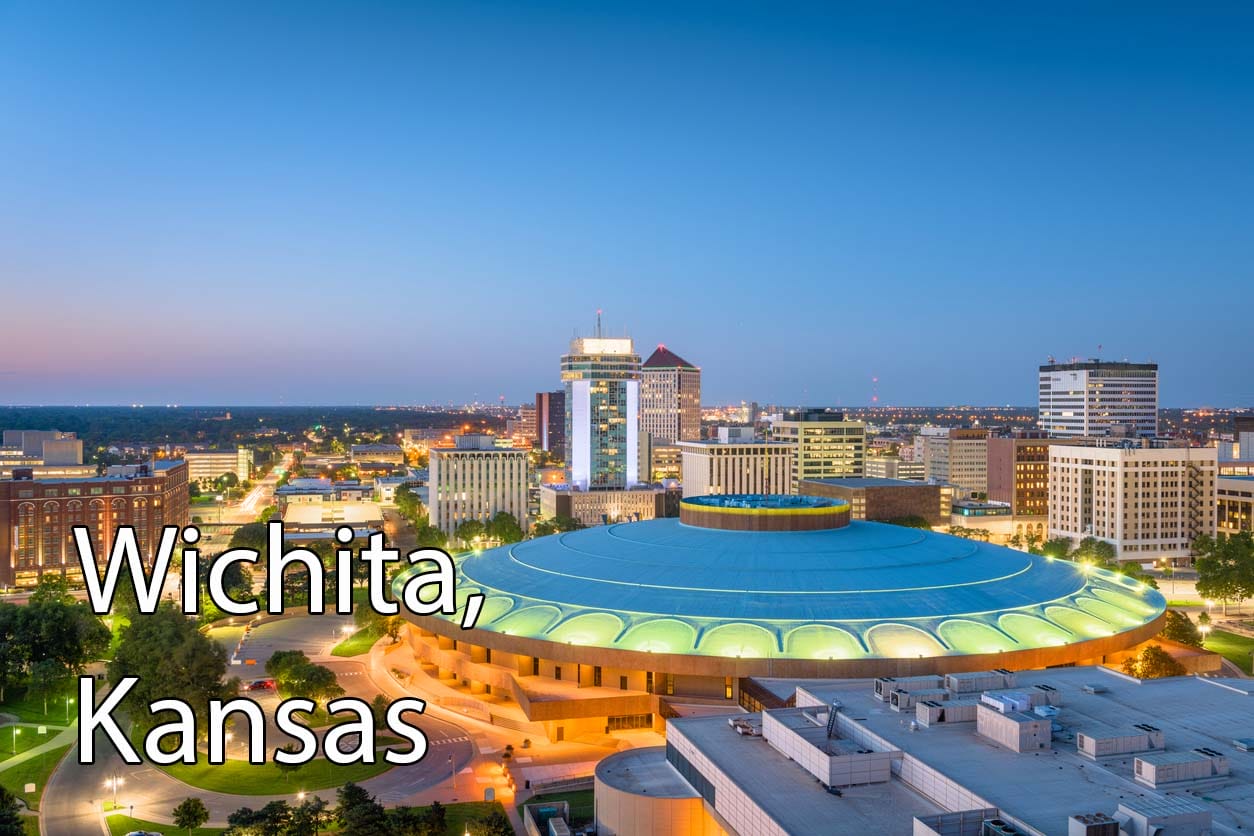 Wichita is that city in Kansas, where a single person gets an apartment for rent for as low as $500. Most renters in Wichita make an average annual income of $44,028 and spend $500 on rent monthly. Food and fuel also cost less than in other cities. Aside from this, the city offers exciting locations like zoos, casinos, and gyms for couples and families to spend quality time together at affordable prices.
Corpus Christi, Texas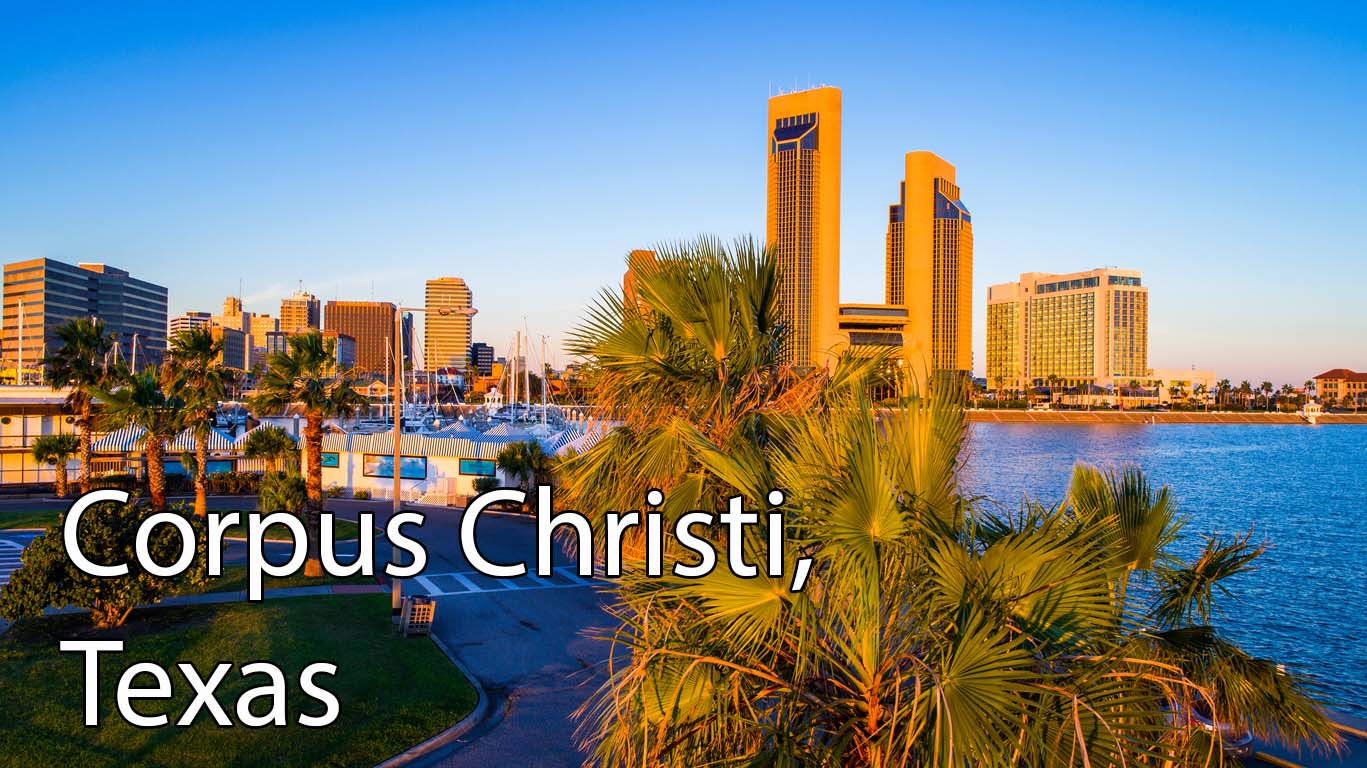 Another city in Texas with a low cost of living is Corpus Christi. The city is a beachside town that overlooks a large bay. While you can rent a single bedroom at an average rate of $1,000, you can become a homeowner at an average rate of $150,100. For your kids, there are public schools that are above average in the city. While the town is not a large one, with about 326,000 residents, it has lovely beaches where you can have a good swim.
Sioux Falls, South Dakota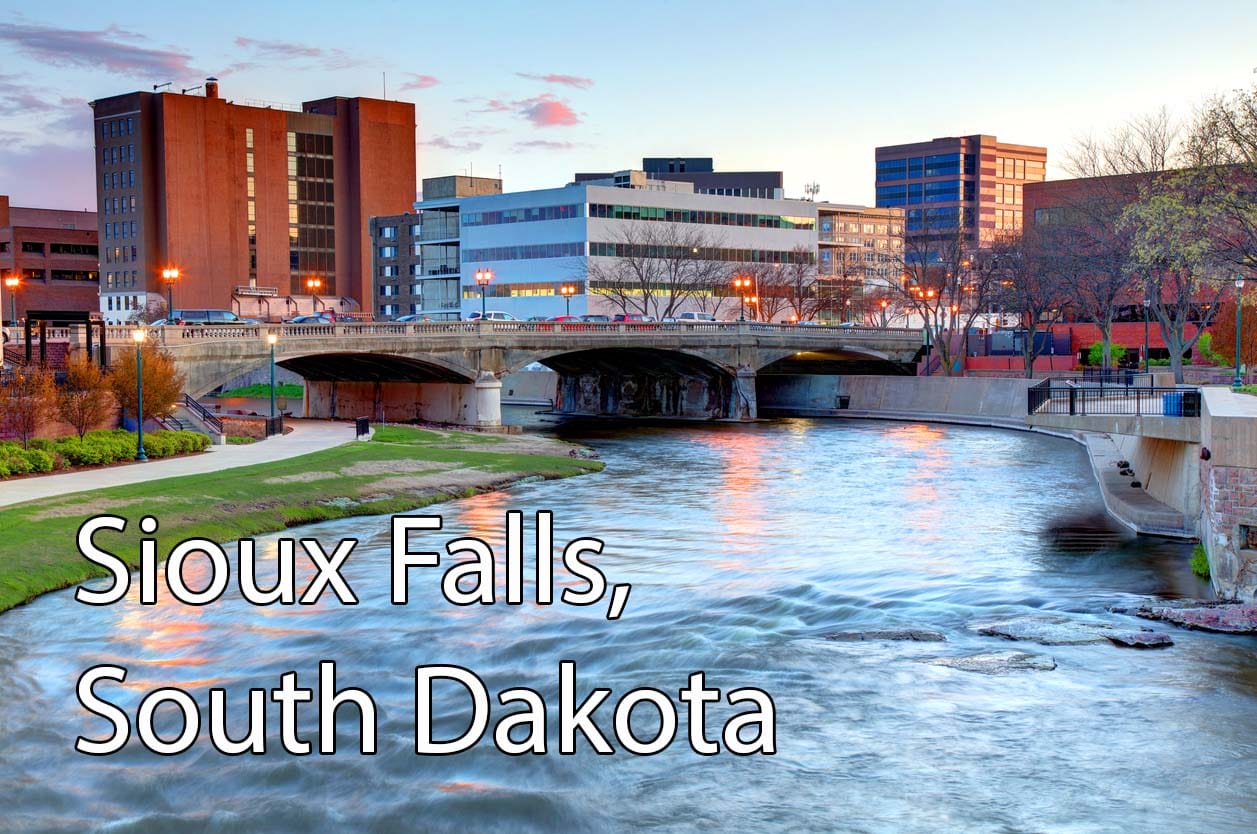 This South Dakota city houses fewer people, about 180,000, in an affordable environment. Talk about affordable housing, and Sioux Falls is standing tall, with an average rental price of $838. It has several job opportunities and offers its residents a high earning potential. Living here gives you a suburban feel, making it easy for you to blend in. If you are a family looking to move, Sioux Falls has coffee shops for you, parks, and highly-rated public schools for your kids.
Birmingham, Alabama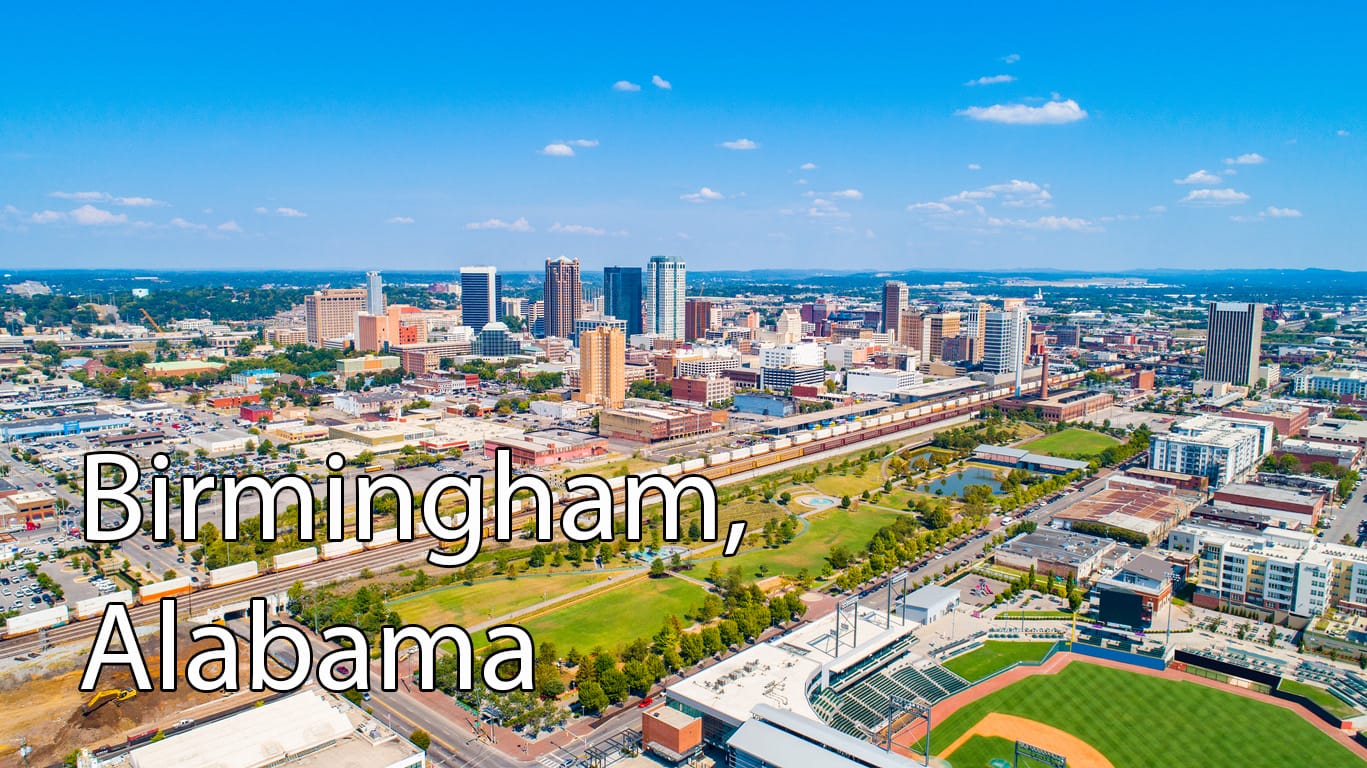 Birmingham, Alabama, has several affordable suburbs in the city. The city has a lot of homes for rent at reasonable rental prices, starting from $550. In London, rents are 170.09% more expensive than in Birmingham and 283.04% costlier in New York. In addition, they have several budget supermarkets and restaurants where you can have good cheap meals. The total out of pocket costs of home internet, transportation, and gas for driving are also affordable.
Dayton, Ohio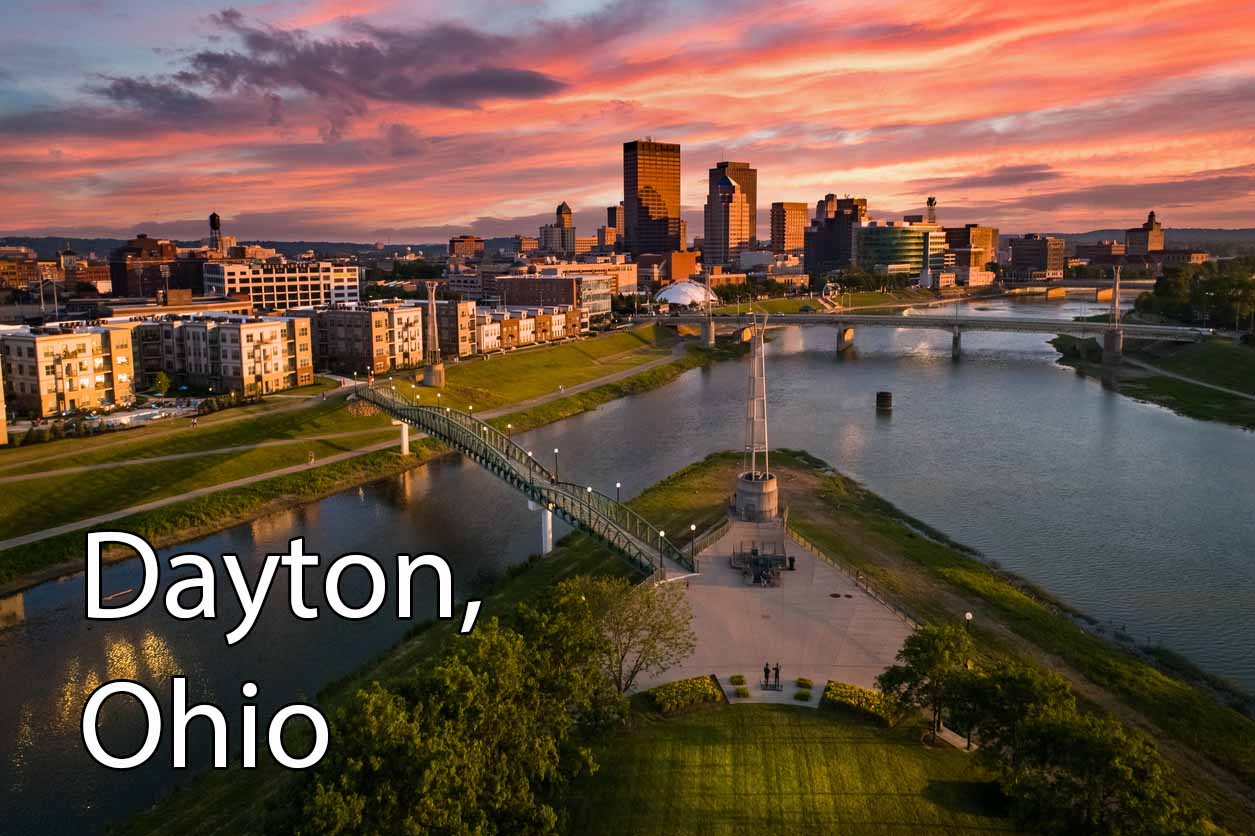 With an average rent of $700, Dayton is another affordable city to move to. The city offers great value, like parks, recreation centers, and other amenities, at reasonable prices.
At the moment, the city is experiencing a growing economy. It keeps flourishing with investments and input from entrepreneurs, indicating a stable and affordable cost of living.
Conclusion
After going through the most affordable cities, pick your preferred city. Then contact us at Ship A Car, Inc to help you arrange and sort your movement from wherever you are in the world to your new city. We assure you of a seamless revelation service.
FAQs
●     What is the most affordable US City and State?
Several states from Alabama to Georgia have affordable cities. You can go through the above list to pick your most affordable city.
What is the most unaffordable city in the United States? According to the RealtyHop Housing Affordability Index, Miami is the least affordable city to live in in the US as of August 2022.