Ten Essential Tips for Booking Vehicle Transportation in the United States
The process of booking vehicle shipping can be challenging; nevertheless, if you are well informed and well prepared, you will be able to ensure that the entire shipping process goes smoothly and without any anxiety. In this thorough guide, we will present you with 10 vital suggestions for scheduling car transportation throughout the United States. These tips will help you get the most out of your booking. These recommendations will aid you in making well-informed judgments and avoiding frequent errors. Some of the ideas include talking to live agents, checking reviews, and understanding deposit rules. Let's plunge in!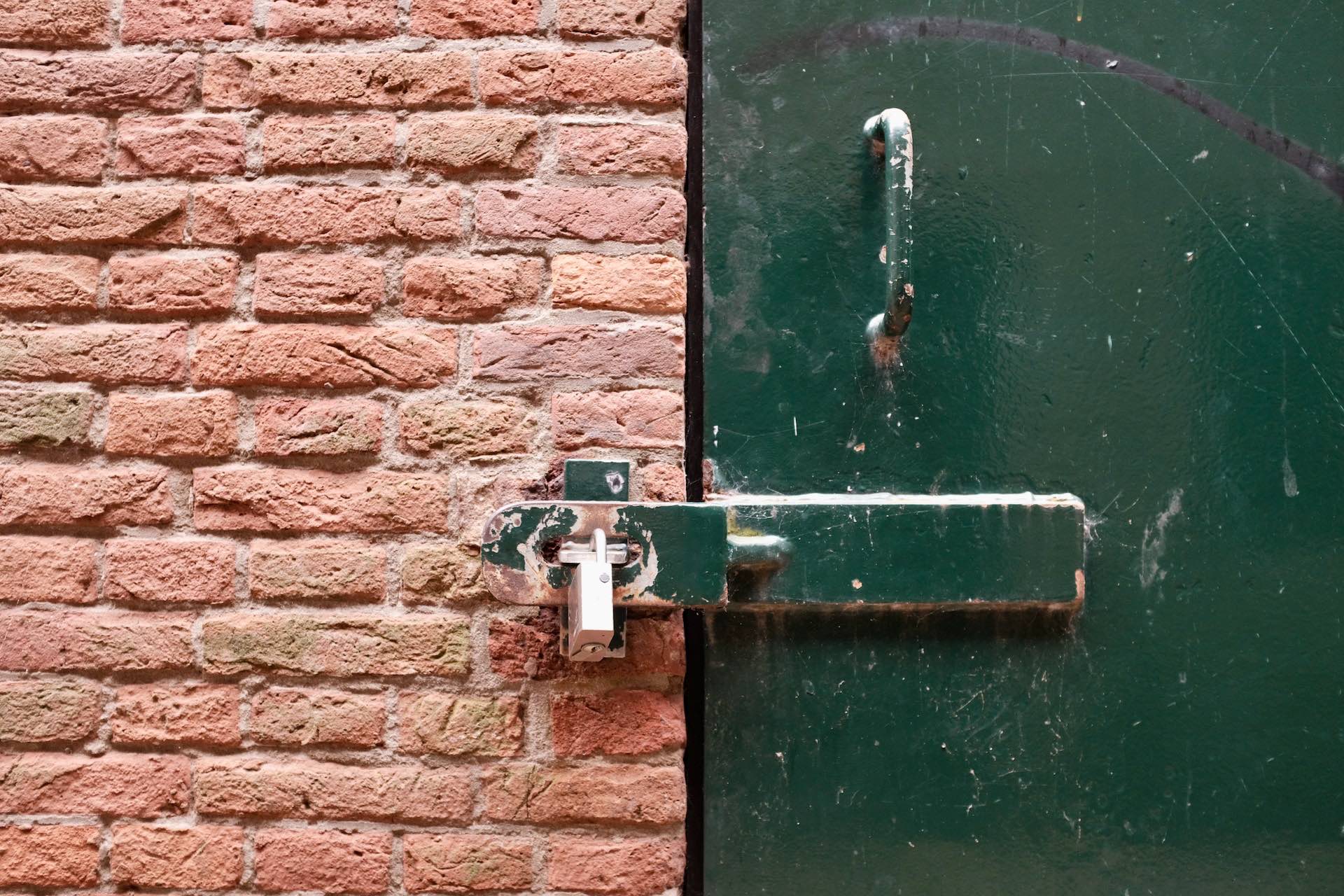 1. Never book your order without speaking to a live person
When it comes to the transportation of vehicles, communication is of the utmost importance. Stay away from online forms and other automated methods, and make it a point to communicate directly with a real person instead. This gives you the opportunity to ask questions, get facts clarified, and evaluate the level of professionalism and response displayed by the agent and organization. Your confidence in your choice will increase as a result of the useful insights provided by a live chat as well as the personal connection that is established.
2. Make sure you get the agent's first and last name
Always make sure you get the first and last name of the agent you are dealing with so that you can assure accountability and have an effective communication channel. This information facilitates the establishment of a direct point of contact and guarantees a more streamlined process of cooperation. Having a single agent who is assigned to your shipment makes it possible to receive individualized help throughout the duration of the shipping route.
3. Check the reviews on the agent at the company
Take the time to do some research and read reviews on the car shipping company and the transport coordinator you will be working with before making any final decisions regarding your reservation. The reputation of the agent, their dependability, and the level of client satisfaction may be gathered through online platforms and review websites, which give vital information. The presence of a track record of professionalism and quality service is shown by the presence of positive reviews and testimonials.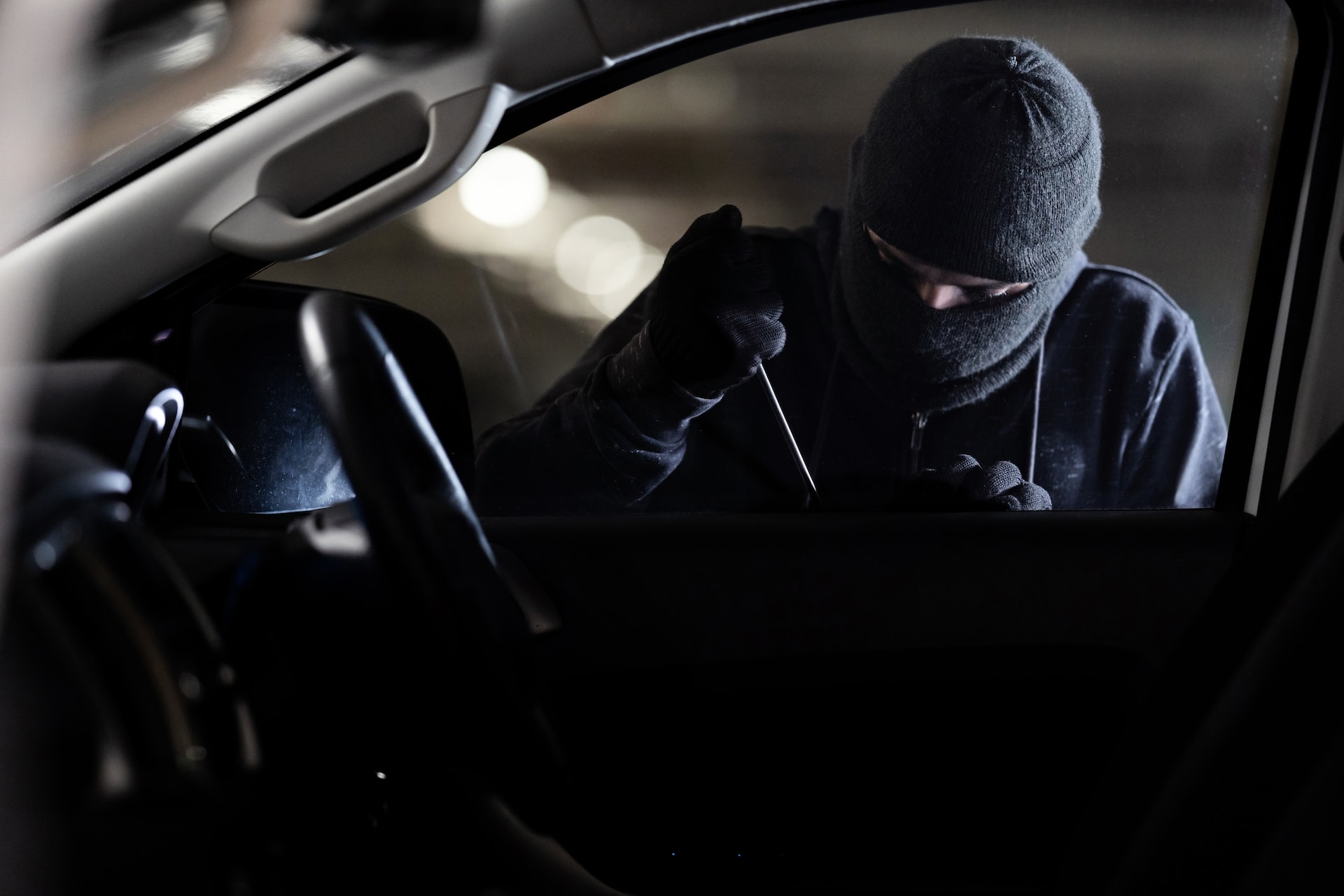 4. Beware of companies with low prices that take money before booking your order
Although cost-effectiveness is essential, you should exercise caution when dealing with car shipping companies who advertise astonishingly low pricing yet want money in advance before they can schedule your order. In most cases, dependable and trustworthy providers of car transportation services will seek a deposit upon confirmation of a carrier and transport schedule, with the whole balance due in full upon delivery of the vehicle. Be wary of businesses that need full payment before beginning work, since this may be an indication of a possible danger or a lack of dedication to ensuring the happiness of the consumer.
5. ALWAYS ask what happens to my deposit if my vehicle is not picked up at the quoted price
Before making any monetary commitments, it is essential to have a solid understanding of the cancellation policy that applies to your deposit in the event that your car is not picked up at the price that was originally given. Reputable car shipping companies have well-defined rules in place to deal with situations like these and to guarantee that their clients are treated in an equitable manner. In order to avoid any misunderstandings or additional expenditures that may not have been anticipated, it is important to ask for detailed facts and explanation.
6. Never be pressured into booking your order to get "the special price"
Be aware of businesses that engage in high-pressure sales methods or that advertise "special prices" in conjunction with time-sensitive offerings. Instead of forcing customers into making quick choices, reputable car shipping companies devote their attention into creating trust with their clients and delivering honest pricing. Take your time to consider a variety of possibilities, obtain many quotations, and select the business that provides the most advantageous combination of value and dependability.
7. Beware of companies that have thousands of reviews that do not include any agent's name
When conducting research on different car shipping companies, it is important to verify the veracity of the internet reviews that you find. Be wary of businesses that have a large number of reviews but do not provide particular agent names. Authentic testimonials that specifically name agents are evidence of a personable and customer-focused approach, which guarantees that you will receive personalized attention at every stage of the transportation process.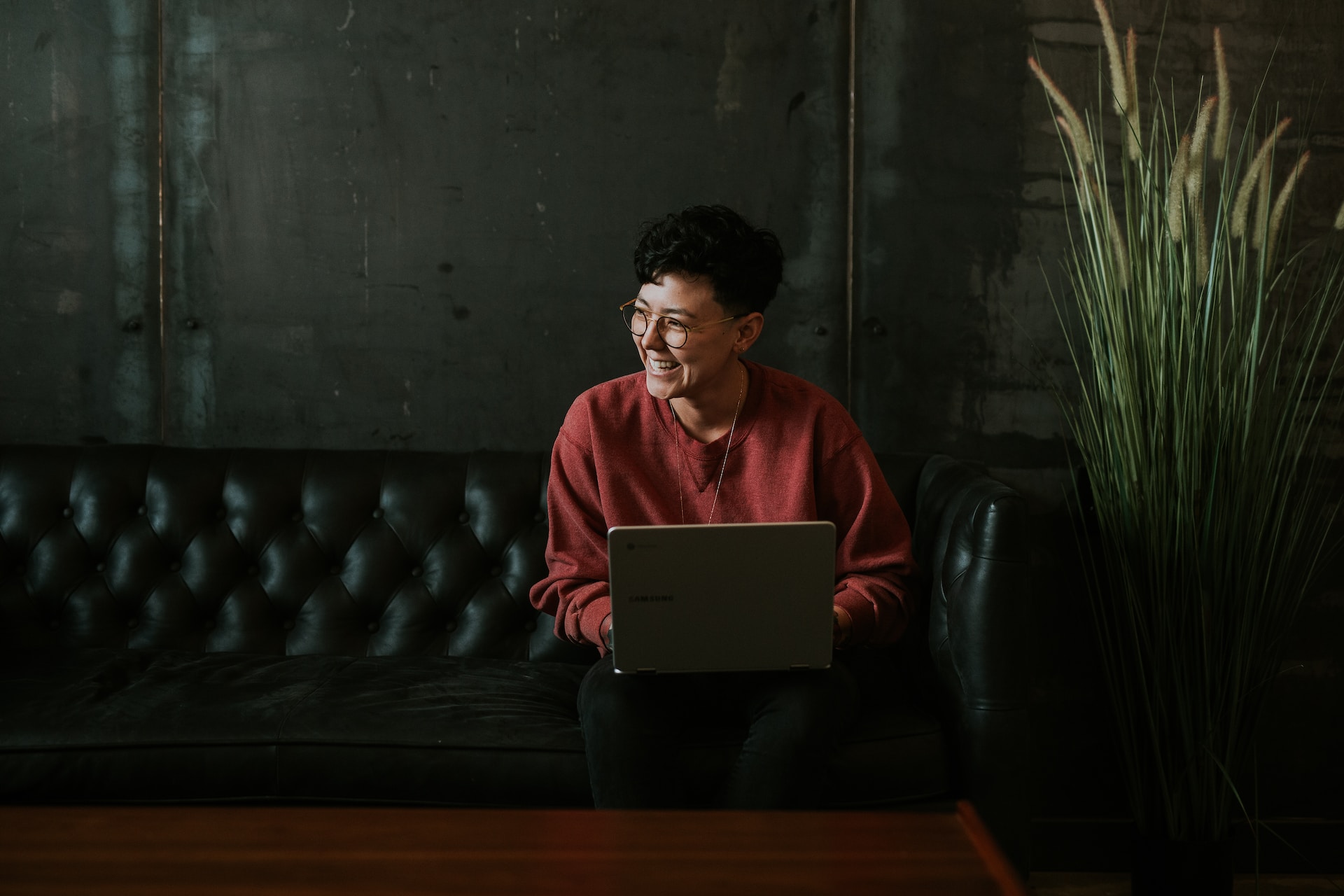 8. Never book your order on the first phone call
Take your time and don't make any snap judgments after the initial phone contact. Before making a final booking decision, make sure you give yourself enough time to collect all of the pertinent information, assess your alternatives, and compare prices. Reputable car shipping companies know how important it is to make decisions after gathering all of the relevant information, and they will urge you to take the time you need to ensure your complete satisfaction.
9. Always get the agent's direct line
It is really necessary to initiate a direct connection with the representative in order to have a transportation experience that goes off without a hitch. Ask for the agent's direct number or other contact information, since this enables more effective communication and a speedier resolution of any questions or concerns that may arise while the car shipping process is being carried out. A customized touch may be achieved through direct interaction, which also helps to cultivate a sense of trust and reliability.
10. Always get a copy of the carrier's insurance and get the driver's contact number
Requesting a copy of the carrier's insurance certificate should always be done in order to protect your vehicle while it is being transported. This assures that your car will be safeguarded against any unanticipated events that may occur. In addition, if you acquire the driver's contact information, you will be able to keep track of the status of your shipment and discuss any last-minute concerns or specifics with the individual who is driving the vehicle personally.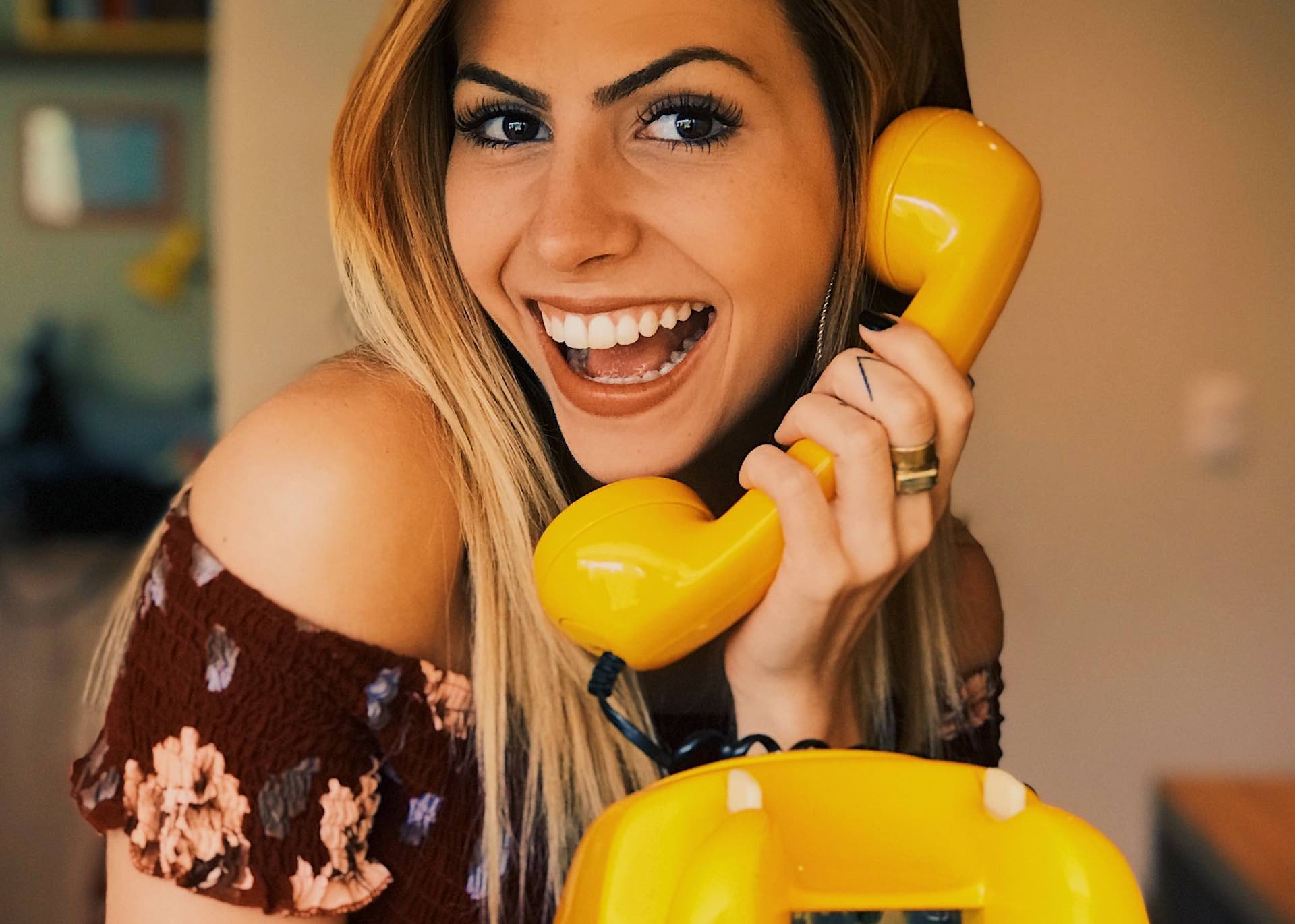 It is necessary to give careful consideration to every aspect of the car shipping booking process before reserving automobile transportation throughout the United States. If you follow these 10 vital suggestions, you will be able to make well-informed decisions, develop open lines of communication, and guarantee a stress-free and easygoing experience for yourself. Before making any commitments, you should be sure to consult with live representatives, read customer reviews, and become familiar with deposit rules. When you work with Ship A Car, you can have confidence in our dedication to professionalism, the happiness of our customers, and the provision of dependable car shipping services.
FAQs:
Q:  What should I do in the event that my vehicle is not picked up at the price that was quoted?
A:  If your car is not picked up at the price that was given, it is vital to have a clear explanation of the policy regarding the reimbursement of your deposit. Reputable car shipping companies will have well-defined rules in place to deal with scenarios like this and guarantee that consumers are treated fairly at all times. Before you commit to a car shipping booking, you should always make sure you get all of your questions answered and particular specifics answered.
Q:  Why is it essential to obtain a copy of the carrier's insurance as well as the driver's contact information?
A: Getting a copy of the carrier's insurance policy will provide you the assurance that your vehicle will be covered in the event of any unanticipated occurrences. This will give you some peace of mind. Having the driver's contact number makes it possible to have a direct connection with the driver, receive real-time information on the status of your cargo, as well as address any issues or details that may arise at the very last minute directly with the driver.