Stay Clear of These 5 Car Shipping Mistake
Shipping a car is a big deal. It's a costly and complicated process that requires you to put a lot of trust in the shipping company you choose. Because of this, it's important to do your research and avoid making any of the following mistakes.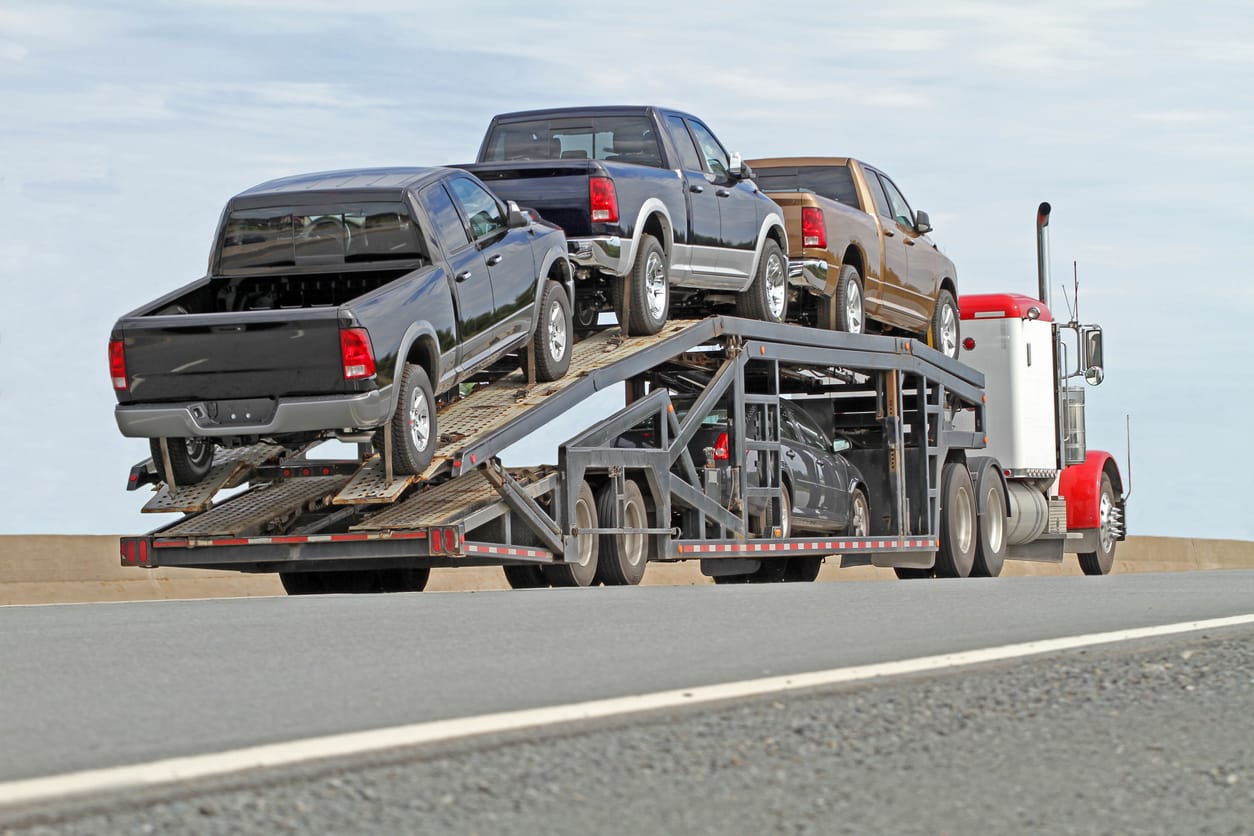 Mistake #1: Not Shopping Around for Quotes
When it comes to shipping a car, you get what you pay for. The cheapest quote might seem like a great deal initially, but it's important to remember that the lowest price doesn't always mean the best value. In fact, skimping on shipping services could end up costing you more in the long run if your car is damaged during transport or arrives late. Instead of going with the first quote you receive, take the time to shop around and compare rates from multiple companies.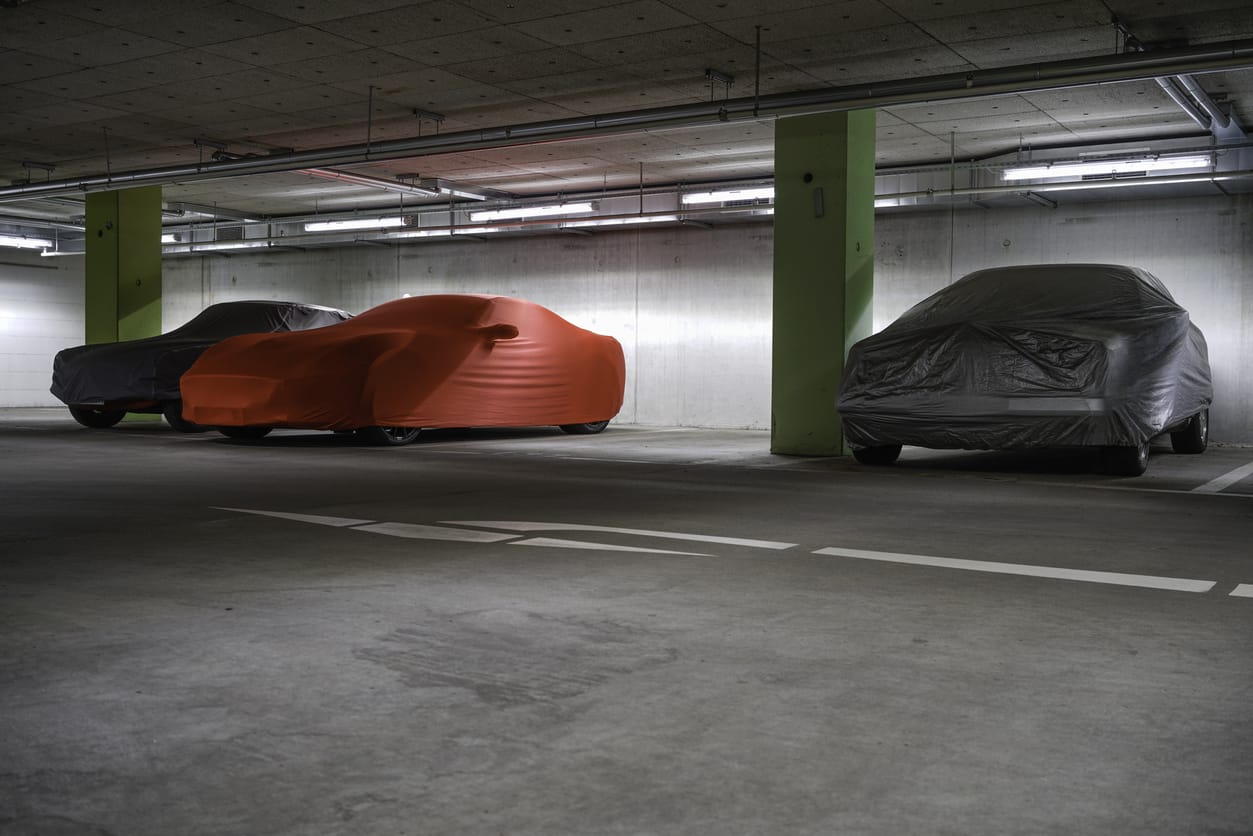 Your auto insurance policy probably doesn't cover shipping damage, which means you could be left with a hefty repair bill if something happens to your car during transport. To protect yourself, make sure you purchase shipping insurance from your chosen carrier and/or car-shipping broker. This will give you peace of mind knowing that your investment is safe in the event of an accident or damage.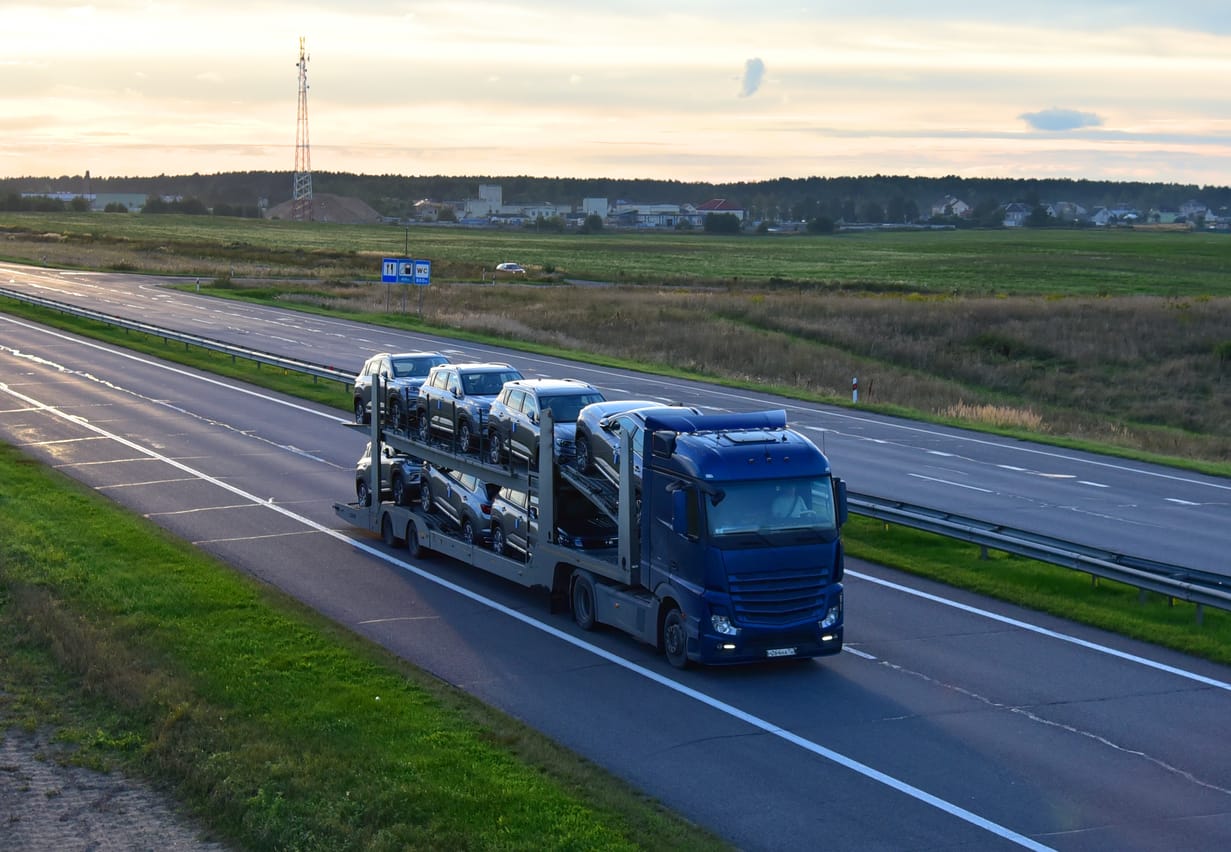 Mistake #3: Underestimating the Cost of Shipping
If you're not careful, the shipping cost can quickly increase. In addition to the carrier's base rate, there are fees for things like fuel surcharges, pick-up and delivery charges, and additional insurance coverage. So be sure to ask about all potential fees before choosing a shipping company so that there are no surprises later on.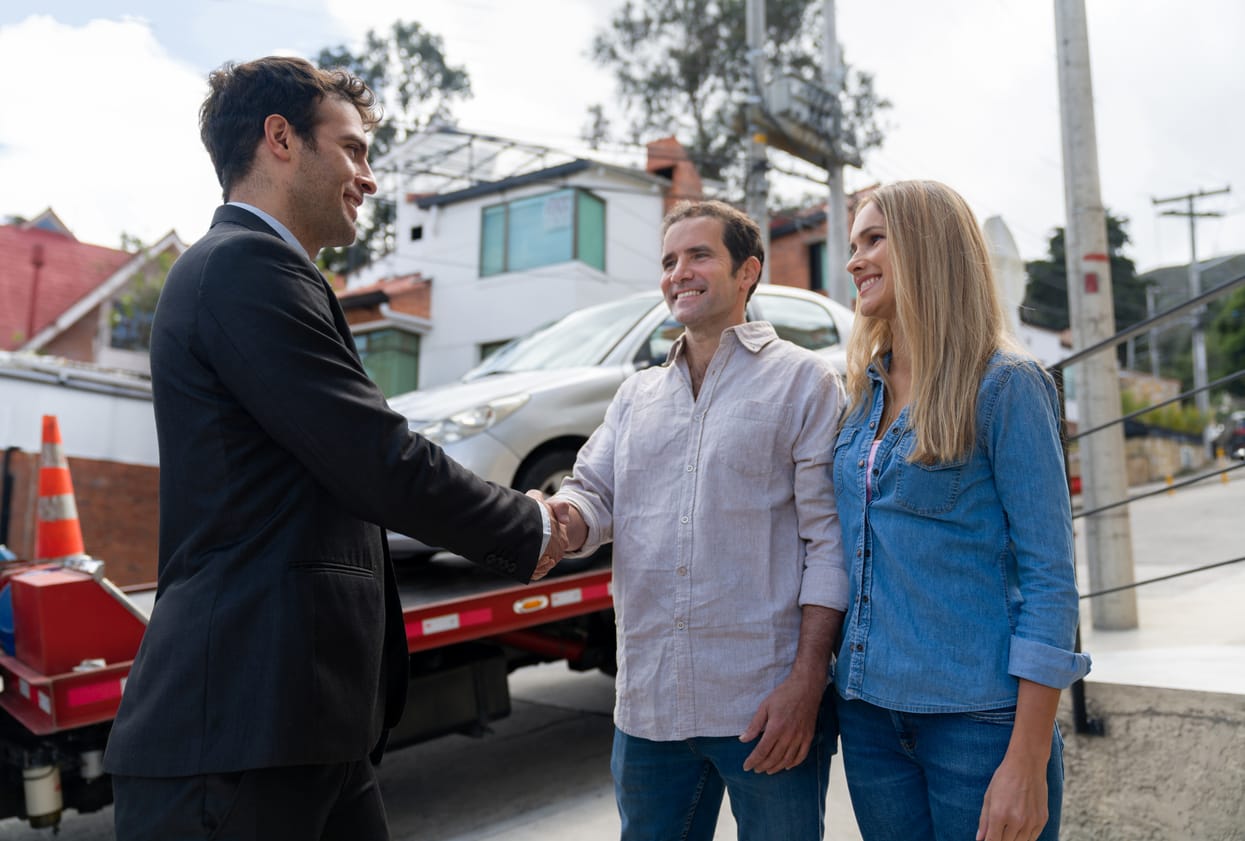 Mistake #4: Not Planning Ahead for Pick-Up and Delivery
When it comes to shipping your car, timing is everything. If you need your car shipped on a specific date, it's important to plan ahead and book early. Most reputable carriers require at least two weeks' notice for pick-up, but some may require more. Once you've chosen a date, be sure to communicate it clearly to the carrier so that there are no mix-ups or delays on their end. Also, be sure to factor in additional time for transport if you're shipping your car to another state or across the country. The last thing you want is to be stranded without your car on the day you need it the most.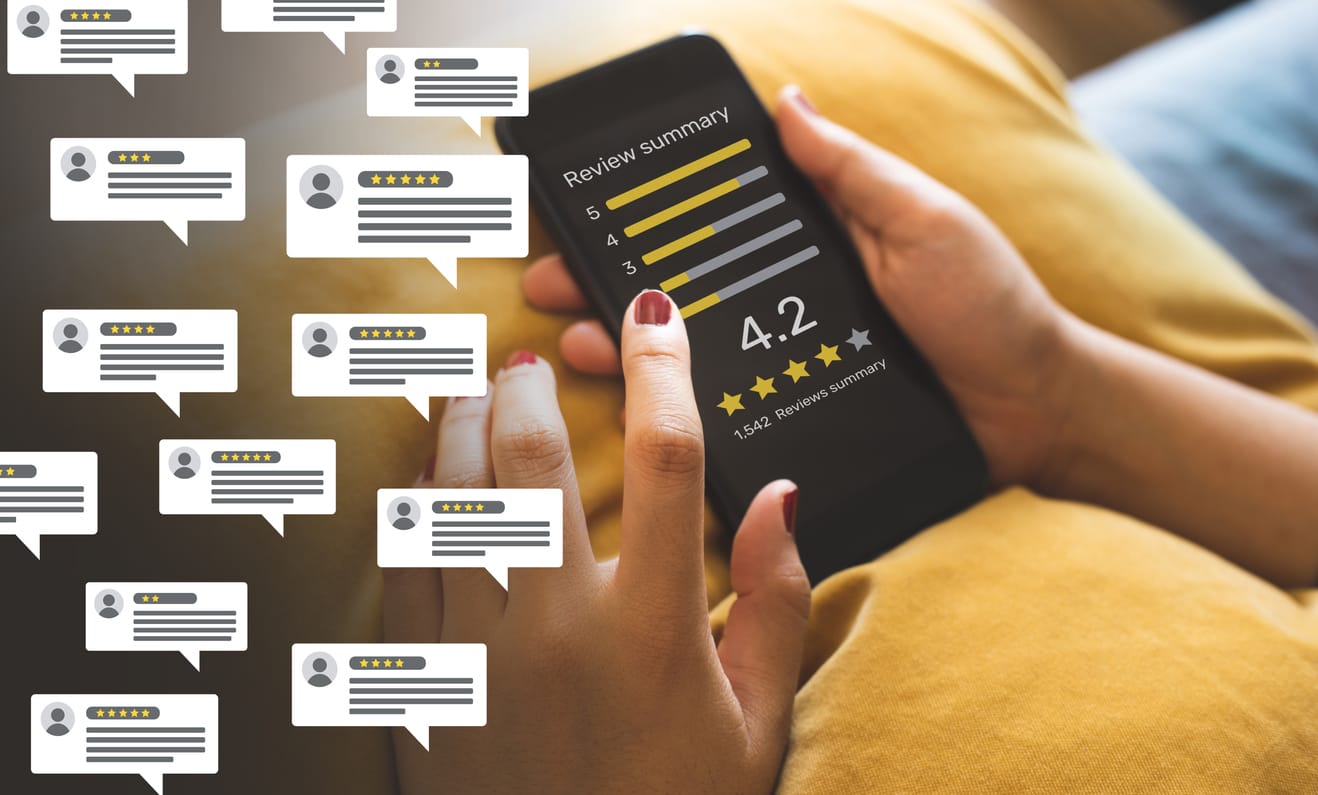 Mistake #5: Not Checking the Company's Reviews
Before entrusting your car to a shipping company, be sure to check out their reviews online. Customers who have used their services in the past will be able to tell you whether they were happy with the experience and whether they would recommend them to others. You can also contact the Better Business Bureau (BBB) to see if they have any complaints on file against the company. By taking these precautions, you can rest assured that your car will arrive safely and on time.
Shipping a car is a big responsibility and one that should not be taken lightly. Be sure to do your research before choosing a shipping company, and avoid making any of the mistakes listed above. With careful planning and preparation, you can ensure that your car will arrive safely at its destination.
If you're looking for a reputable and experienced vehicle transport service, Ship A Car Inc. is your perfect solution! We provide door-to-door delivery using fully insured and bonded movers, so you can rest assured that your car is in safe hands. Furthermore, we have over ten years of expertise in the industry! Visit our website or call us at (866) 821-4555 to get your free quote now. Thanks for choosing Ship A Car Inc.—we look forward to helping you with all your vehicle transport needs!