The Complete Guide on Becoming a Dealer and Purchasing Cars at Auction
To obtain a dealer license, you need to apply with your state's motor vehicle department DMV. You will be asked to provide information about yourself and your business before being approved for a dealer's license and might need to take a pre-licensing course and pass a written examination administered by your state DMV as well. Once approved, you can then start buying vehicles from auctions and selling them on the open market for profit.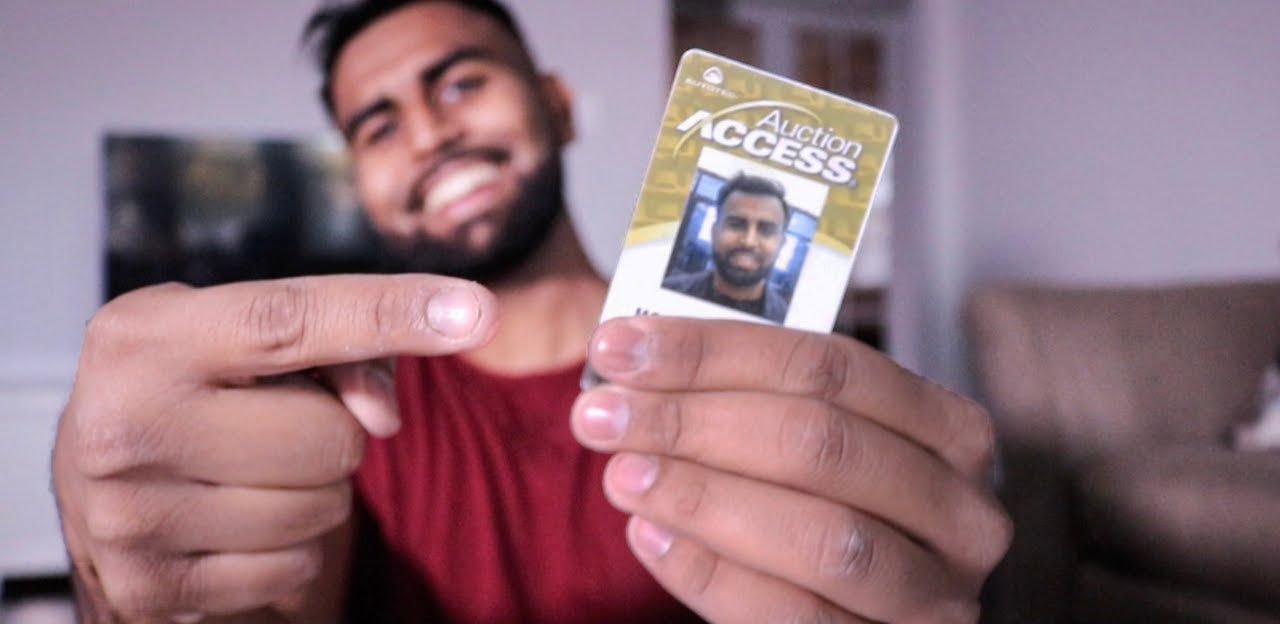 Why you need a license to buy at auction
To purchase at the auction, you must have a license. The most common type of car auction license is an AACA (Automobile Auctioneers and Appraisers Association) license. To obtain this, you must be bonded and licensed by your state or local government in other words, if you buy a car from a private owner instead of from an auction company (which is rare), then you don't need any kind of special authorization to buy that vehicle.
The only other requirement for buying at an auto auction is that sometimes states may require that you have some kind of business license before conducting any sort of activity within their jurisdiction's borders.
Some states also require that sellers have resale certificates so they can prove they paid sales tax on items they're trying to sell to avoid double taxation problems later on down the line; however not all states require this document so check with your state's DMV office before going ahead with anything else.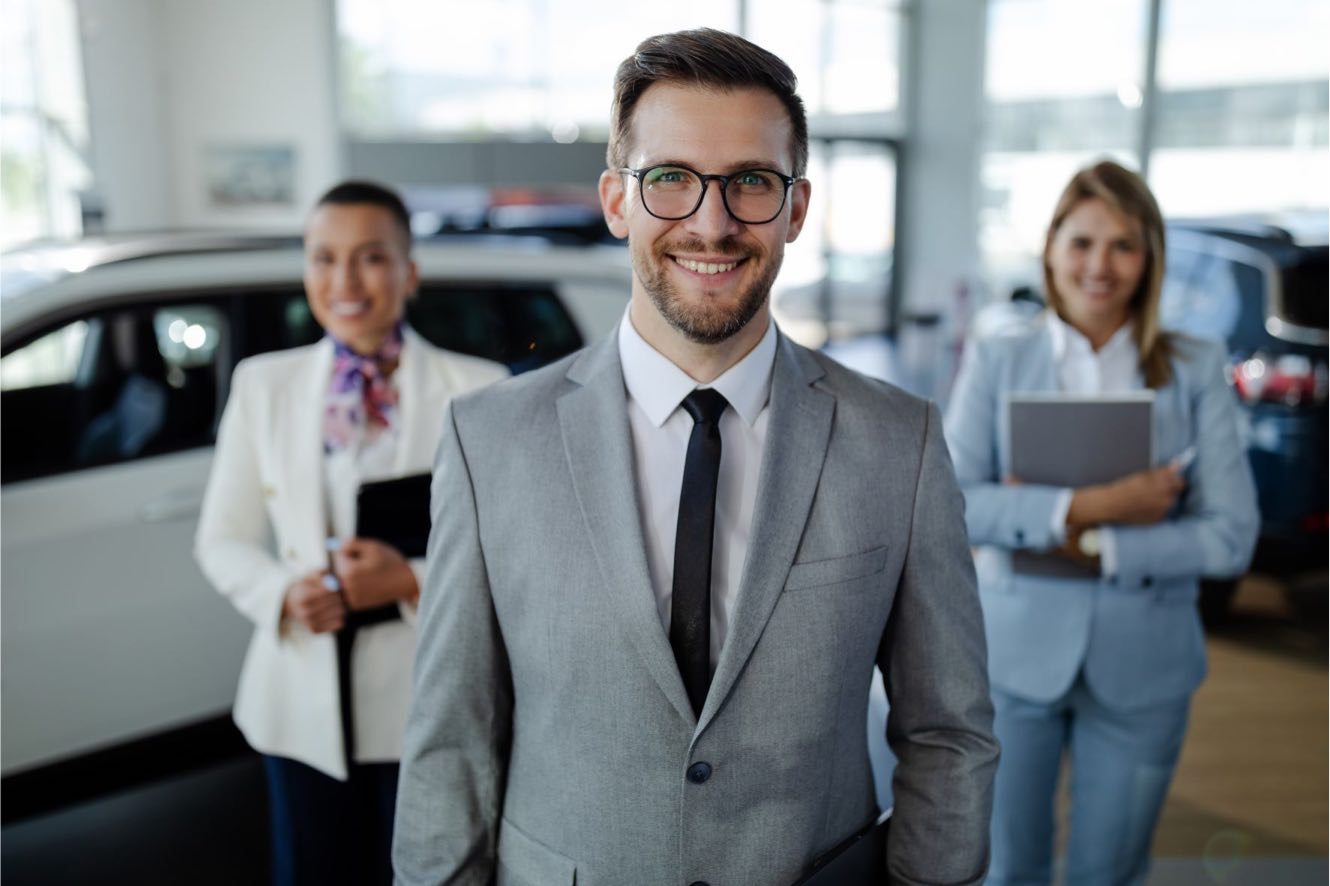 Types of car auction licenses for dealers
Several types of car auction licenses are obtainable. A dealer license for a new or used car dealership is necessary to buy and sell vehicles at an auto auction. The following list contains the most common types of car auction licenses:
Franchise Dealer
Independent Dealer
Wholesaler
New Car Dealer
Used Car Dealer (Retail Dealer License)
A wholesale dealer is an individual or company that sells cars to dealerships, whereas a retail dealer sells cars directly to consumers. Retail dealers may also buy from wholesalers, but they cannot sell their inventory at auctions or trade shows without getting the appropriate type of license from the state in which they operate.
A new car dealer is one who sells new vehicles to consumers, while a used car dealer sells used cars. A dealership can hold multiple licenses for each type of business. For example, if the dealership sells both new and used cars, it would need both a franchise and independent dealer license from the state in which it operates.
How do I get my car dealer license?
To get a dealer license, you'll first need to apply for an auto auction license. This is a very straightforward process, as most states and counties only require that you fill out one or two forms and pay the application fee. Once your auto auction license has been approved, you can then apply for a car dealer license or any other type of dealership that fits your business model. To do this, however, you'll have to meet certain requirements specific to the type of dealership that interests you. For example:
If you want to be an automobile dealer in Texas (or any other state), there are certain legal guidelines regulated by state law that must be followed before applying for your dealer's license—including having at least $500k cash on hand as collateral against potential accidents resulting from negligent sales practices by company employees (they call it "buyer protection").
There are similar regulations in California as well; however, these include additional steps such as getting fingerprinted so police can check if there have been any criminal charges filed against anyone working at the business (again due largely due car accidents).
What are the requirements to obtain an auto dealer license?
You must be at least 18 years old.
You must be a U.S. citizen or permanent resident.
You must pass a criminal background check and driving record check, which includes but is not limited to:
no convictions for theft or fraud (including felonies) in the past 10 years
no more than one speeding ticket in the past five years
no more than two seatbelt violations in the past three years
You need to prove that you can pay all of your bills on time (credit score) and have enough money saved up to finance a car lot if needed; usually, this means having enough cash in an account to cover rent payments for six months or longer without going into debt again until after your license application has been approved by DMV officials.
Licensing and application fees
Licensing and application fees vary by state. However, they are usually a small percentage of the total cost of becoming a licensed dealer. The cost may also depend on how many vehicles you plan to sell in one year and how many employees you have on staff. Other licensing fees include:
Mortgage or rent payments
Flooring plan fees
Startup costs (lease or purchase of facility, office equipment and supplies, signage, etc.)
Professional licenses (lawyer)
Business licenses (insurance agent)
DMV dealer licenses (state tax collector)
Benefits of an auto auction license
There are a number of advantages to obtaining your car auction license.
First, if you want to buy or sell cars at an auto auction, you need a car dealer license.
Second, if you want to buy or sell cars from the public, from other dealers, or through consignment sales (i.e., when sellers bring their vehicles in for sale), then again it is essential that you obtain this license.
Thirdly and most importantly perhaps is that having an auto auction license allows businesses like yours access to exclusive deals on vehicles as well as expands their client base by allowing users access to more potential customers looking for specific types of vehicles (such as luxury cars).
The bottom line is that if you want to buy or sell cars at an auto auction, you must obtain this license.
Public car auctions vs. dealer car auctions
Public auctions are open to the public and can be hosted by either a state or local government. Dealer auctions are only open to licensed dealers and held by either a state or county agency. Public auctions are usually held at fairgrounds, while dealer auctions can be held anywhere from an empty warehouse to an auto repair shop.
As you might expect, because of the difference in who's buying what, there will likely be some differences in what kinds of vehicles you'll see at each type of auction. You'll likely find fewer problem cars at public auctions versus dealer ones (dealers don't want them), but there may also be more clunkers present when it comes time for bidding on private automobiles because not everyone has access to funds as these dealers do.
The main difference between a public and private auction is that the former is open to the public, while dealer auctions are only open to licensed dealers. Public auctions are usually held at fairgrounds, while dealer auctions can be held anywhere from an empty warehouse to an auto repair shop.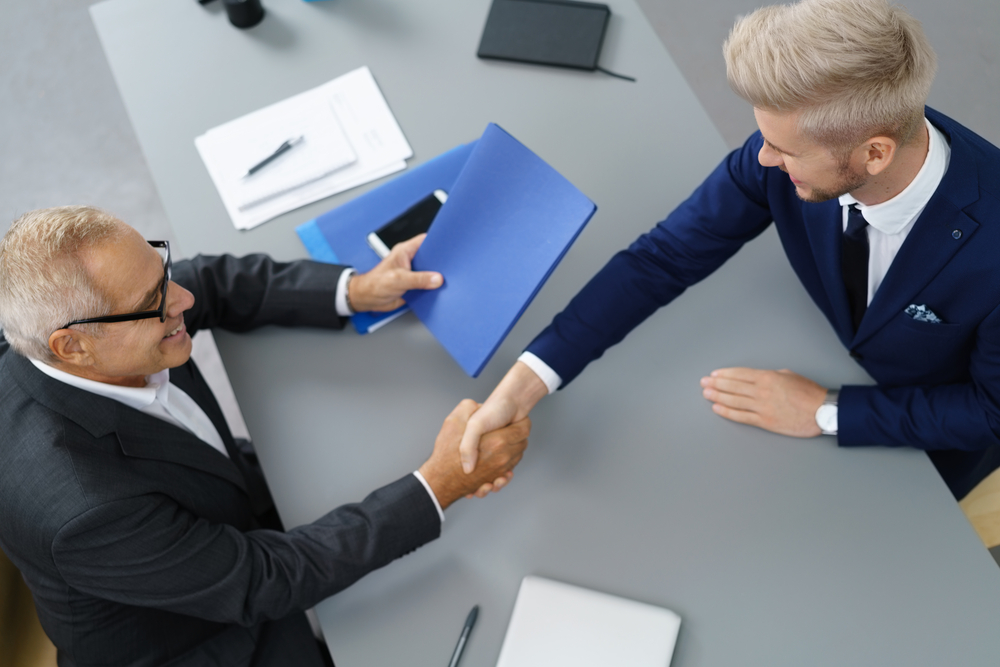 Renewing your car auction license
If you are an automobile dealer and are interested in renewing your car auction license, the first step is to fill out this form. You will need to provide information about yourself, including your name and address. If you have been operating for less than one year, you will also need to provide information about the company's financial history.
The next step is to submit a copy of your license from the previous year and complete a background check. The process takes about four weeks once everything has been submitted correctly.
You can renew your Car Auction License as an automobile dealer by following the steps below.
Go to the DMV website, and search for "car titling" under the menu.
Click on "Car Titling," and then click "Apply for Title."
Follow the prompts to complete your application online, including verifying your identity and address, paying your fees with a credit card, and uploading any required documents.
Auction tips
Buying cars at an auto auction can be a great way to find bargains on used vehicles. However, if you're not careful, you could end up paying too much for a car that doesn't meet your needs.
The following tips will help you make smart decisions when buying cars at auto auctions:
Research the vehicle before the auction by reading about it online, checking its history and looking at it in person if possible.
Determine what you want to pay for the car before the auction starts. Set a maximum price based on what other similar vehicles are selling for and how much money you have available to spend on a car purchase.
Research what kind of vehicles are going to be available at the auction so that you know what kind of deals are likely to be available and which types of vehicles are likely to sell quickly (and for less).
Bring cash or check with you in case there's a last-minute bidding war over a particular car that drives up the price and then try not to get caught up in such bidding wars.
Others include:
Check the auction's reputation and history.
Before you buy, look for cars that are in good condition and have low mileage if you're looking for a car to resell.
Research the car's history, including how many owners it has had, what kind of accidents it was involved in and if there were any recalls on the vehicle.
Avoid cars with salvage titles unless you know what you're doing — some states don't allow salvage vehicles on the road or require insurance companies to put a salvage restriction on them (meaning they cannot be resold as "salvage").
Buy from an auction that is licensed by your state's department of motor vehicles (DMV). This means they are required to follow certain regulations that protect both buyers and sellers at these auctions.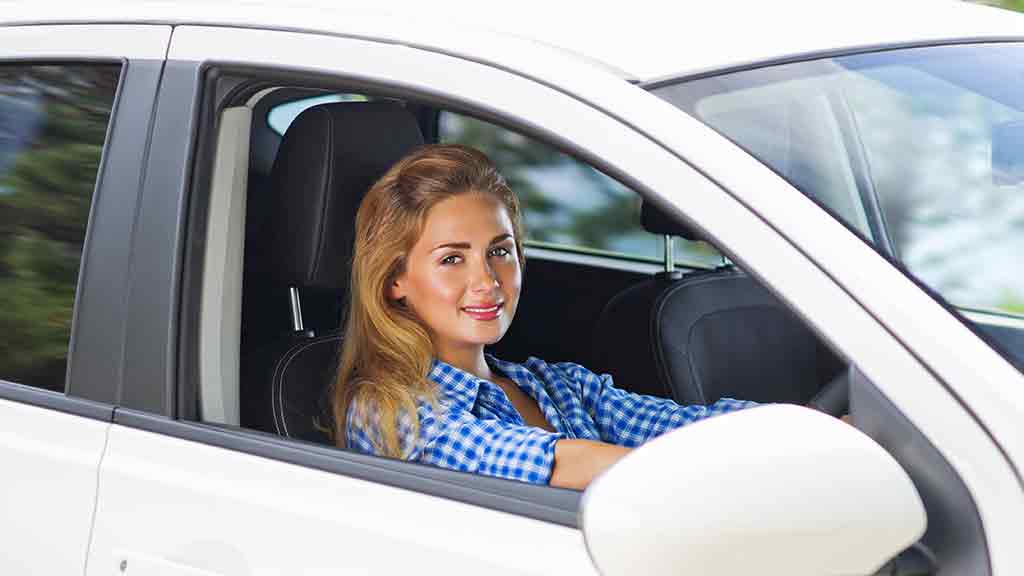 Step-by-step process on how to buy a car at an online auction
If you are a licensed car dealer, here is the step-by-step process on how to buy a car at an online auction:
Register for an account.
Bid on the vehicle you want to buy or bid on multiple vehicles to see what price they will sell for.
Place your bid on any vehicle(s) that interest you and wait for the auction to end (usually two weeks).
After the auction ends, we will contact you via email and let you know if your bid has been accepted or not accepted. If it has been accepted. Payment instructions are shared and title paperwork so that you can register the vehicle in your name at your local DMV office (in most states).
Pay for your vehicle using one of several payment options, including wire transfer and bank money order, which may require additional processing time.
Contact the seller to arrange pickup or 

shipping of your vehicle

 at an agreed-upon date and location (usually provided by the seller).
Step-by-step process on how to buy a car at a live auction
You need to be a licensed dealer to buy cars at live auctions. You can be an individual or a company.
Find out the location and time of the auction you want to attend. You can find this information on the internet or by calling.
Once you have found out the location, time and date of the auction, you can call ahead of time and make sure that they have what you are looking for before you travel out there.
If it is a live auction house, then you should arrive about 30 minutes early so that you can get registered and sign any necessary paperwork needed for buying cars at live auctions as a licensed dealer.
Make sure you have a chequebook, cash or wire available (money order).
Bring any tools you may need to do a test drive or inspect the vehicle if needed.
Have your mechanic inspect the vehicle before you bid on it, if possible. If not possible, get an inspection done after you purchase the vehicle at auction. You will have plenty of time to get this done before taking possession of your new purchase.
Conclusion
If you are starting your business as a car dealer, you will have to get your license from the DMV first, or at least apply for it. You can then start buying vehicles at auctions and reselling them in the open market on your own.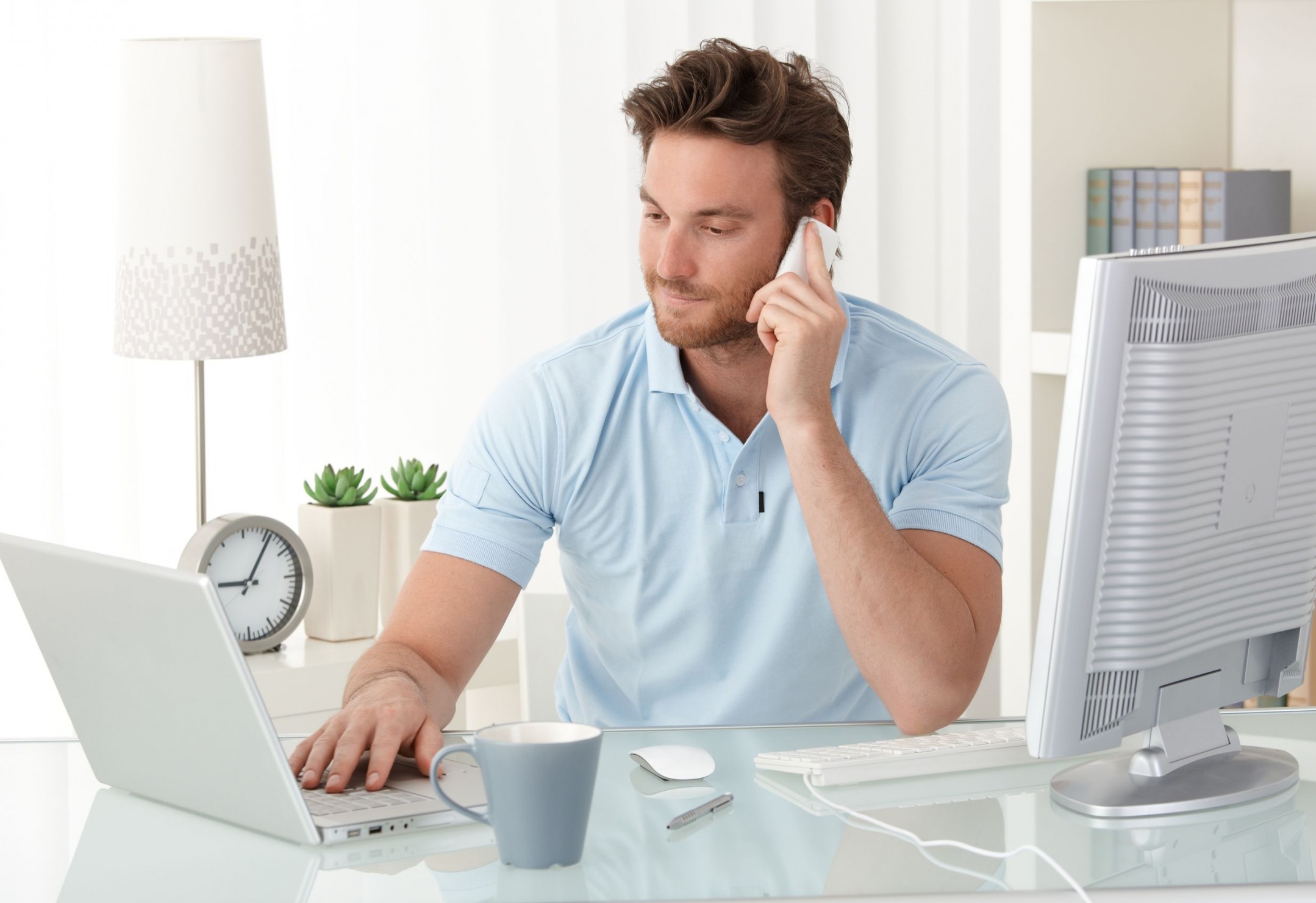 You can make a profit out of selling the vehicles you buy this way. There are some requirements that you need to fulfil before procuring the license. These requirements only differ from state to state, but not by much. The process is quite simple overall once you set about it.
Car dealers who buy cars at auctions as a business should be aware of the laws in their legislative jurisdiction. This will help them to obtain the necessary permits and licenses to do so, as well as keep their business compliant with state rules and regulations.
Ship A Car, Inc. is help to transport all of the vehicles that you purchase at auctions throughout the US.  Give us a call right now at (866) 821-4555 to speak with a specialized dealer and auction specialized representative.